Having a love for reading expands one's opinions about the world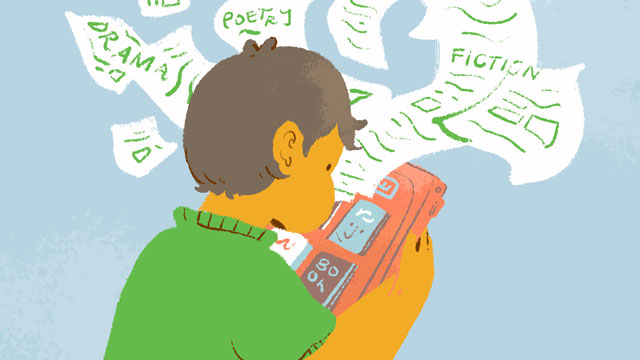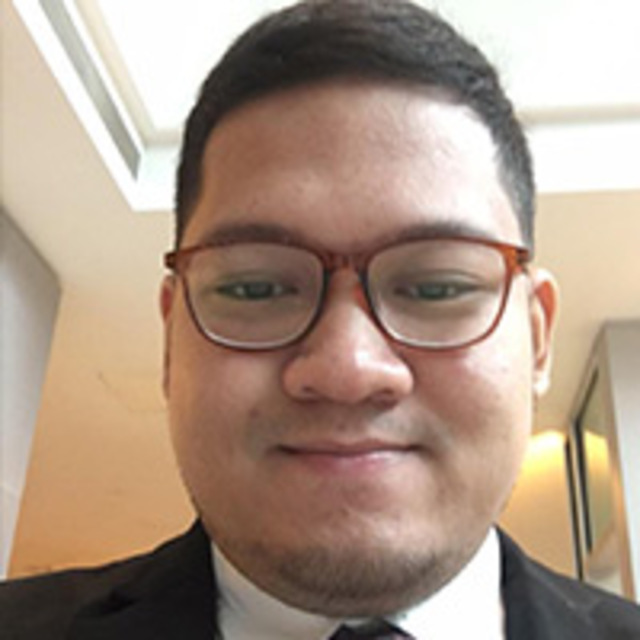 From time to time, I would see a post on social media about pocketbooks, specifically stories originally published on Wattpad. The post would often criticize the plots, which are usually regarded as convoluted. Some posts even express dismay over how these books are not very substantial. In my experience, I too find some truth in those perceptions, but in defense of Wattpad's published books, there are benefits to actually reading them.
I had expressed these ideas in my undergraduate thesis in Library and Information Science. There, I interviewed librarians, teachers, and high school students on why they think Wattpad is beneficial or if they think pieces from it should even be worthy of being read.
The librarians expressed a positive response towards pocketbooks and Wattpad-published stories, though they wanted some form of censorship. This is because some stories may be graphic or may contain scenes not appropriate for children. (READ: Why I became a librarian)
The teachers, meanwhile, gave two opposing responses. Some teachers did not want these types of books to be read, and preferred that students read works that have already been deemed masterpieces. They believe that this kind of genre fiction would not stand the test of time the way masterpieces have. Some teachers, however, recognized the value of students enjoying reading. Some students have even tried their luck in writing stories of their own, and some have even won awards doing so. (READ: How a school principal is winning the battle vs illiteracy, malnutrition in Sorsogon)
The students I interviewed love reading these stories. It thrills them the way popular young adult/teen books do. In my research, I even saw that some of them had established communities and book groups for discussion. Even those who defined themselves as introverts have engaged in these communities.
"Each reader his book," Ranganathan, one of the cornerstone figures of librarianship, once said. Simply put, preference changes from person to person, and the development of a reading culture starts when an individual discovers their preferred genre. This becomes a way for individuals to develop a love for reading. After a while, for instance, students who had been fond of reading Wattpad eventually transitioned to reading local and foreign classics in literature. (READ: No barriers: Kids in far-flung village learn to love reading)
The other advantage of Wattpad is that students also develop a love for writing. This avenue can be used as an educational tool for sentence construction, plot development, grammar and proofreading, and the like. 
Finally, having a love for reading expands one's opinions about the world.
As a librarian, in light of November being Library and Information Services Month, we uphold our duty to encourage a love for reading among the youth. Whether you love realist fiction, horror, sci-fi, or even Wattpad, read on! – Rappler.com
Gillian Reyes is a registered librarian who works at the University of the Philippines Diliman. He often writes stories for children, and hopes to build a library for kids someday.