'The Philippines benefits from the OFWs' most productive years but is not prepared to support them when they return to the Philippines'
On Labor Day, Filipino migrants marched from the Philippine embassy in London to Trafalgar Square, and called for the ouster of President Rodrigo Duterte amid the administration's colossal failure of a pandemic response, and the violent government crackdown on critics and activists. The protestors, led by the Filipino Domestic Workers Association, together with Europe chapters of Anakbayan, Migrante, Gabriela, and Bayan, also condemned racism in the United Kingdom and called for the protection of undocumented migrants. 
Helen Rios, a Filipino migrant worker in London, said she is disillusioned with the Duterte administration. "Isa ako sa mga naniwala sa plataporma niya towards migrants. Kaso sa lahat ng plataporma niya para sa mga migrante ay walang natupad," said Rios. (I am one of those who believed in his platform for migrants. But none of the migrant reforms/promises have been fulfilled.)
Employment as an Overseas Filipino Worker (OFW), especially in jobs classified as "low-skill" work, have always been vulnerable to global market movements and social tensions targeted at immigrants. The global pandemic has further highlighted the multi-layered and intersectional vulnerabilities faced by Filipino migrant workers both in their host countries and at home. The crisis further exposes the urgent need for the government to re-frame its labor migration strategy, which remains focused on deploying Filipino workers but fails to answer the question: After years of enduring long periods of separation from their families and working abroad, what will our OFWs come home to? 
As COVID has shown, without an overhaul of the country's labor migration strategy, OFWs will come home to the unemployment and income instability that they had tried to escape.
Figures released by the Department of Labor and Employment last month showed that an estimated 627,576 Filipino migrant workers affected by the global pandemic had lost their job. An estimated 500,000 Filipino migrant workers have been repatriated to the Philippines since the outbreak of COVID-19 brought economies around the world to a screeching halt.
Many OFWs in affected sectors like construction, travel, and hospitality lost their jobs overnight. Seafarers were quarantined on their ships, exiled from home. Economic experts predict that it will take years from these sectors, with the exception of cargo shipping, to recover and operate at pre-pandemic levels.
Our OFWs employed in these sectors do not have the luxury of waiting.  
According to a survey the Scalabrini Migration Center conducted among 285 repatriated OFWs, 46% were the sole income earners of their families. Over half reported to have no savings to fall back on.
In an interview, Joanna Concepcion, chairperson of the labor rights group Migrante International, told me that the biggest concern among OFWs is the sudden loss of livelihood. According to Concepcion, many OFWs, even those who have been working overseas for 10 to 15 years, were not able to prepare – or save up enough for a financial safety net. Many OFWs opted to stay in their countries of destination despite their precarious status, afraid that they will not be able to provide for their families if they return to the Philippines.
The immediate impact to the economy is the nose dive in remittances, approximately a drop of P42 billion ($840 million) from March to June 2020 compared to the same period last year. 
But the long-term effect will be the shrinking of the country's burgeoning middle class, which has been attributed in part to increased spending and improved education funded by the remittances OFWs religiously send home to their families. According to a study by the London School of Economics, unemployment by a migrant worker/breadwinner puts their families at risk of sliding back into poverty.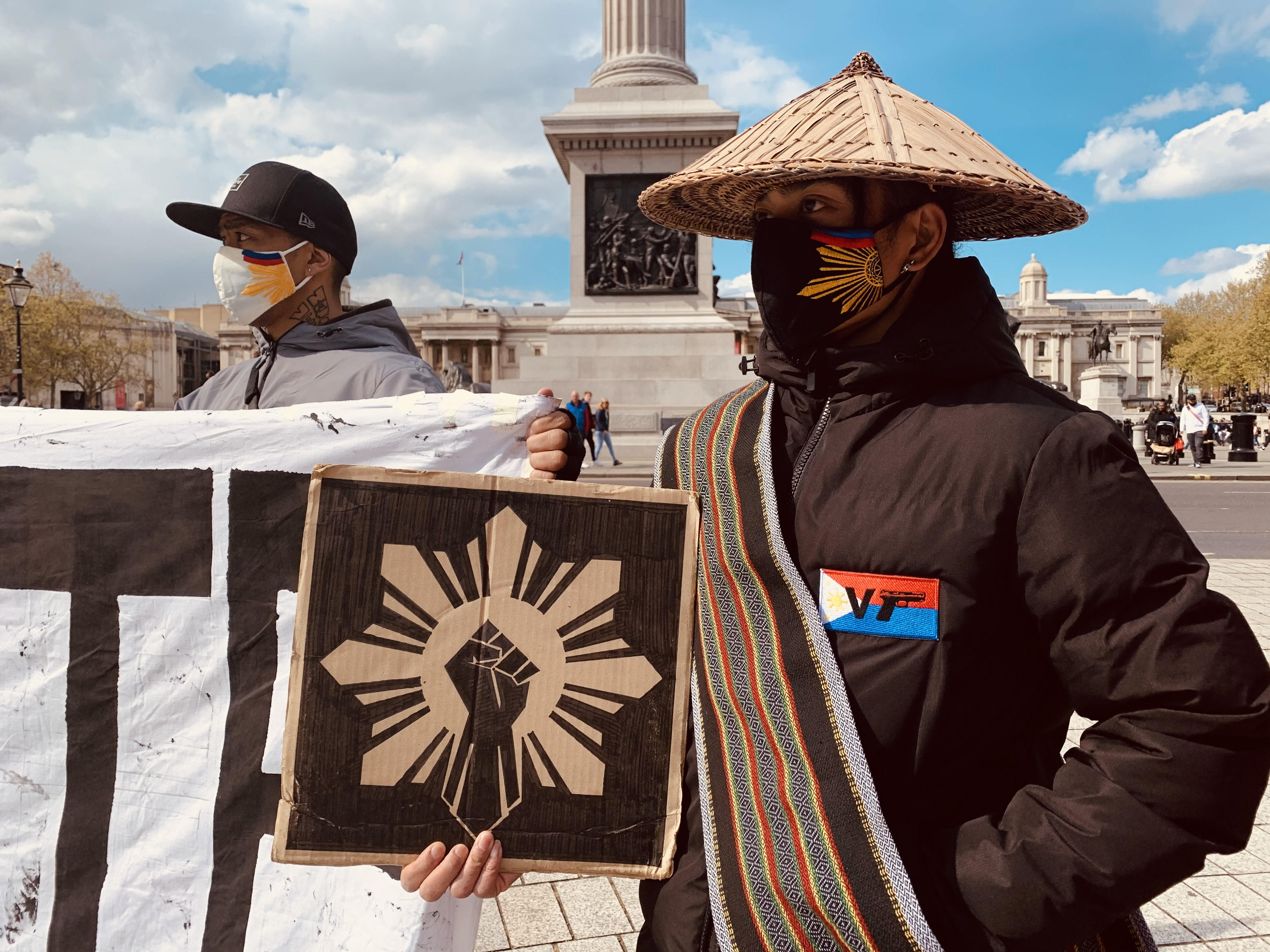 Re-thinking labor deployment 
The Philippines's labor deployment program has been recognized as among the most regulated, structured, and organized. In countries where we have large migrant worker populations like the United Arab Emirates and Qatar, migrant rights activists and advocates work with Philippine government officials to improve protections for migrant workers.
However, the global pandemic has again exposed the flaws of an uneven labor deployment strategy, where our migrant workers spend their most productive years working abroad but will eventually go back to the Philippines. 
Majority of OFWs are working overseas on short-term contract work. Overseas migrant work, by its very nature, is temporary and vulnerable to the undercurrent of global events, like conflict in the Middle East and rising anti-immigrant settlement. The country's labor deployment policy dates back to the '70s, yet the government has not thought enough about, planned, or prepared for the eventual return of OFWs in the Philippines – whether due to global emergencies or because of their eventual retirement. 
In other words, the Philippines has mastered sending its people away for employment overseas but has not developed sound policies such as re-training of new skills, collateral assistance, and financial literacy programs to jumpstart entrepreneurial training and other social protections that would ensure the reintegration of OFWs who return to the Philippines.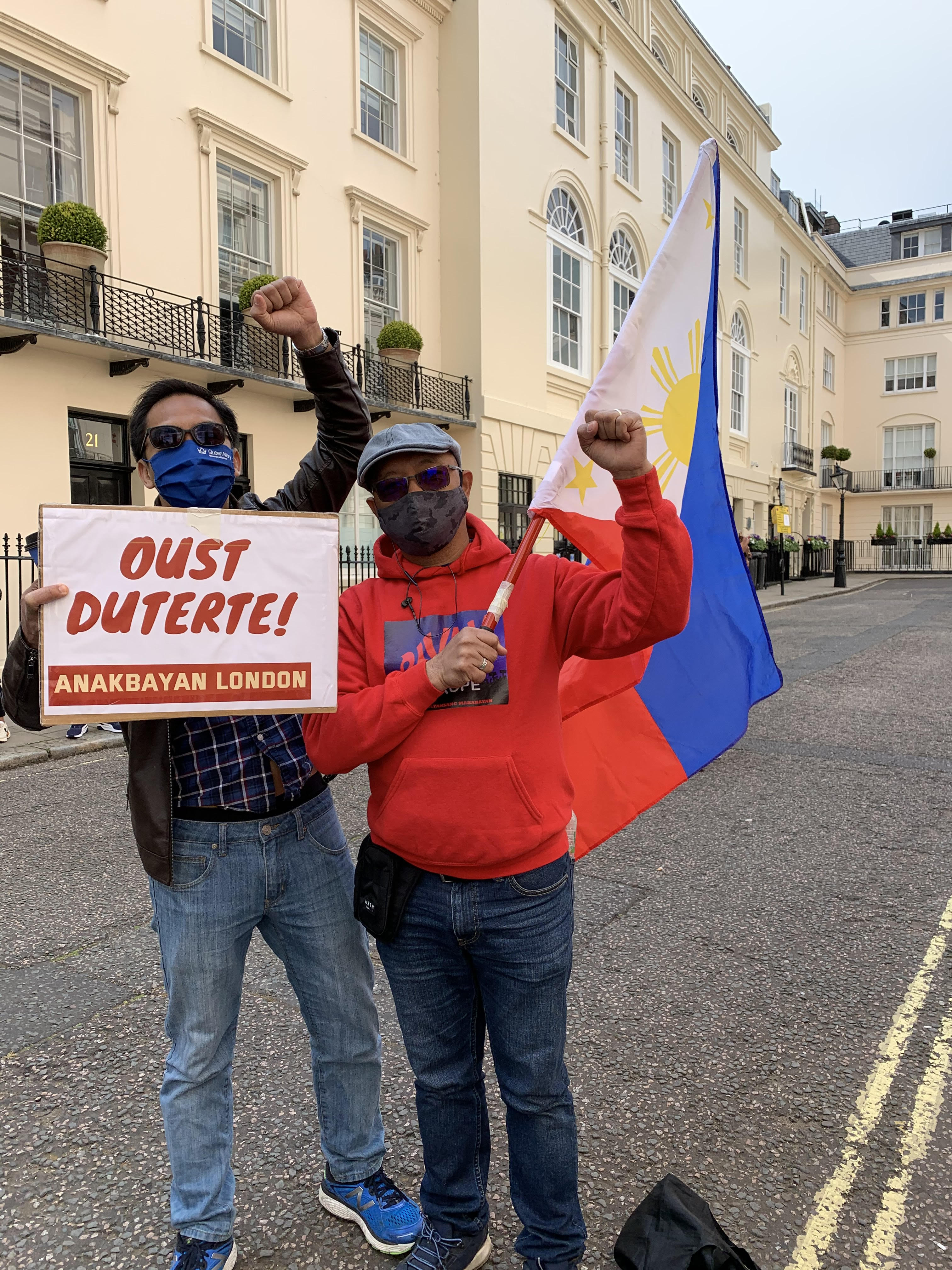 Much like their countries of destination, the Philippines benefits from the OFWs' most productive years but is not prepared to support them when they return to the Philippines. 
Currently, the government is struggling to help the OFWs made jobless by the pandemic. Apart from the scarcity of jobs, labor rights groups say that skills migrant workers acquired while working abroad are often mismatched for local markets, making it difficult for them to find jobs. 
Migrant rights groups are calling for interventions like cash grants, re-tooling of skills, and employment that is more attuned to the needs of migrant workers. A list compiled by the Filipino Times shows the administration's priority programs for OFWs. Many of the programs, such as the establishment of an OFW department, remain focused on deploying OFWs without enough attention to the support they need when they eventually come back home.
This re-evaluation of the OFW deployment is long overdue. For so long, the sacrifices of our OFWs have benefitted their families and the nation. The country has applauded them as modern day heroes. Now it is our heroes who need saving. – Rappler.com
Ana P. Santos reports on gender issues around sexual reproductive health and HIV. Through numerous reporting grants from the Pulitzer Center, she has reported on the Filipino diaspora in Europe and the Middle East. Ana is currently pursuing a postgraduate degree at the London School of Economics in Gender (Sexuality) as a Chevening Scholar.