The United States expects 'a general chorus of condemnation of North Korea's provocative behavior' during the ASEAN Regional Forum in Manila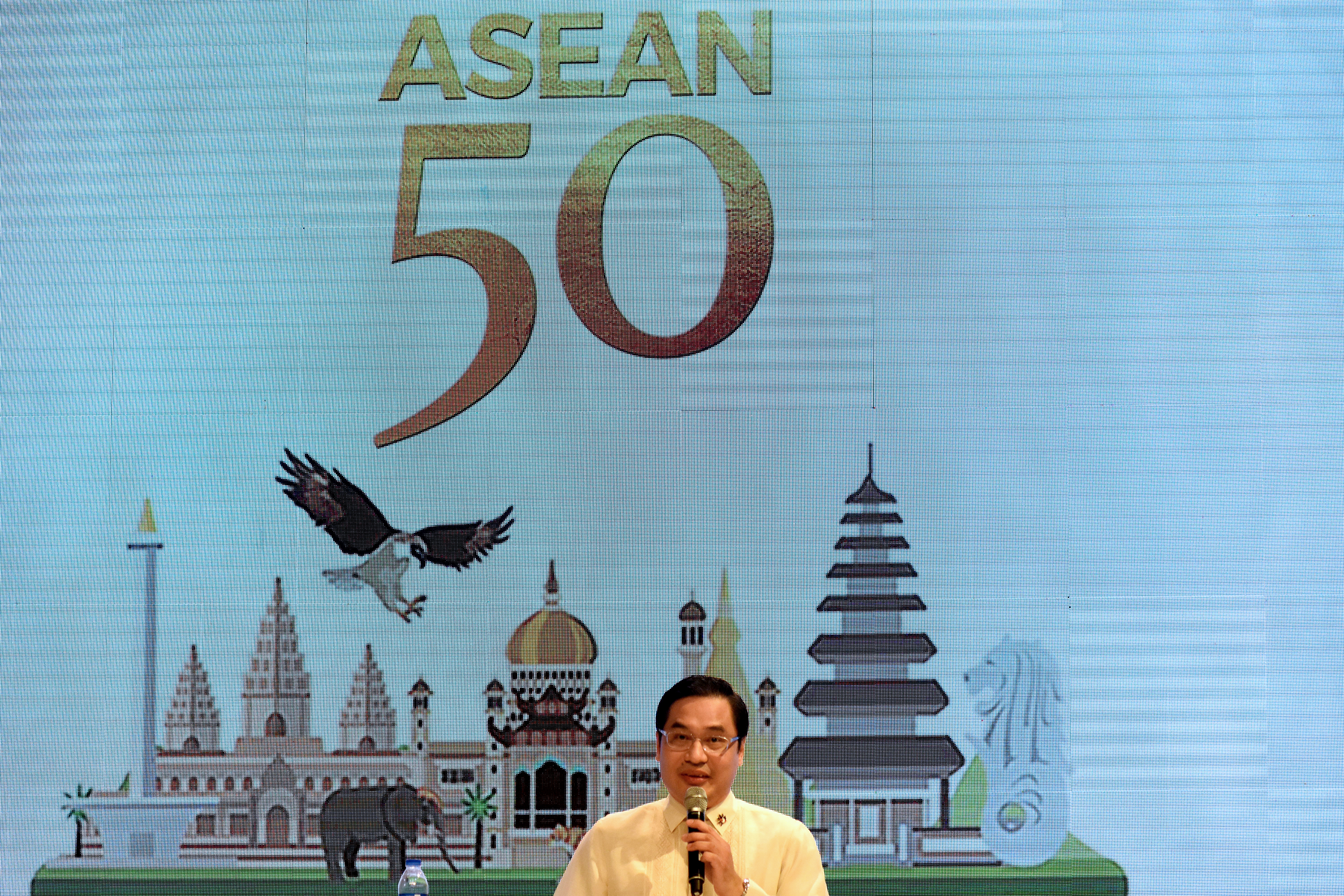 MANILA, Philippines – The United States said it expects the Association of Southeast Asian Nations (ASEAN) to isolate North Korea during the ASEAN Regional Forum (ARF) scheduled in Manila.
North Korean Foreign Minister Ri Yong-Ho will attend the ARF on Monday, August 7. 
Days before this meeting, US Acting Assistant Secretary of State Susan Thornton said the US is "still in the stage of elevating pressure on the North Korean regime, elevating their feeling of isolation."
Thornton said of the ARF on Wednesday, August 2, "I think what we would expect to see this year at the meeting would be a general chorus of condemnation of North Korea's provocative behavior and pretty serious diplomatic isolation directed at the North Korean foreign minister."
Thornton added that US Secretary of State Rex Tillerson has no plans of meeting with the North Korean foreign minister in Manila. 
The ARF comes after North Korea's second intercontinental ballistic missile test last week, which deepened global fears over North Korean leader Kim Jong-Un's nuclear weapons strike capabilities.
Explaining Duterte's statement
In Manila on Thursday, August 3, Philippine Department of Foreign Affairs spokesman Robespierre Bolivar said in a media briefing that the Korean Peninsula issue "will definitely be discussed at the ARF."
"Hopefully, aside from expressions of concern, there might be an opportunity during that dialogue to find some sort of grounds for proceeding to more productive cooperative dialogue," he said. 
Bolivar also sought to explain Duterte's statement that Kim is a "maniac."
Duterte said on Wednesday, "He is playing with dangerous toys and this crazy man, do not be fooled by his face, that chubby face that looks nice."
Bolivar said Duterte's statement "is an expression of concern on the part of the Philippines over the developments in the Korean Peninsula." 
The regional forum in Manila, hosted by ASEAN, brings together the top diplomats from 26 countries and the European Union for talks on political and security issues in Asia Pacific.
This year they will express "grave concern" over North Korea's missile tests, according to a draft copy of the statement to be issued after the regional meeting. – with reports from Agence France-Presse / Rappler.com