ASEAN nations and their allies outside the region gear up to discuss a range of topics: from North Korea's missiles to preventing terror attacks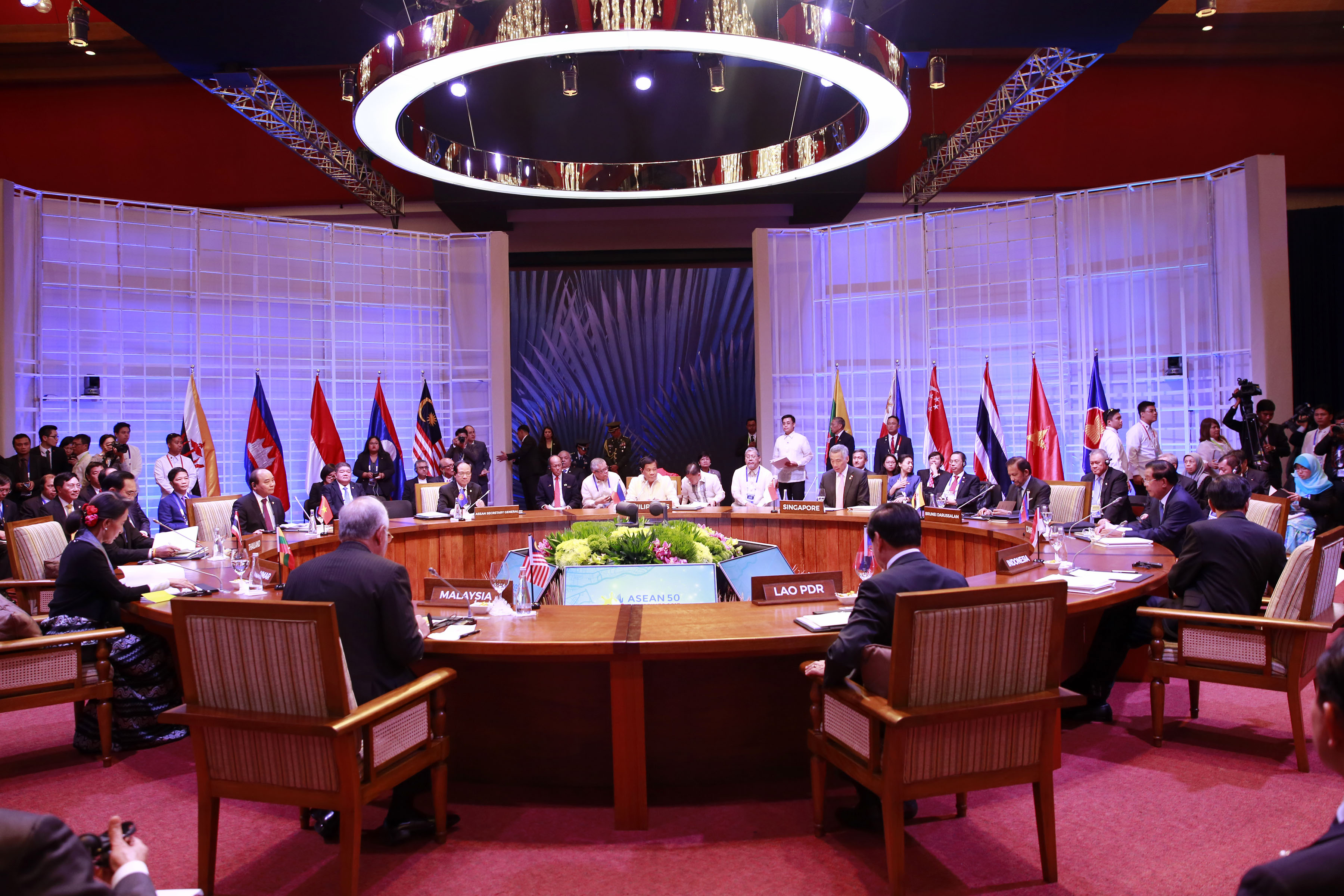 MANILA, Philipines – The many issues confronting the Association of Southeast Asian Nations (ASEAN) are complex and difficult to capture in their entirety.
But, without going into the technical jargon and nitty-gritty, the issues can be explained in terms of how they affect the lives of ASEAN citizens who comprise the 10 countries which make up this regional bloc – Philippines, Singapore, Malaysia, Indonesia, Vietnam, Laos, Cambodia, Thailand, Brunei, and Myanmar.
These issues will be on the table for discussion during the 31st ASEAN Summit and Related Summits from November 12 to 14. The most important discussions will be among heads of government and their senior officials.  
It's not just leaders and ministers of the 10 ASEAN countries who will do the talking. ASEAN has invited its over 10 "dialogue partners" or ally countries from outside the region to the summits, recognizing that Southeast Asia is stronger when it links up with countries from all over the globe with mutual interests.
Here are the issues that will be major talking points at the summits: 
Economy, trade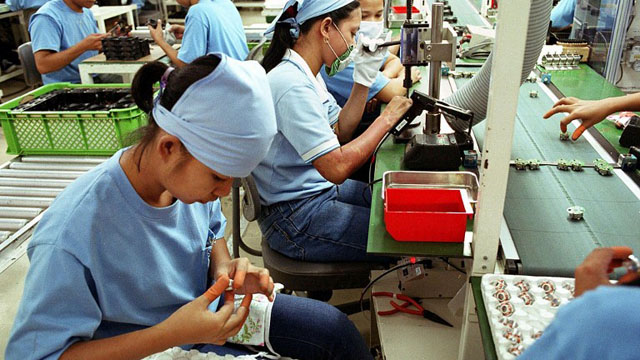 ASEAN is aspiring to be an integrated economic community similar to the European Union. This integration means there should be less and less barriers to trade among ASEAN countries. This means the tamarind candy from Thailand will be much cheaper and easier to access even in Cebu. And mangoes from Iloilo would be easy to buy from a Singapore convenience store. Economic officials from all over the region will likely be discussing updates on how their countries are working to implement trade policies standardized by ASEAN. 
Business, private investments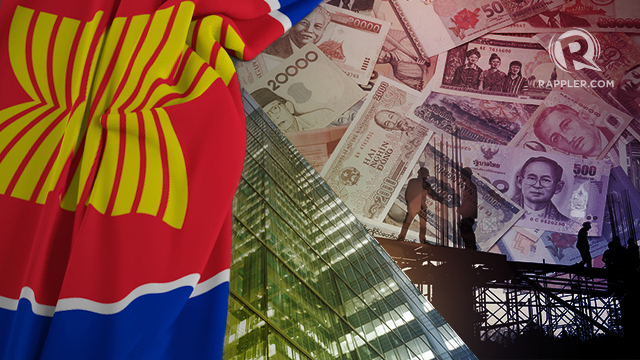 Aside from government officials talking economy, businessmen all over Southeast Asia will also be participating in the Summit through the ASEAN Business Advisory Council (ABAC). Leaders of chambers of commerce and major business leaders are supposed to give feedback to ASEAN on its efforts to integrate the economies of member countries. They will also suggest ways to improve the investment environment in the region so that, for example, one company in Indonesia can put up a factory in Vietnam. There's also work in helping Southeast Asian micro, small, and medium enterprises (MSMEs) scale up by giving them access to markets, not just in their home country, but in other ASEAN countries as well. (READ: 12 ASEAN brands that have gone global)
Terrorism, extremism, piracy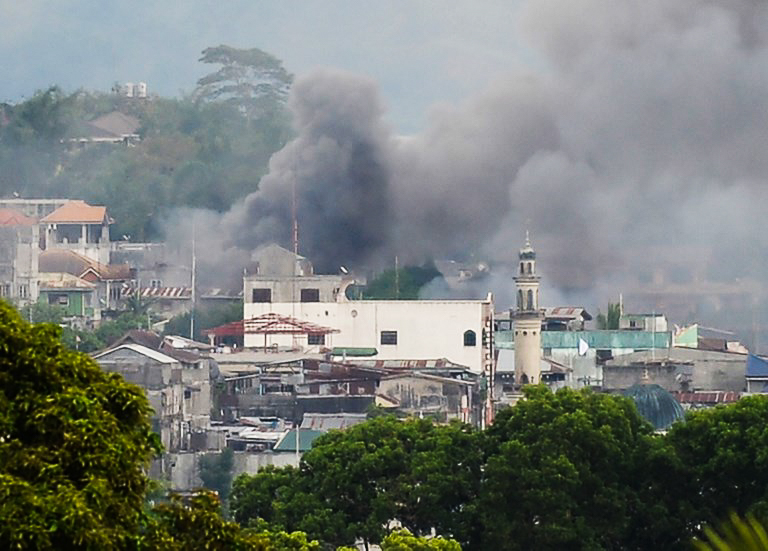 Acts of terror and piracy are of grave concern to all ASEAN countries. The Philippines and Indonesia, especially, have had to deal with Muslim extremists perpetrating acts of terror on their soil. Archipelagic countries also often have to contend with pirates or terrorists endangering trade via sea lanes. Heads of government and their defense and security ministers will be discussing ways to better coordinate with each other to address this common security threat.
Transnational crime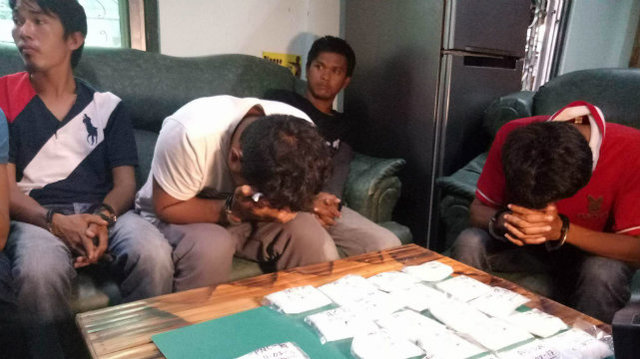 Smuggling of goods and persons, and trafficking of illegal drugs are just some of the crimes that cross national borders and thus require a regional or multinational approach. For years, ASEAN countries have been working together to seize shipments of drugs or catch poachers who hop from one country to another to evade the law. Country leaders and security officials will be discussing progress made on this front and what still needs to be done to work with each other more effectively. 
South China Sea dispute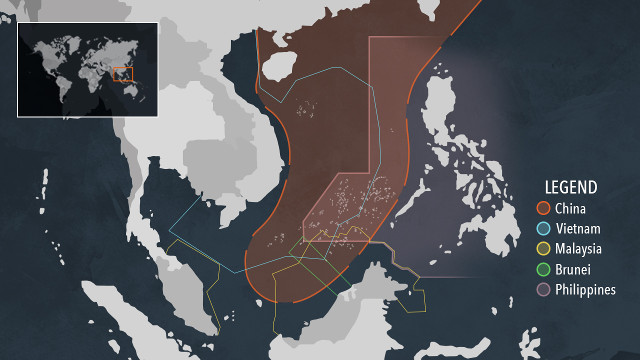 This body of water is of huge importance, not just to ASEAN, but to the rest of the world because some 80% of the world's traded goods pass through here. But China, an ASEAN dialogue partner, is claiming virtually all of the sea while 4 ASEAN countries are claiming parts of it. Freedom of navigation and passage, as well as global trade, is at stake in this issue. ASEAN and China finally came up with a Framework for a Code of Conduct on how claimants must behave in the South China Sea. They are expected to start work on the Code of Conduct itself. ASEAN has repeatedly come under fire for bowing to Chinese pressure to water down its statements against China's increasing militarization and aggressive acts, such as land reclamation, in the disputed sea. (FAST FACTS: South China Sea dispute)
North Korea's missile launches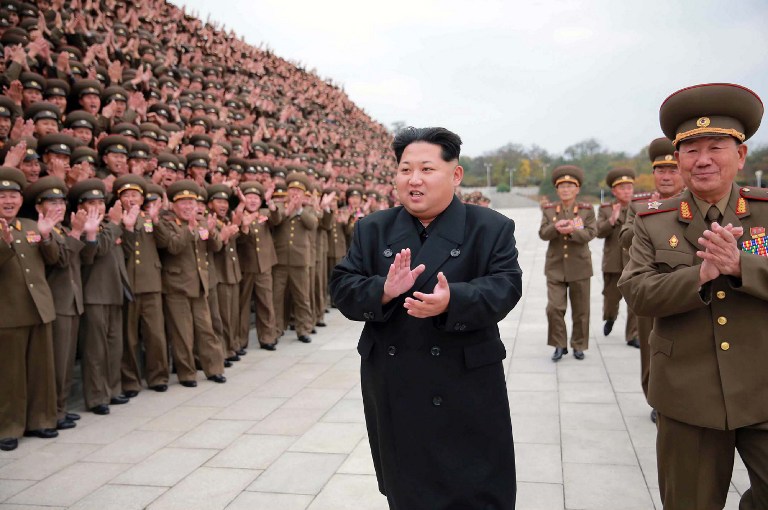 Though a long-time security issue, it was only in recent months that North Korea's missile-launching capabilities now pose an immediate threat to nearby Southeast Asia. ASEAN, which invites a North Korean representative to its summits, has condemned the missile launches despite the rogue nation's pleas for the regional bloc to take its side. Other players in the unfolding diplomatic saga are going to be in Manila for the Summit, including US President Donald Trump, South Korean President Moon Jai-in, Japanese Prime Minister Shinzo Abe, and Chinese Premier Li Keqiang.
Sustainable development, climate change, disasters
Many ASEAN countries are primarily agricultural with the economy dependent on the climate and weather. With storms, tsunamis, earthquakes a regular occurrence, Southeast Asian nations work together in preparing for disaster and assisting each other during recovery and rehabilitation. All are also affected by slow-onset phenomena like rising sea levels, warming seas, and warming climes. Thus, economies that are earth-friendly and sustainable are something ASEAN aspires for. 
The elephant in the room: Rohingya crisis, human rights violations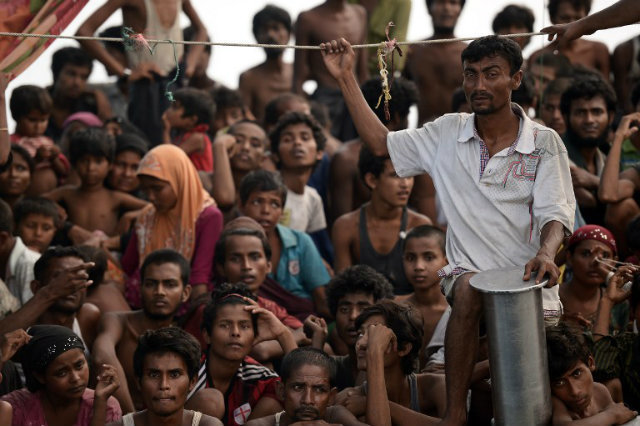 There have been calls for ASEAN to discuss and address the Rohingya crisis as a region. Since 2012, Myanmar's Rohingya Muslims have been on the run from state persecution, living in refugee camps in Indonesia, Thailand, Malaysia, India, or Bangladesh, or in overcrowded ships off the coast of ASEAN countries. The problem has become a massive humanitarian crisis, especially after reports that some Rohingyas are falling victim to human trafficking syndicates.
There are other human rights issues plaguing ASEAN countries today, such as the controversial Philippine drug war helmed by President Rodrigo Duterte and the military rule in Thailand. But these issues are rarely discussed in ASEAN because of the bloc's principle of non-interference in each other's domestic issues. (READ: The deafening silence of ASEAN on human rights violations)
– Rappler.com