The 58-year-man is found to have gas cartridges and jerrycans containing petrol in his car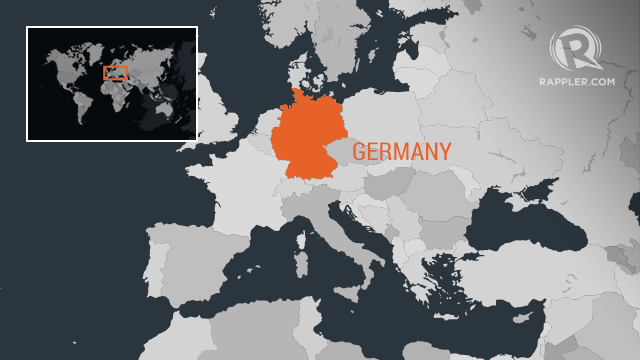 BERLIN, Germany – A 58-year-old man tried to commit suicide on Christmas Eve by ramming his car into the headquarters of Germany's Social Democratic Party in Berlin, police said on Monday, December 25.
The man was injured in the failed attempt and taken to hospital. He had gas cartridges in the car and jerrycans containing petrol.
He had also laid out a bag with inflammable material in front of another building – the headquarters of the CDU party of German Chancellor Angela Merkel.
The police were alerted by the building's caretaker, who found the bag. Berlin police are investigating the incident. – Rappler.com