The agreement comes after rare talks that lasted more than 12 hours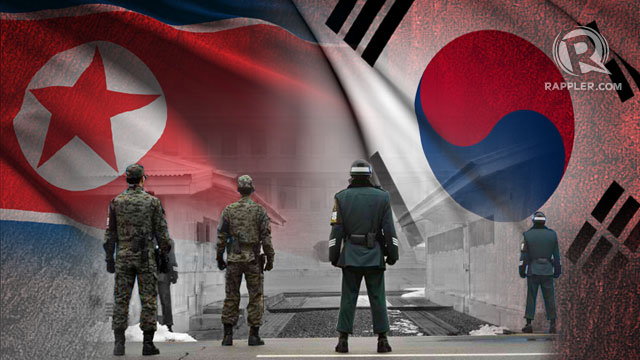 SEOUL, South Korea – North and South Korea agreed Sunday, July 7, to an inspection of a joint industrial zone which was shuttered amid high cross-border tension and to discuss preventing another closure, reports said.
After rare talks which lasted more than 12 hours, officials from both sides agreed to allow Seoul businessmen to visit their companies at the Kaesong industrial complex, according to Yonhap news agency and other local media.
The businessmen will be allowed to retrieve finished goods and raw materials from the dormant zone, with guaranteed safe passage.
Both countries also agreed to re-open the zone "when ready."
The North, citing military tension and Seoul's hostile policy, pulled out all its 53,000 workers from the Seoul-owned factories in April, prompting the South to withdraw its managers soon afterwards.
But neither side has declared the complex officially closed, instead referring to a temporary shutdown.
Officials will hold another meeting at the complex on Wednesday on ways to prevent another shutdown, according to the agreement signed by both sides on Sunday morning.
The zone was built in 2004 just north of the border as a rare symbol of inter-Korea cooperation. – Rappler.com