US intelligence leaker Edward Snowden has agreed to an offer of political asylum from Venezuela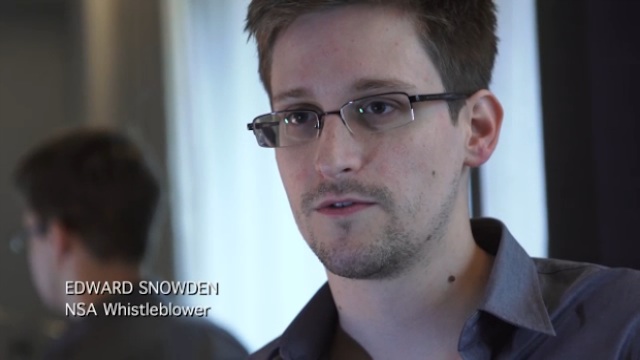 MOSCOW, Russia (Updated) – US intelligence leaker Edward Snowden, who has been holed up in a Moscow airport for more than two weeks, has agreed to an offer of political asylum from Venezuela, a top pro-Kremlin lawmaker said on Tuesday.
"As was expected, Snowden agreed to (Venezuelan President Nicolas) Maduro's offer of political asylum," Alexei Pushkov, head of the Russian lower house of parliament's international affairs committee, said on Twitter.
"Apparently this option looked like the most reliable one to Snowden."
Minutes after the announcement the statement was removed from his Twitter feed.
Pushkov's announcement came after the leftist governments of Venezuela, Bolivia and Nicaragua had over the past few days offered the 30-year-old former National Security Agency contractor asylum.
A day earlier, Maduro called on Snowden to decide if he wanted to fly to Caracas.
"We have received the asylum request letter," Maduro told reporters from the presidential palace in Caracas.
"He will have to decide when he flies, if he finally wants to fly here." He called the offers from the three Latin American nations "collective humanitarian political asylum."
But it remains unclear how the world's most famous refugee would be able to leave the transit zone of Sheremetyevo, where he has been marooned without valid documents since he arrived from Hong Kong on June 23.
There are no direct flights between Moscow and Caracas. The quickest way to get to Venezuela would be to fly via Havana.
A spokeswoman for Russian national carrier Aeroflot, Irina Danenberg, said she was not aware if Snowden had been on the flight to Havana that left Moscow earlier Tuesday. "I have no clue," she said.
There are no direct flights to Havana from Moscow on Wednesday. – Rappler.com