All the suspects were arrested for downloading or distributing child abuse images, but charges brought so far include serious sexual assault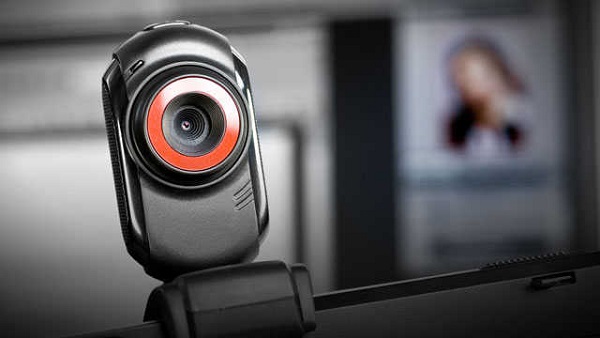 LONDON, UK – British police have arrested 660 suspected pedophiles including doctors, teachers and care workers in a 6-month operation targeting people watching indecent images online, the National Crime Agency said Wednesday, July 16.
The country-wide investigation identified 431 children who were in the "care, custody or control" of the suspects, including 127 who were deemed to be at immediate risk of harm.
They have now been made safe, the NCA said, without giving further details.
All the suspects were arrested for downloading or distributing child abuse images, but charges brought so far include serious sexual assault.
Britain has been rocked by a series of pedophile scandals in the past 2 years, since revelations that late BBC television host Jimmy Savile was a serial sex offender.
The government recently launched a major inquiry into institutional abuse of children following allegations of a sex abuse ring involving senior politicians in the 1980s.
The NCA stressed that none of those arrested in the operation is a serving or former lawmaker or member of the government.
Some 45 police forces across England, Scotland, Wales and Northern Ireland took part in the "unprecedented" operation, which involved searches of 833 properties and more than 9,000 computers, phones and hard drives.
"This is the first time the UK has had the capability to coordinate a single targeted operation of this nature," said NCA deputy director general Phil Gormley.
He added: "I am pretty appalled about what it says about human nature."
'Strong message'
Some of those arrested in the NCA operation had unsupervised access to children in the course of their work, including scout leaders and former police officers.
Only 39 of those detained had previously come to the attention of police.
"Our aim was to protect children who were victims of, or might be at risk of, sexual exploitation," added Gormley.
"A child is victimised not only when they are abused and an image is taken. They are re-victimised every time that image is viewed by someone."
The NCA, a non-ministerial government law enforcement agency, said it would not reveal the methods used to snare the suspects, explaining that such tactics could be used again in the future.
"During this operation, we've targeted offenders accessing child abuse images,"said Simon Bailey, the National Policing Lead for Child Protection and Abuse Investigations.
Child protection campaigners hailed the operation, but warned that police would need more help from the communications industry in the future.
"Direct action like this sends a strong message to those who subject children to harrowing sexual assaults that they can and will be traced and prosecuted," said Claire Lilley, head of online safety for the NSPCC children's charity.
"But law enforcement agencies alone cannot deal with the vast problem of illegal images which continue to flood the market."
She called on the industry to find "inventive ways of blocking the flow of such horrendous pictures".
Search engines Google and Microsoft's Bing last year agreed measures to block up to 100,000 search terms following calls from Prime Minister David Cameron to make it more difficult to access illegal images. – Rappler.com