Local organizers, with help from Philippine embassy officials, launch the community pantry to help fellow Timorese recover from devastating floods earlier in April
Inspired by "Filipino bayanihan spirit," volunteers in Dili, East Timor, opened on Wednesday, April 21, what is dubbed the country's first community pantry.
In community pantries, people can come to donate and take goods for free. In the Philippines, the first known community pantry organized by Ana Patricia Non in Maginhawa Street, Quezon City, popularized the "Give what you can, take what you need" concept for pantries.
Dili is under a state of calamity after floods devastated the country earlier in April. According to the country's Ministry of State Administration, more than 25,000 households were affected across all 13 municipalities as of April 14. Forty-five percent of them are in Dili.
According to Philippine vice consul Laser Sumagaysay, community pantries gained interest after he and Timorese friends and diplomats discussed the bayanihan concept and shared photos of the community pantries in the Philippines.
Some Timorese then launched their own pantry in Bairro Farol in Dili. Philippine embassy personnel are assisting the local organizers.
Sumagaysay said while the embassy's aid is focused on the Filipino community, it could still do what it can to help its host country. One way they are doing this is "by introducing beneficial Philippine practices, values, or concepts in the hopes that it could be replicated, adopted, or improved by the local community," he said in a Facebook post.
He clarified with Rappler, however, that the effort was not funded by the embassy and was launched with personal funds.
The state of calamity in Dili will last until April 30.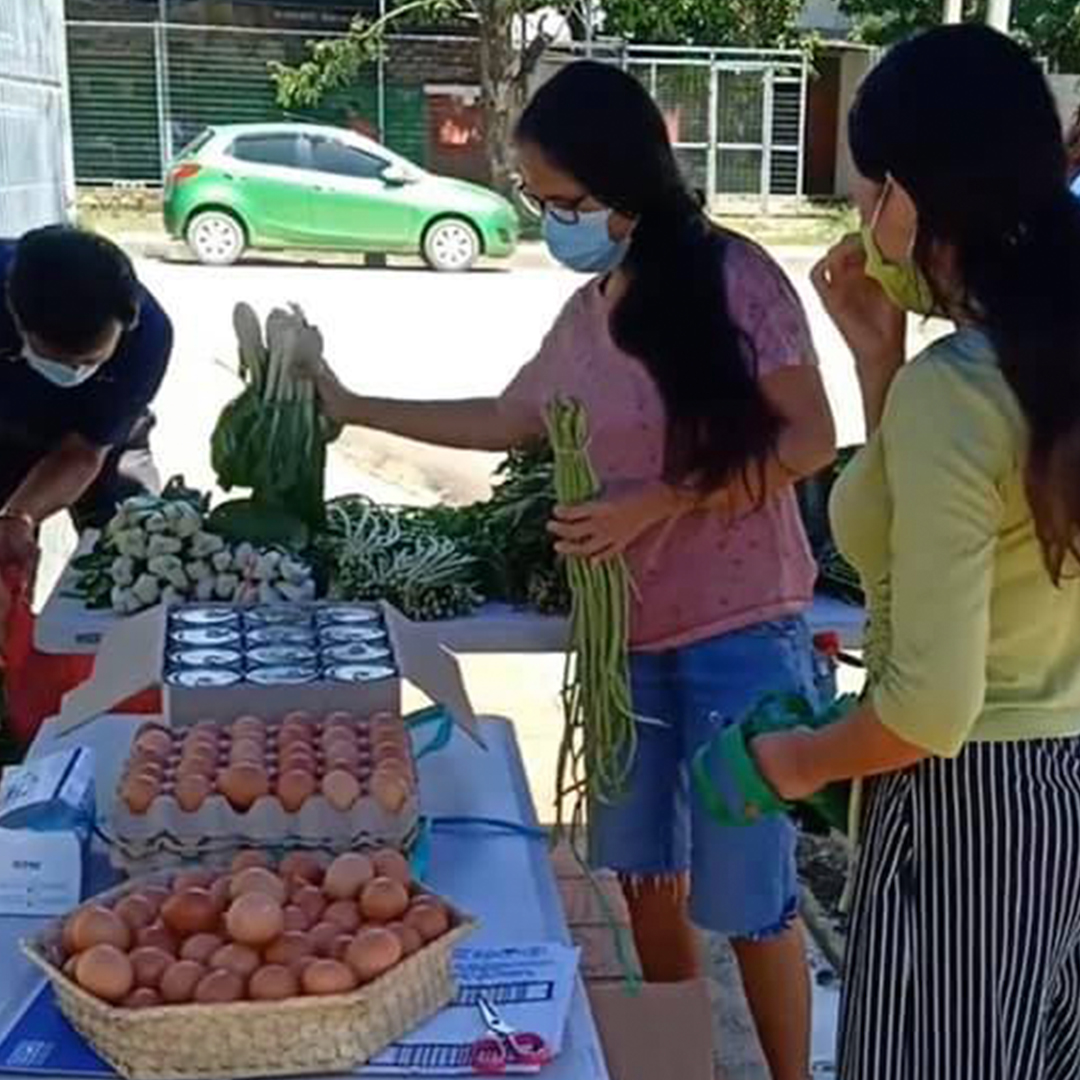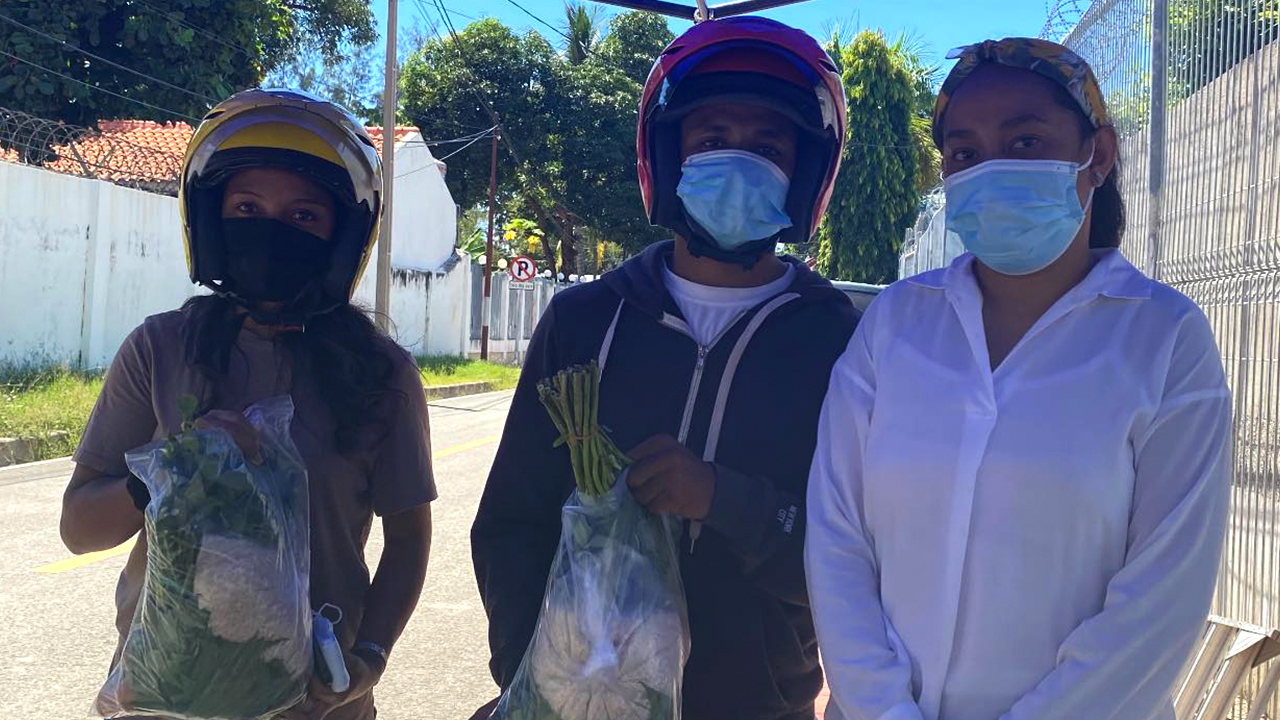 Sumagaysay said he received messages from local Timorese officials, saying that they would donate soon or set up their own community pantries.
Community pantries are sprouting in the Philippines, with more than 300 to date in different parts of the country. The efforts are seen by some to be an effect of the Philippine government's failing pandemic response.
Some community pantries have had to stop operations because of fears of red-tagging, or being linked by government to the communist movement. Even though the Philippine National Police said it didn't give any order to profile organizers, some organizers have reported being visited by law enforcement doing exactly so. (READ: Parlade admits profiling of community pantry organizers)
The local government authority has also said that permits aren't required to run community pantries.
Community pantries continue to run in many parts of the Philippines. – Rappler.com