World leaders are asked to prevent Myanmar's further disintegration into a 'nationwide armed conflict or state collapse'
United Nations High Commissioner for Human Rights Michelle Bachelet asked world leaders to urgently act to stop the "human rights catastrophe" happening under the military rule in Myanmar.
Bachelet issued the warning on Thursday, September 23, after her office released its report to the UN Human Rights Council detailing widespread violations allegedly committed by the junta against the people of Myanmar. 
"The coup has evolved into a human rights catastrophe that shows no signs of abating…. Member States must act urgently to prevent a further disintegration of Myanmar into a nationwide armed conflict or state collapse," said Bachelet.
Myanmar has been in turmoil since the military seized power on February 1, ending a decade of tentative democracy and prompting outrage at home and abroad at the return of military rule.
The report said over 1,100 individuals have died since the coup. Over 8,000 individuals – among them children – have also been arrested, with about 4,700 still in detention. The junta, however, insists the number is much lower.
Bachelet said most of the detainees were denied due process, with no access to a legal counsel or even the ability to communicate with their families.
The UN rights body also said they have received reports of the military allegedly employing interrogation techniques that amount to "torture and ill-treatment."
Bachelet said they have "credible information" saying more than 120 detainees have died in military custody, with some perishing within 24 hours of their arrest.
The junta also allegedly conducted 260 attacks against healthcare facilities and medical personnel since February, including shootings, arbitrary detention of medical professionals, military occupation of hospitals, and confiscation of supplies like coronavirus vaccines and oxygen tanks.
Bachelet said some of the junta's violations in Myanmar may amount to war crimes and even crimes against humanity, arguing military authorities are showing no signs of any effort to address the abuses.
She asked the Myanmar junta to cease all violence immediately and to "fully respect" human rights and comply with international humanitarian law.
Bachelet recommended for member-states of the Association of Southeast Asian Nations to also deploy an observer team to Myanmar.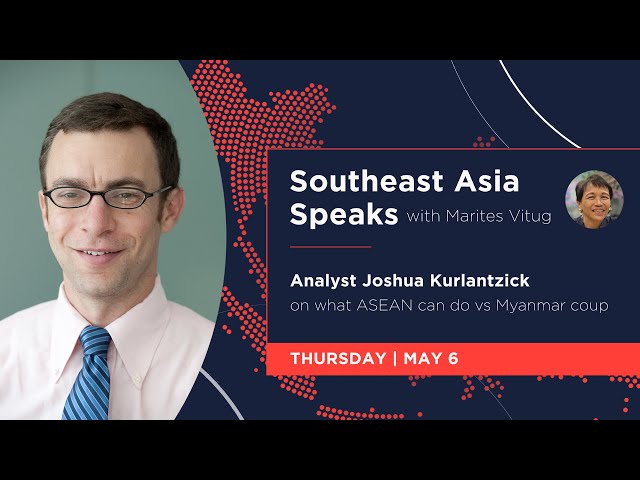 "The national consequences are terrible and tragic – the regional consequences could also be profound. The international community must redouble its efforts to restore democracy and prevent wider conflict before it is too late," said the UN rights commissioner in a separate statement.
Western countries have condemned the junta and imposed targeted sanctions, but critics say a tougher stand must be taken, including an arms embargo.
In June, the United Nations General Assembly called for a stop to the flow of arms to Myanmar and appealed for release of political detainees, including leader Aung San Suu Kyi.
ASEAN has led the main diplomatic effort to find a way out of the crisis, but was split over the UN action in June.
Indonesia, Malaysia, Singapore, the Philippines, Vietnam, and Myanmar's UN Ambassador Kyaw Moe Tun, who speaks for the country's elected civilian government, voted yes, while Brunei, Cambodia, Laos, and Thailand abstained. – with reports from Reuters/Rappler.com
Rappler multimedia journalist Mara Cepeda is a 2021 fellow of the Reham Al-Farra Memorial Journalism Fellowship. She will be virtually covering the 76th United Nations General Assembly, foreign policy, and diplomacy during the program.