'Beauty and the Beast' akan dirilis pada Maret 2017 mendatang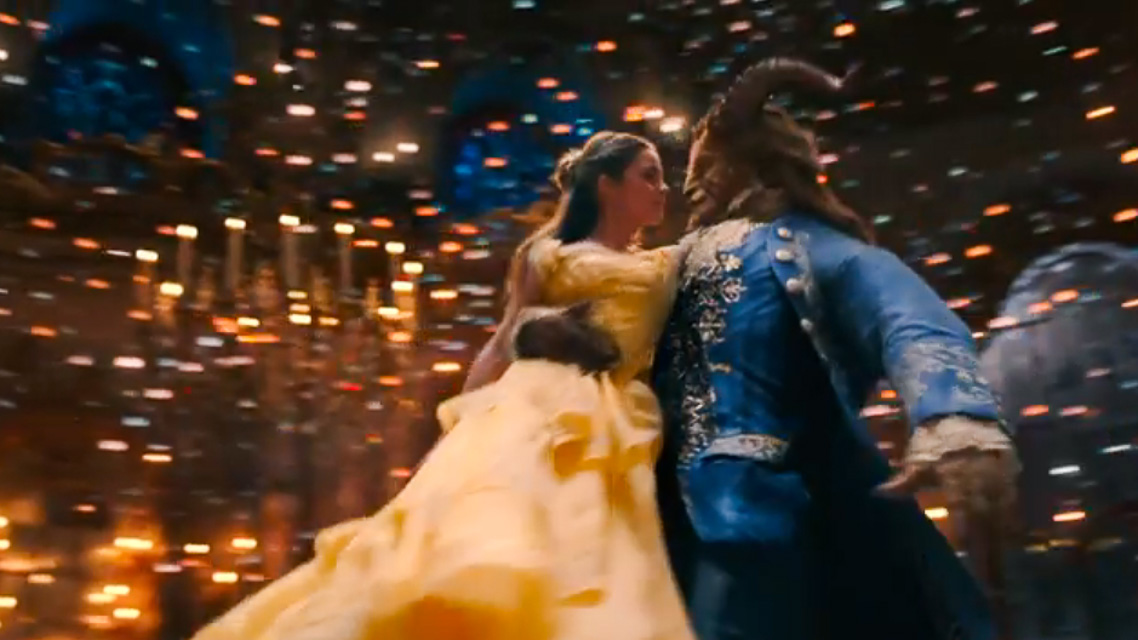 JAKARTA, Indonesia — Disney baru saja merilis cuplikan terbaru dari film Beauty and the Beast dan video tersebut memperlihatkan banyak adegan dengan latar belakang pemandangan yang indah serta makhluk fiksi yang seperti nyata.
Dalam cuplikan ini, 30 detik lebih lama dari trailer pertama, banyak bagian dari film yang diperlihatkan, termasuk Gaston dan penduduk desa, ayah Belle, Belle dalam gaun berwarna kuning yang ikonik dan masih banyak lagi.
(BACA JUGA: SAKSIKAN: Trailer film 'Beauty and the Beast' dengan cuplikan gambar terbaru)
Sebelum menyaksikan filmnya pada Maret 2017 mendatang, mari simak beberapa momen dan adegan dalam cuplikan berdurasi dua menit tersebut.
Istana
Penampakan istana beberapa kali ditampakkan. Pertama, bagian halaman luar.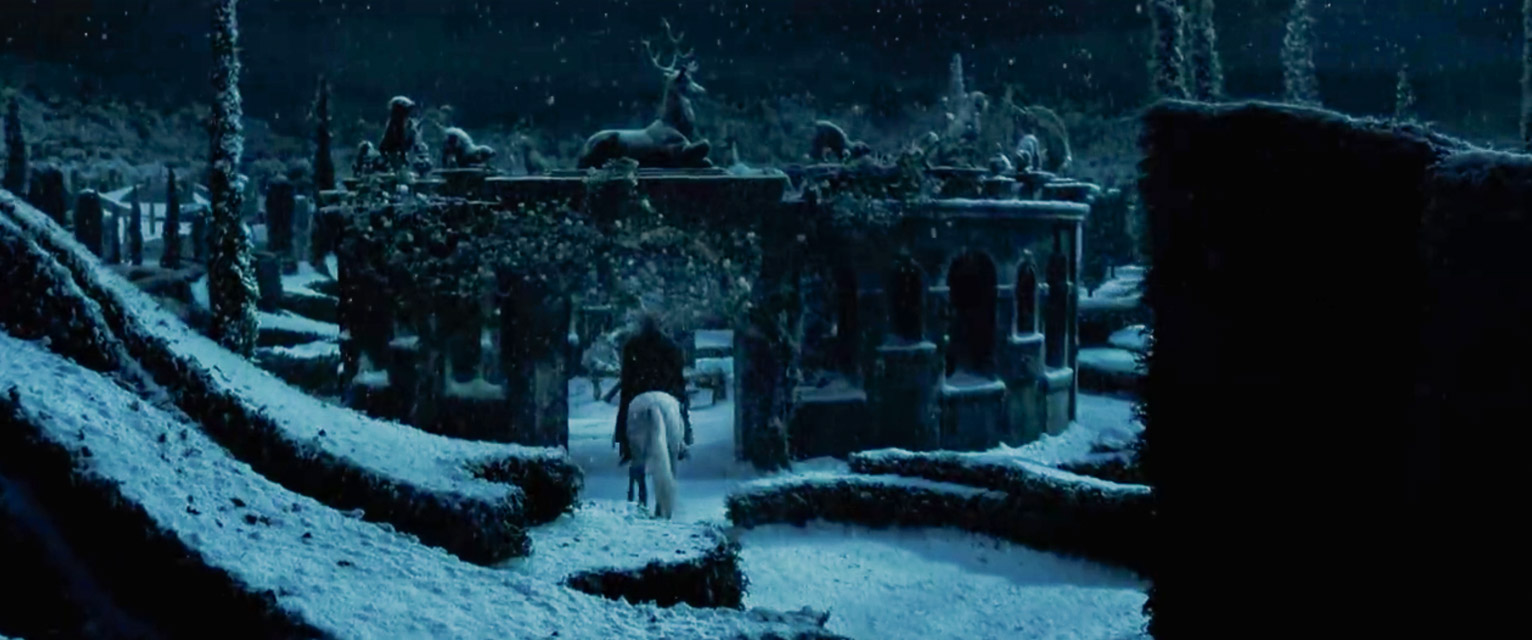 Bagian depan dari istana juga diperlihatkan saat Belle pertama kali membuka pintu.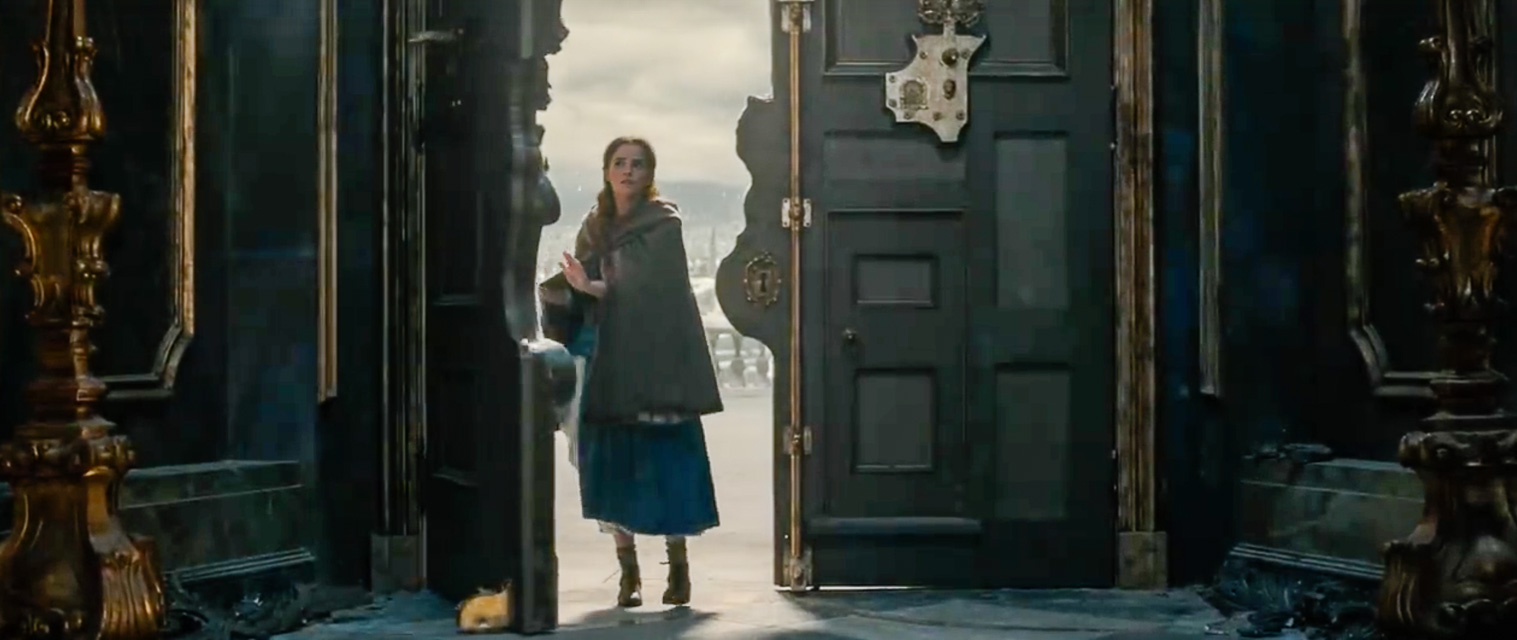 Ayah Belle
Dalam cuplikan ini, ayah Belle menjadi salah satu bagian utama. Kita dapat melihat awal ketika sosok Maurice yang diperankan Kevin Kline ini pertama kali mengusik Beast karena berkeliaran di sekitar bunga di halaman istana.
Ada juga adegan ketika Maurice meminta Belle segera meninggalkan istana.
Cogsworth, Lumiere, Mrs Potts, Chip, dan Plumette
Objek-objek fiksi yang "nyata" di film ini memiliki tampilan yang berbeda dari film animasi Beauty and the Beast yang dirilis pada 1991 lalu.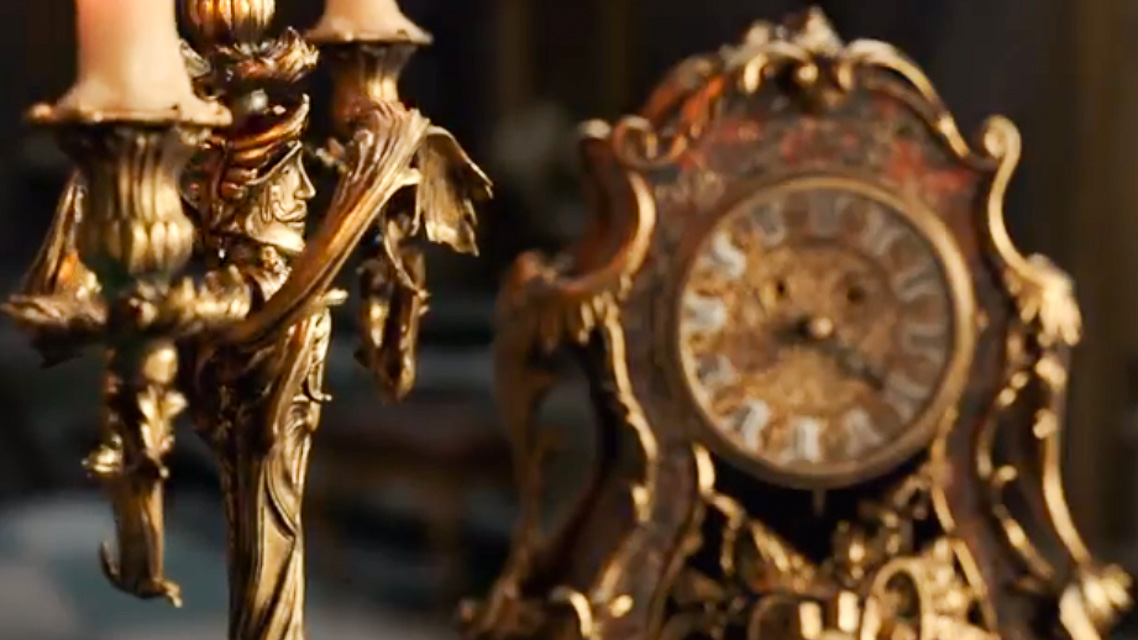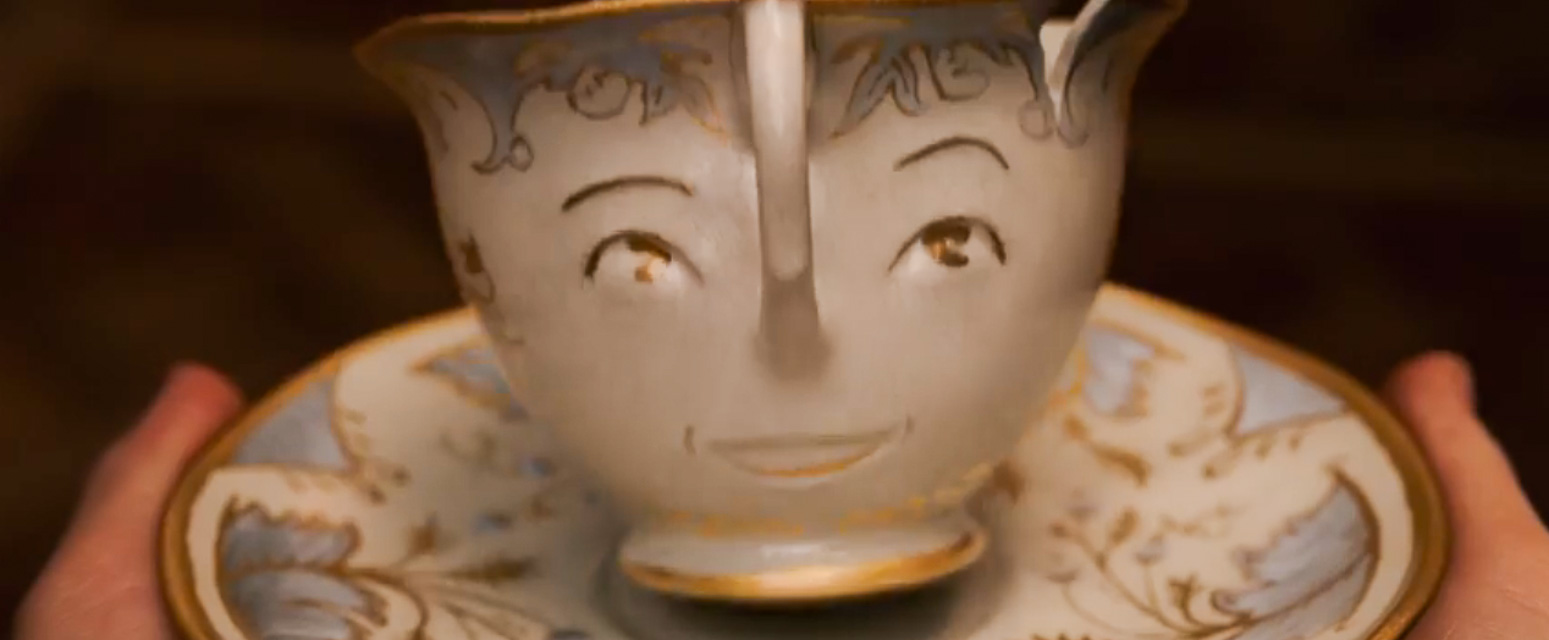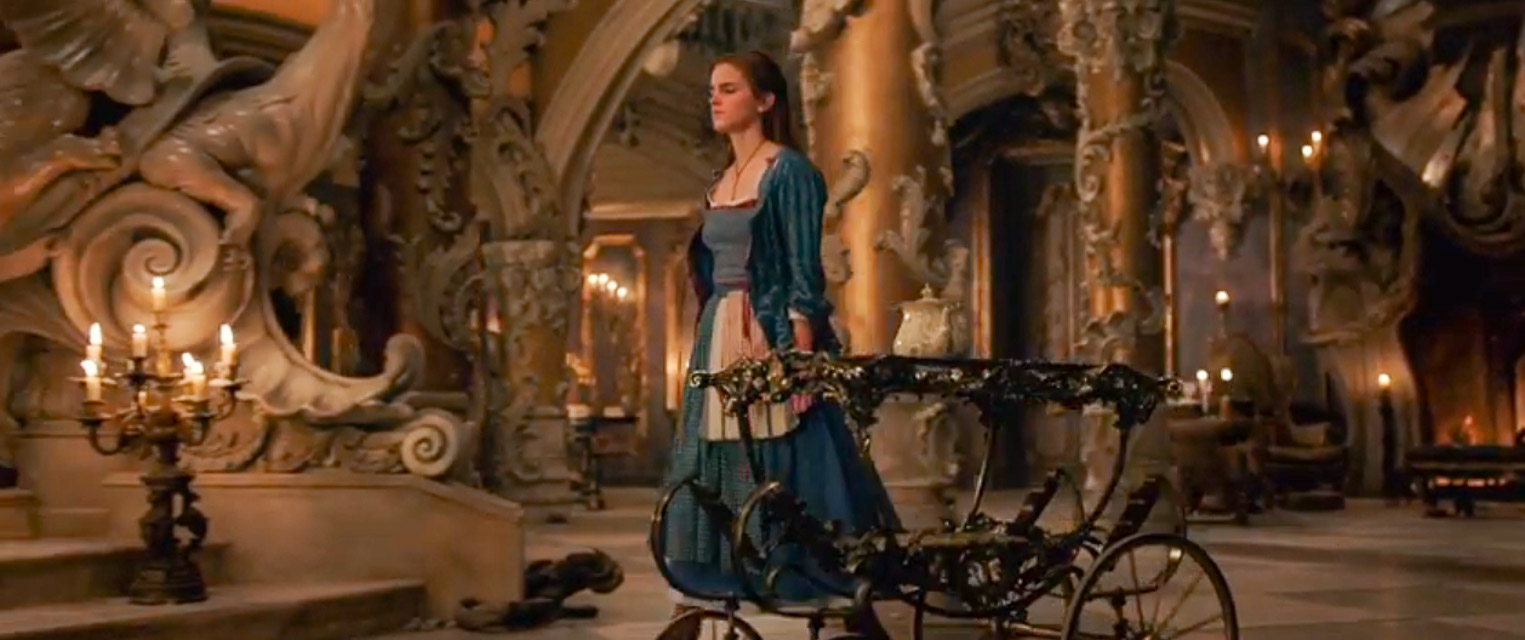 The Beast
Baik hati, pemarah, lemah lembut namun pemurung — dalam cuplikan ini kita dapat menyaksikan sosok sang Pangeran Buruk Rupa.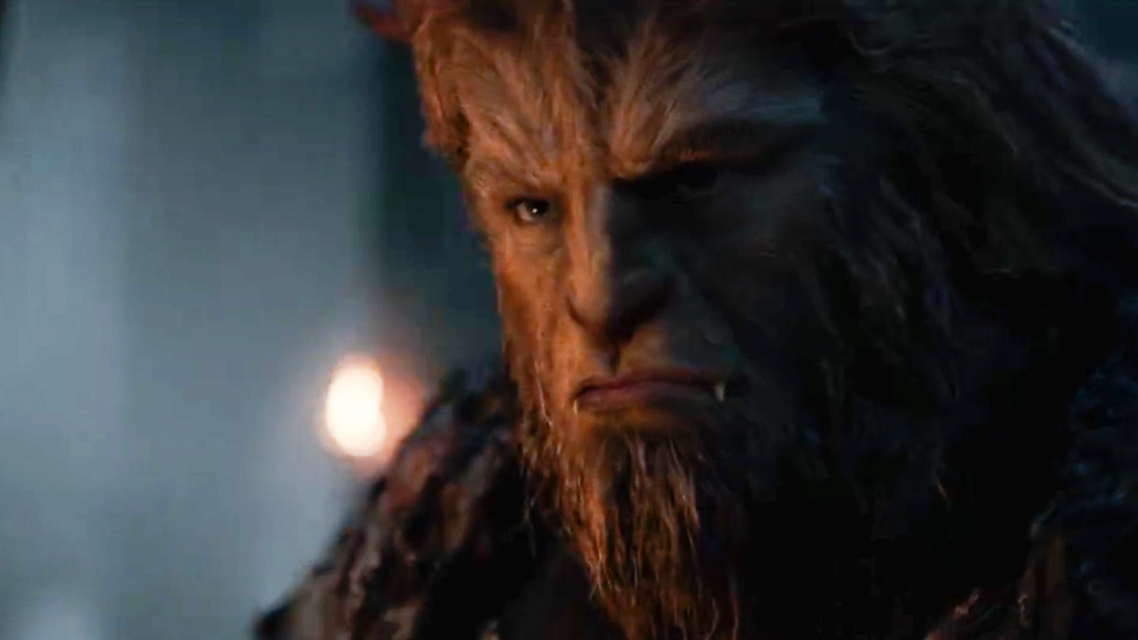 Ada adegan saat ia meminta cermin ajaib menampilkan sosok Belle.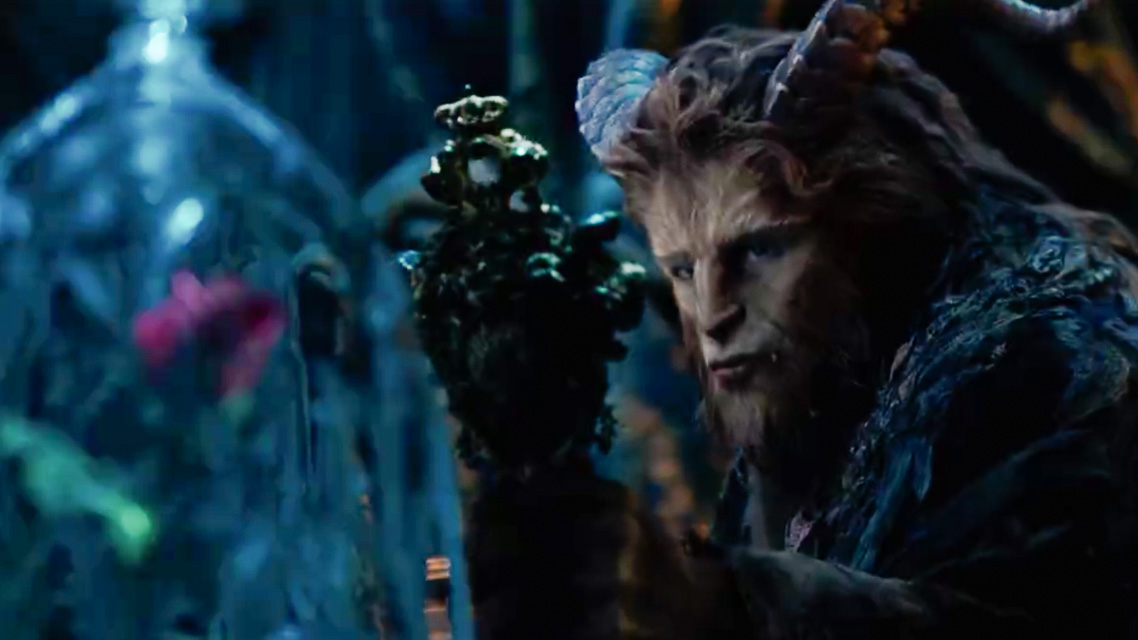 Ada pula momen saat ia menolong Belle dari sergapan para serigala jahat.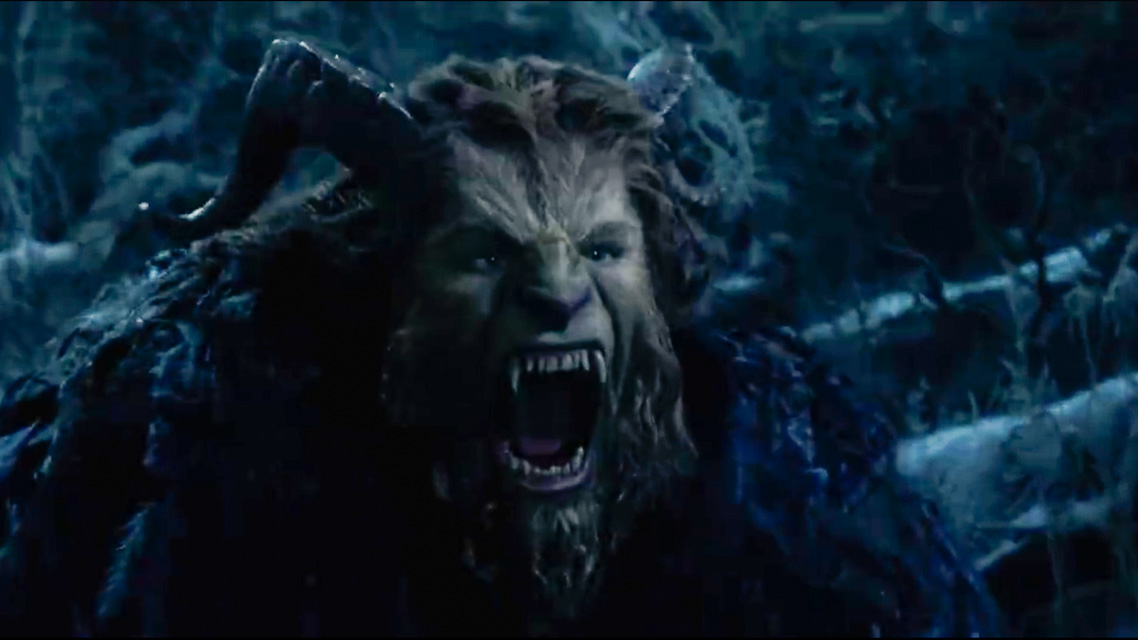 Belle terpukau
Sepertinya ekspresi ini memperlihatkan Belle yang terpukau saat pertama kali melihat perpustakaannya.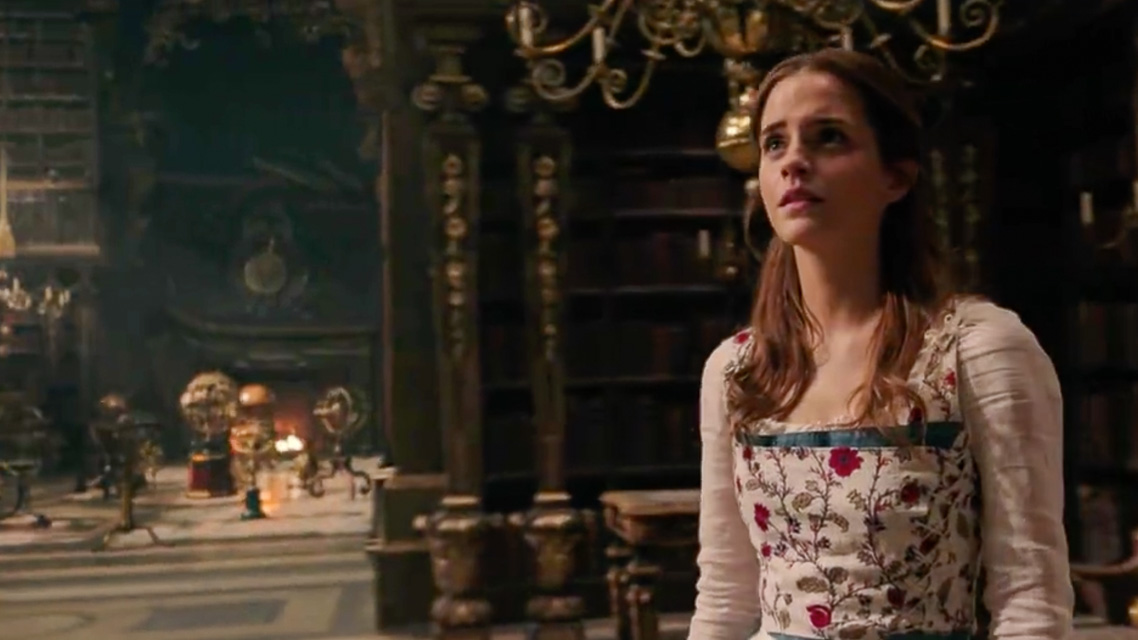 Gaston
Cuplikan singkat ini juga sempat memperlihatkan sosok Gaston yang diperankan oleh Luke Evans.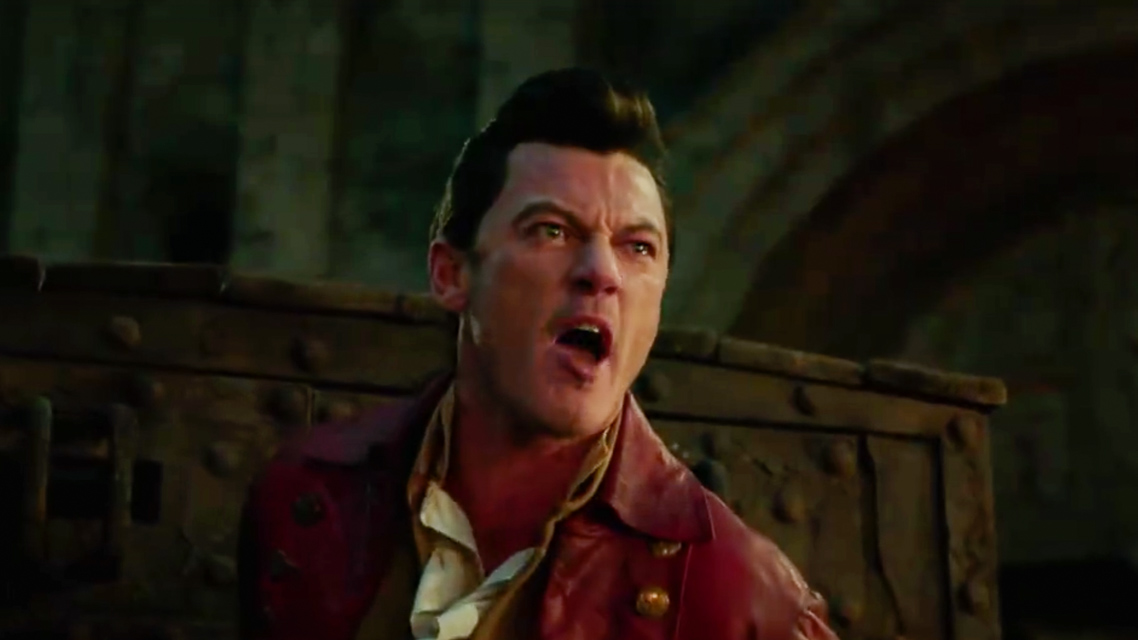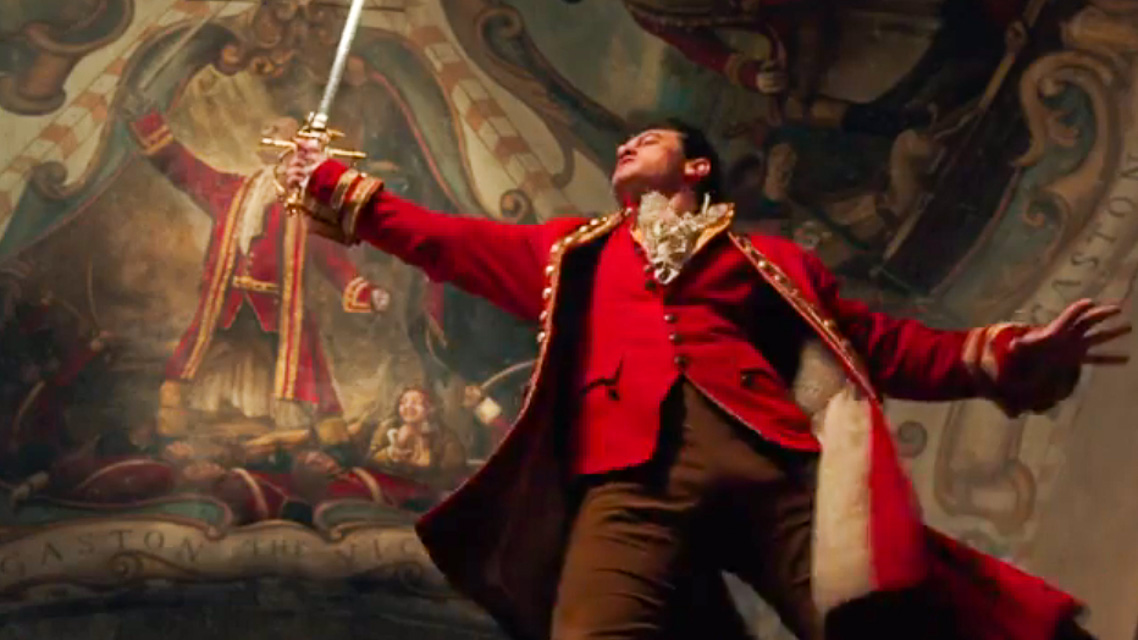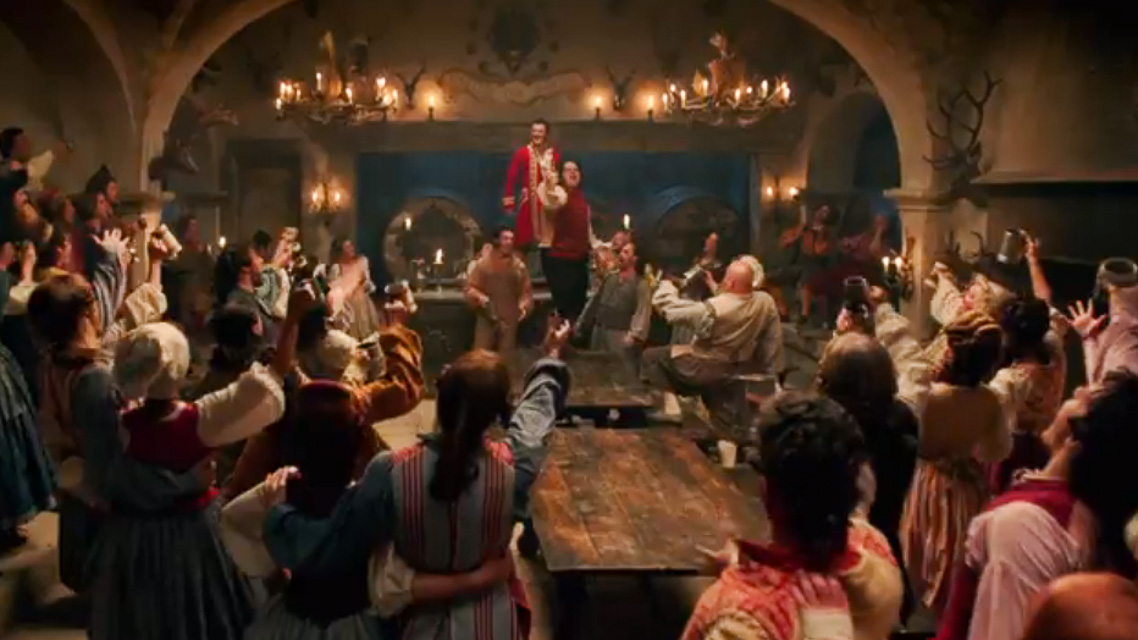 Belle dalam berbagai kostum
Belle yang diperankan oleh Emma Watson tampil dalam beberapa kostum. Ia mengenakan jubah berwarna kemerahan saat musim dingin.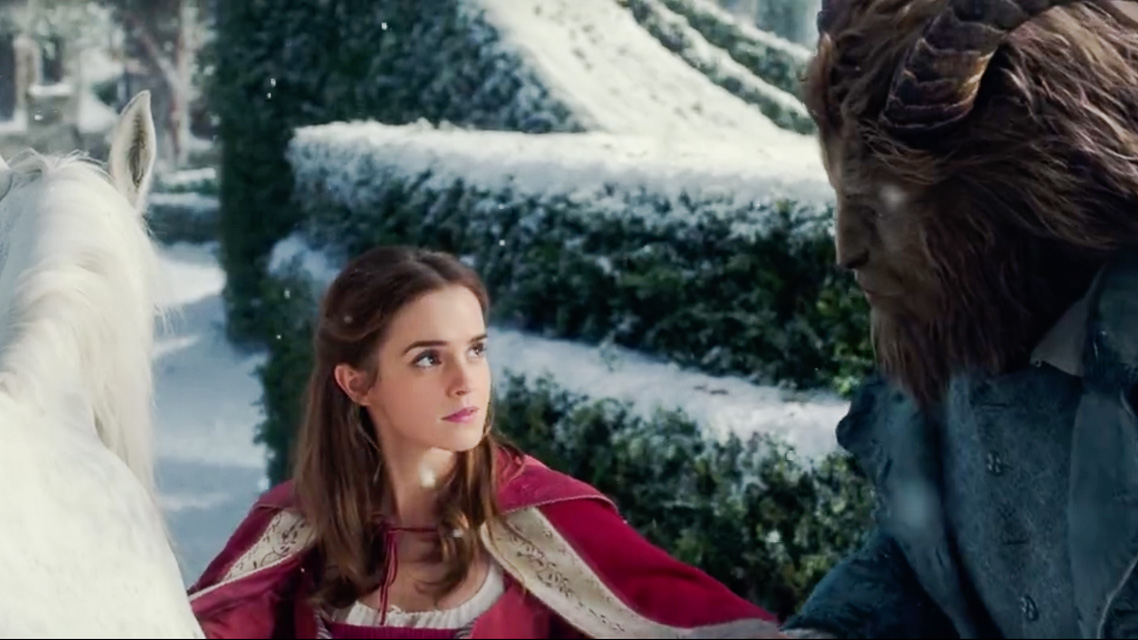 Ada pula saat Belle mengenakan gaun kasual biru di atas bukit.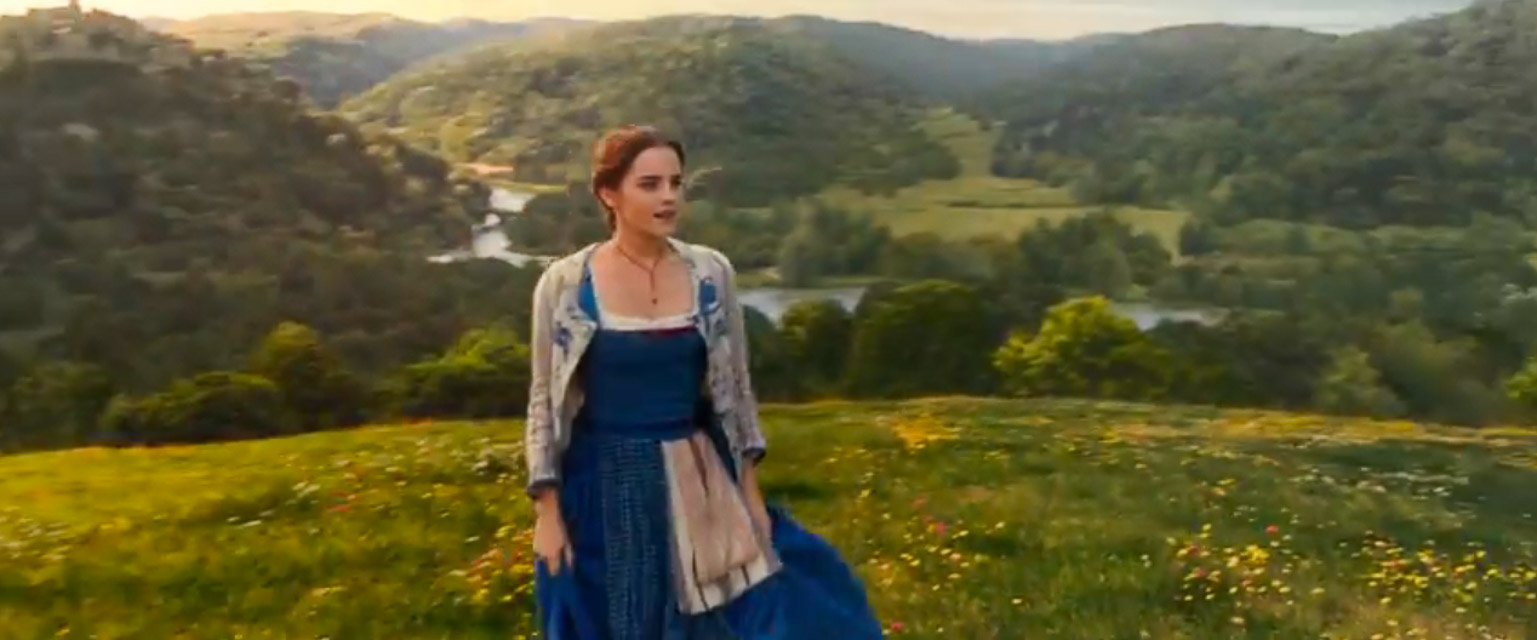 Belle dan pangeran berdansa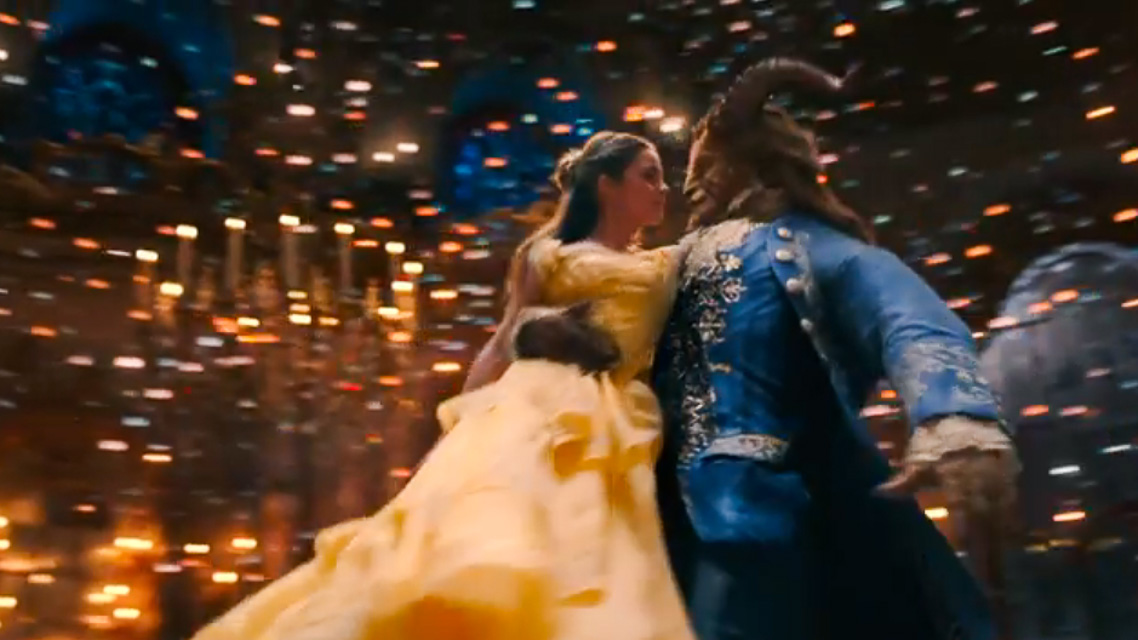 NO!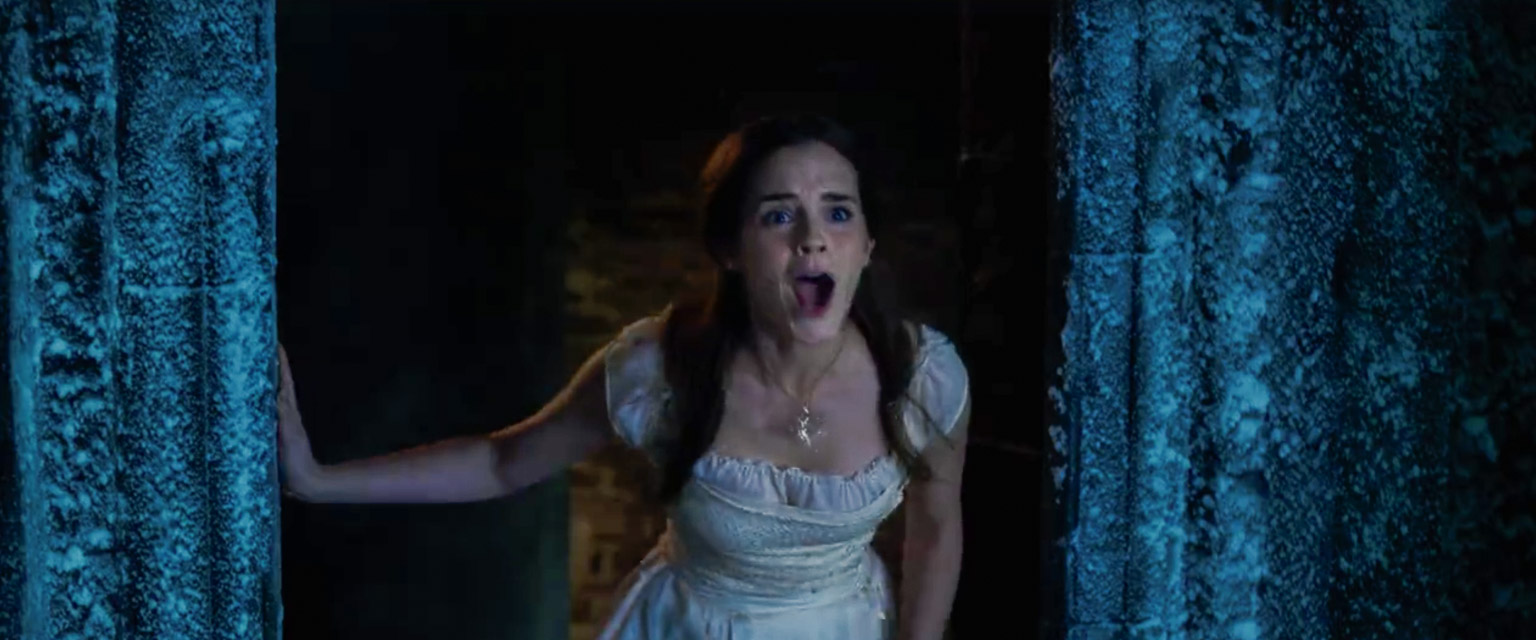 Adegan mana yang menjadi favoritmu? Silahkan tulis dalam kolom komentar di bawah ini. —Rappler.com