This is AI generated summarization, which may have errors. For context, always refer to the full article.
Banyak yang mengeluhkan kesulitan pemesanan taksi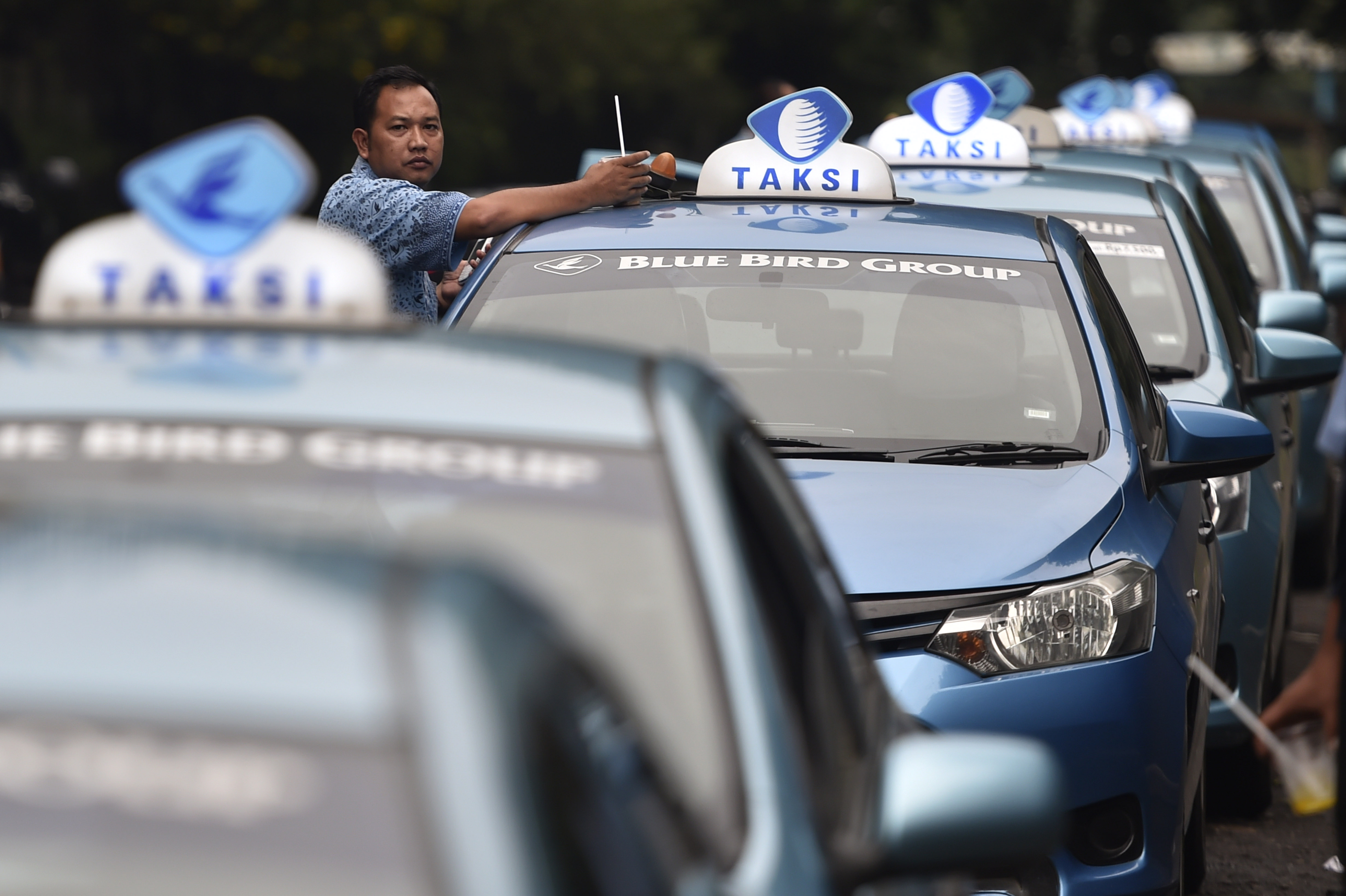 JAKARTA, Indonesia—Perusahaan taksi Blue Bird Group memberikan layanan gratis selama 24 jam, pada Rabu, 23 Maret.
Taksi gratis serta layanan shuttle bus yang diberikan sepanjang hari, mulai pukul 00:01 WIB hingga 23:59 WIB tersebut dimaksudkan sebagai kompensasi dari demonstrasi para supir taksi yang terjadi pada Selasa, 22 Maret kemarin.
Hari ini, banyak masyarakat yang ingin mencoba layanan gratis tersebut, namun beberapa dari mereka kecewa karena gagal mendapatkan taksi.
Ada pula yang kesal karena tetap dipungut bayaran oleh supir taksi Blue Bird yang mereka naiki.
Namun, ada pula mereka yang puas dengan layanan gratis dari perusahaan taksi yang telah beroperasi di Indonesia sejak 1972 tersebut.
Berikut cerita mereka yang diungkap lewat media sosial:


—Rappler.com
BACA JUGA: