This is AI generated summarization, which may have errors. For context, always refer to the full article.
Siapa yang akan menjadi juara umum di PON XIX?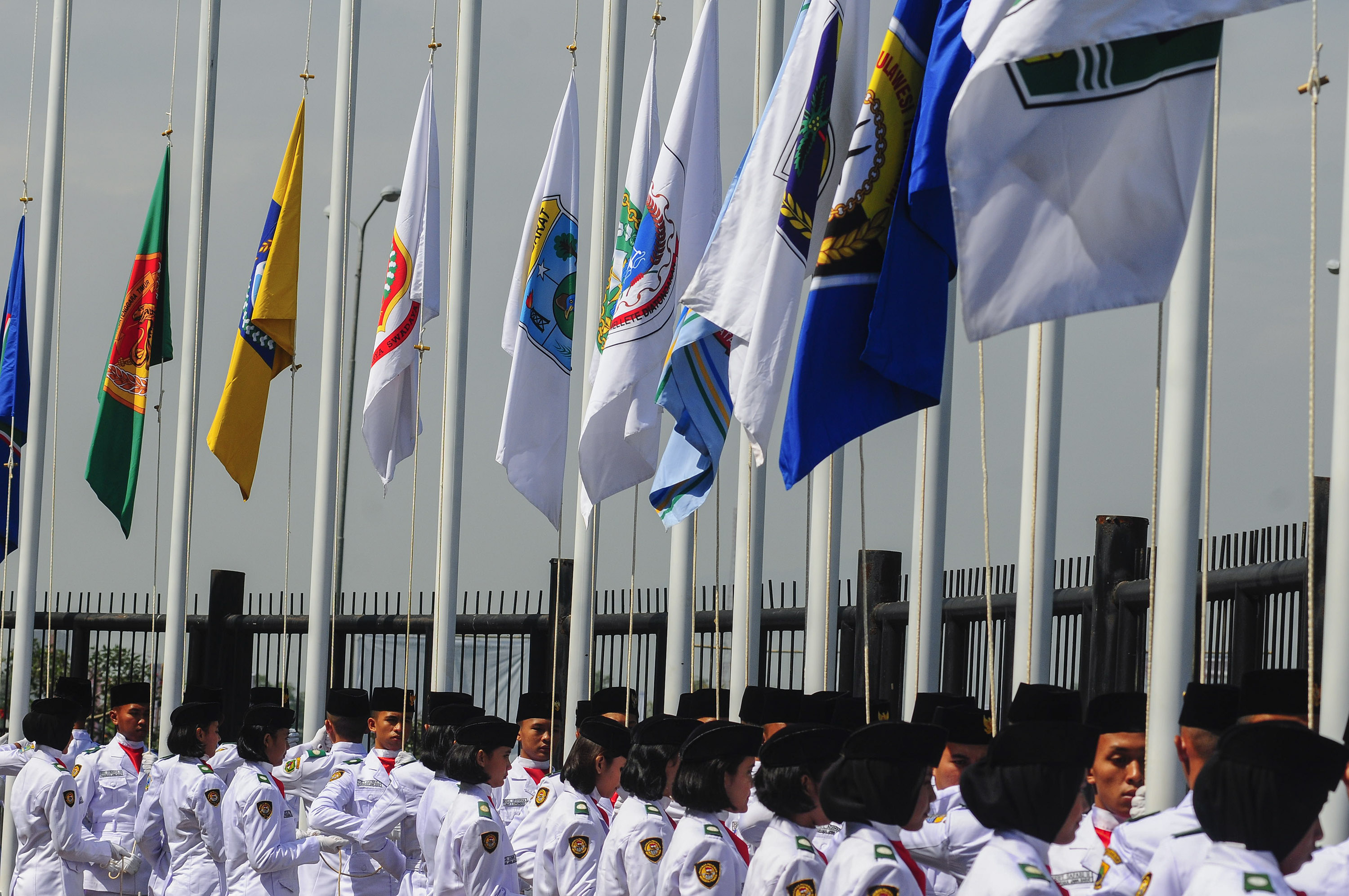 JAKARTA, Indonesia — Dalam Pekan Olahraga Nasional (PON) XIX Jawa Barat yang berlangsung pada 17 hingga 29 September, 34 provinsi bertarung untuk memperebutkan 2.491 medali dari 44 cabang olahraga dan 756 pertandingan.
Medali tersebut terdiri dari 756 emas, 756 perak, dan 979 perunggu.
Provinsi mana kah yang akan membawa pulang medali terbanyak dan menjadi juara umum di PON kali ini?
—Rappler.com