This is AI generated summarization, which may have errors. For context, always refer to the full article.
Rangkuman berita seputar selebriti dan dunia hiburan yang tidak boleh Anda lewatkan
Halo pembaca Rappler,
Pantau terus laman ini untuk memperbarui berita selebriti terbaru pilihan redaksi Rappler Indonesia pada Kamis, 17 November 2016.
Kendall Jenner menjelaskan alasannya menghapus akun Instagram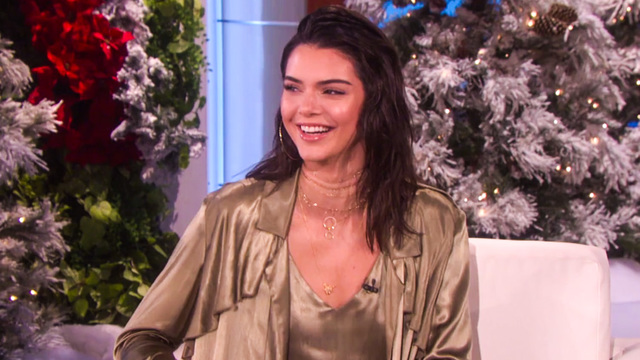 "Aku ingin detox. Aku butuh break sejenak," ujar Kendall saat tampil sebagai bintang tamu di program Ellen Show, Rabu, 16 November.
Dengan jumlah followers yang mencapai jutaan, Kendall justru merasa terbeban. Karena itu ia memutuskan untuk menutup sementara akunnya.
"Aku bangun tidur setiap pagi dan itu hal pertama yang aku lihat. Aku mau tidur juga itu hal terakhir yang aku lihat. Aku merasa sudah tergantung pada Instagram dan aku butuh mundur sejenak. Tapi aku akan kembali," kata Kendall lagi.
Simak pembicaraan Kendall dan Ellen lewat video di bawah ini.
Pesan Eddie Redmayne untuk para siswa Hufflepuff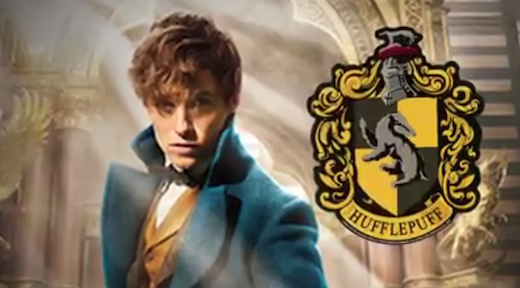 Sebelum sukses memerankan tokoh Newt Scamander di film Fantastic Beasts and Where to Find Them, aktor Eddie Redmayne memang sudah dikenal dengan kecintaannya pada kisah Harry Potter.
Eddie pun mengklaim dirinya sebagai anggota asrama Hufflepuff di sekolah sihir terbaik di dunia, Hogwarts. Meski kerap kalah pamor dengan asrama Gryffindor, Ravenclaw atau Slytherin, ternyata Eddie cinta mati dengan Hufflepuff.
Bahkan di sebuah video 'iklan layanan masyarakat' yang dirilis MTV baru-baru ini, Eddie sibuk mempromosikan asramanya. Eddie terlihat sangat serius mengajak sesama anggota Hufflepuff untuk bangga dengan korps Hufflepuff.
Lihat aksi lucu Eddie lewat video di bawah ini.
Michael Douglas sudah meminta maaf pada Val Kilmer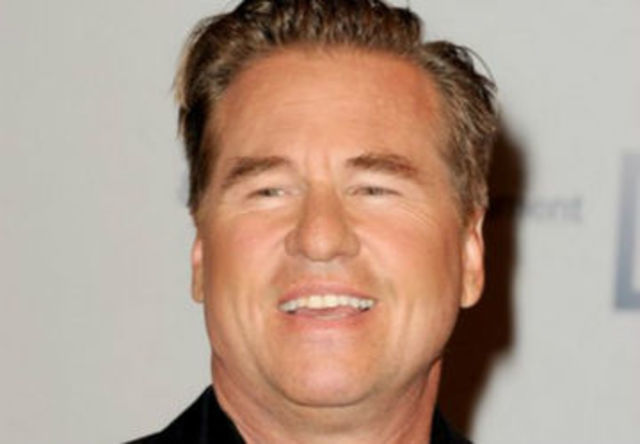 Awal November lalu sempat beredar kabar yang menyebut bahwa aktor senior Michael Douglas merilis pernyataan yang berkata bahwa temannya, aktor Val Kilmer menderita kanker. Berita itu pun langsung dibantah Val Kilmer.
Dan kini Kilmer kembali mengungkap bahwa Douglas sudah meminta maaf pada dirinya atas dugaan yang tak beralasan tersebut. Lewat sebuah status yang diunggah Kilmer di akun Faceboook-nya, Kilmer menyebut Douglas adalah seorang pria yang berkelas.
"Dia juga senang karena aku baik-baik saja," tulis Kilmer menanggapi pesan permintaan maaf dari Douglas tersebut.
Mario Teguh melaporkan Deddy Corbuzier ke polisi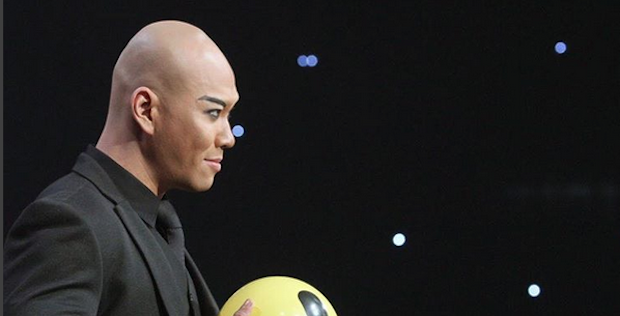 Rabu, 16 November, Mario Teguh bersama pengacaranya, Vidi Galenso Syarief, resmi melaporkan Deddy Corbuzier ke Polda Metro Jaya. Pelaporan ini, kata Vidi, terkait dugaan pencemaran nama baik dan fitnah.
Pelaporan dilayangkan terkait dua tayangan yang melibatkan Deddy yakni Hitam Putih dan Deeper with Deddy.
Deddy sendiri mengaku bingung dengan tindakan pelaporan yang dilakukan Mario Teguh terhadap dirinya.
"Ya enggak apa-apa dilaporin, saya enggak bisa ngomong. Saya juga enggak ngerti masalah dengan Kiswinar gimana. Saya menaruh diri saya pekerja profesional," kata Deddy.
Bob Dylan tak akan hadiri puncak acara Nobel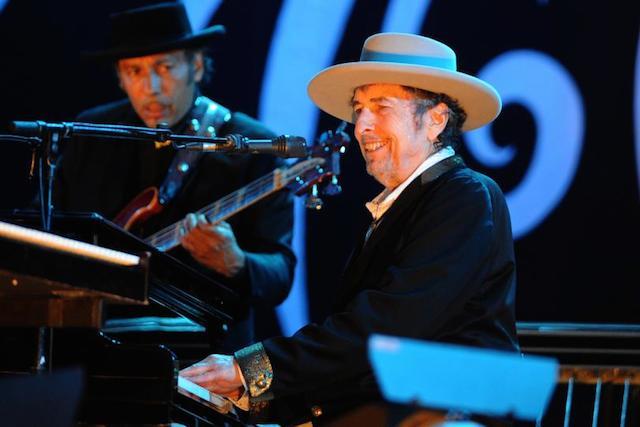 Setelah banyak spekulasi dan berita berkembang soal kehadiran Bob Dylan untuk menerima secara langsung penghargaan Nobel Sastra yang dianugerahkan padanya, akhirnya sang legenda menyebut bahwa dirinya tidak akan menghadiri acara puncak yang akan diselenggarakan di Stockholm.
Menurut pernyatan resmi dari Swedish Academy, Rabu, 16 November, pihaknya sudah menerima surat dari Dylan yang menyebut bahwa dirinya sudah memiliki agenda mengikat lainnya di tanggal 10 Desember mendatang, bersamaan dengan acara puncak penganugerahan Nobel.
Meski tak bisa hadir, ada satu syarat yang harus dipenuhi Dylan, yakni memberi kuliah langsung dalam periode enam bulan setelah 10 Desember.
Daniel Mananta dan Sandra Dewi bicara soal toleransi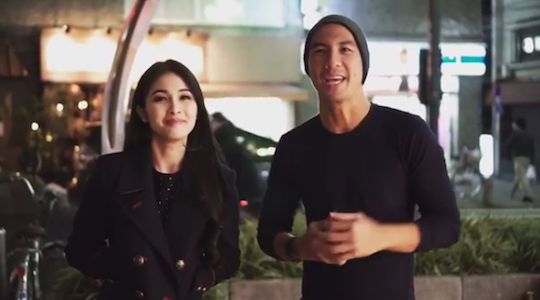 Memperingati Hari Toleransi Internasional yang jatuh pada Rabu, 16 November, Daniel Mananta mengunggah sebuah video bersama sahabatnya, Sandra Dewi, soal pentingnya menjaga toleransi.
Keduanya yang masih berada di Jepang usai perayaan pernikahan Sandra dan Harvey Moeis di Disneyland Tokyo beberapa hari lalu, berbagi pesan soal toleransi.
"Toleransi adalah ketika kita berdamai, kita punya prinsip Bhinneka Tunggal Ika. Kita saling menyayangi, mengasihi dan memaafkan," kata Daniel.
"Kalau mau damai, kita harus toleransi," tambah Sandra.
Lihat pesan selengkapnya lewat video di bawah ini.
-Rappler.com.