Biden takes the helm of a deeply divided nation amid a raging coronavirus pandemic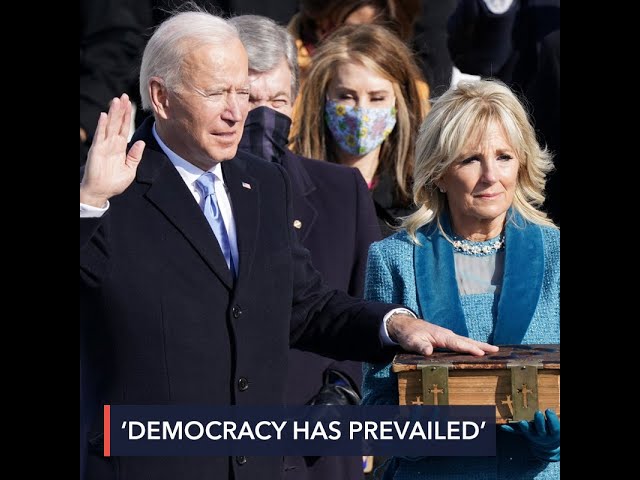 Joe Biden has been sworn in as president of the United States of America on Wednesday, January 20 (Thursday, January 21, Manila time).
The 78-year-old Democrat took an oath of office before US Chief Justice John Roberts around noon, placing his hand on an heirloom Bible that has been in the Biden family for more than a century.
"I, Joseph Robinette Biden Jr, do solemnly wear that I will faithfully execute the Office of President of the United States, and will to the best of my ability, preserve, protect, and defend the Constitution of the United States. So help me God," Biden said in his oath.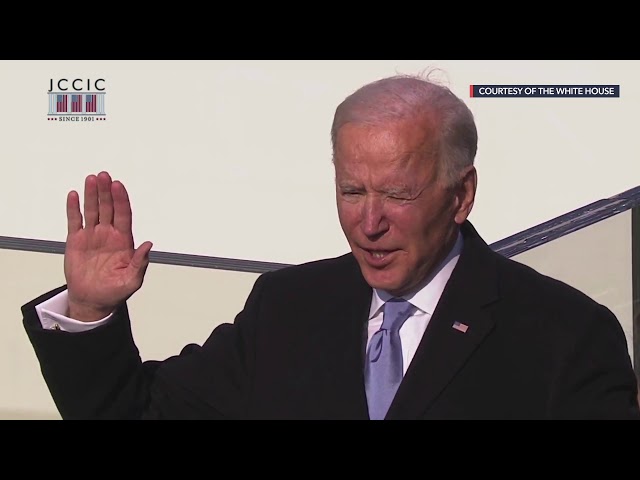 Biden takes the helm of a deeply divided nation amid a raging coronavirus pandemic that has infected over 24 million Americans and killed over 411,000 others.
"Through a crucible for the ages, America has been tested anew, and America has risen to the challenge," Biden said as he began his inaugural address.
"Today we celebrate the triumph not of a candidate but of a cause: the cause of democracy…. At this hour, my friends, democracy has prevailed."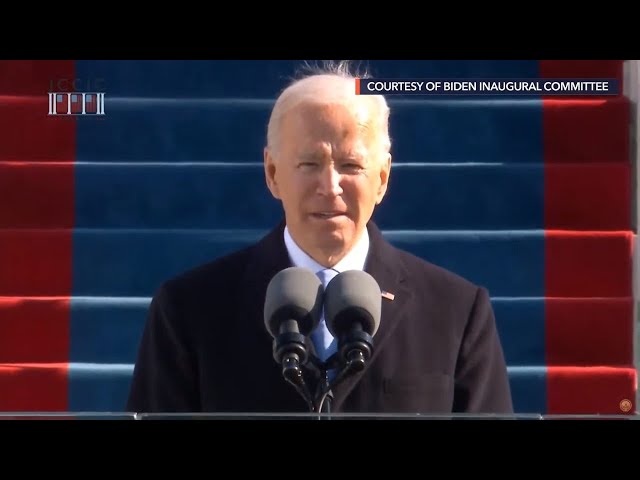 For Joe Biden, becoming president of the United States was the realization of a decades-long quest, with two previous failed bids. His goal now is, as he has put it, restoring "the soul of America" after 4 years of Donald Trump's presidency.
Biden, who at age 78 is the oldest president to occupy the White House, first arrived in Washington as a young upstart.
He was elected in 1972 at age 29 to the US Senate from the state of Delaware and remained there for 36 years before serving from 2009 to 2017 as vice president under Trump's predecessor Barack Obama, the first Black US president.
Biden, who became only the second Roman Catholic president, has brought to his political career a mix of blue-collar credentials, foreign policy experience and a compelling life story marked by family tragedy – the loss of his first wife and a daughter in a car crash, and a son to cancer.
He unsuccessfully sought the Democratic presidential nomination in 1988 and 2008 before finally securing his party's blessing in 2020 with strong support among Black voters.
With Democrats in control of both chambers of Congress and the White House, Biden has a unique opportunity to make good on his ambitious agenda that includes reversing innumerable Trump policies, tackling the COVID-19 pandemic and rescuing the economy. – with reports from Reuters/Rappler.com