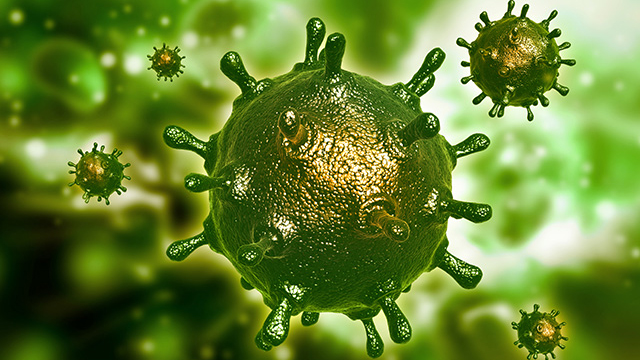 The World Health Organization urges countries to be vigilant over the spread of a potentially fatal SARS-like virus. This comes after British health authorities confirm a new case of virus transmission, bringing the global number to 12. Five of them are reported fatal -- three in Saudi Arabia and two in Jordan. The WHO says patients with unexplained pneumonia or with severe respiratory illnesses not responding to treatment should be tested for the new coronavirus. Coronaviruses are to blame for most common colds but can also cause SARS (severe acute respiratory syndrome). A SARS epidemic killed more than 800 people in 2003, sparking a major international health scare.

Read more on World Health Organization.

Read more on Rappler.