As a Rappler+ member, you get full access to our content, invitations to members-only events, and gain an insider experience of our newsroom
What is Rappler+?
Rappler+ is the membership program of Rappler.

Here you'll get full access to our content, invitations to members-only events, and gain an insider experience of our newsroom.

Beyond this, a Rappler+ member is also a stakeholder in our journalism and innovation. The Rappler+ community not only values facts, democracy, and human rights, it also talks about them in a way that enhances discourse and triggers meaningful actions.
Join and learn more about Rappler+ here.
Why was Rappler+ set up?
We chose to do a membership program instead of just a subscription paywall because building community is a core pillar of the organization. Rappler began with the idea that journalism powered by technology enables communities of action. We didn't want anonymous subscribers on the other side of the screen. We want – and need – conversations with you as we tell the story of the nation and engage communities that are building a better world.
What benefits do I get as a member?
Aside from helping an independent newsroom and a journalist-led company, you also get access to exclusive content and members-only events. A lot of members find it very useful to be part of a global network of like-minded people that they can have meaningful discussions with. Our members include artists, lawyers, human rights activists, environmentalists, development workers, bankers, retired professionals, entrepreneurs, managers from countries like the US, UK, Australia, Singapore, to name a few.
What kind of exclusive content do I get as a member?
Two newsletters distributed only to members:
Sui Generis – from Rappler's editor-at-large and book author Marites Vitug, about rule of law issues and Southeast Asia
Judgment Call – from Rappler editors and section heads, about the editorial processes and decisions that happen behind the scenes in our newsroom
E-books by Rappler Inc. available upon request:
The Aquino Years – a collection of previously published stories on the Aquino administration written by Rappler reporters, contributors, and editors.
Perfect Storm: Haiyan and Other Disasters in the Philippines – a compilation of some of Rappler's stories from the last 6 years – stories of tragedy, resilience, and hope.
In-depth research reports in the exclusive section of our website: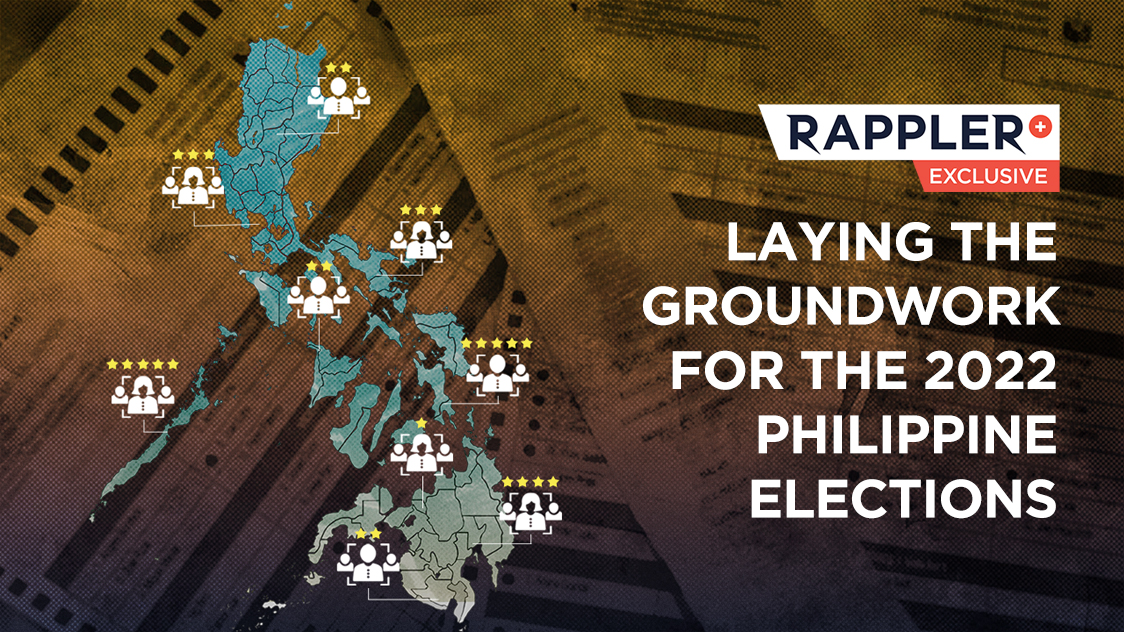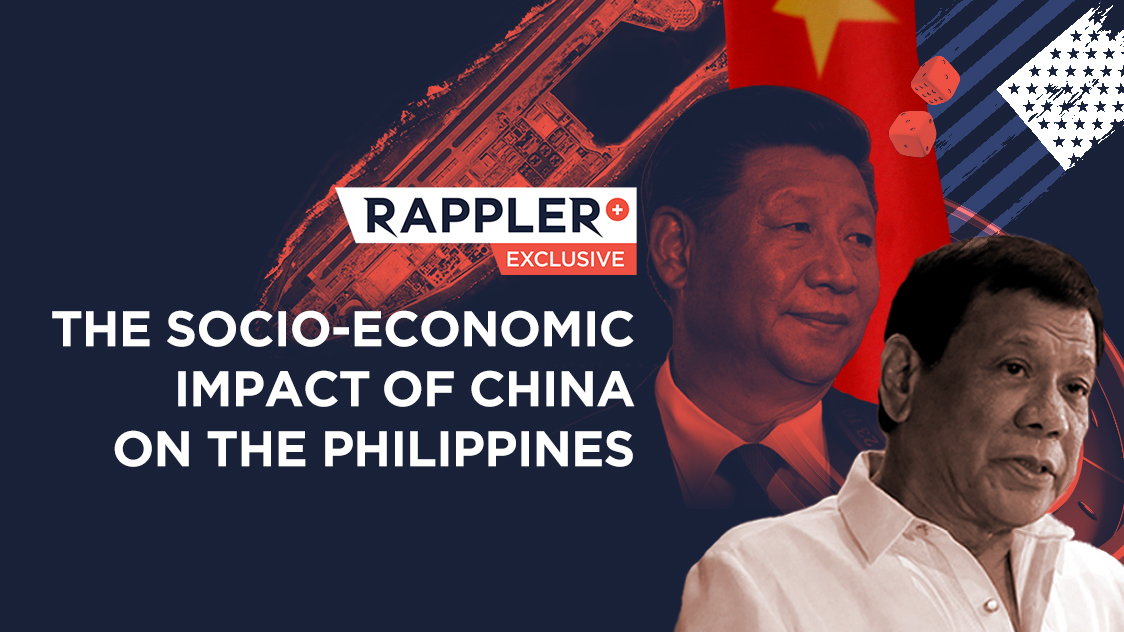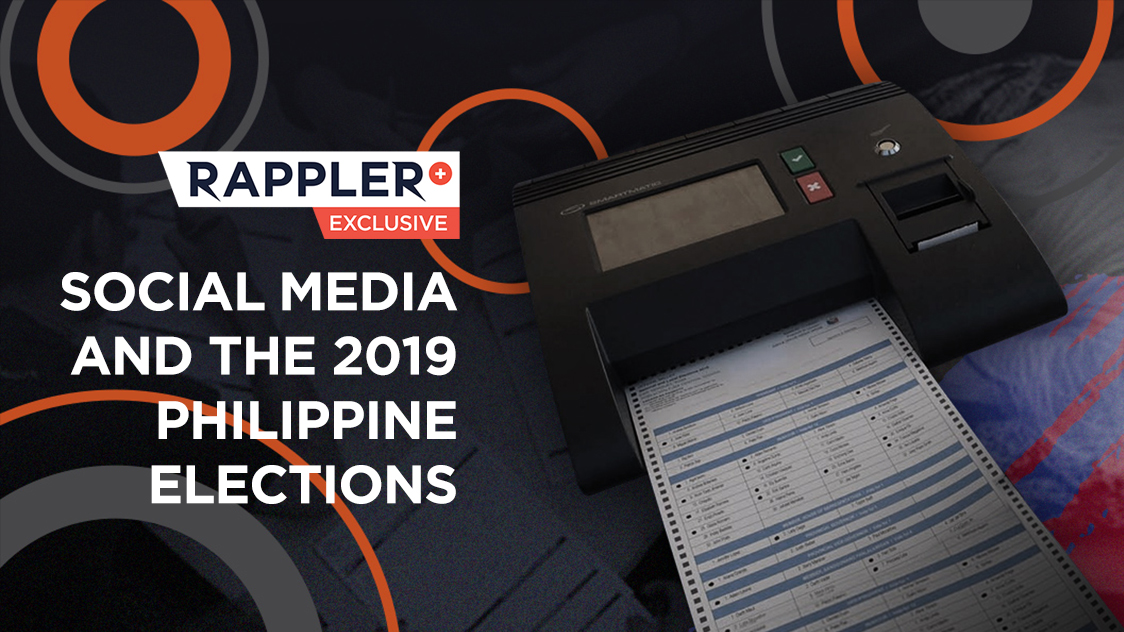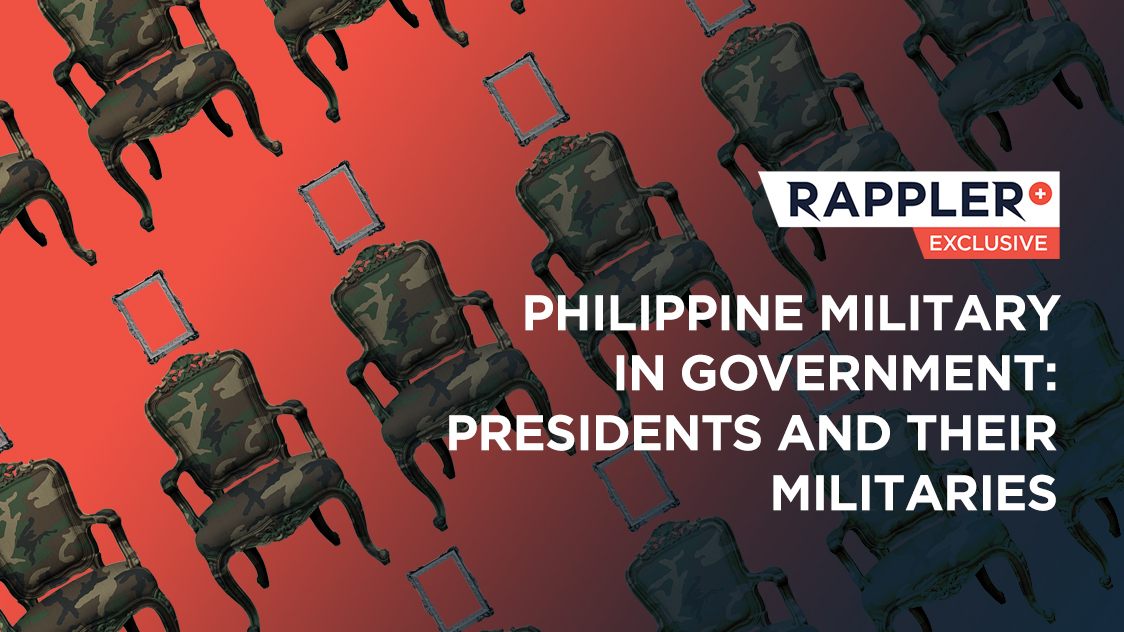 What kind of events can I attend?
Rappler+ Briefings
Get the latest on disinformation networks, media and democracy, online attacks, the West Philippine Sea, the pandemic, among other topics, through research presentations from thought leaders in the field. Members get to attend live, ask questions, and discuss directly with experts.

Live Chat
Get a chance to ask questions to guests featured in Maria Ressa's show #HoldTheLine where she talks to people like Hillary Clinton, Sonny Swe, Jeff Orlowski, and Carole Cadwalladr, among others.
Workshops or webinars
Learn essential skills like fact-checking and spotting disinformation in events organized by our MovePH team and partners.
What kind of newsroom access do I get?
You get to chat directly with our reporters and writers in our private Telegram and Facebook groups. On a regular basis, we make it a point to check in with our members through an exclusive editorial huddle with them.
How do I join Rappler+?
You can sign up and pay for your membership by clicking on the JOIN RAPPLER+ button on the top right corner of this page.
My credit card was not accepted, what do I do?
You can try again with another card or If you prefer, you can also choose to do a manual bank deposit of P3,500 to our bank account:

Bank Security Bank
Account type Peso Current
Account Name Rappler Inc.
Account Number 0000-003845-716
Beneficiary/Company Address 3F North Wing Estancia Offices, Capitol Commons, Brgy. Oranbo, Pasig City, Metro Manila Philippines
Bank Branch Address G/F The Taipan Place, Emerald Ave., Ortigas Center, Pasig City, Metro Manila, Philippines
Bank Swift Code SETCPHMM
What if I just want to donate?
That's fine too! You can donate any amount here or make a direct deposit to our bank account.
Where does the money go?
Rappler+ membership fees as well as any donation made to Rappler go directly to funding our journalism. Because we are an independent media company, we rely on membership fees and donations, among others, to help sustain our operations. For this year, Rappler is looking to expand its coverage of the 2022 elections so that we get stories from all around the Philippines. All contributions go towards growing our team, funding our research, and sustaining our news operations.
How much does it cost to join Rappler+?
Members pay only P3,500 / $75 for an annual membership (12 months). This is billed as a one time payment every year and comes out to only P292 a month.

Are you ready to join? Follow the link below:
---
– Rappler.com