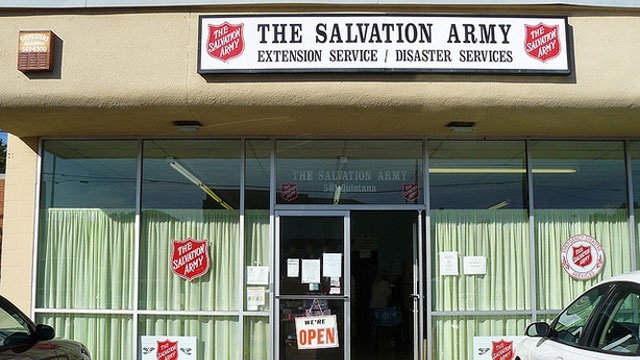 flickr user: Docentjoyce
It's gay pride month - and just in time, a reminder that many are barely tolerant of gay lifestyles. A Salvation Army media relations director, Major Andrew Craibe, told gay Australian journalists Serena Ryan and Pete Dillon that death for gay people is "part of our belief system ... you know, we have an alignment with the Scriptures, but that's our belief." The Salvation Army tried to distance itself from these statements, saying it "believes in the sanctity of all human life and believes it would be inconsistent with Christian teaching to call for anyone to be put to death." On the other end of the spectrum, after Barack Obama's open support of gay rights, including marriage, campaign volunteers were out in force during Sunday's pride march - hoping to harness the gay vote for elections.
Read & hear the Salvation Army interview on the
Atlantic
and gay pride and Obama politics on the
New York Times
.