1
Express Pinoy pride through song with the 'Tagumpay' billboards along EDSA


MANILA, Philippines – If you ask people around the world what Filipinos are known for, chances are you'll come across two answers: the determination to succeed, and a passion for singing.
Perhaps that's why it feels so natural for these two qualities to come together. We often find ourselves breaking into a song whenever we achieve something — like earning extra after a long day of plying the streets behind the wheel, closing a deal with a client way earlier than expected, or simply getting home on time to enjoy a hearty dinner with our loved ones.
These are all compelling reasons to celebrate the qualities that make us all stand out: Magaling. Ibang klase ang talino. May sipag na angat sa iba.
Coco Martin and Emperador want Filipinos to celebrate these everyday milestones through the song "Ating Tagumpay." And you can catch its lyrics now on billboards in various portions of EDSA.
These "Ating Tagumpay" billboards serve to honor the grit, the courage, and the ability of every Juan de la Cruz on the street to do great things. Whether you are an overseas Filipino worker (OFW), laborer, call center agent, a driver, a student or a traffic enforcer, as long as you work hard and have the determination to succeed, you can achieve whatever you dream of.
So, the next time you see any of these billboards on EDSA, sing along, let it all out and be one with your kapwa Pilipino in celebrating the things that make us truly world-class.
At the end of the day, it's really all about finding the ways to win in any way you can.
Know more about how Emperador pays tribute to the unbreakable spirit of every Filipino with "Ating Tagumpay" by visiting this page.
Check out some of the billboards below!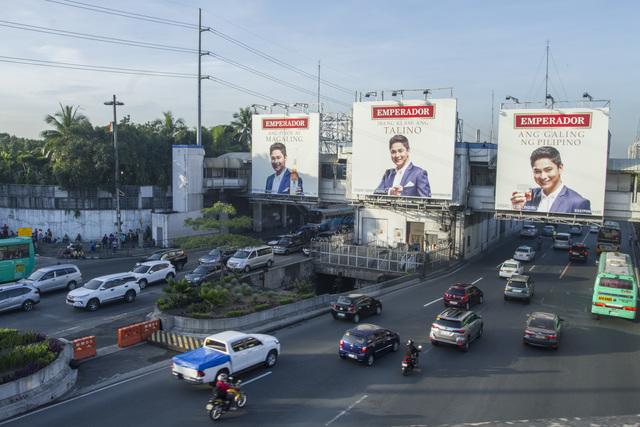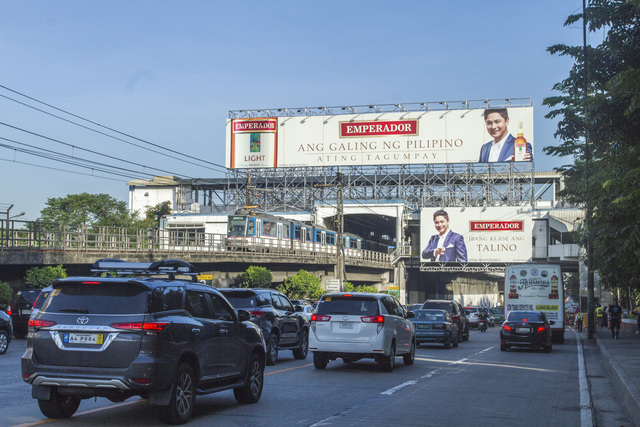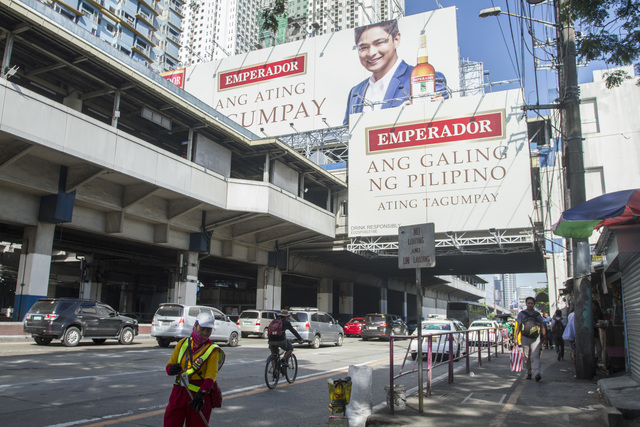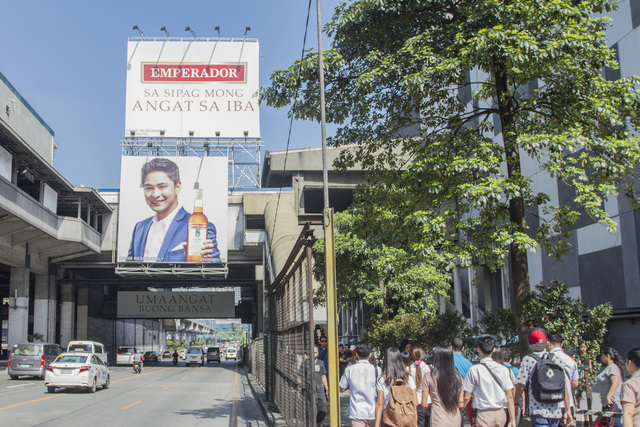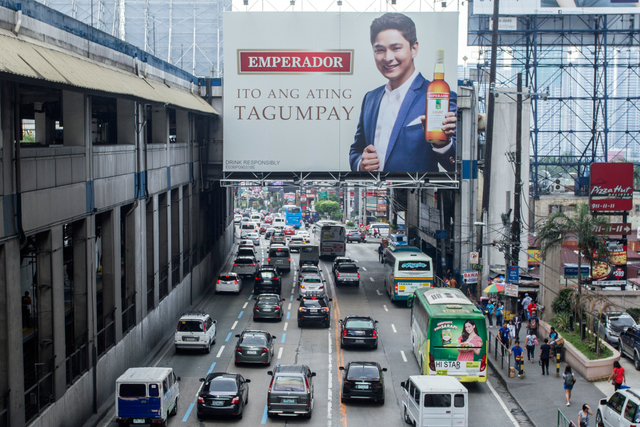 "Every bottle matters. Help us in collecting and recycling our plastic bottles so they do not end up as waste in our environment. Be part of our journey towards a World Without Waste."
---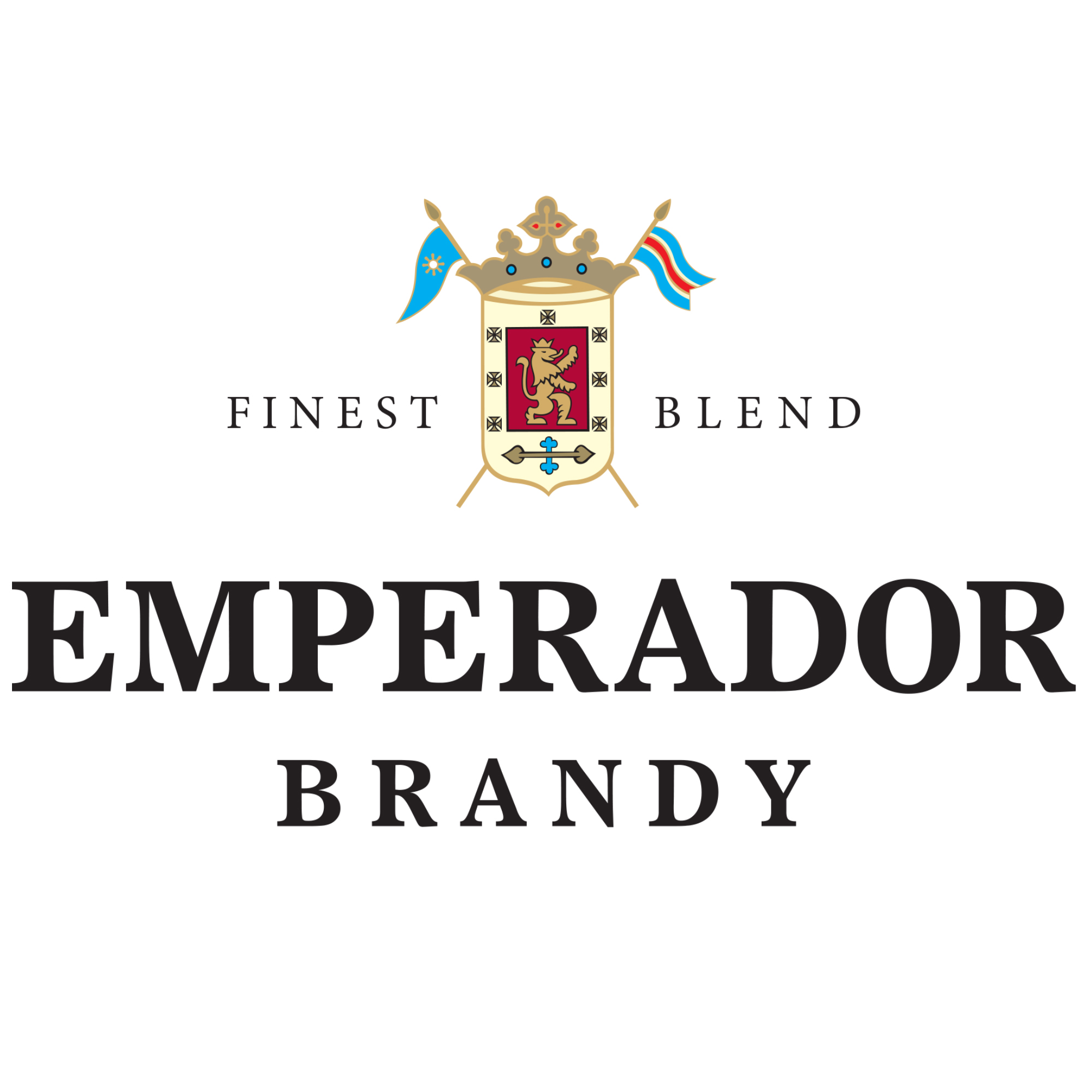 Success can be interpreted in many ways. Emperador encourages you to recognize your successes, no matter how big or small; to celebrate them, and to inspire others to do the same.