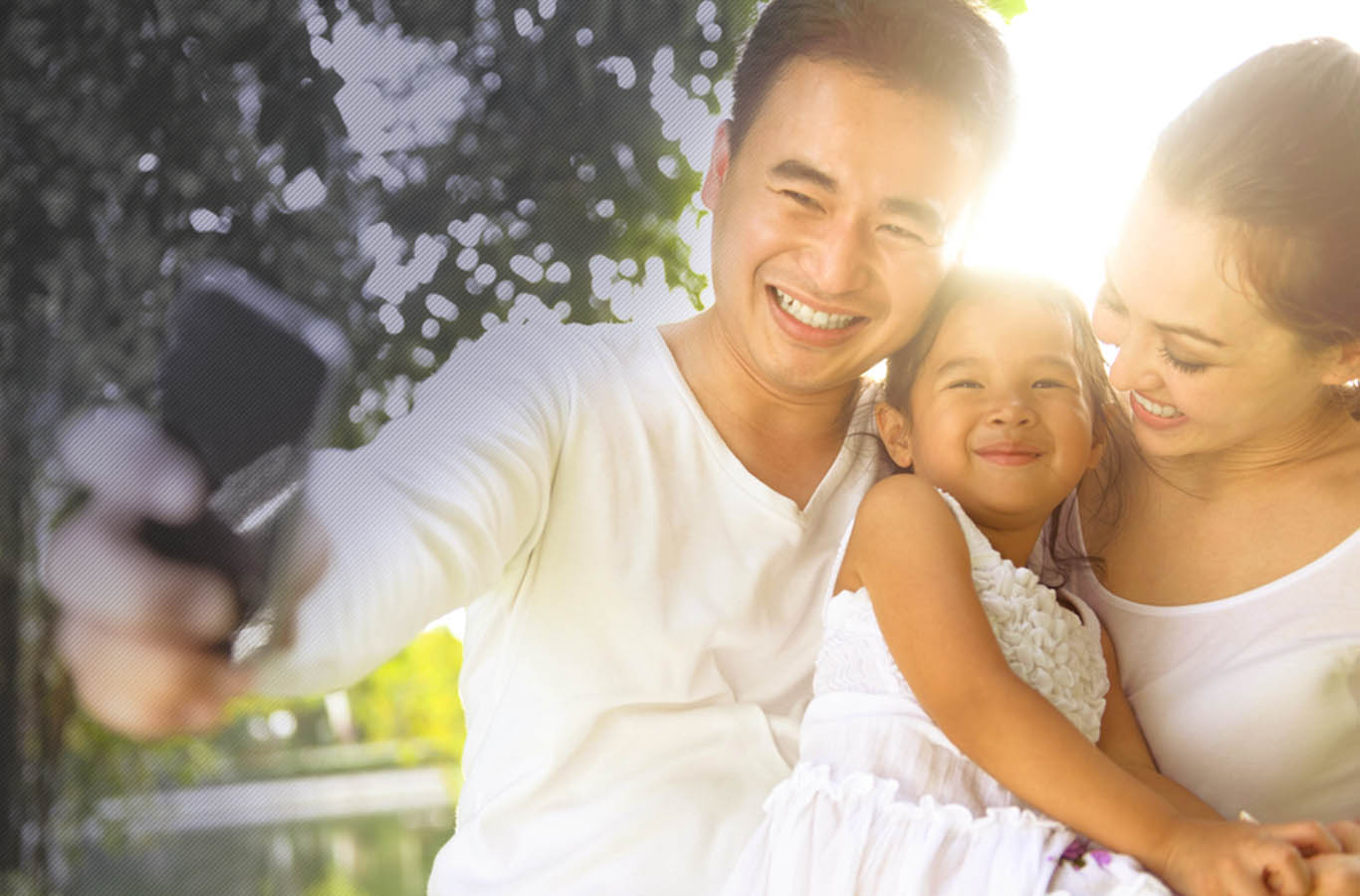 Is the Filipino
FUTURE
READY?
In partnership with

A snapshot of our outlook and habits – and the next steps we need to take
Text: Krista Garcia | Design: Dominic Tuazon | Graphics: Emil Mercado

Among the major ASEAN countries, the Philippines continues to exhibit fastest economic growth: analysts forecast a financial climate that is bright and sunny for the nation, especially with the coming of the 2016 elections.
But does a robust economy equate to financially stable Filipinos? How do our individual habits, outlooks, and actions compare with our positive performance as a country?
Filipinos are typically known to be optimistic and resilient by nature, and our financial profile reflects that. Using data from various surveys on the Filipino and our finances, here's what the numbers tell us.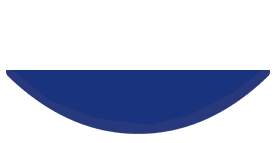 Outlook: Optimistic for the long-term

Unsurprisingly, most Filipinos are confident that things will only get better in the near future.
In 2014, 9 in 10 Filipinos reported experiencing financial shortage. Even if the average Filipino is not familiar with the technical aspect of inflation, they feel its impact on their spending power. They understand that a stable income is no match to the rising prices of goods and services.
But despite struggling with increased expenses, more Filipinos still feel and believe that the country's strong macroeconomic showing will have a positive impact on their personal finances.
INFLATION affects every Filipino's spending power, regardless of income.

According to a 2015 Social Weather Stations Survey on Financial Preparedness of Filipinos commissioned by Sun Life Financial, 7 in 10 Filipinos expect that the country's development would have a positive impact on them and their families. It also reported that most Filipinos expect the Philippines to be a developed country in the future.
In another SWS poll conducted last June 2015, optimists still outweigh pessimists, with 4 in 10 adults expecting their personal quality of life to improve with the next 12 months (versus deteriorating or staying more or less the same).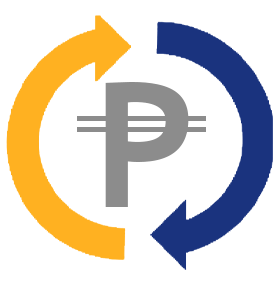 Habits: More are learning to save
Thankfully, more Filipinos are now able to set aside a portion of their paycheck. According to the Consumer Expectations Survey (CES) Report of the Bangko Sentral, more Filipino households reportedly have savings. From April to June 2015, those with declared savings reached an all-time high of 33.9 percent across all income groups. Emergencies, education, and health are among the top 5 reasons cited for the increased savings pool.
PERCENTAGES OF FILIPINO HOUSEHOLDS WITH SAVINGS
SECOND QUARTER 2015

Source: BSP Consumer Expectations Survey


Those who can save more are also expecting to spend more for commodities, education, and preparation for natural calamities.
Meanwhile, those who could regularly save 10 percent of their income (which is the minimum ideal) remained somewhat fixed at 36.5 percent.
In a 2014, 40 percent of OFWs said that they were able to save from their remittances. They are also able to save better than those locally employed: on average, OFWs can save up to 25 percent of their annual income.
Despite these promising figures, those who save more are also expecting to spend more – anticipating the increasing prices of goods and basic services, or inflation.
Reasons cited for increased spending were higher prices of commodities, education, and concern over national issues such as corruption and natural calamities.

Source: BSP NBSFI Survey
There are still some Filipinos who continue to struggle with maintaining a savings habit. Another 2015 BSP survey reported that 3 in 10 Filipino adults used to have savings, but have stopped. Most of those who save (7 in 10) opt to keep their money at home.
Insurance and investing could protect a Filipino's savings from these circumstances. Less than one percent of Filipino households reported having investments in stocks, mutual funds, or fixed-income securities in 2010.
The bottom line: Filipinos are optimistic. Yes, more Filipinos are able to set aside, but they need to be enlightened further on how to better protect and grow their savings.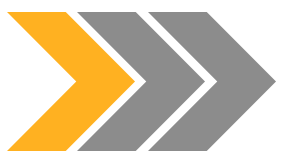 How can Filipinos make good on their optimism, and "feel" the country's perceived growth in the coming years?
Even as the economy improves, prices of basic commodities, tuition, and other needs will only go up in the coming years. The good news is that Filipinos can take steps right now to fight it. (READ: Inflation: the silent thief)
The first step is to identify short- and long-term goals. Filipinos need to learn how to set financial milestones and build a diligent savings habit to fund these dreams.
The next step is to find ways to make these savings grow exponentially, regardless of amount. More Filipinos learn about the basics of investing. In fact, right now is still a great time to get started.

Set financial milestones

Build a savings habit

Make these savings grow
According to financial analysts, the Philippines' growth will continue to be steady for the long-term, and the rush towards completing infrastructures before the 2016 elections will boost national spending as well.
Aside from growing their retirement nest egg, Filipinos should also consider other means to protect their loved ones. Right now, up to 80 percent of Filipinos report not ever having any kind of insurance (health, accident, life, or micro-insurance). But they see illnesses and death as the biggest threats to their livelihood, and would like their families to receive some sort of compensation should these things happen.
Wealth building is not just a personal journey. A Filipino who is free from financial burden can fulfill the dreams and hopes of his family. Collectively, a nation of empowered, financially stable Filipinos can choose to create positive impact for the nation.
With the right mindset and sufficient knowledge, every Filipino can look forward to being truly independent – free from financial burden, and thus further empowered to help build a brighter future for the themselves and the nation.