1
IN PHOTOS: Rediscovering the timeless beauty of Intramuros

Intramuros is one of my favorite places here in the Philippines. I love how it can instantaneously transport me back in time (specifically 400 hundred years ago) just by the sight of a guardia civil manning the gates of this walled city.
That's why I was thrilled to know that it was the chosen location for the Philippine leg of Scott Kelby's Worldwide Photowalk.
Scott Kelby's Worldwide Photowalk is an annual event held every first Saturday of October where photographers and camera enthusiasts around the world meet up to participate, make new friends, and support a cause. It doesn't matter whether you're a professional, hobbyist, or someone who takes photos using DSLR or mobile. Everyone is welcome to this event.
Now on their 11th year, they've chosen film advocate group, Born in Film, to host the Philippine leg.
"Hosting for the capital city gives us great honor and pride to showcase creative Filipino talent. It fueled our thirst for inspiration and motivation especially when we saw all the support from the local brands and communities," said Franz Lopez, Born in Film founder who is also a production specialist at Rappler.
Aside from showcasing the beauty of the Philippines, advocating the film industry, and supporting Filipino photographers and enthusiasts, Born in Film also aims to help Scott Kelby's beneficiary, The Springs of Hope, an organization in Kenya that takes care of young orphans through a donation drive.
The Worldwide Photowalk was done in partnership with Intramuros Administration and Department of Tourism. It was held in 5 different locations: Plaza Roma, Fort Santiago, Puerta del Parian, Puerta Real, and Baluarte de San Diego Gardens.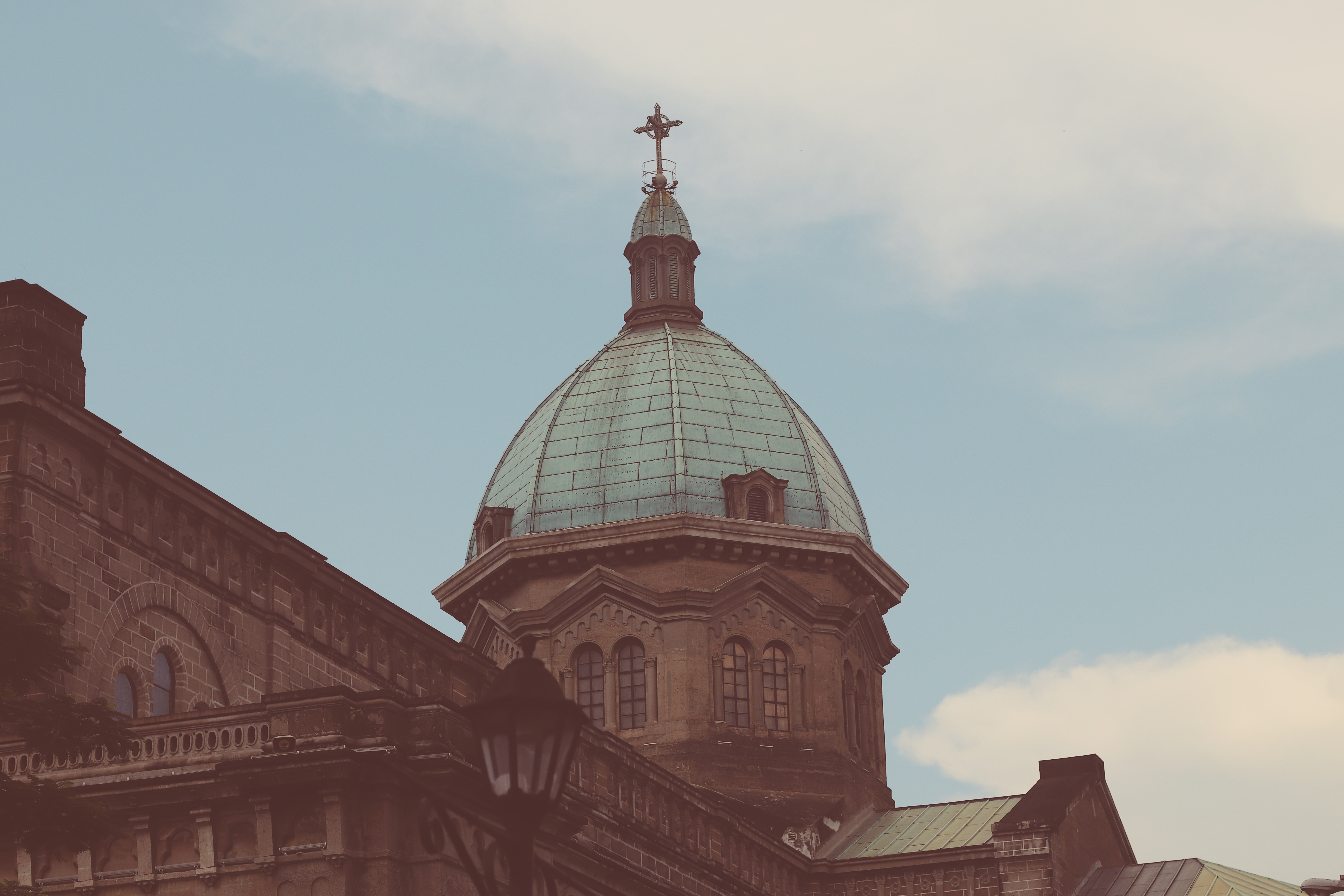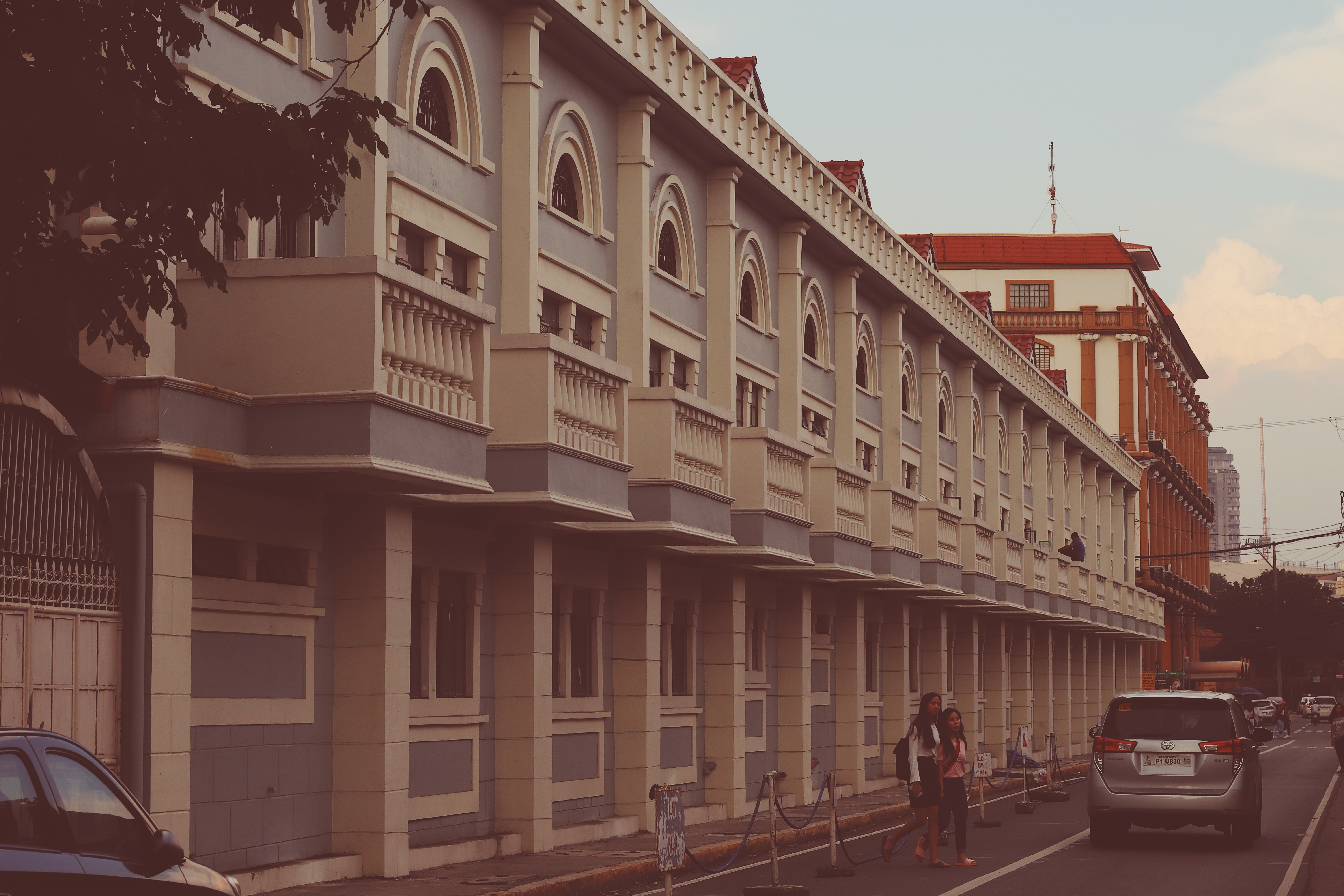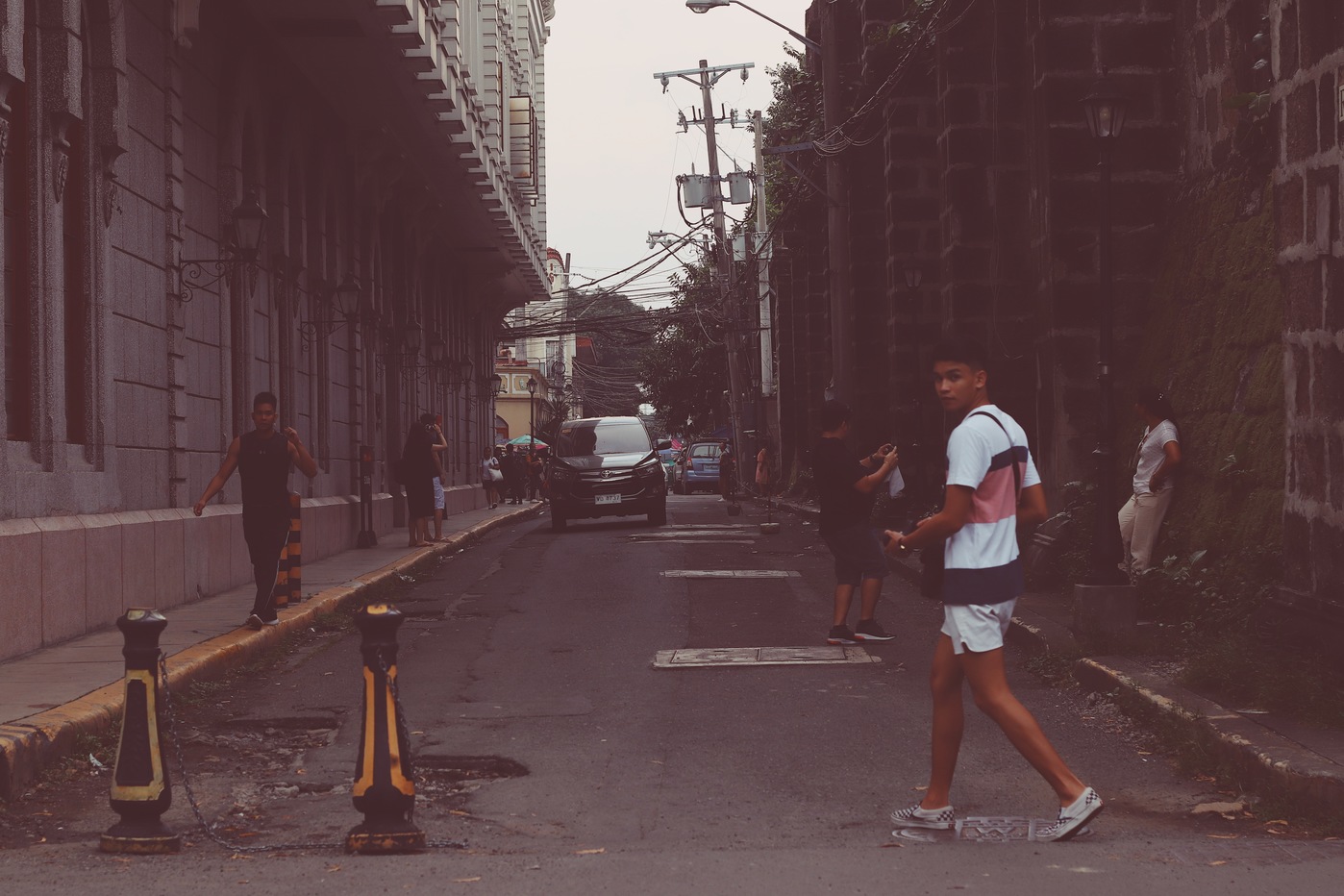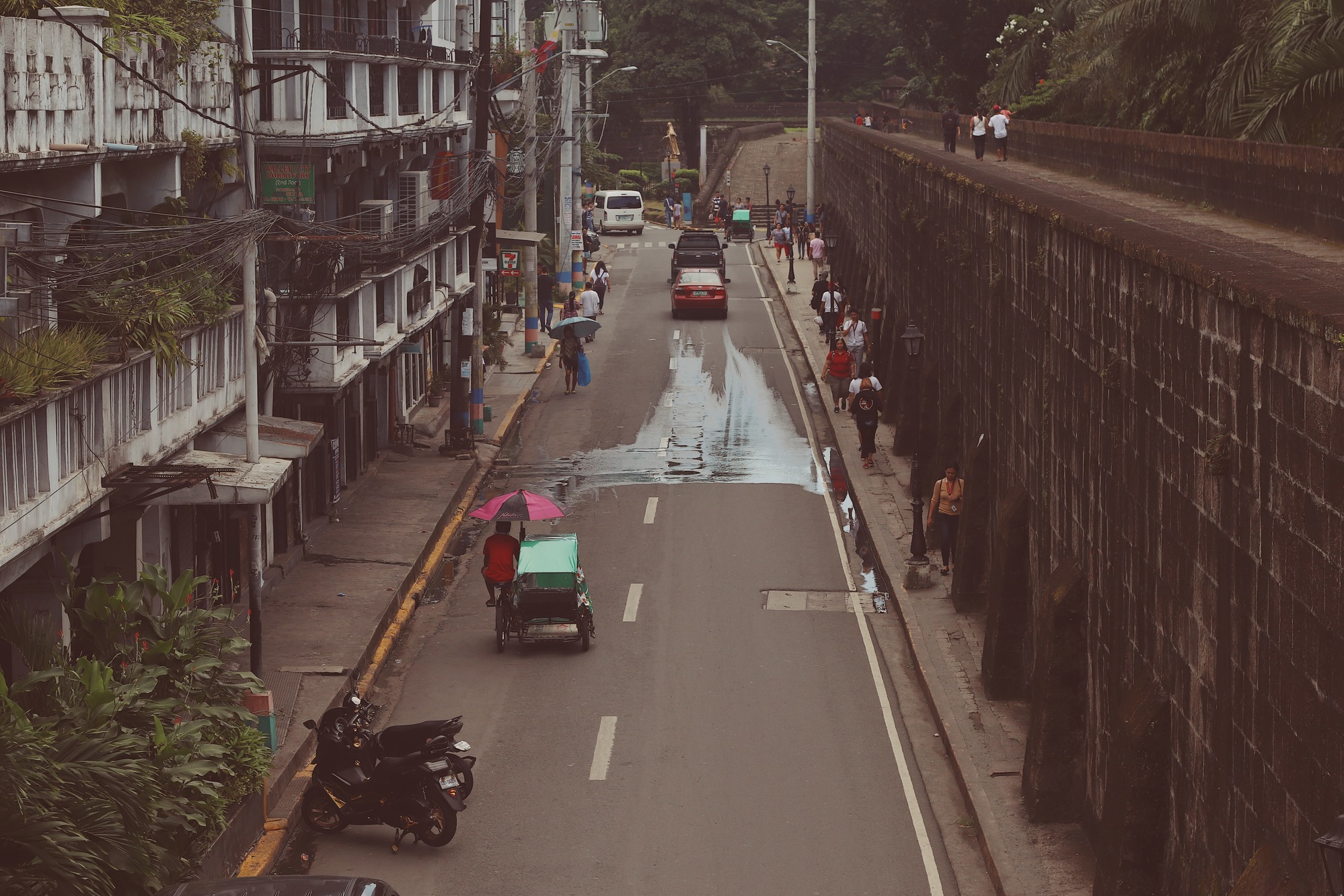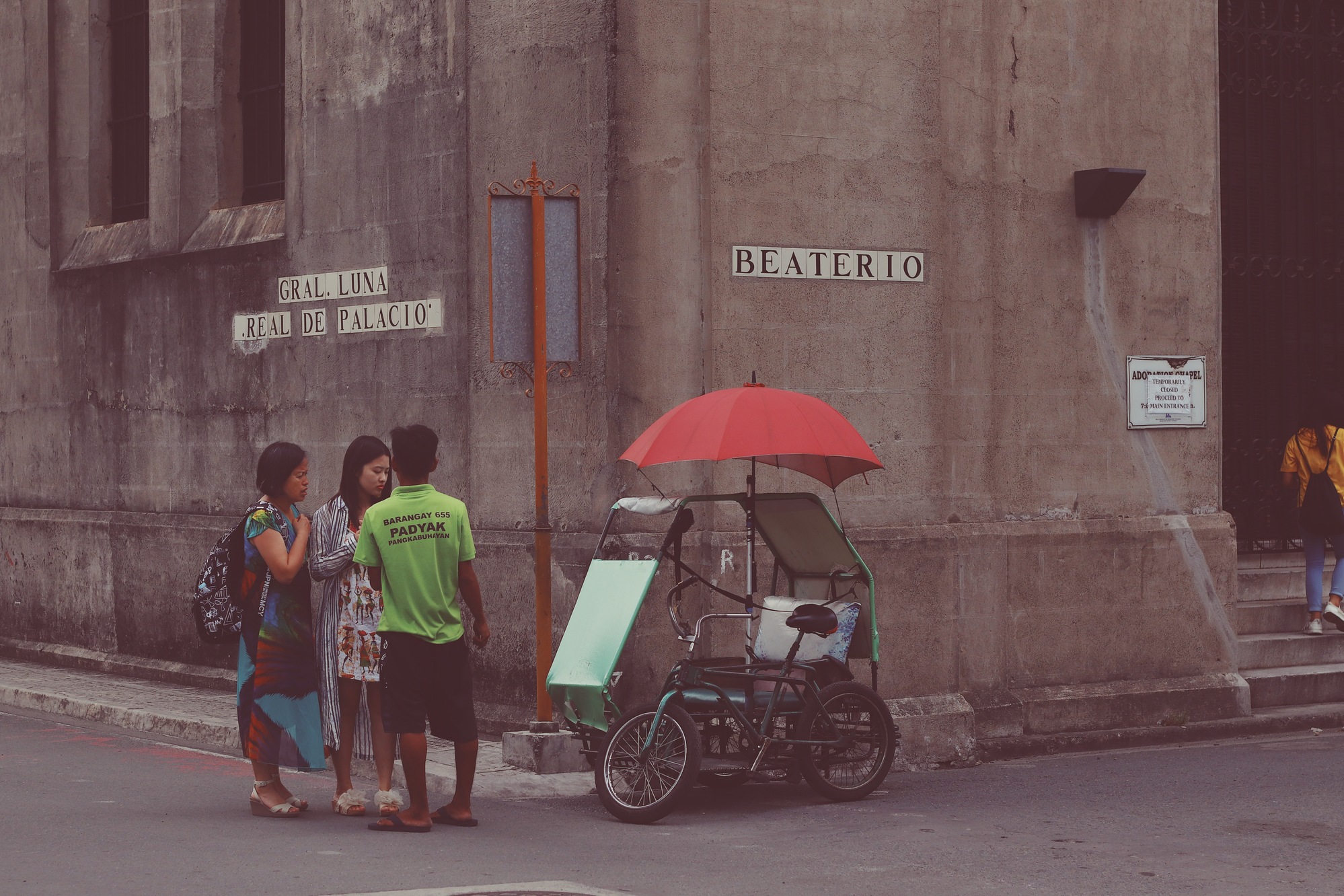 But as they say, nothing great comes easy. Franz admits that hosting a photowalk with 605 attendees wasn't without a struggle. "The ultimate challenge was communication. We had to create different stations within the walled city which are distant from one another. But with the help of innovative solutions like Grab Wheels and Bambikes, we were able to accomplish it altogether," he said.
At first, I was determined to be one of the first 50 participants to complete all 5 stations to win a prize, but halfway, I decided to take my time. I realized that while I spent my college days in Intramuros, there were areas I've never been to before. I also noticed how everyone was just in a good mood, snapping photos despite the hot weather and the long walk.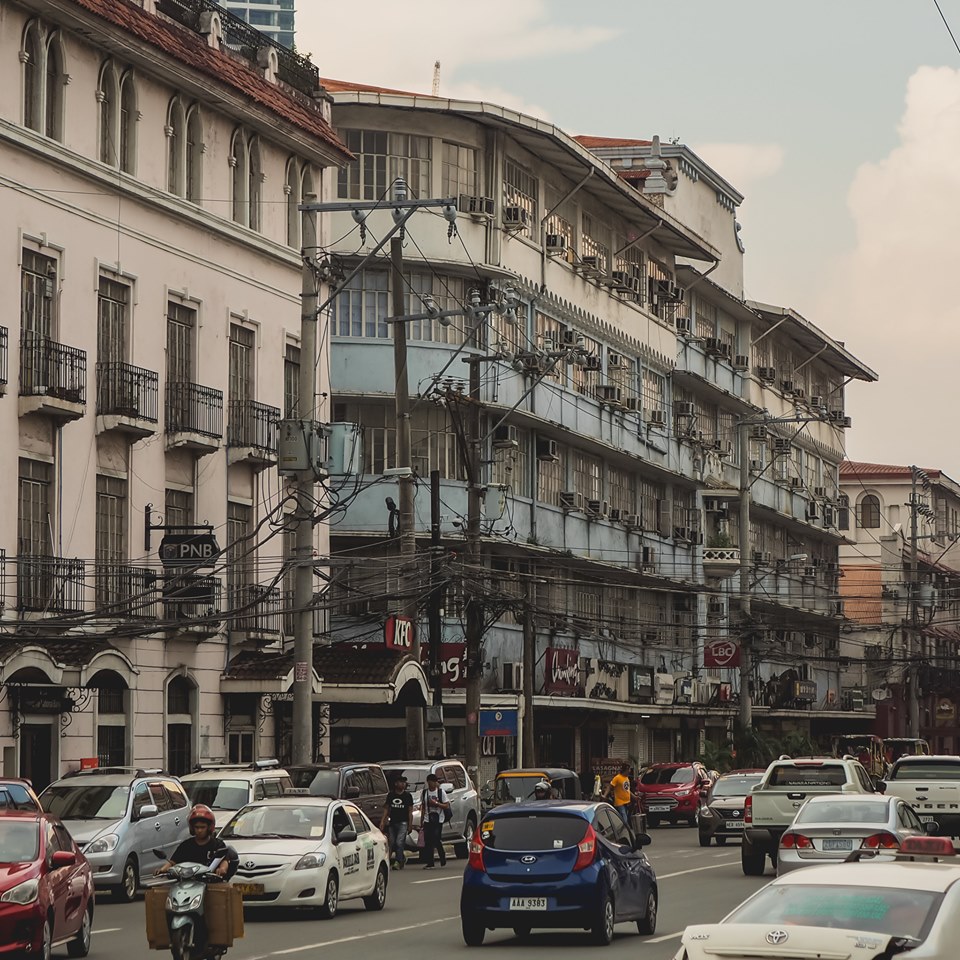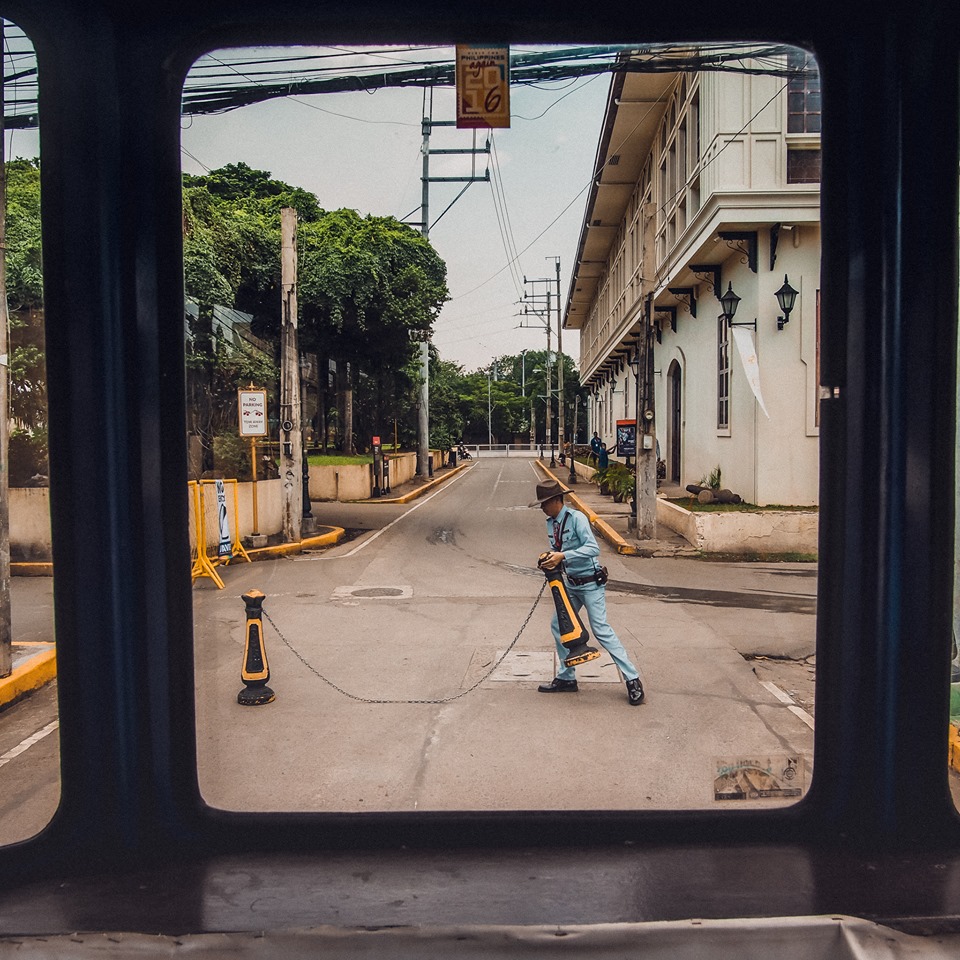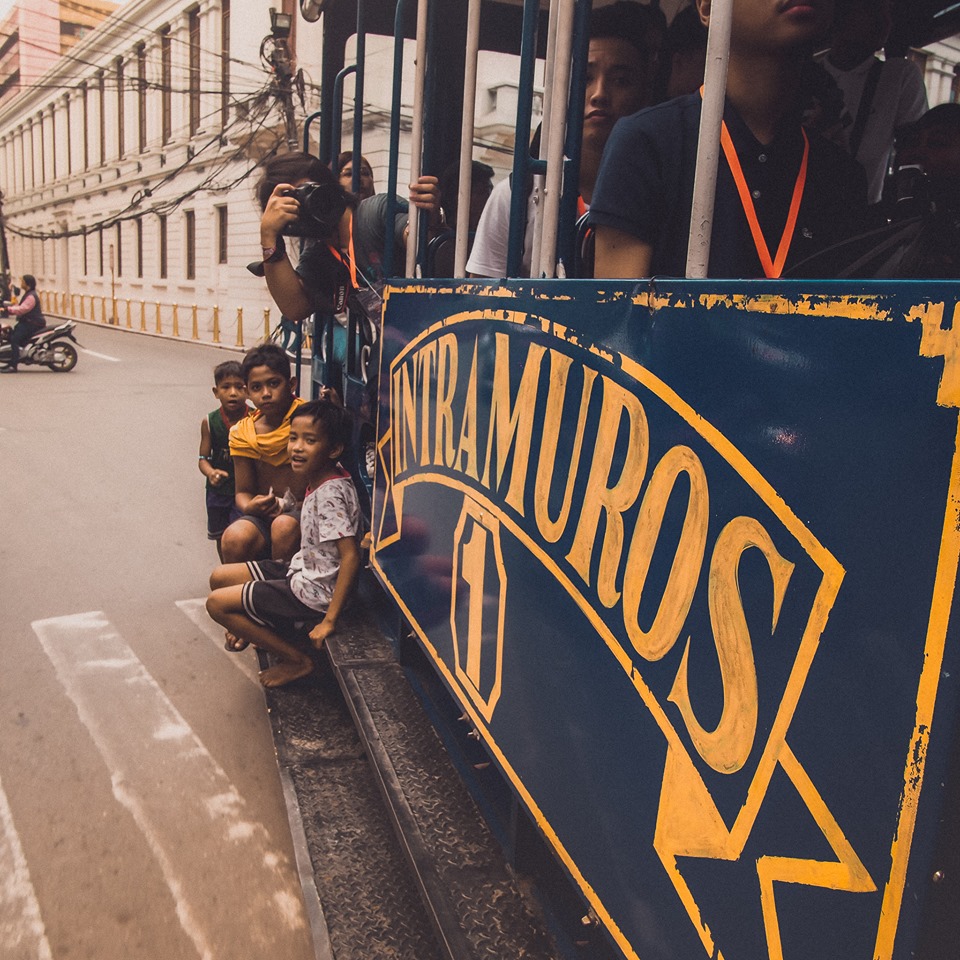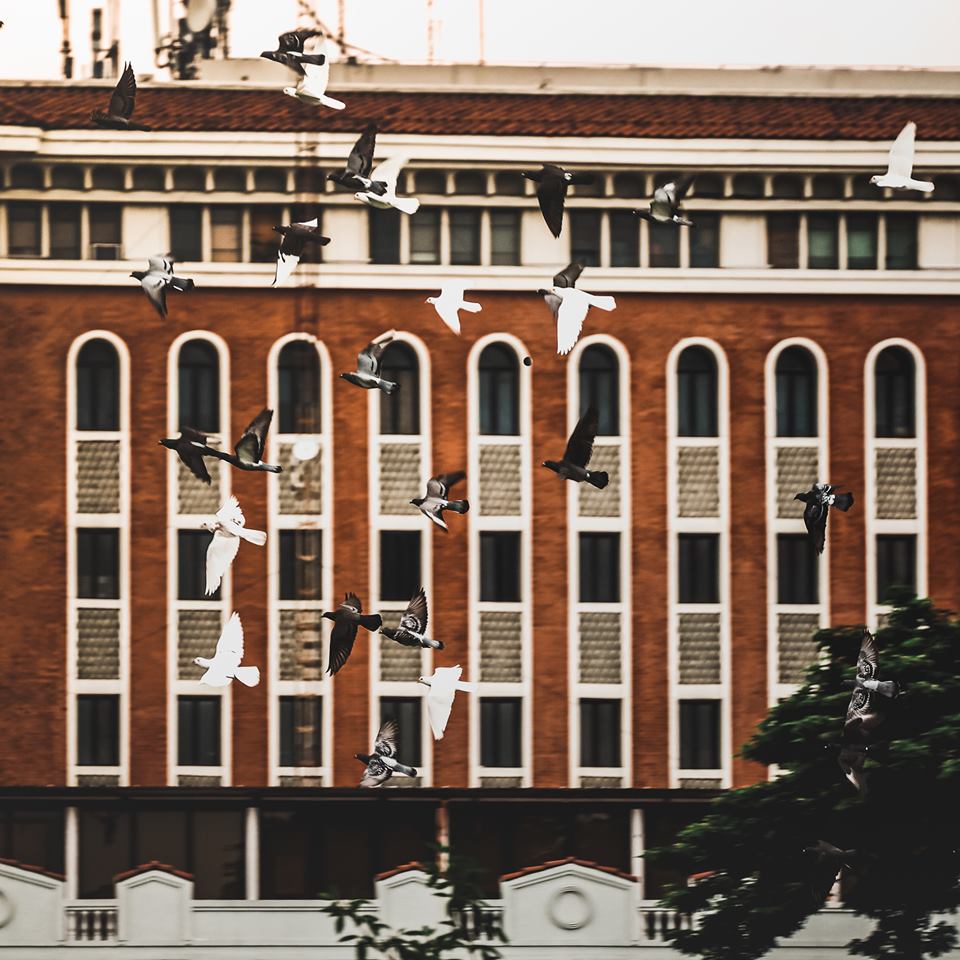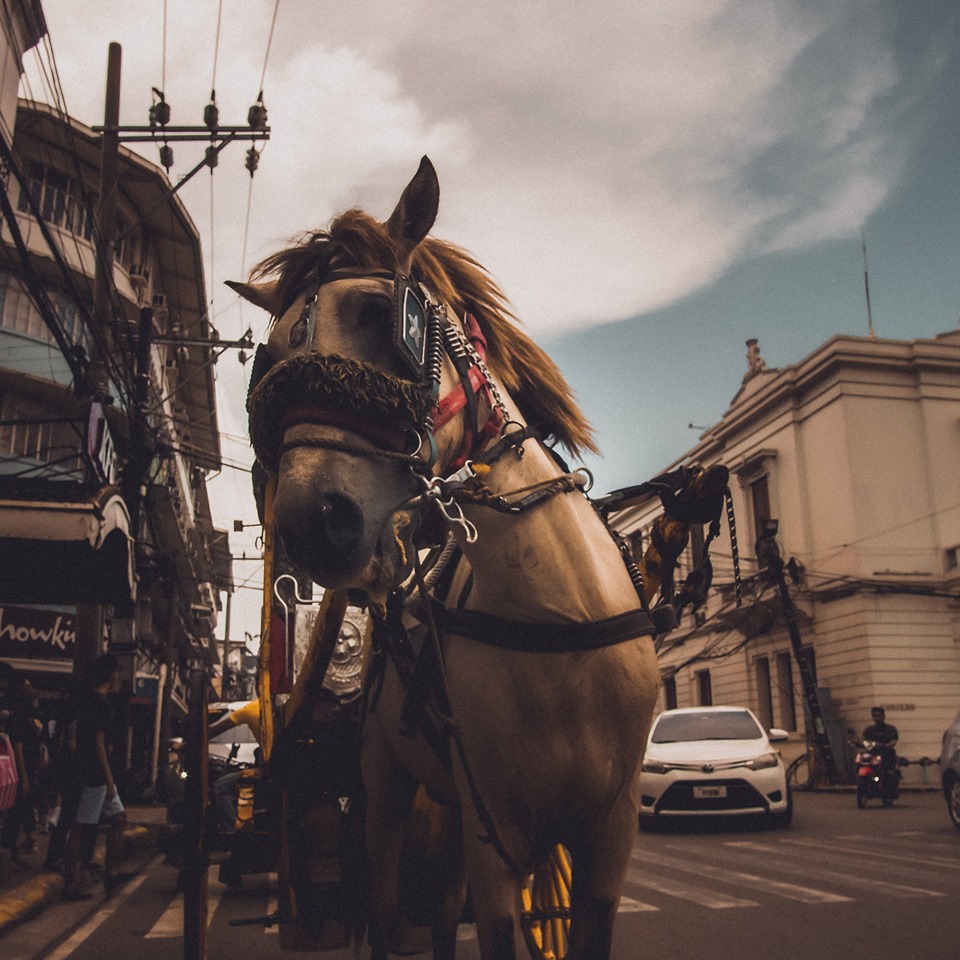 Asked about the most rewarding thing about organizing the Worldwide Photowalk in the Philippines, Franz said it was seeing new and old faces together. Photographers who have not seen each other for years were able to reunite at the event.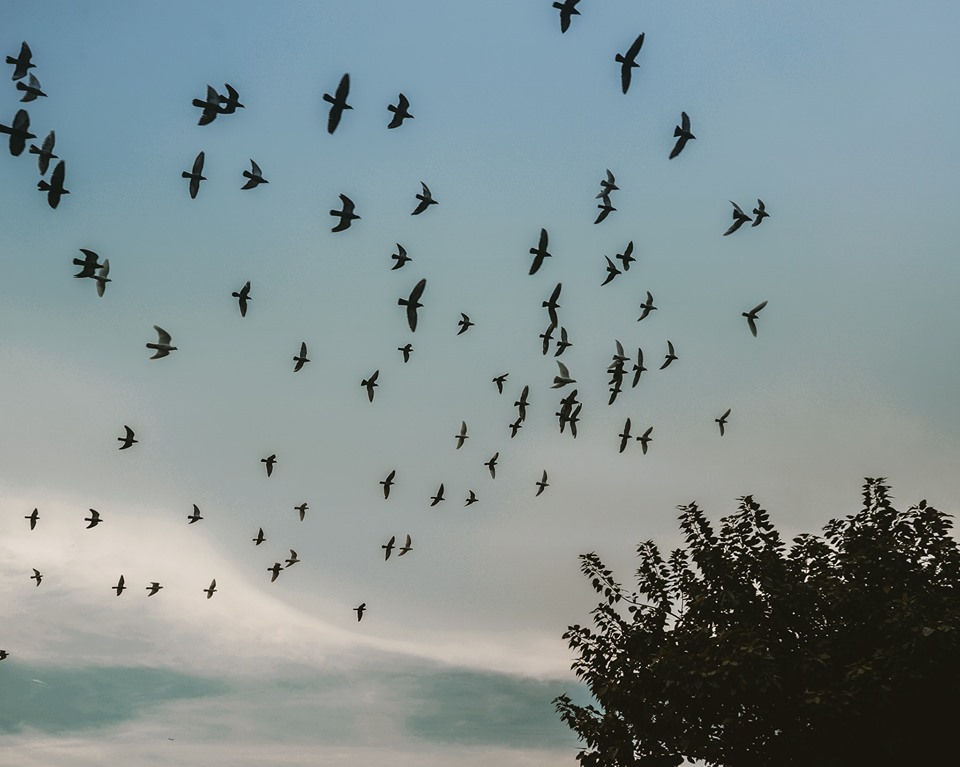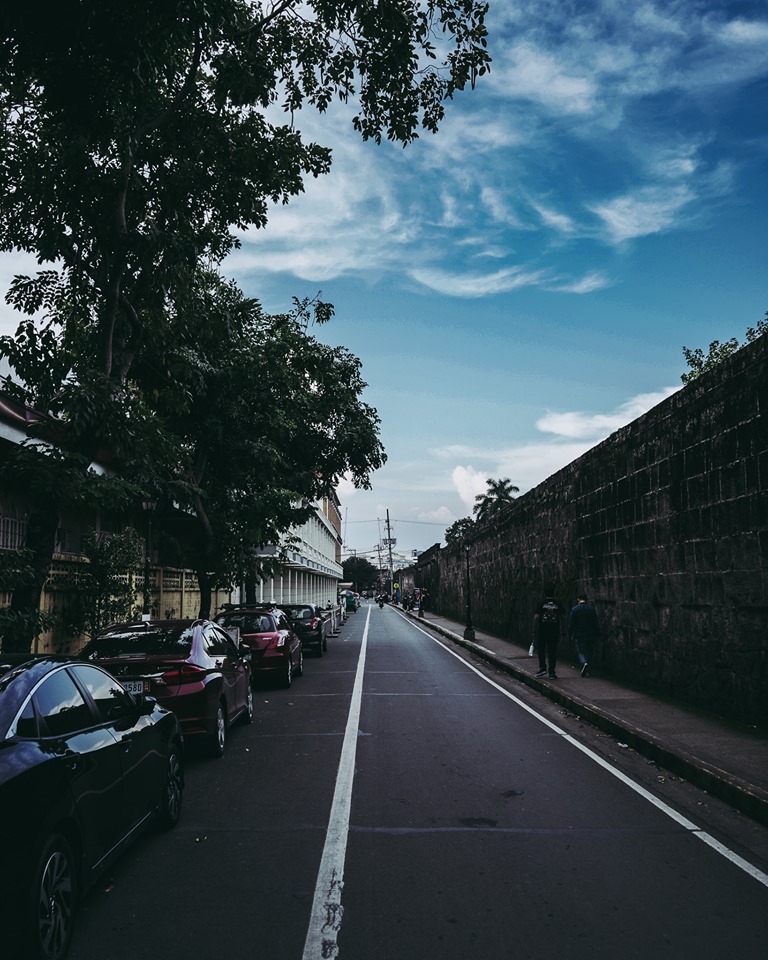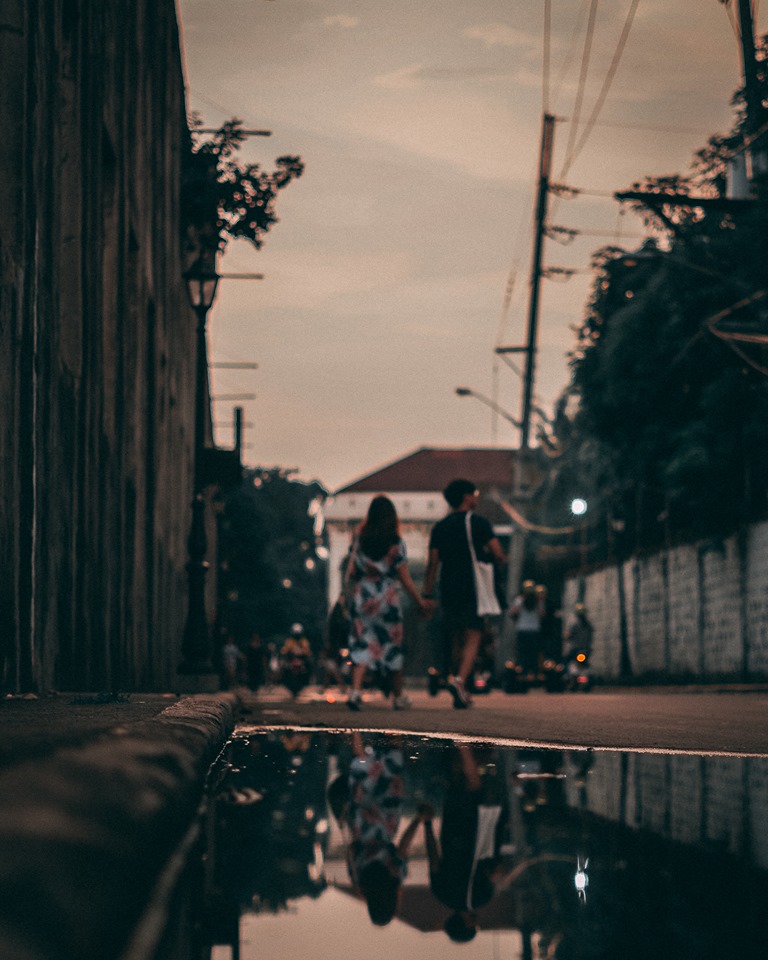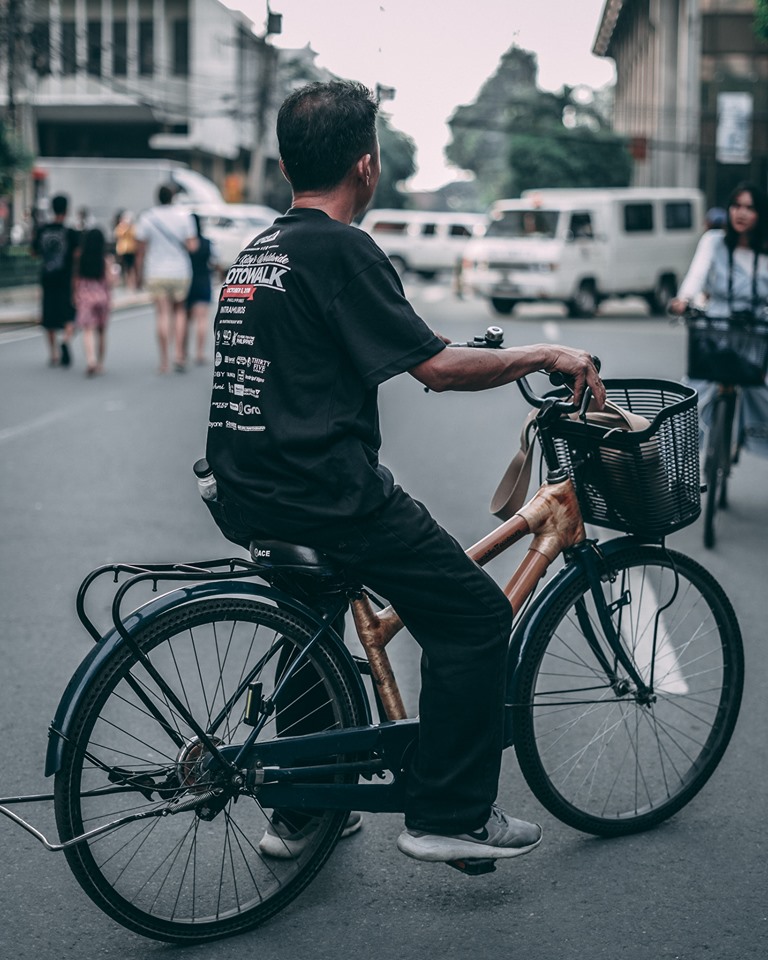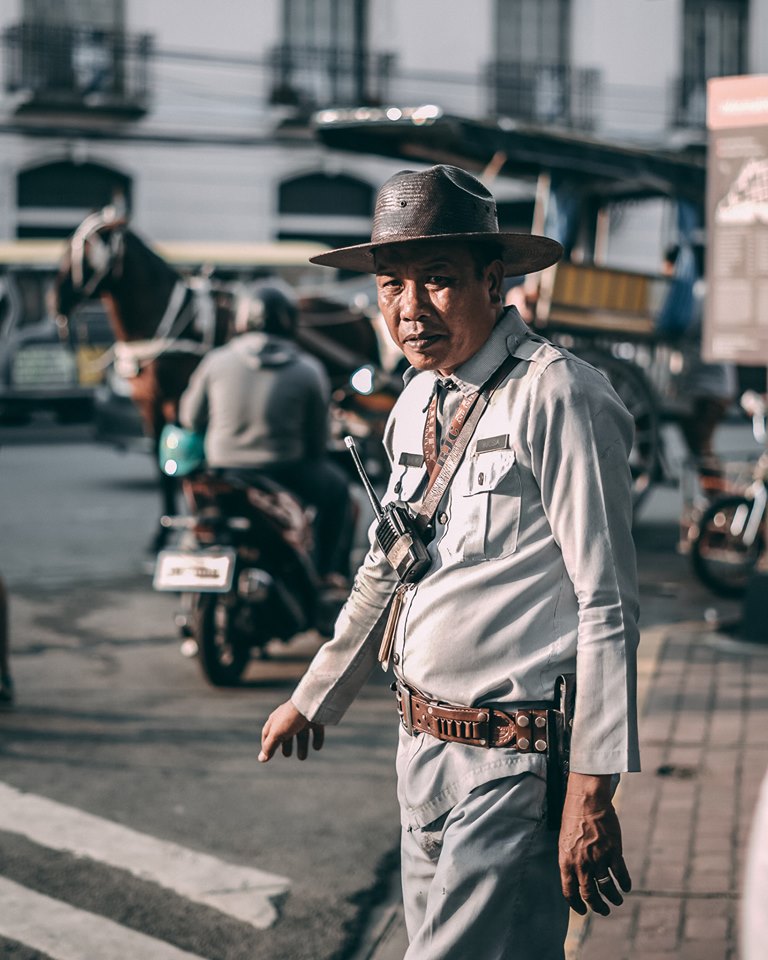 Franz is thankful to everyone who joined Born in Film's photowalk. "We look forward to your involvement in future projects we have planned for the coming months. We are determined to pass on the love for photography to the next generation because we know that by this, we can #SaveFilm –the foundation of photography," he said.
Join Born in Film's Facebook community to learn more about their projects. – Rappler.com
#GoodRap is a column published every Friday that aims to feature lighthearted yet meaningful stories from here and around the globe. We hope this provides an oasis for anyone who wants to take a quick escape from the gloom and doom of the everyday world.