You can deal with constant pangangalay, tusok-tusok, or pamamanhid with these simple acts
You have been working tirelessly these days. Even though you are mostly staying at home, you have been doing a lot of things non-stop because you have it all covered – from the daily grind at work to household errands for your family.
Rest for a while. Breathe in and out. Check in with your body. As you get through your everyday tasks, have you ever noticed any fatigue in any part of your body? Do you frequently experience pamamanhid, tusok-tusok, or pangangalay [numbness, tingling or prickling, or muscle weakness], especially on your hands and feet?
If the answer is yes, then you might agree with these findings. In a Metro Manila survey conducted by P&G Health with Brandworks, 94% of respondents experienced numbness or muscle weakness (pamamanhid or pangangalay) while 90% felt tingling or prickling (tusok-tusok) on their hands and feet. Most of the respondents simply attributed these to tiredness or being overworked.
However, the survey also showed that tiredness, body pain, numbness, shaking or trembling of hands, and tingling are also the 5 most common symptoms associated with nerve damage or neuropathy.
If you are not familiar with this term, neuropathy is a condition caused by damage or weakness affecting the nerves. It is more common than you might think, with 99% of Filipinos residing in Metro Manila having reported experiencing one out of its three common symptoms: numbness, tingling or prickling, or muscle weakness.
If any of these symptoms or possible causes ring a bell, this might be the time to do something about it.
What can you do to ensure that you can continue having the nerve to serve your family and other people? Here are some simple acts that can help you take care of your nerves:
Maintain a healthy lifestyle with frequent exercise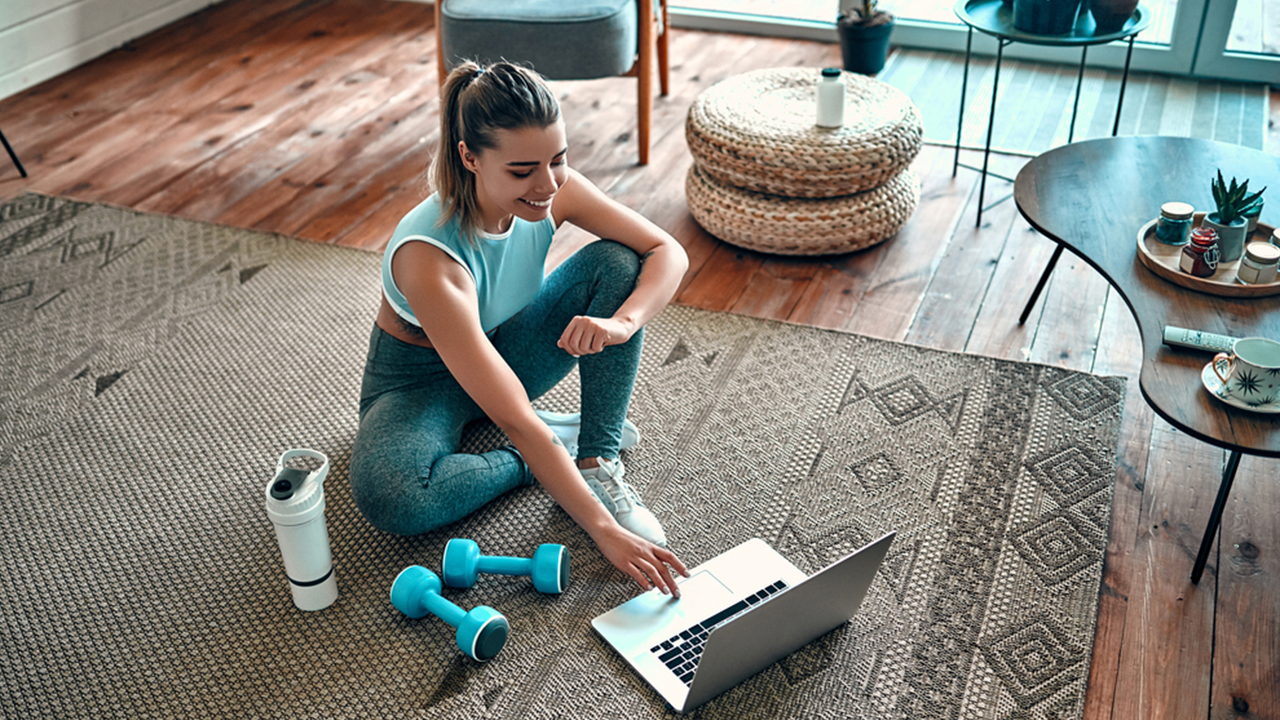 Survey respondents identified stretching and massages as two of their usual actions to relieve symptoms. While the physical act of stretching may be beneficial, it is best if you sustain an active lifestyle. This includes getting frequent exercise, such as aerobics and balance training. Try to include at least 30 minutes of exercise as part of your daily routine.
Have a balanced diet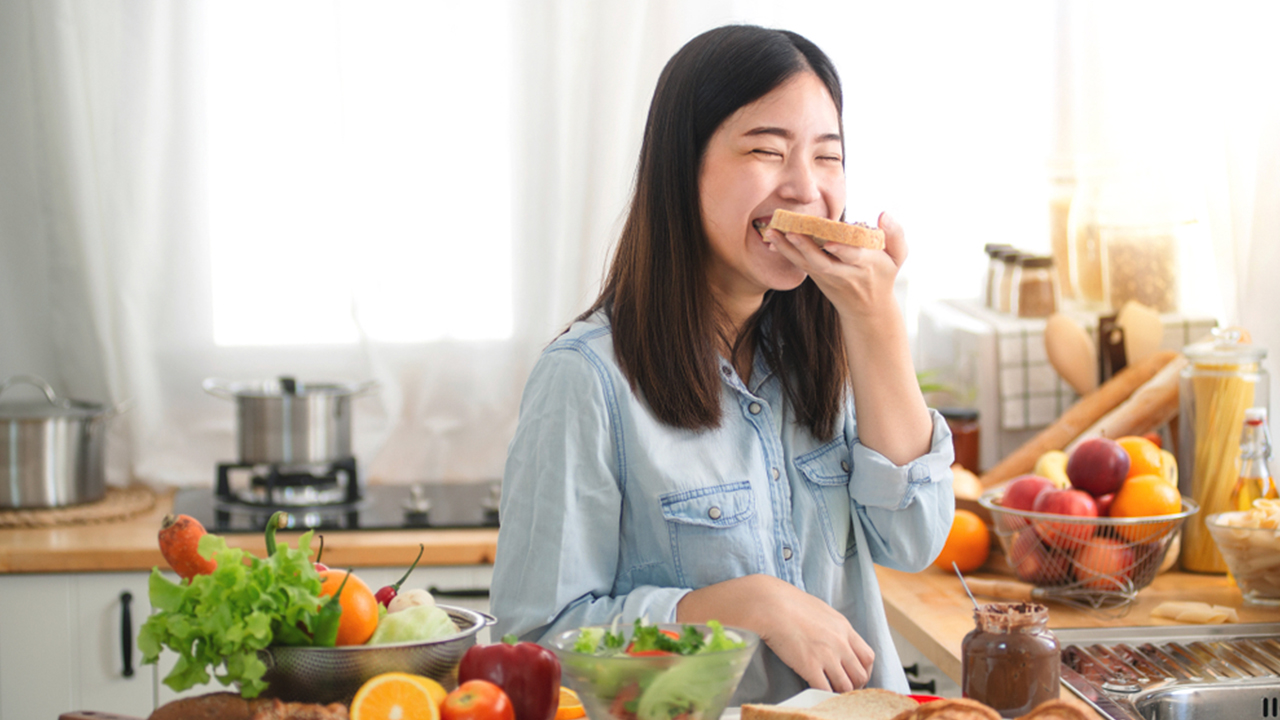 A balanced diet can also go a long way in keeping your nerves healthy. One tip would be to incorporate food that is highly nutritious into your meals. Examples of these are whole grains, lean meats, vegetables, nuts, and fish. These are rich in vitamin B12, which have nerve nourishing and nerve protecting functions.
Have sufficient time for rest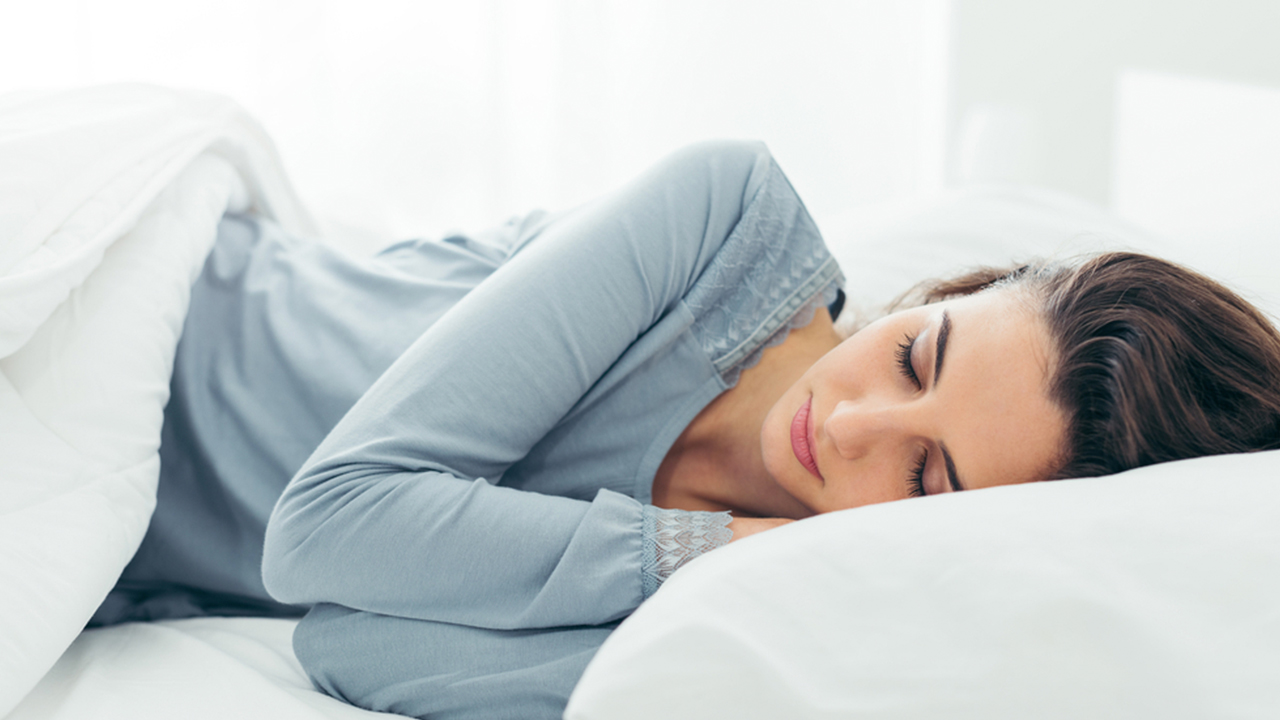 Getting enough sleep is also another simple act that you can do to help prevent neuropathy or nerve damage. The recommended time for adults is between 6 to 8 hours per day.
Control of elevated blood sugar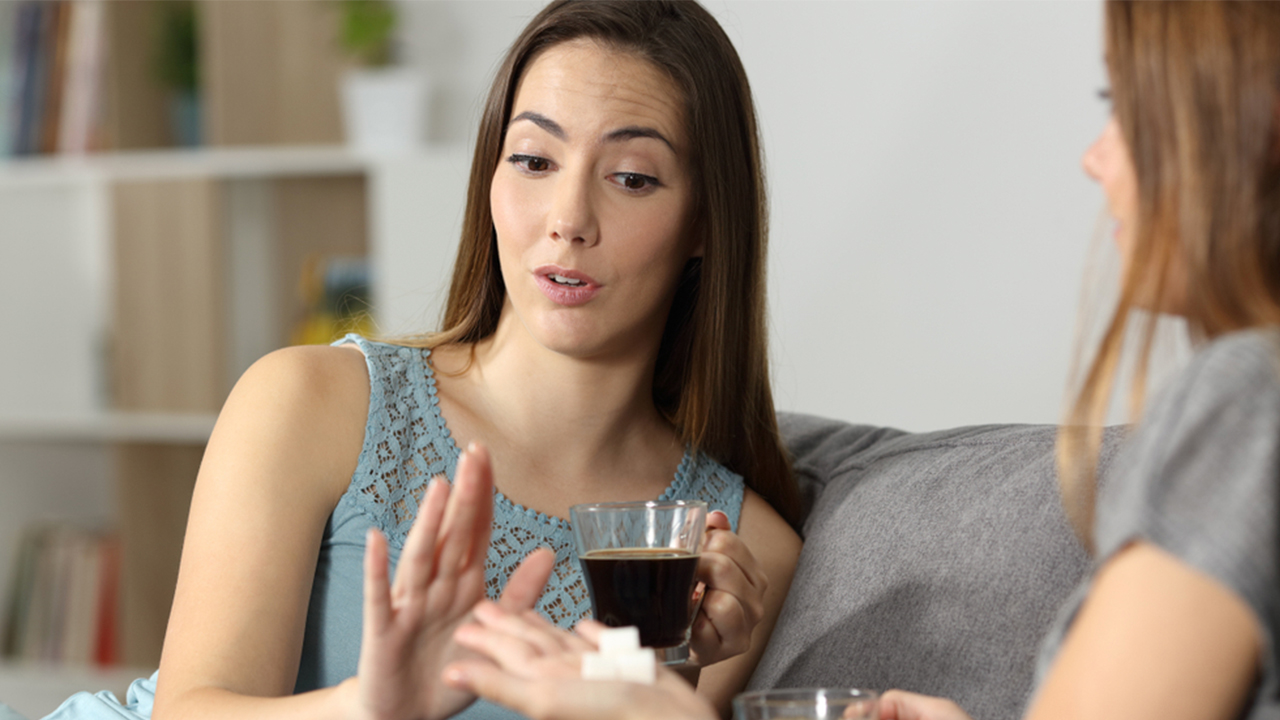 High blood sugar can lead to nerve damage in feet and other parts of the body. To control your sugar levels, take note that highly refined carbohydrates and sugars can cause sudden sharp spikes and dips in blood glucose. The key is to avoid these highs and lows by reducing excessive sugar intake.
Optimize vitamins B1, B6, and B12 intake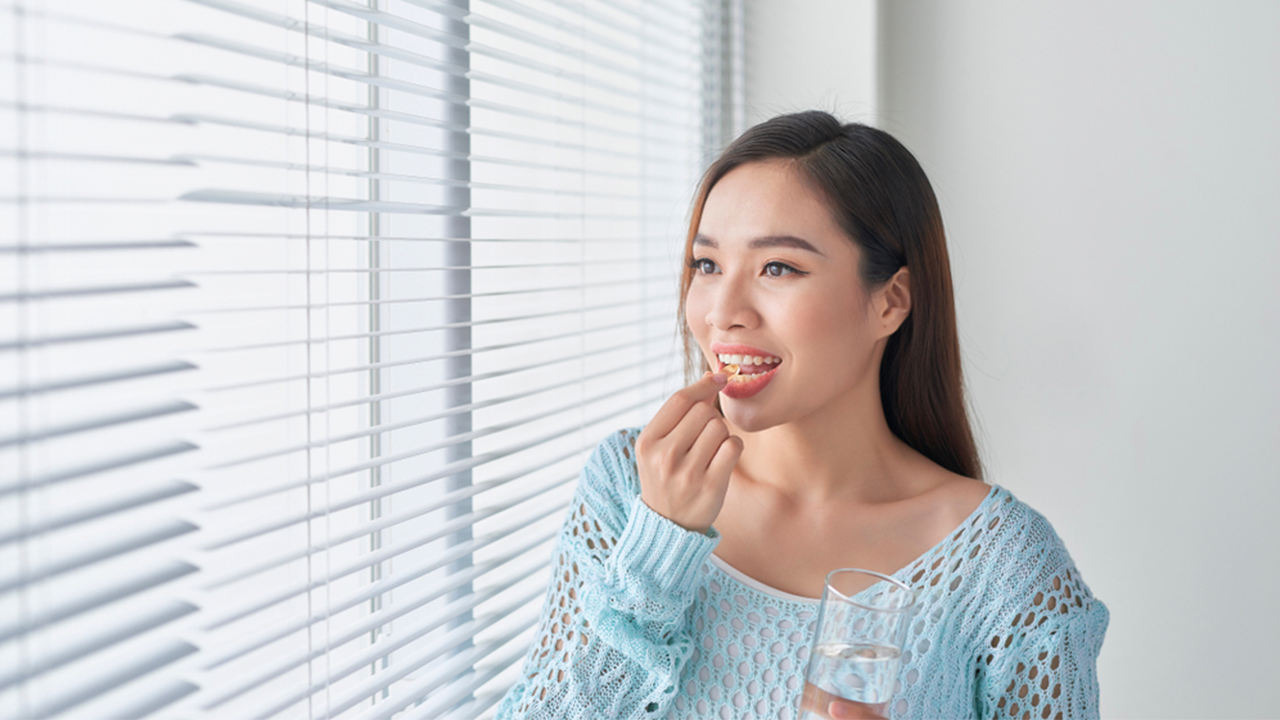 The daily intake of B vitamins (B1, B6, and B12) may be useful to support the function of the nervous system especially if you are at high risk of deficiency.
If you're wondering what you can take, Vitamins B1+B6+B12 (Neurobion) may be the one for you. Clinically proven Vitamins B1+B6+B12 (Neurobion) helps relieve nerve damage and regenerate the nerves. Of the Metro Manila survey respondents who have already tried this, 39% said that it was helpful in resolving the symptoms they experienced while 29% said that it exceeded their expectations in terms of relieving the discomforts they feel.
Aside from incorporating these simple acts into your daily routines, consult your doctor about these symptoms, and choose Vitamins B1+B6+B12 (Neurobion) so that you can continue being your best and having the nerve to serve the people you hold dear.
For the latest updates, you can also visit the brand's official Facebook page and website. – Rappler.com
The 2020 Philippines Neuropathy Survey results were gathered from a sample of 240 men and women aged 35 to 65, based in Metro Manila, SEC ABCDE. Interviews were conducted via face-to-face interviews within September 7 to 10, 2020.
If symptoms persist, consult your doctor.
ASC Ref. Code: P123P120220NS