Rappler followers share classic Christmas recipes that remind them of childhood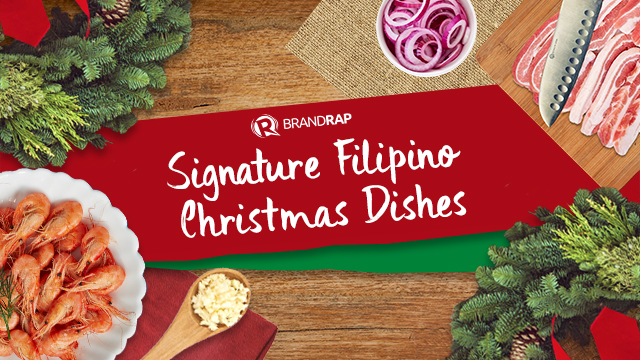 MANILA, Philippines – 13th month pay, parties, raffles, giveaways, gifts, holiday break, and lots of food – there are so many things we look forward to every Christmas.
But no matter how many parties we attend and how much food we eat from restaurants and caterings, the dishes that we really look forward to are those made at home. These are the dishes we grew up having on our Noche Buena table every year. These are the signature recipes of our mom, dad, ate, kuya, tito, tita, lolo, or lola.
And no matter how old we get, we will always request for mom's meaty spaghetti, our tito's fiesta menudo, or our lola's fruit salad. Because in just one bite of these classic Christmas dishes, we're back to being a child again.
We asked our followers to share their most treasured recipes with us so you can add something new to the table this year. – Rappler.com
https://assets.rappler.com/F9813C7157FE4F4FA2844AACF1B0AF17/img/98B0657F96CD41DD9E1AA08F31FF7E07/knorr-infographics_2.jpg">