This is AI generated summarization, which may have errors. For context, always refer to the full article.
'That's a secret I've been keeping for a really, really long time,' said Taylor at her livestream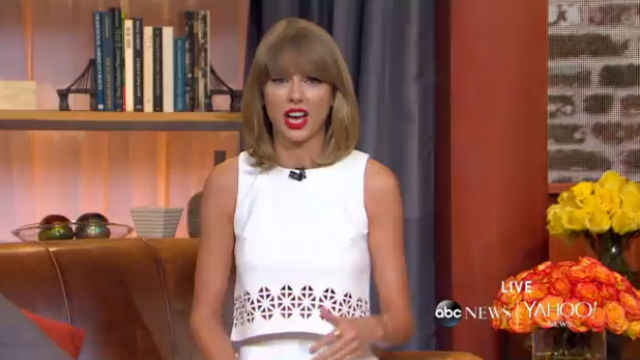 MANILA, Philippines – "I have three big surprises for you today," superstar Taylor Swift told a very lucky crowd – and the whole world, via her Yahoo! livestream, at 5am Manila time on August 19. 
---
Love Taylor Swift?
IN PHOTOS: Taylor Swift's fabulous Red Manila concert 2014
---
The first: "I have a new song I'm gonna play you in like, 30 seconds," she told fans, to wild cheering. 
"People can say whatever they want about us, at any time and we cannot control that. The only thing we can control is our reaction to it," she said, as her segue into the song called "Shake It Off," an upbeat number. 
With that news, she also said that she was going to drop a new album called 1989, calling her album a "rebirth," the most "sonically cohesive album" as well as her favorite so far. Why 1989? Taylor said she was inspired by late '80s pop and listened to a lot of it while making the album. 
"It was a time of limitless potential…you get to decide where your life is going, bright colors, bold chances, rebellion. The idea of that was inspiring to me. The idea of endless possibility – December 13th, 1989, this album is called 1989," she explained, referring to her birthday.
She also debuted her album cover, which is a polaroid picture.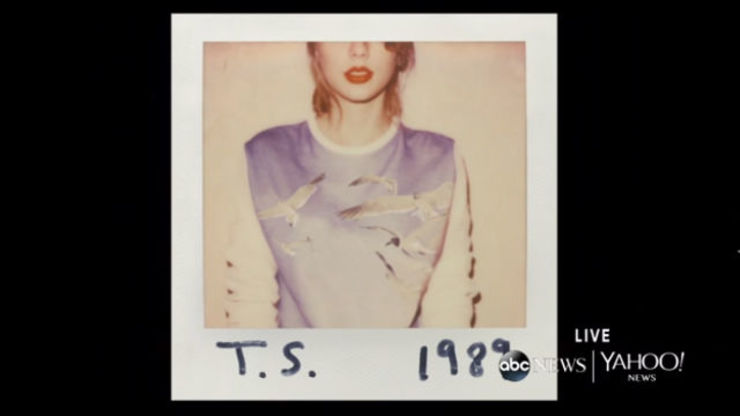 The album will be released on October 27, but is already available to preorder on her website. 
Finally, she debuted her new music video for the same song at the end of the livestream, which is directed by Mark Romanek, who also directed Jay-Z's "99 Problems" and Madonna's "Rain," among many, many others.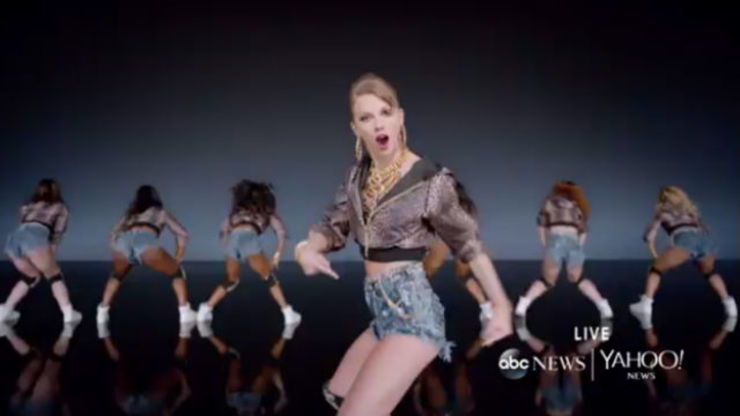 The video featured professional dancers from different types of dance rocking out to her song, and Taylor dressed up in different dance outfits. She also dances with fans at the end of the video. 
"My idea was life itself and how people actually are can be reflected in how they dance… and I don't mean how good you are, I mean your willingness to dance," she said. – Rappler.com