Luleaa's mayor, Karl Petersen, says the centre "puts Sweden and Luleaa on the map"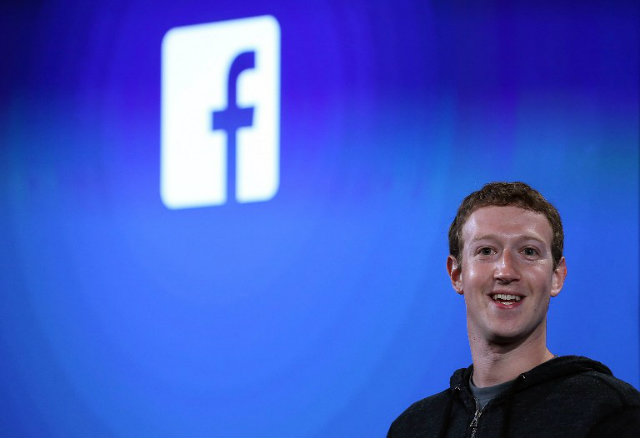 STOCKHOLM, Sweden – Social network Facebook Wednesday, June 12, opened its first data center outside the United States, in Luleaa, a coastal Swedish town near the Arctic Circle.
In opening the facility in the arctic north, Facebook joins Google and other tech companies attracted by chilly temperatures that rarely exceed levels that require special cooling capabilities which critics say hurt the environment.
Luleaa's mayor, Karl Petersen, said the center "puts Sweden and Luleaa on the map."
"When you see the center, you understand how huge it is," he said about the building, which measures about 30,000 square metres (323,000 square feet).
Luleaa, just south of the Arctic Circle, was also chosen due to its renewable energy resources.
In a statement, Facebook said data equipment inside the facility were to be powered by locally generated hydro-electric energy.
"Not only is it 100% renewable, but …. we have been able to reduce the number of backup generators required at the site by more than 70 percent," Facebook said.
"In addition to harnessing the power of water, we are using the chilly Nordic air to cool the thousands of servers that store your photos, videos, comments, and Likes."
Google is expanding its data center in the southeastern Finnish city of Hamina while the Russian search engine Yandex will break ground for a data storage facility this summer, also in Finland.
"It is of strategic importance for Sweden to have attracted (Facebook's) first data centre outside the United States," Marita Ljung, an official at the Ministry of Enterprise, told AFP. – Rappler.com