Just graduated and looking for a job? Here's how this fresh grad did it – even before getting his diploma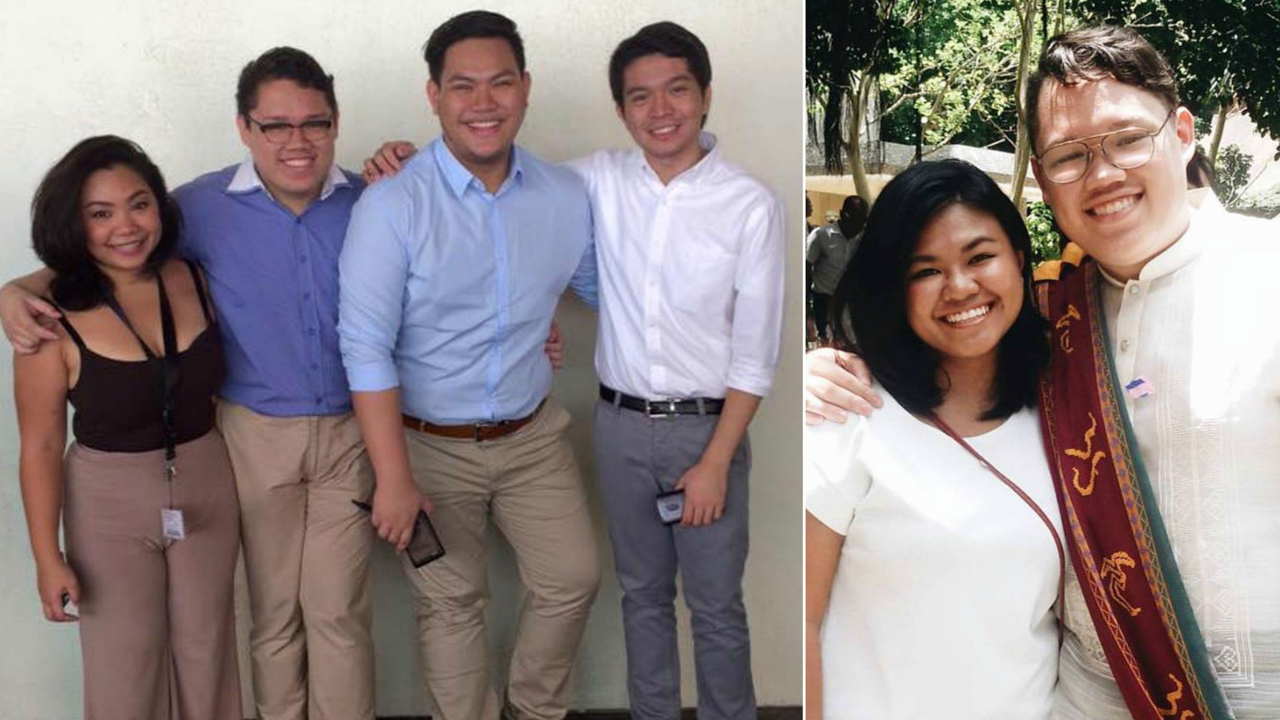 An earlier version of this story first appeared on Kalibrr. Visit this page for more on the ups and downs of navigating your career.
For most graduates, finishing school is a time for celebration, immediately followed by a spell of panic. Once that graduation high wears off, you're hit by an immediate sense of the real world and the need to find a job.
Sure, you deserve a break and a bit of bumming around, but eventually, the real world will coming knocking on your conscience. It can be intimidating, especially when all your classmates start signing their contracts and you're still floating.
For Ruod Ariete, he couldn't sit still and just dove straight into the job search before his final grades were even in. He just graduated last June from the University of the Philippines (UP) Diliman with a psychology degree but just days before that, he had his first day of work at Deal Grocer.
Start early, start strong
Ruod said that he didn't have any clear idea about where he would be at the end of college. But he thought hard about it as he admitted that he was one of those people who suffered from that debilitating fear of not knowing where to go after graduation.
"I realized that what I wanted was a company that would give me great personal and professional growth and development," he said.
"I wasn't very particular on what the job entailed as long as I know I would have a great experience and that I would learn a lot from it. Of course, I also thought about the money but it was secondary to the learnings."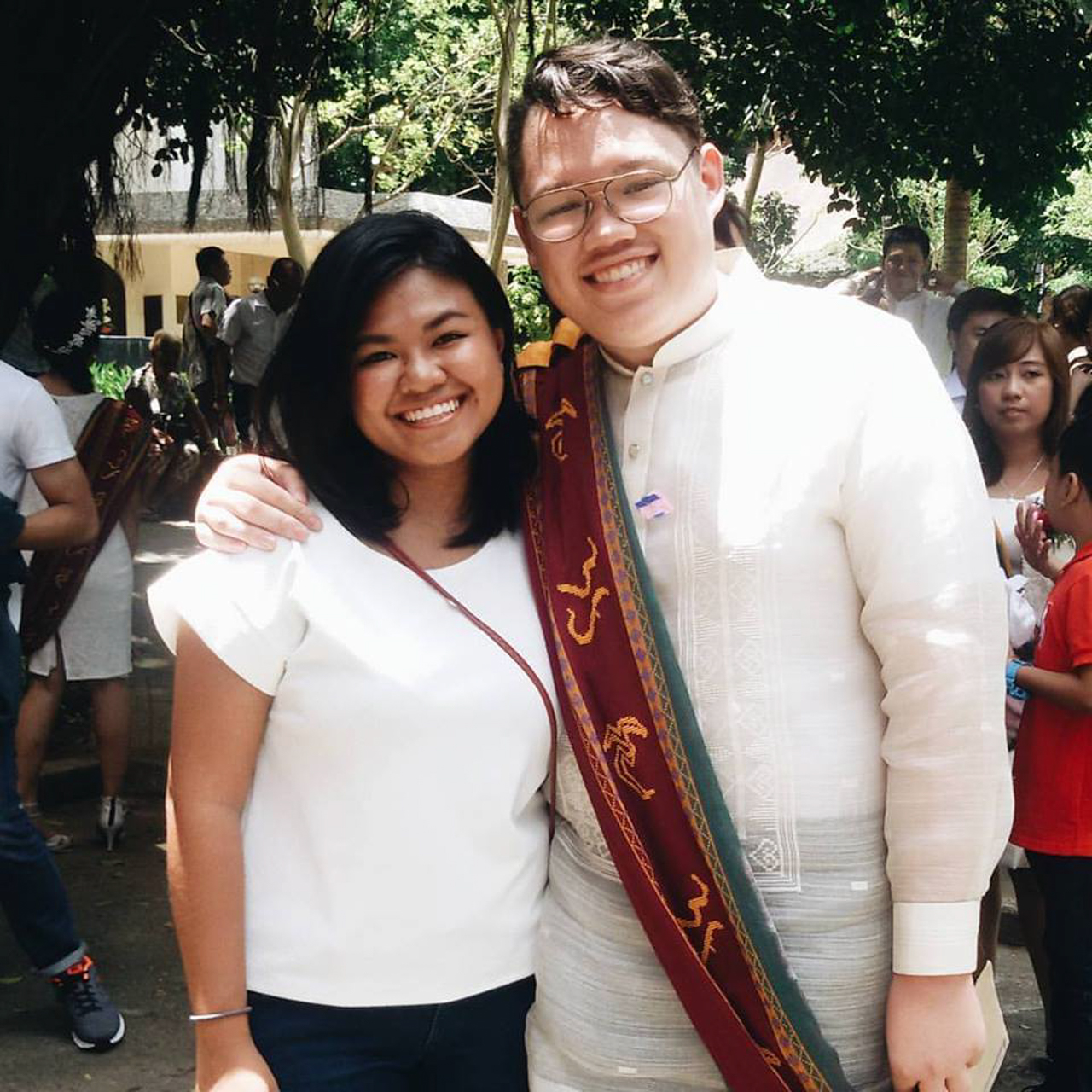 Ruod started looking for a job in the first semester of his senior year. He wanted to get a headstart because it would have been difficult to work on his applications and interviews while battling deadlines and exams at the end of his year like many other seniors did.
"I started looking around November, which was 6 months before my graduation date. I just started short-listing companies I knew I would like [to work] for — aka, startups — and prepared for the interview season, which was usually February.
"I got my CV ready and created a template cover letter that I can semi-personalize for each company," he said about his job search process.
Ruod said that he's so "invested in personal and professional growth" that he would give up taking a break after college. He explained, "I considered a break but I'm not the type of person to like long periods of rest because I get so stressed not knowing what to do. I also considered going on a vacation but I'd rather go on one when I have my own money to burn."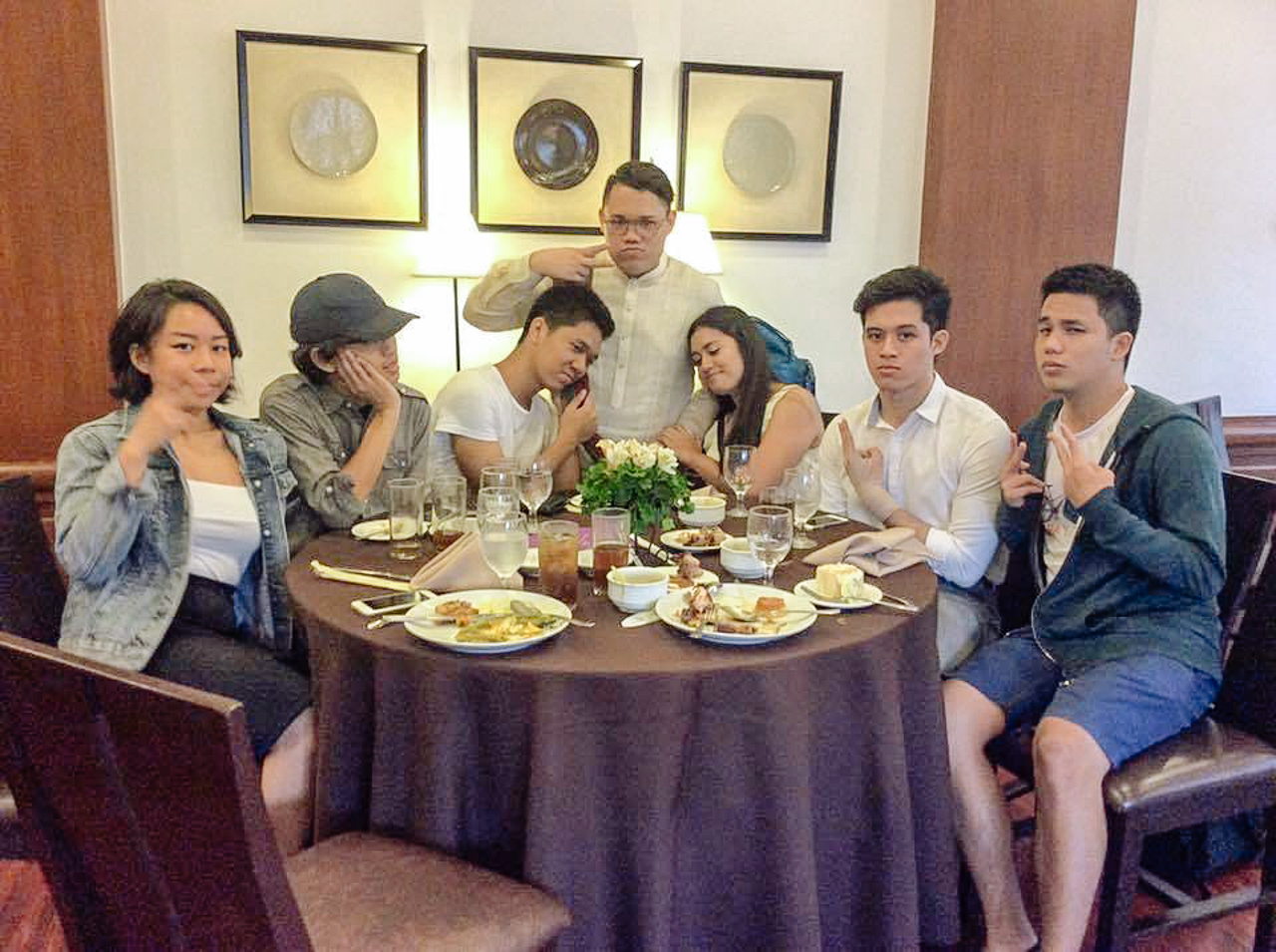 Priorities, priorities, priorities
While some people are perplexed by the job search and how to start, Ruod broke it down into pieces which he could understand.
Many jobseekers fumble around and send applications to every company out there in the hopes that they can collect and select an offer to accept. But unless you are the creamiest cream of the crop, this probably won't happen to you.
"I think it's seeing both your short-term and long-term goals converging," he said. "You can't end senior year without giving your all in school. At the same time, knowing that '#funemployment' is looming so near, [this] motivates you to also look for a job and avoid being in that limbo after grad."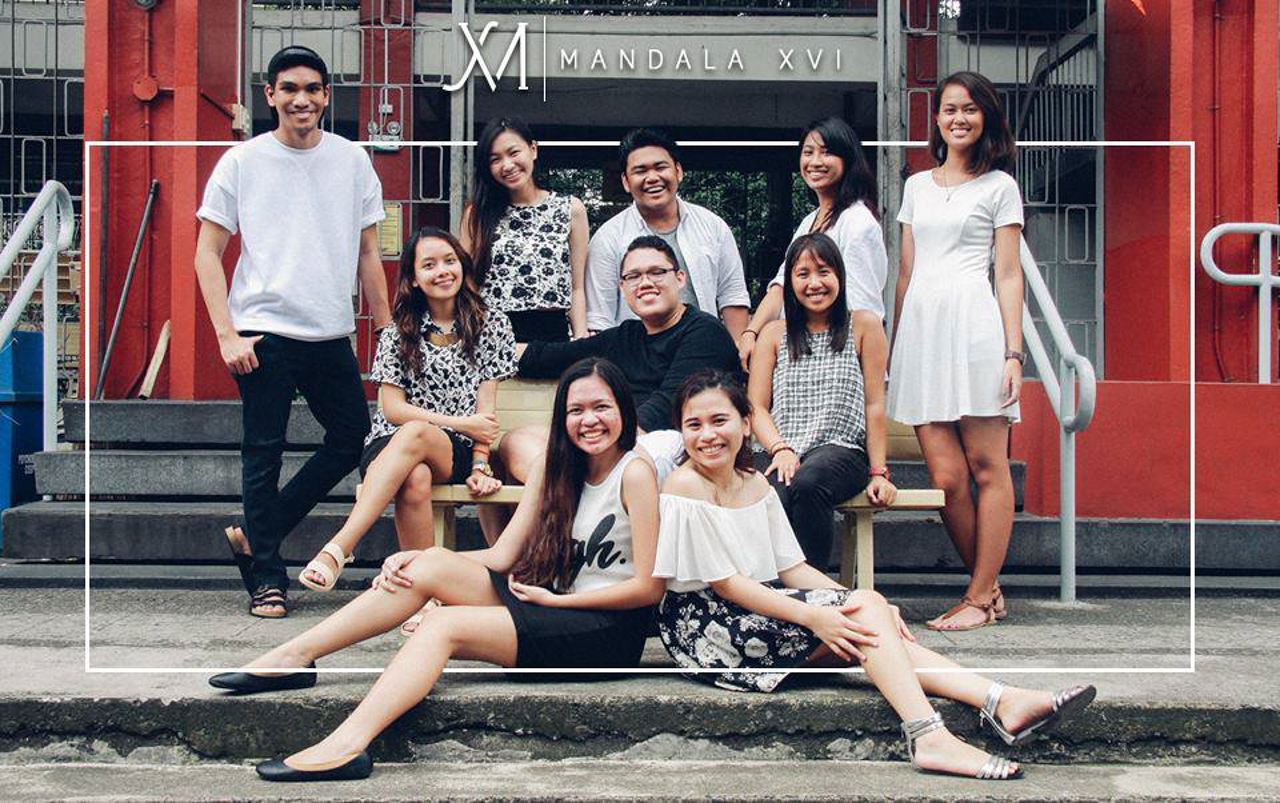 Taking a quick break and bumming around a bit is what most fresh graduates do after finishing school. Not Ruod. He wanted to jump right in, but of course, it was a calculated move.
"I always weigh the options I have and ask as extensively as I can about the job description — this is your right as a potential employee — and get to know the culture by talking to the interviewers.
"More often than not, the people who they send out to interview [you] are very representative of the culture they have. Fortunately, I loved the people who interviewed me for my current job."
The "Real World" is as real as it gets
But even someone as eager as Ruod had to get used to being a working man.
"I was so tired the first few days because I never had to stay in one place and focus for 8 hours a day (with 1 hour lunch break in between, of course), but after a while you do get used to it," Ruod recounted the time when he was new to the job.
However, he also likes the fact that being in a workplace allows you to focus on the task at hand rather than being forced to juggle multiple responsibilities as a student.
He also loves being able to do "grown-up" stuff without anyone telling him he's too young to do it, and he was surprised by the camaraderie in the workplace.
"I honestly didn't expect at the start. Everyone's so nice and accommodating."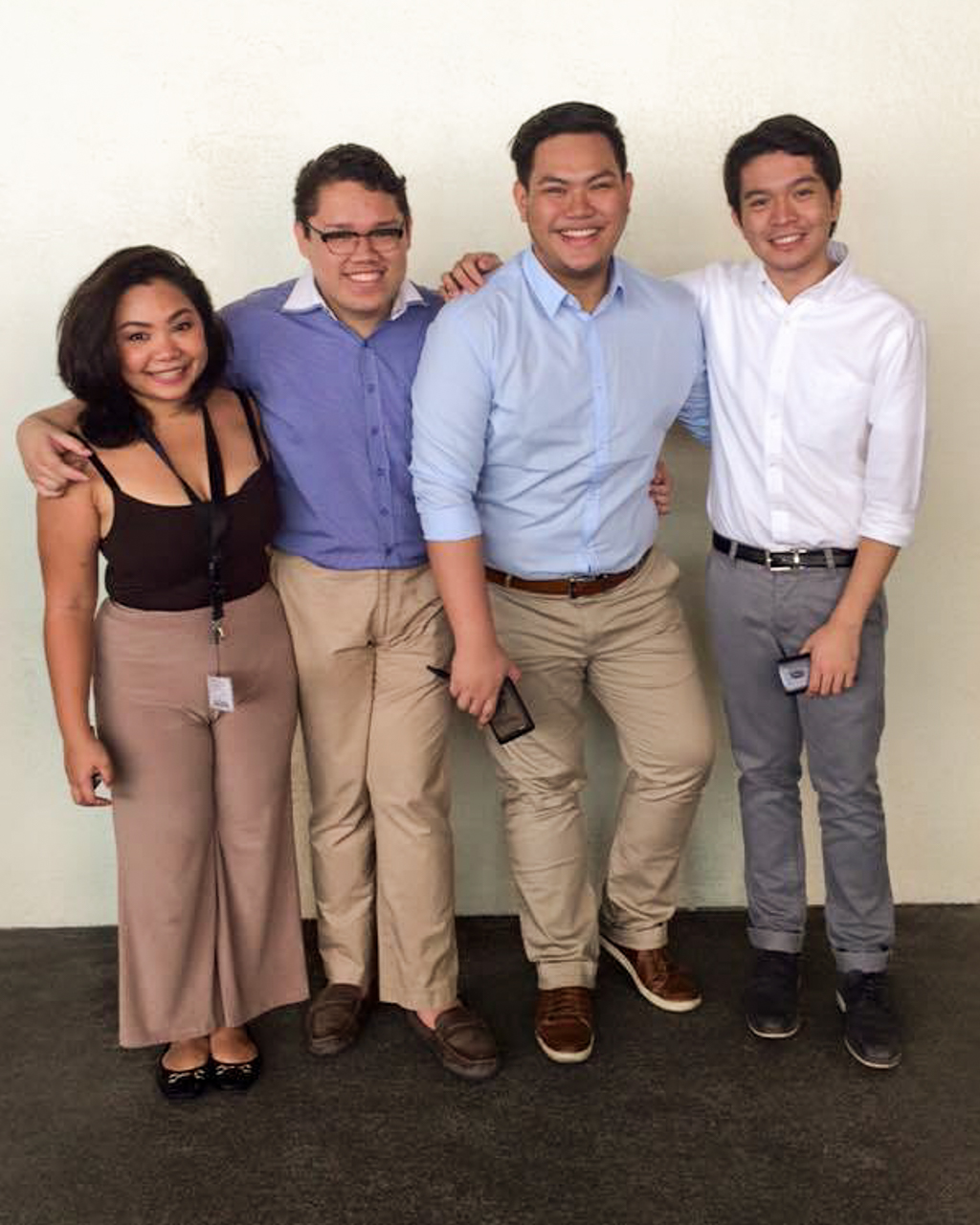 Ruod is lucky to have landed a job that is fun and challenging – with a stimulating environment – but he knows he has to take his first job seriously.
"Treat your work as if it's your own business."
It's a piece of advice that he got from one of his bosses, and he's found this quite useful in everyday work life.
"Unlike school, the metrics aren't as set on how to track your overall performance so you've got to give it your all every day. No excuses. Seeing your job as your own business helps because it becomes more personal and you become more motivated to perform well."
And just because he entered the real world a little earlier than usual doesn't mean he left everything from school behind. While we often complain that this or that class isn't going to be useful in the real world, if you take a closer look you might find some lessons more useful than they seem.
"One thing I love about UP is that it does prepare you for the real world because you're so independent so it did not take me too long to adjust to it," Ruod said. "It was in school that I learned to strive to always be better than where you are now. I will always remember this wherever I go because we can always develop ourselves more than where we are now."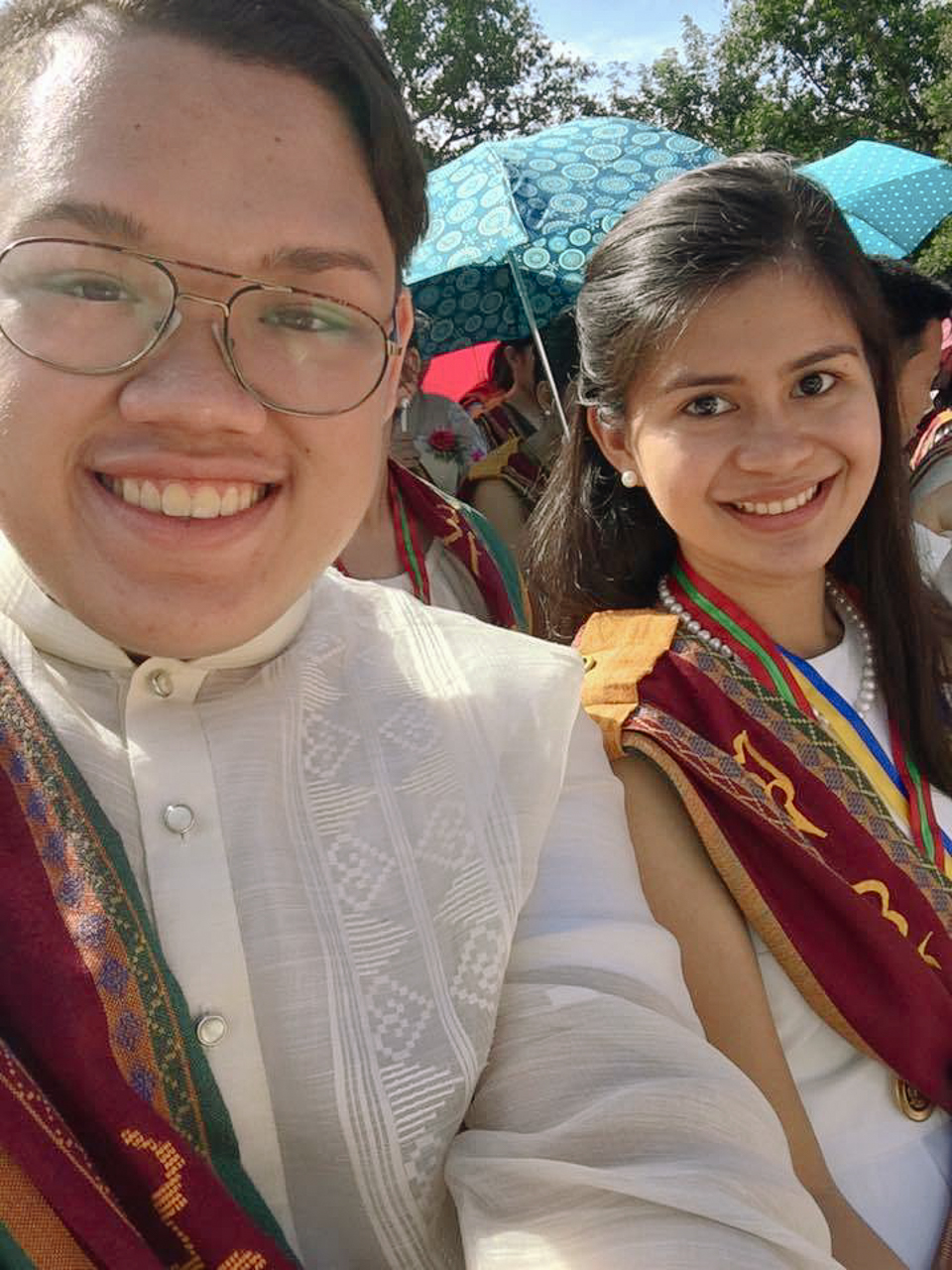 5-point game plan for fresh grad jobseekers
Don't worry if you're still lost. We've put together a 5-point game plan to help you scope out how you're going to find a job as a fresh grad:
Plan ahead and be proactive.

E-mail that recruiter ASAP and let them know you mean business.

Also, don't let that debilitating fear of where you want to go stop you.

Have a general idea of where you want to be then work your way from there and see which companies fit within your vision.

And finally: if you stumble or if you don't get accepted, try again. Don't give up.
– Rappler.com
Are you a fresh grad, looking for your next step, or starting a new phase in your career? Check out this jobs portal by Kalibrr x Rappler for options. You can follow Kalibrr on Facebook, Twitter, or Instagram.
Marga is a food enthusiast with the thighs to prove it. She will try just about anything (legal) once, twice if you're paying. Her hair is real and it is full of secrets.