It's time to plan out how you're going to be your best self!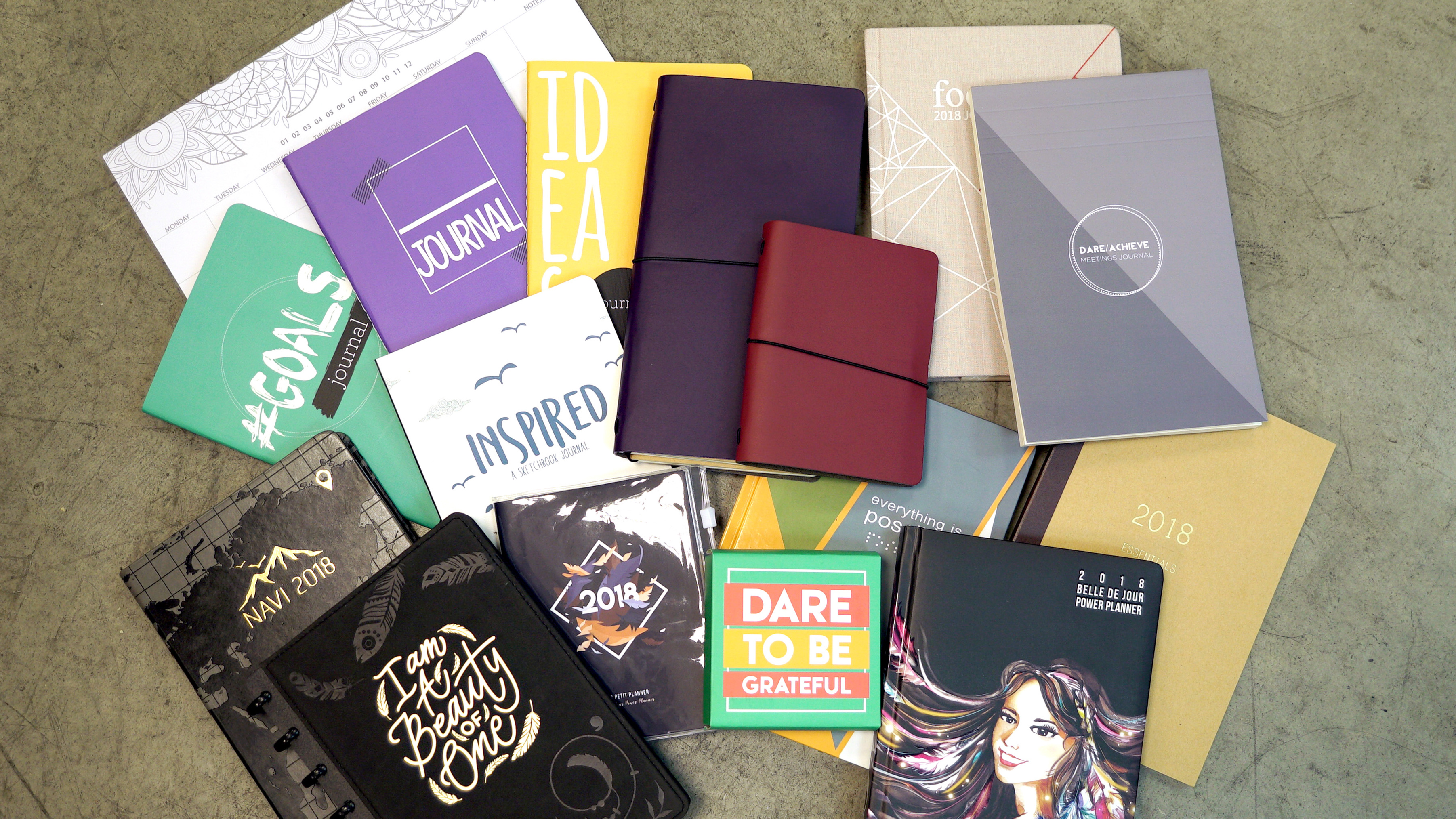 MANILA, Philippines – With the new year just around the corner, it's time to plan out how you're going to be your best self in 2018! And what better way to do that than picking out your 2018 planner?
Below, we chose a few of our favorites from the many that are available on the market to make your search for The One (planner, that is) a little easier.
Belle de Jour planner
Every year, Viviamo releases their Belle de Jour planner, and every year it gets better. For 2018, the Belle de Jour planner is available in 3 versions: smythe-sewn, leather, and disc-bound. Get yours on the Belle de Jour website or in leading bookstores nationwide.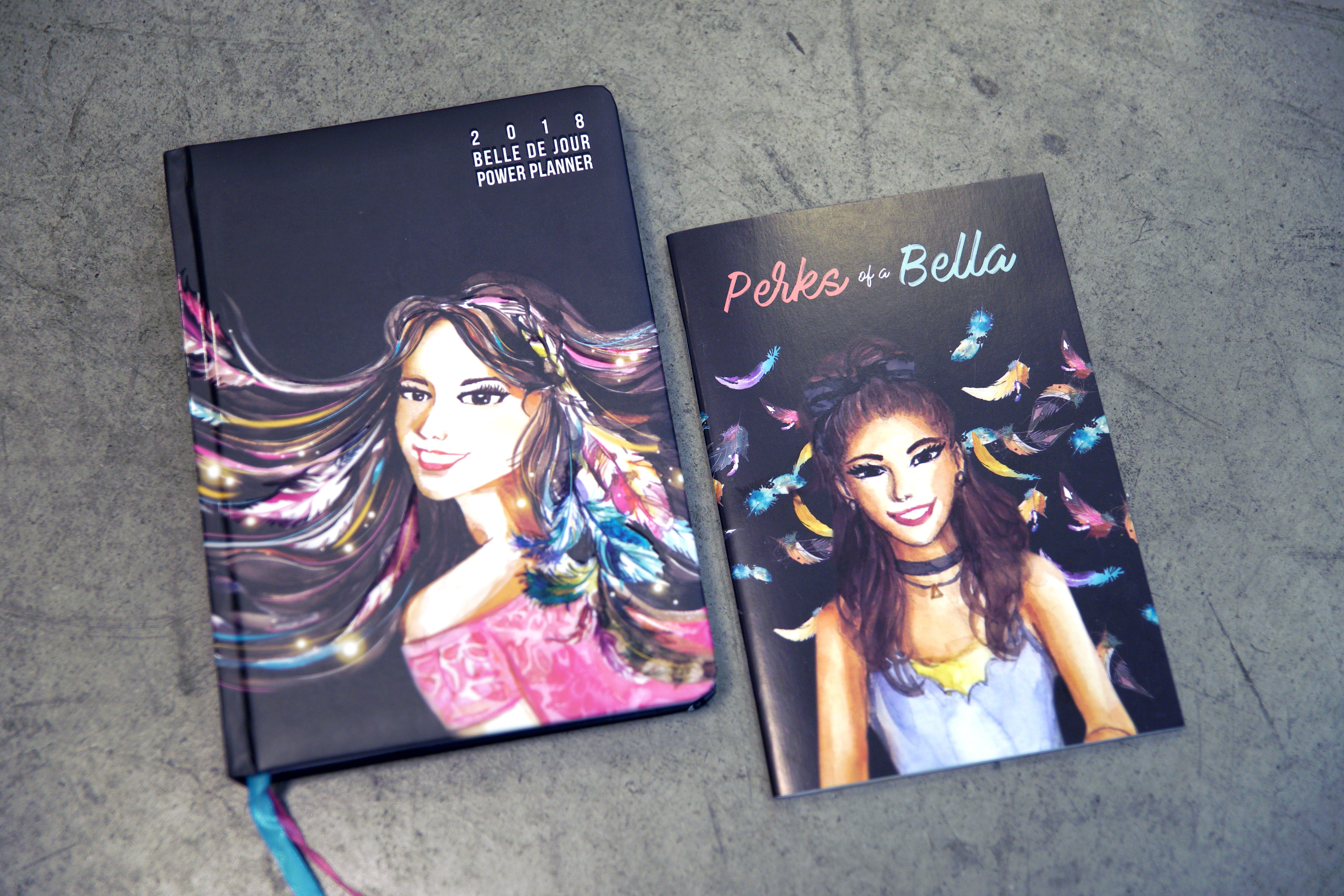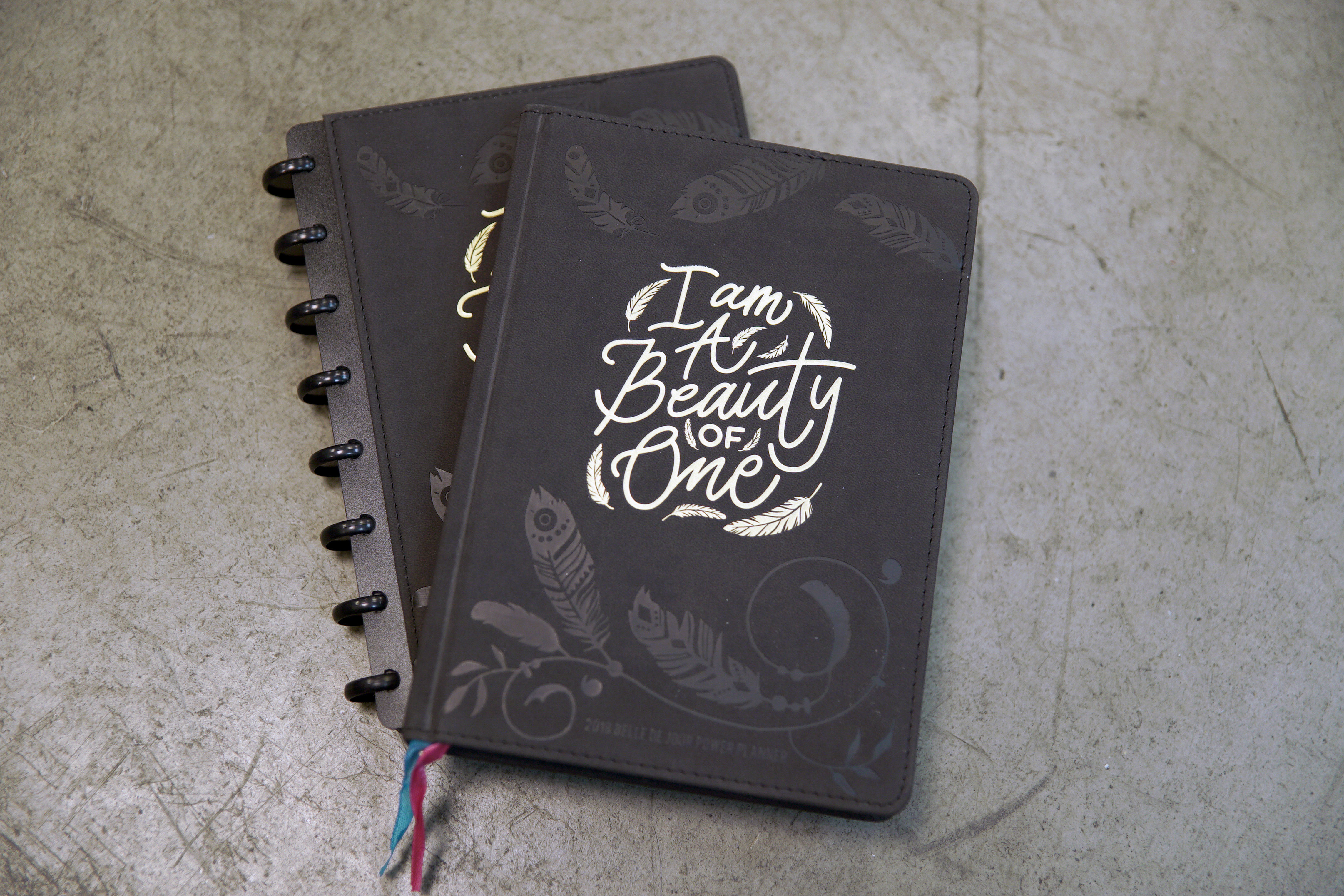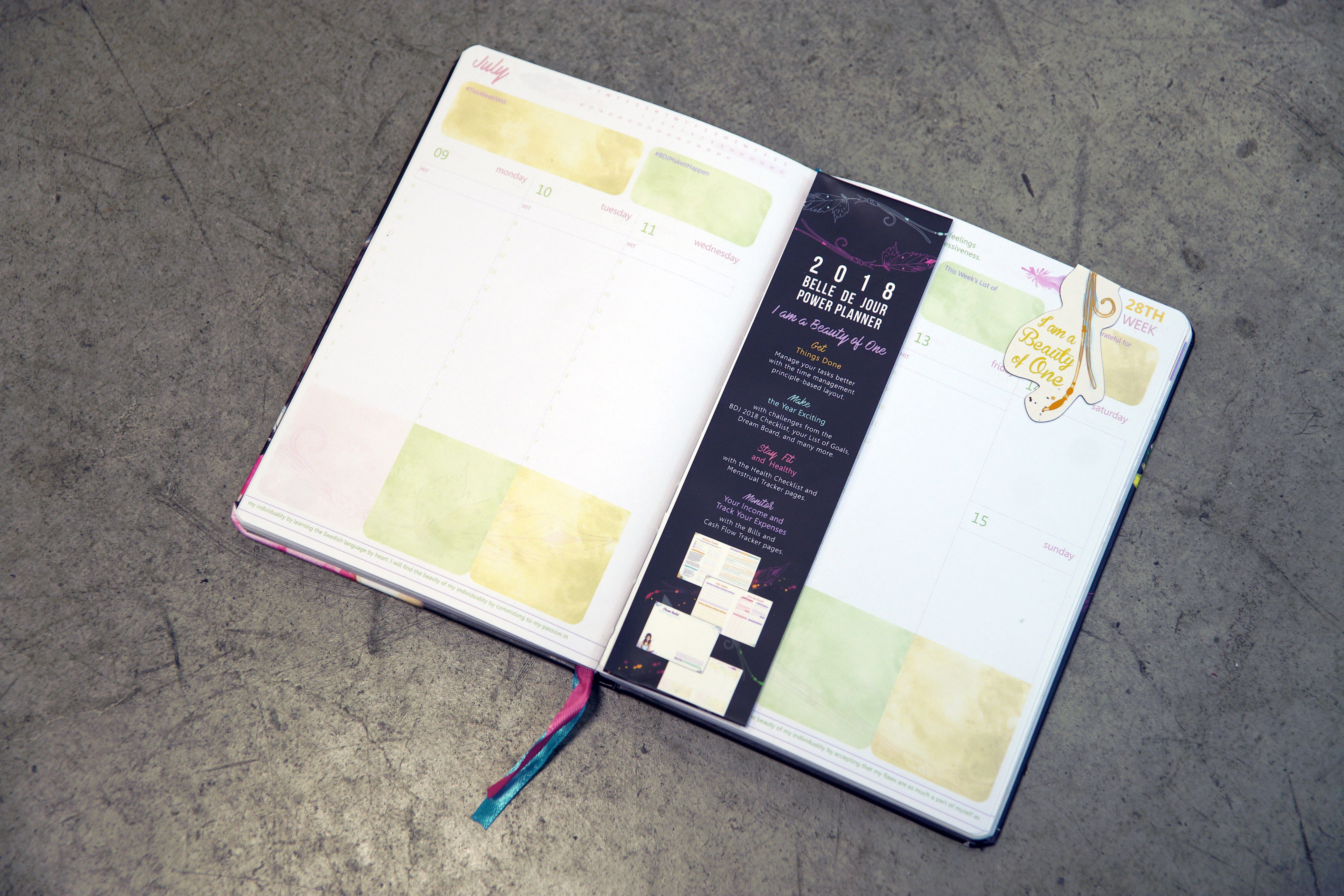 Focus Journal
Viviamo's Focus Journal is for the scatterbrains who want to get their priorities straight. Inside, you'll find empowering words worked into the design and pages for checking up on your big-picture goals.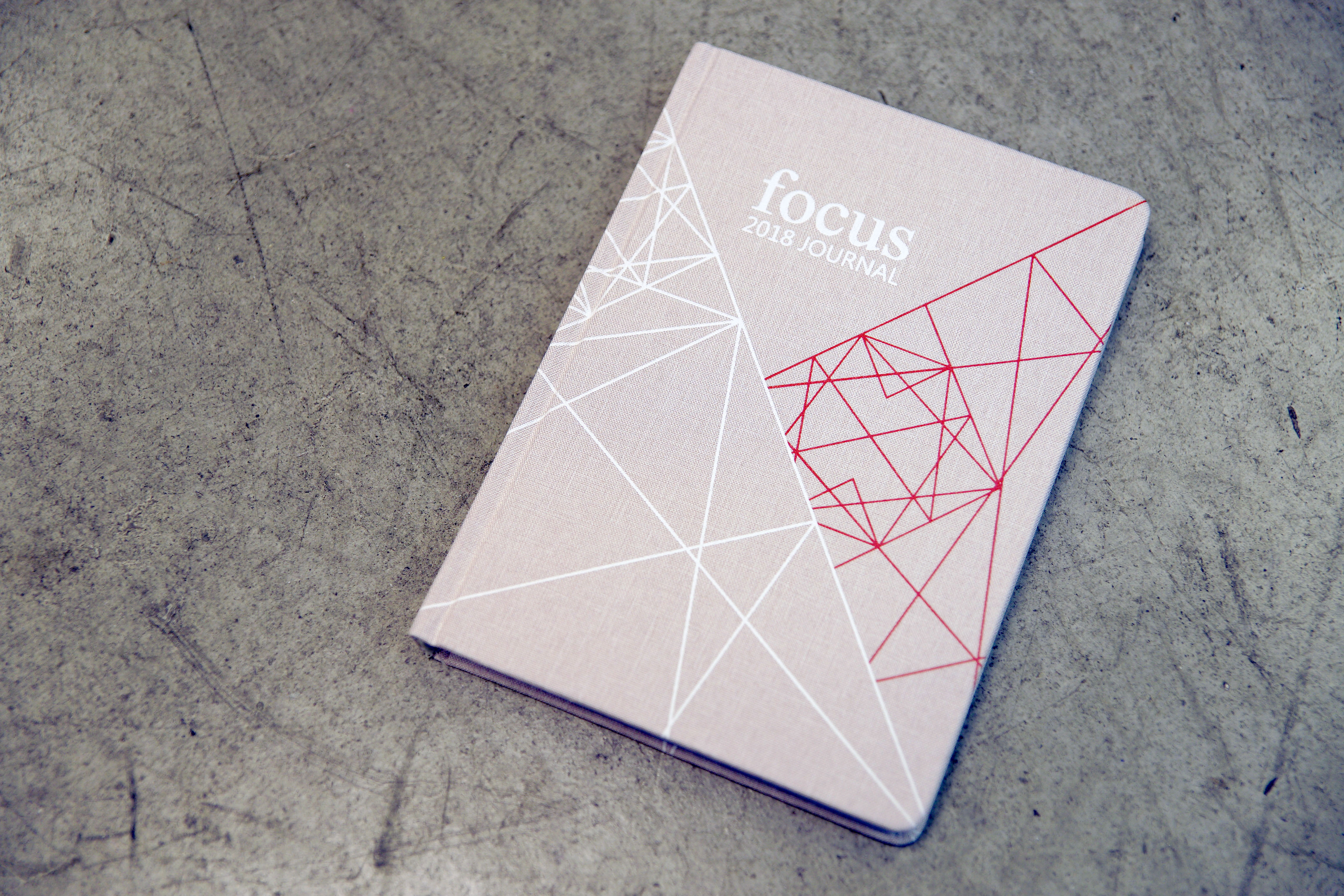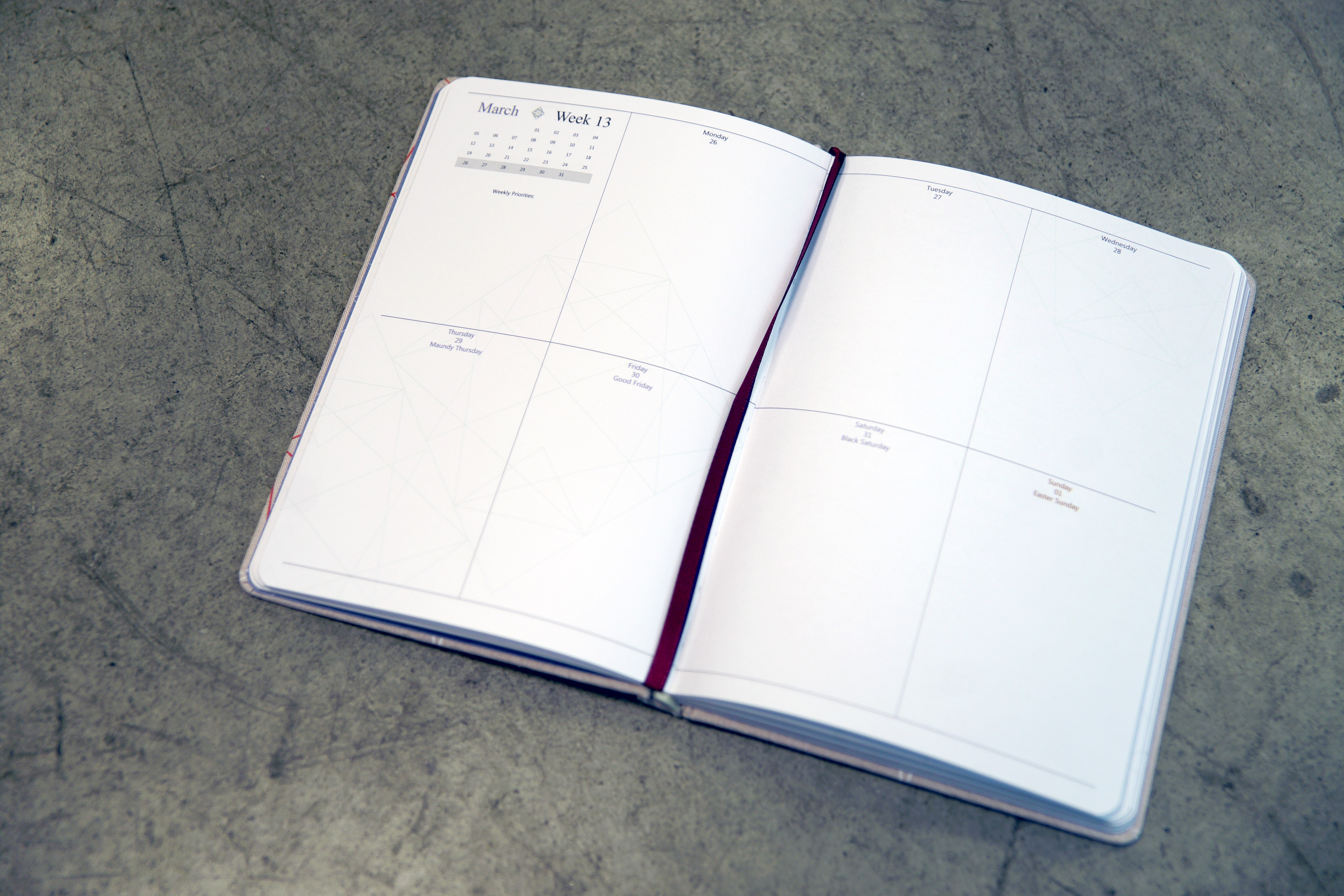 Navi Journal
Are you ready to travel this 2018? The Navi Journal is here to help you out, with pages for your year's bucket list and pages for challenges that will get you out of your comfort zone.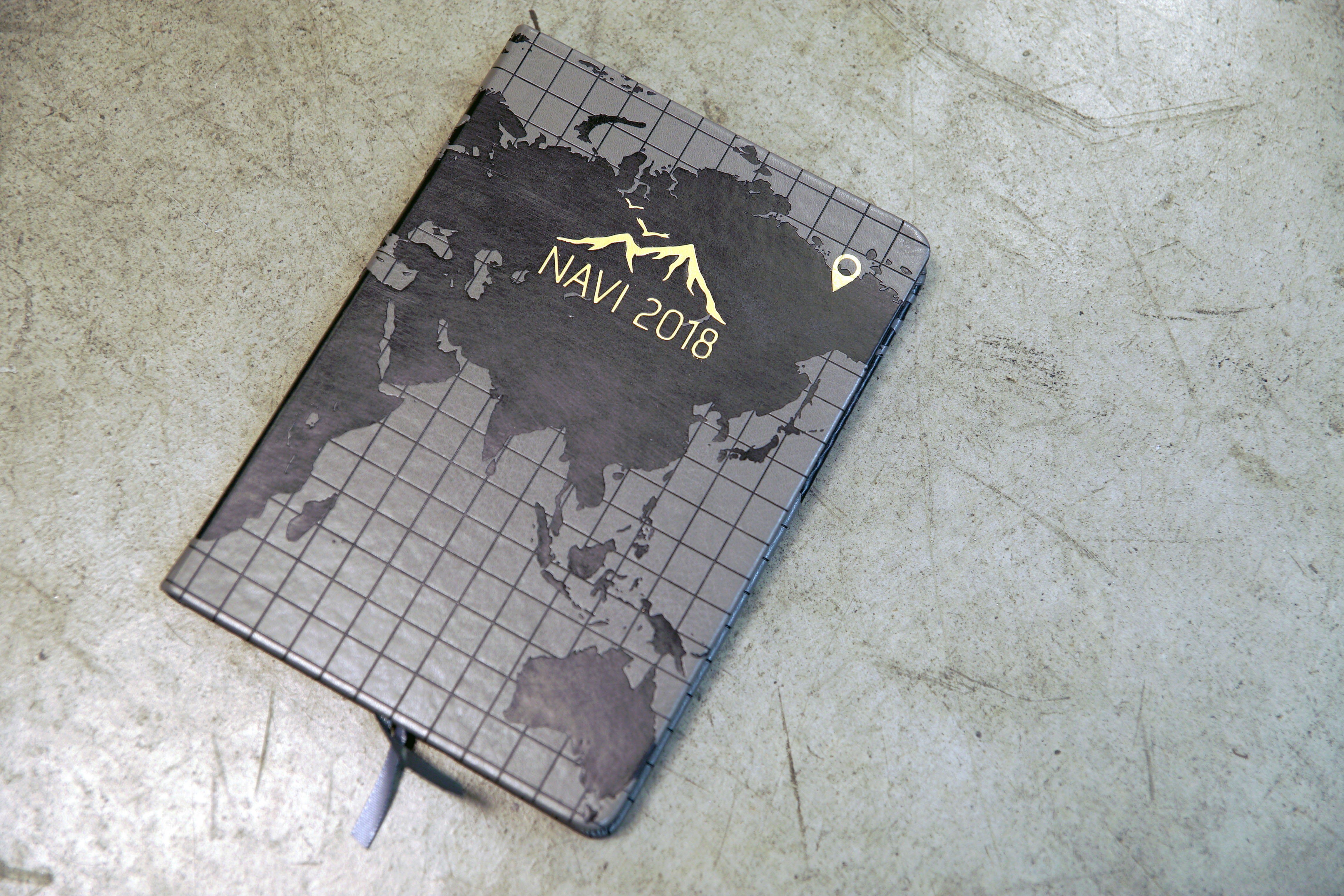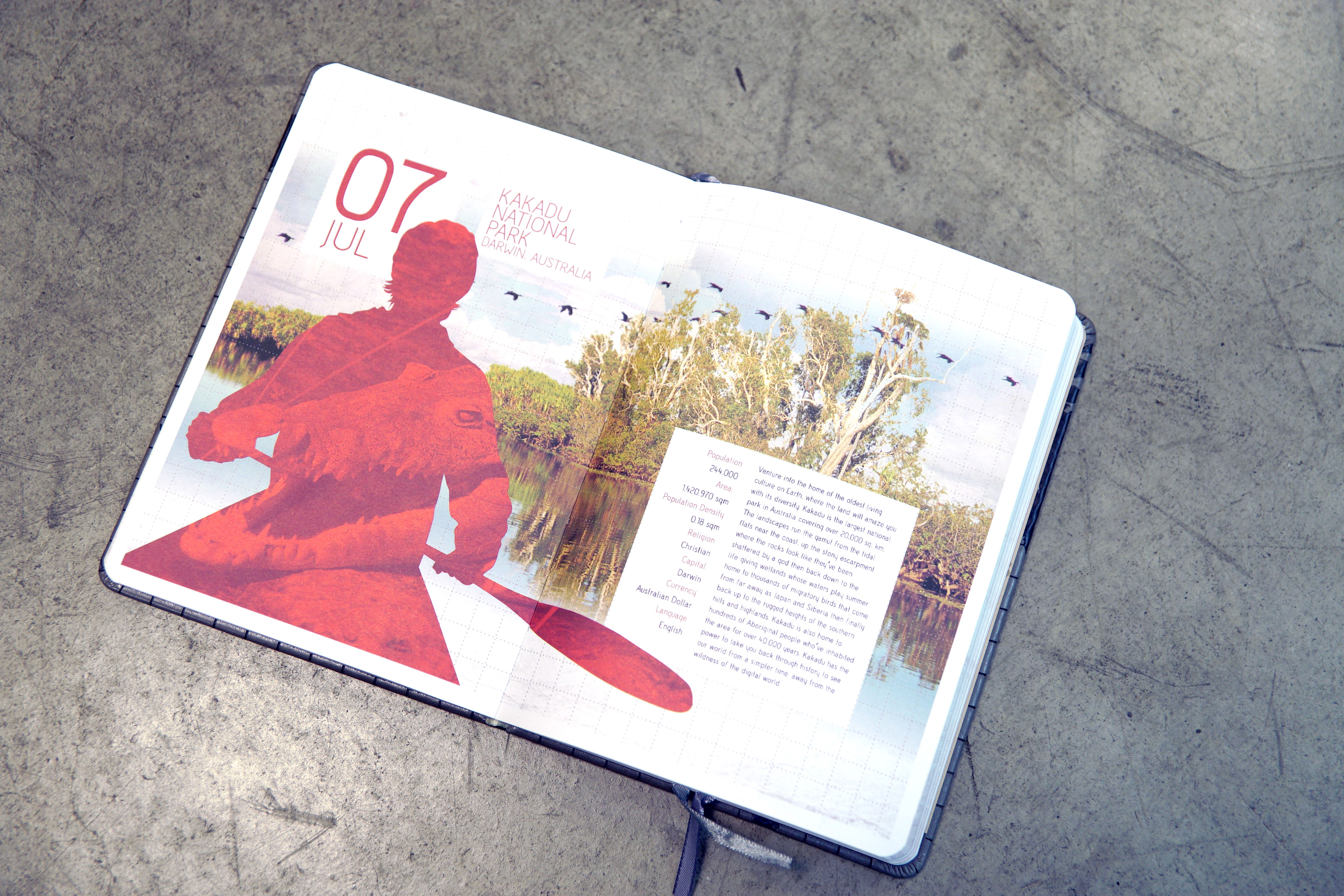 Forget-Me-Not notebook
It might not be your usual planner, but these notebooks are still perfect for anyone who wants to get things done in 2018. They come in 3 versions: Create/Inspire, Dare/Achieve, Focus/Finish. Get whichever one you think will serve you the best.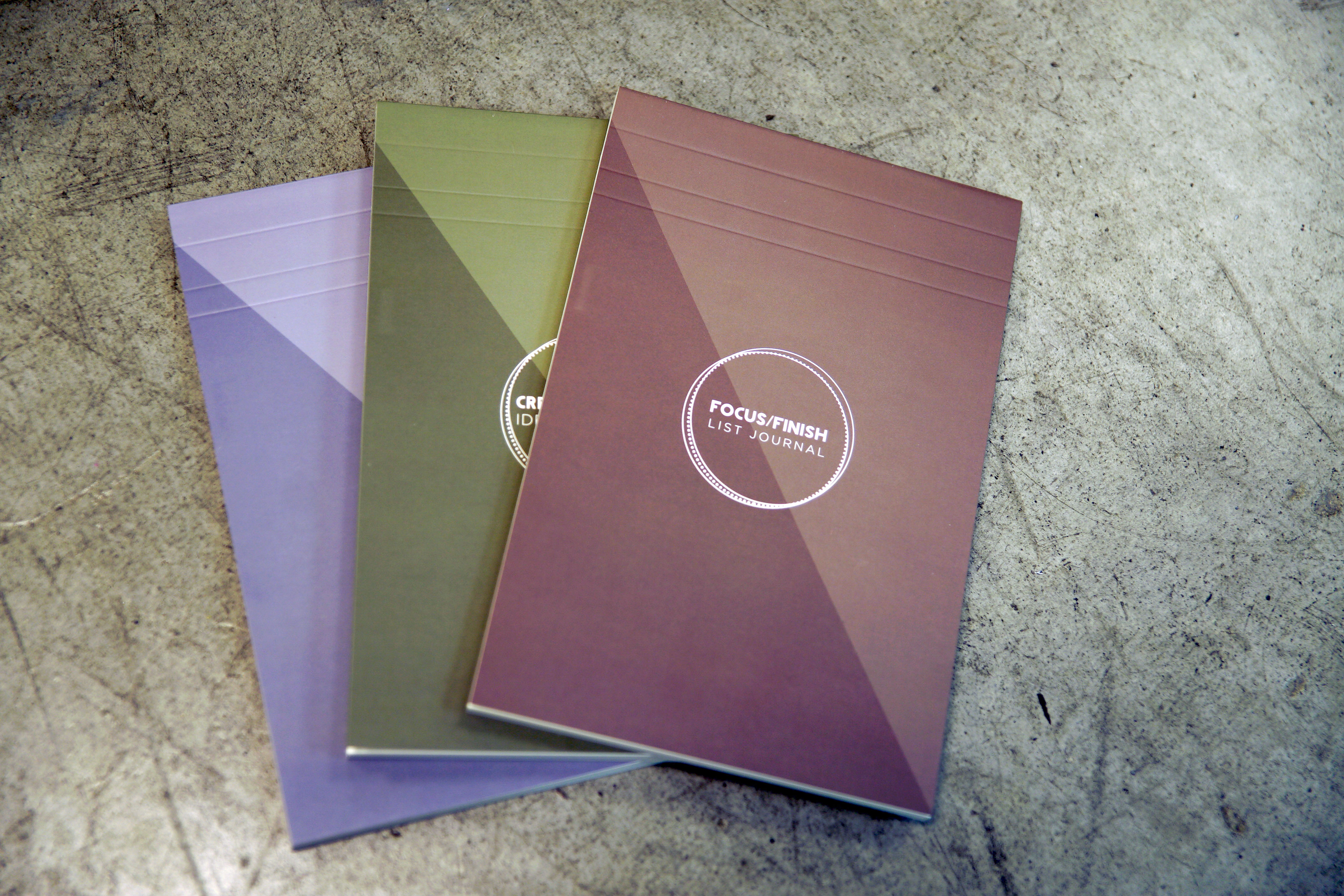 Quest Journal
If you want a journal that's fully customizable – perhaps you're set on bullet journaling in 2018? – then the Quest Journal is for you. It comes with a leather cover, two notepads, and a vinyl zippered pouch. They also come in two sizes and different colors.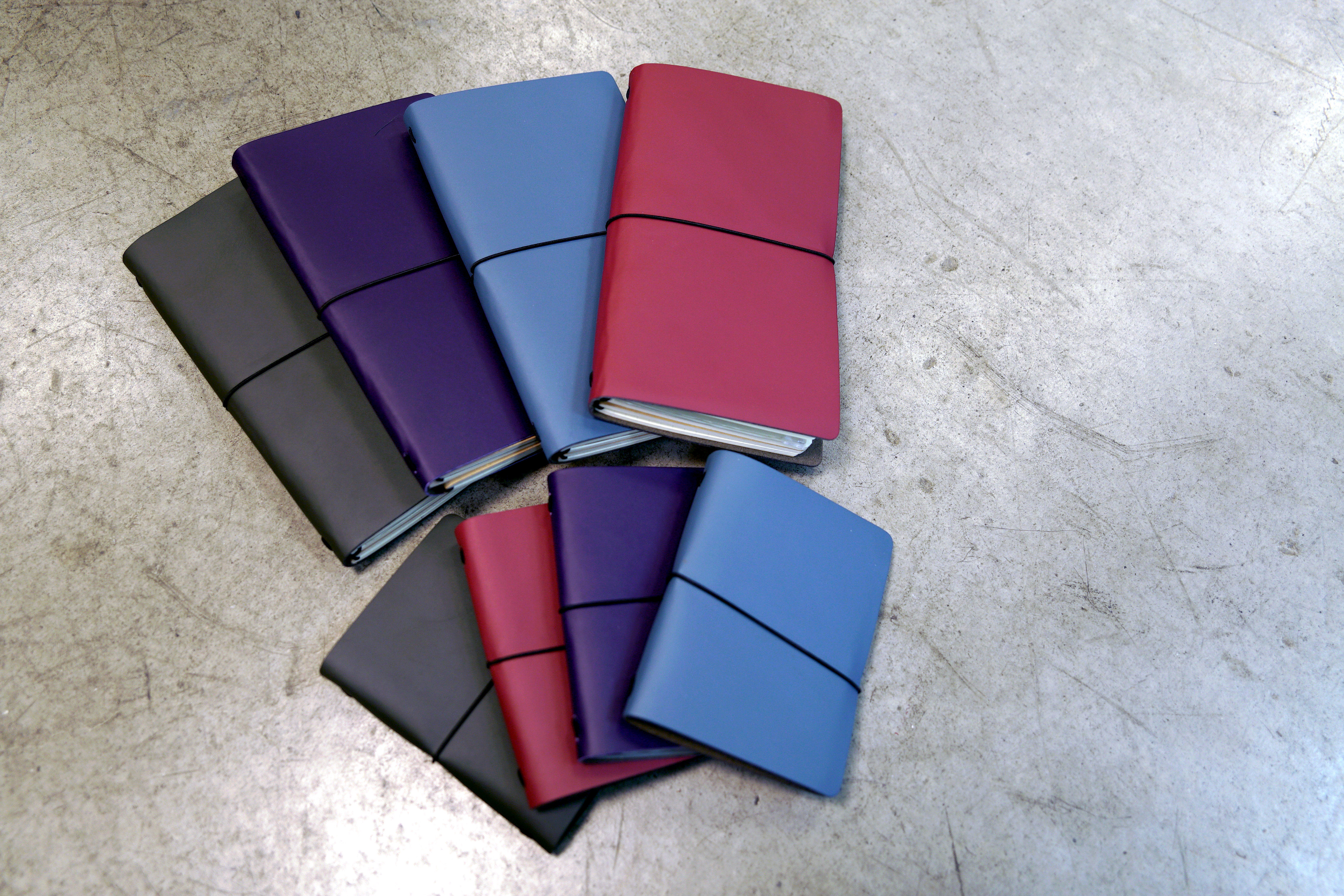 Starbucks
A yearly favorite, the Starbucks planner has been a reliable option for years. The 2018 version even has its own limited edition Starbucks card! We spoke about the 2018 Starbucks planner in greater detail here.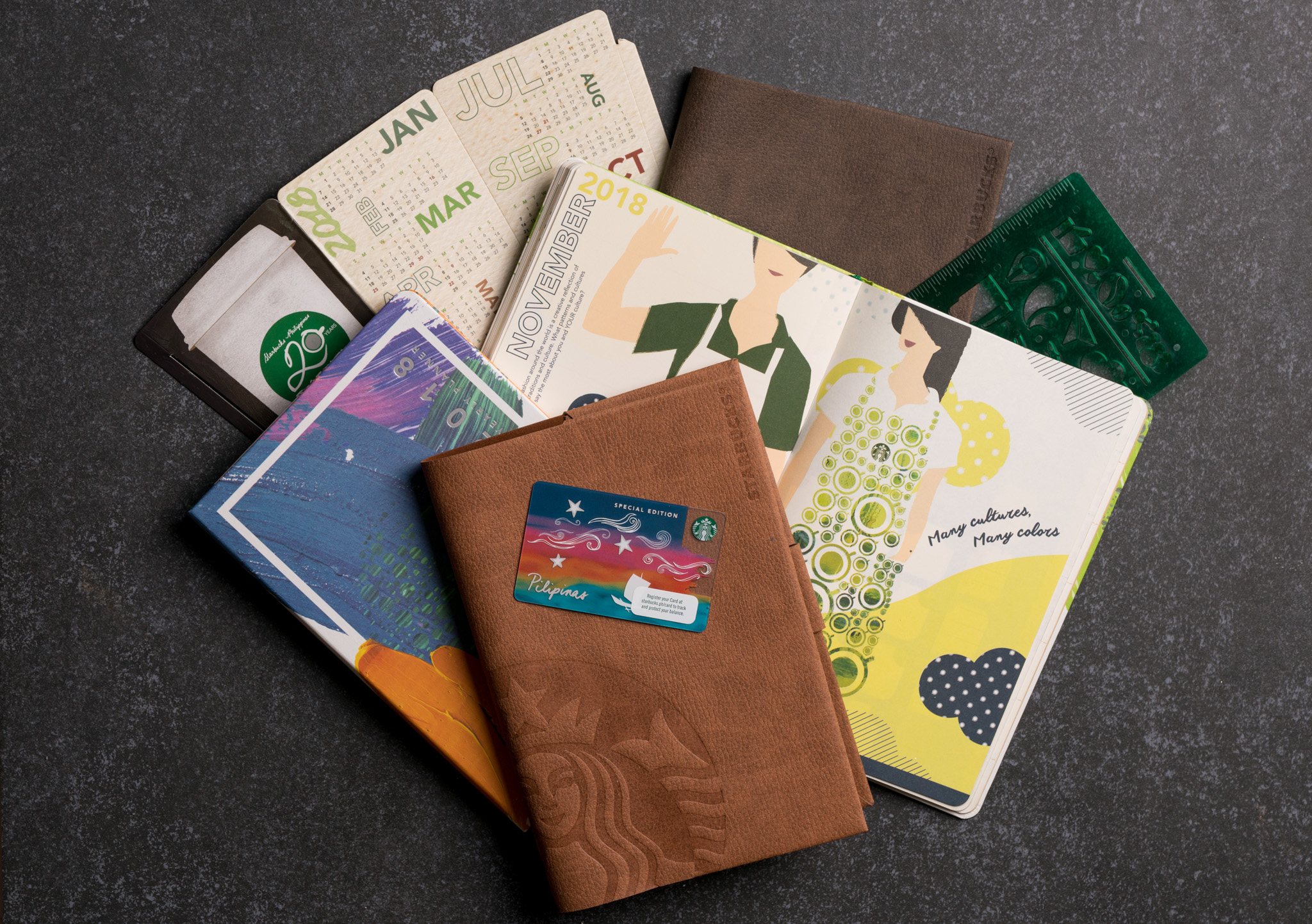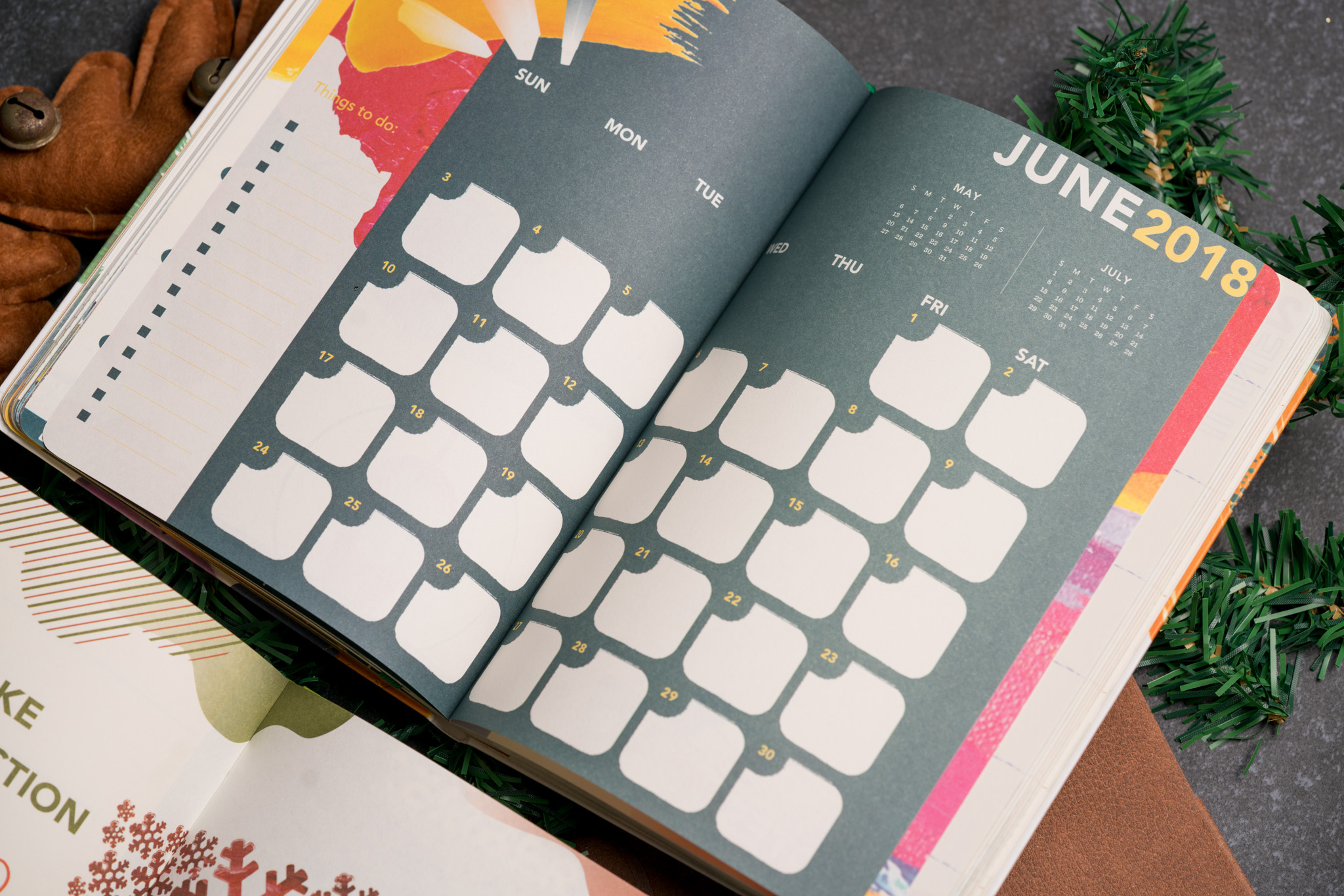 CBTL's 'Giving Journal'
Another coffee shop planner that many turn to every year, the Coffee Bean and Tea Leaf's "Giving Journal" allows you to achieve your goals and help someone else achieve theirs at the same time. Proceeds from the sales of CBTL's journal goes to the Real Life Foundation, which provides Filipinos with assistance in educational development. Get more details on how to get this journal here.
Jacinto & Lirio
Jacinto and Lirio offers a lot of options for the eco-conscious with their plant-based leather planners and journals. Their products are available online or through their stockists, which are listed here.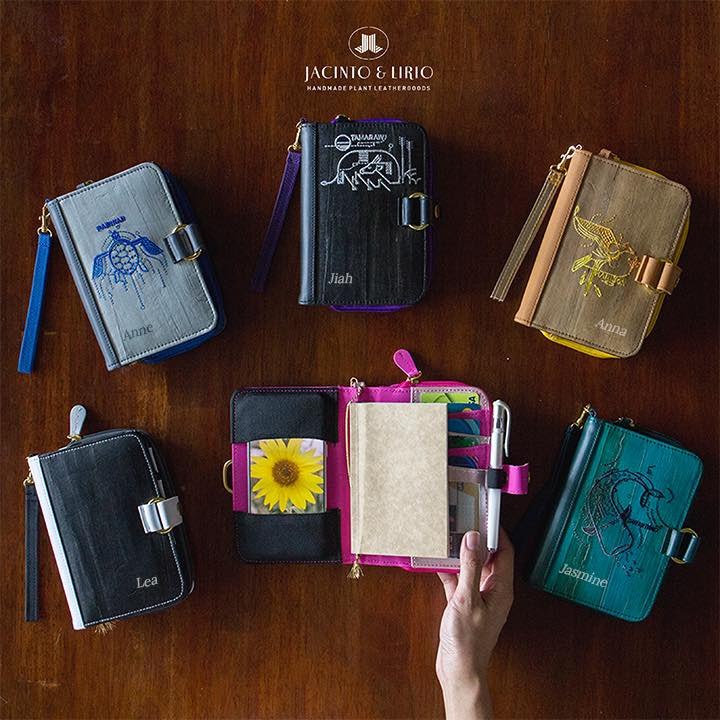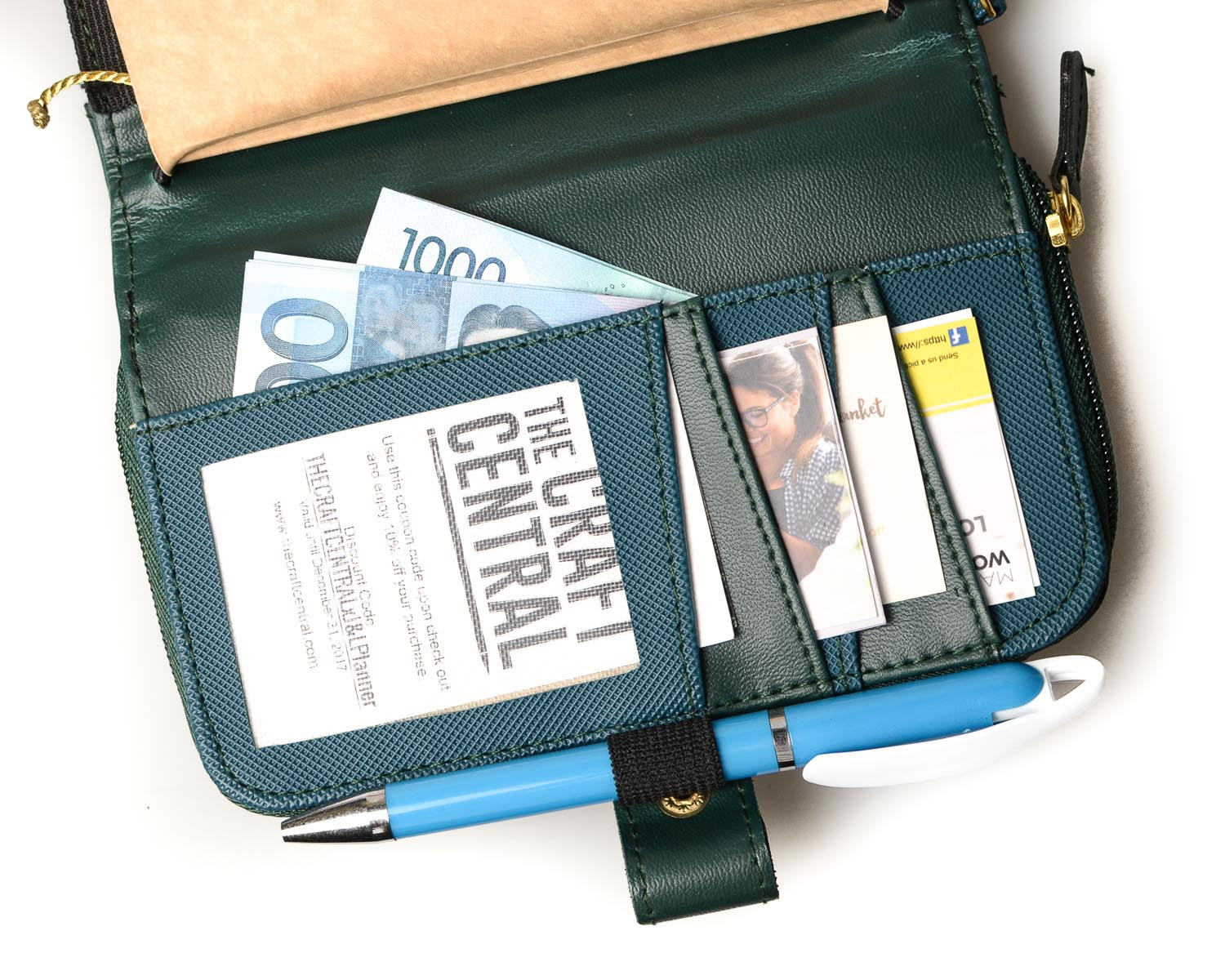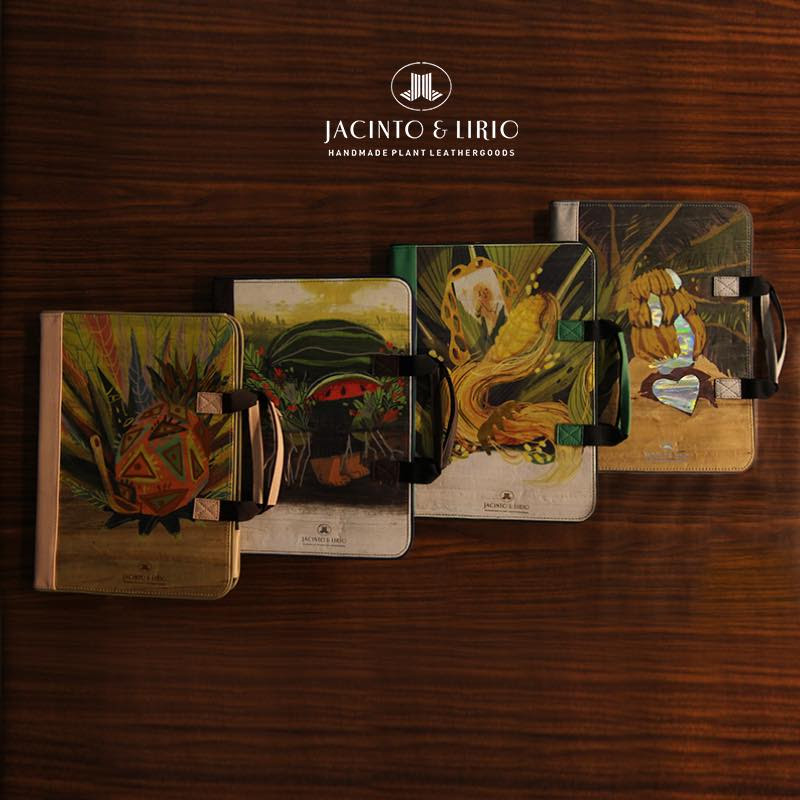 Moleskine
Moleskine planners and journals are a classic customizable option. They've even partnered with iconic brands to give their customers – and pop culture fans – more options for 2018.
Hobonichi Techo
These A6-sized Japanese planners are perfect for artists on the go. Made with Tomoe River paper, the pages of this daily planner are resistant to bleeding and are sometimes even used for watercolors. There are also many different covers to choose from. Get these from Crafty Lane or Scribe.
 – Rappler.com
Browse through Lazada to find the perfect 2018 planner for yourself. Be ready to get spoiled for choice!