Hong Kong's Hui Lau Shan, which uses Philippine mangoes in its treats, is expanding to the Philippines early next year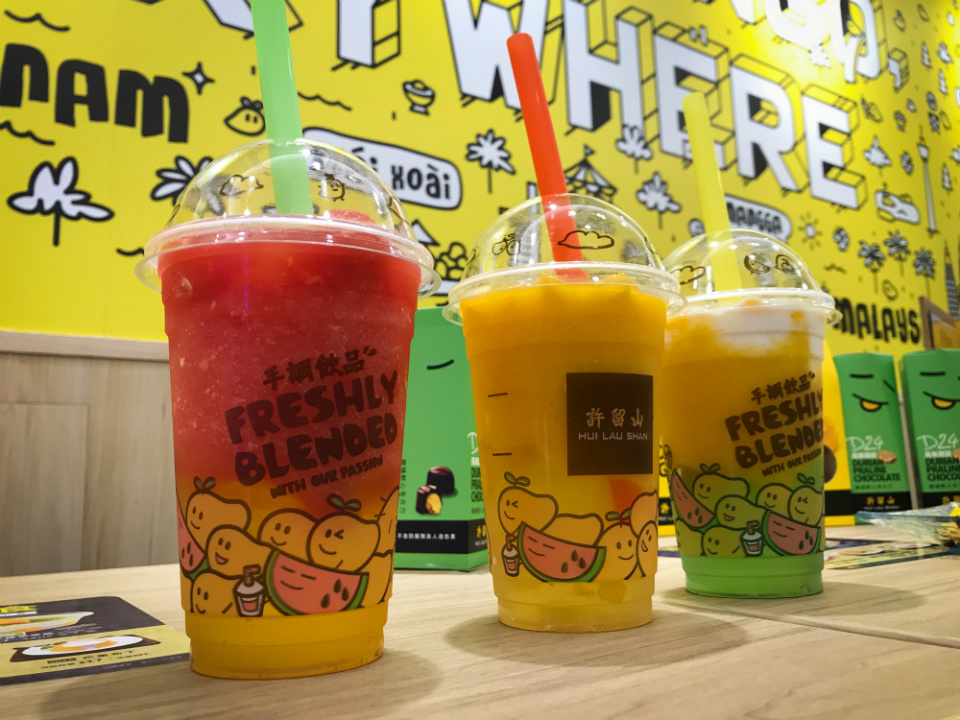 HONG KONG – If you've been to Hong Kong, chances are you've stumbled upon Hui Lau Shan's mango dessert stores in every corner.
If you're wondering why the taste is familiar, then yes, you got it right – they're using Philippine carabao mangoes for their delightful treats!
Finally, after years of using carabao mangoes from the Northern and Southern Philippines, Josiah's Catering, through Fat Daddy's Group, will bring Hong Kong's Hui Lau Shan to Manila in February 2019.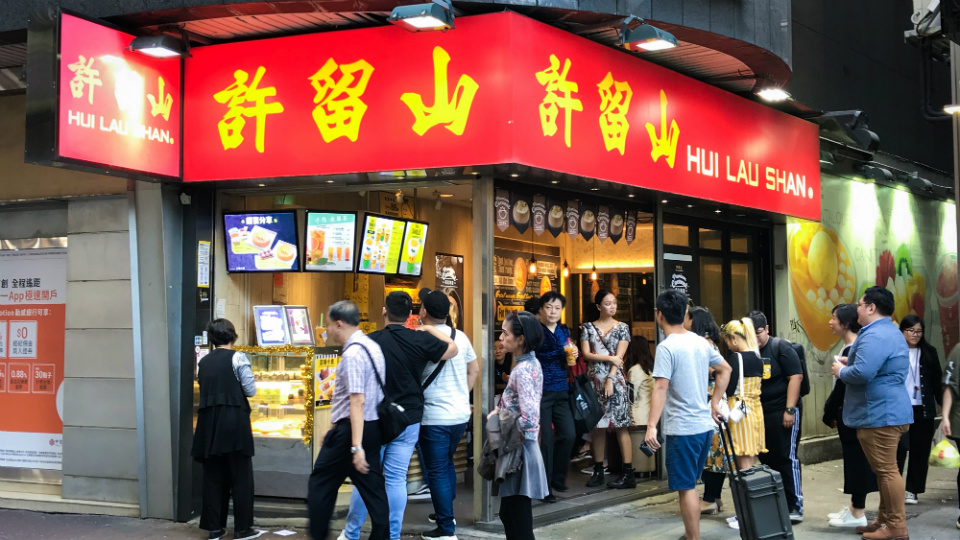 Freshnaida Versoza, Philippine food group Josiah's Catering chief operating officer,  sealed the deal with Hui Lau Shan in a contract signing with William Chen, Hui Lau Shan HK general manager and international development deputy general manager.
Versoza said the first Philippine branch is set to open in SM Megamall Atrium in February next year.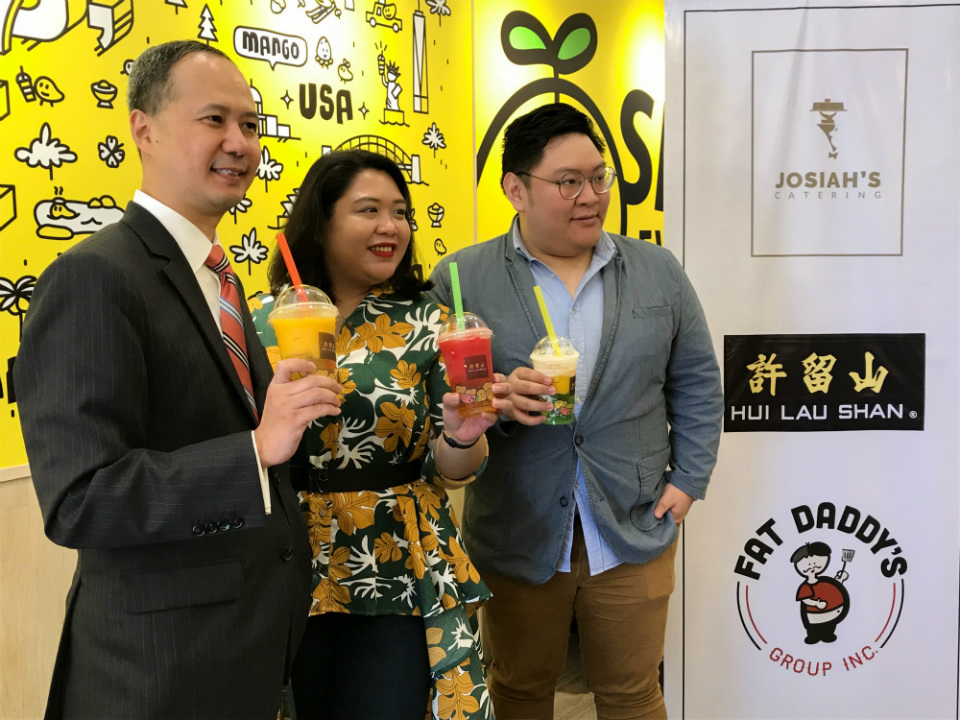 Hui Lau Shan has over 300 branches globally, including in China, Malaysia, South Korea, Taiwan, Vietnam, Canada, Melbourne in Australia, and Paris, France.
Chen said that they tried several mangoes in other Asian countries before deciding on Philippine mangoes.
"We tried other species in nearby countries but Philippine mangoes are the best. The flavor and the combination, we just can't forget. So we decided to use this specie," Chen said during the media interview.
As for Versoza, bringing the global brand to the Philippines is like taking "Pinoy Pride" back home.
"I love mangoes. Filipinos love mangoes. There's no question whether Filipinos would love this brand because they own it. It's like Filipino pride because it's ours," Versoza said.
Excited for Hui Lau Shan? Here are some desserts to look forward to next year: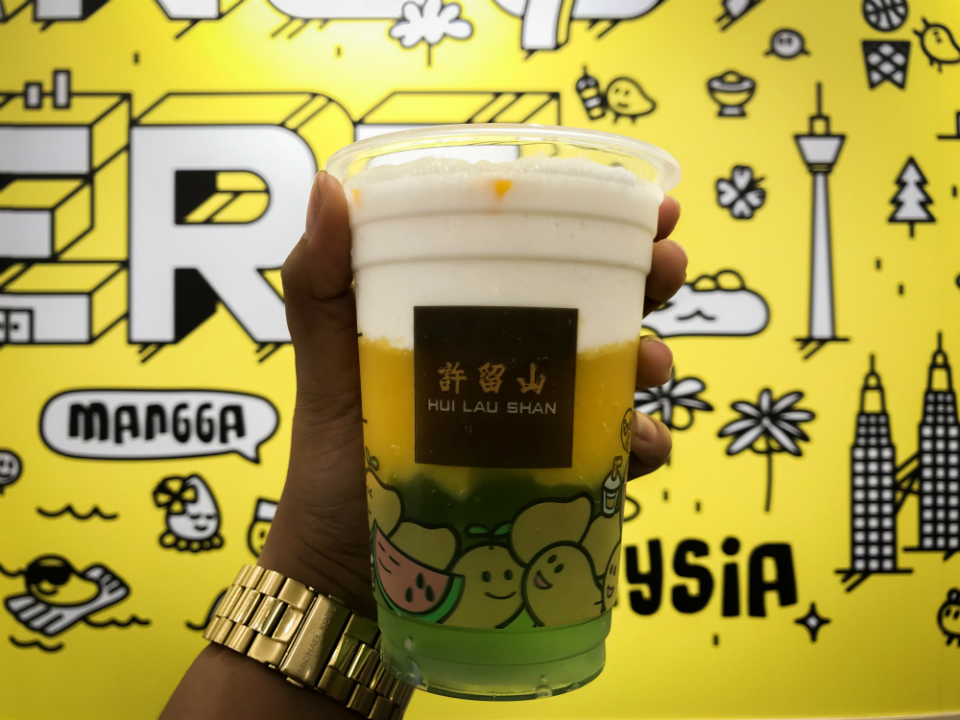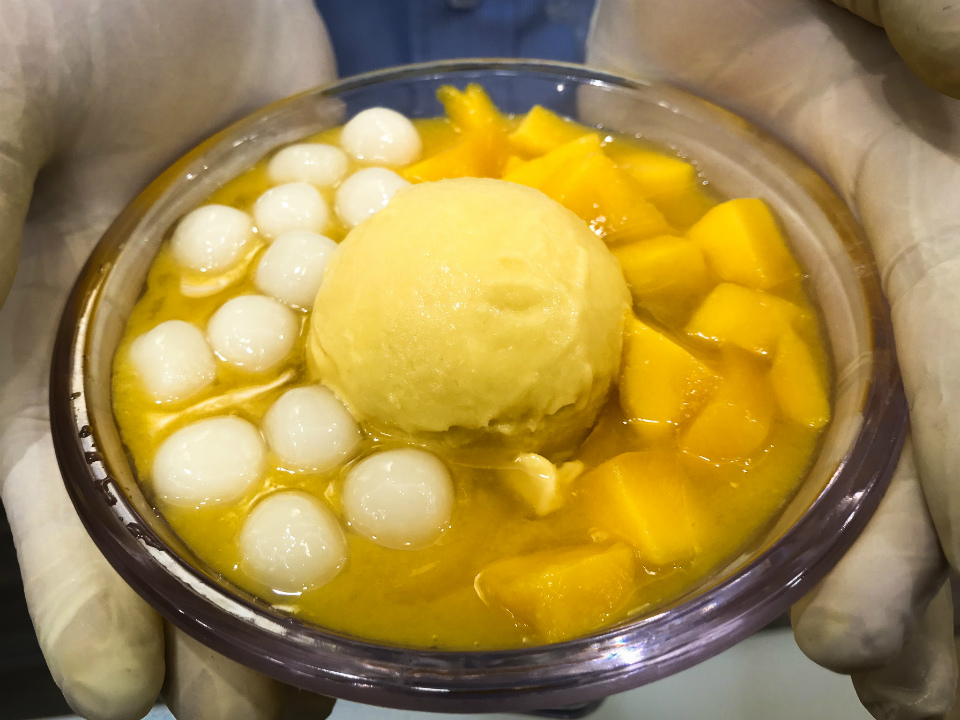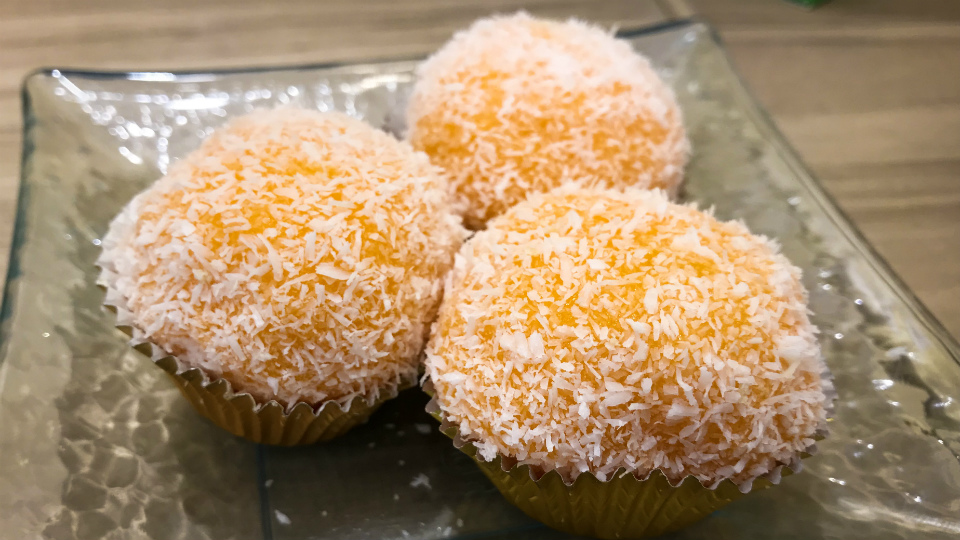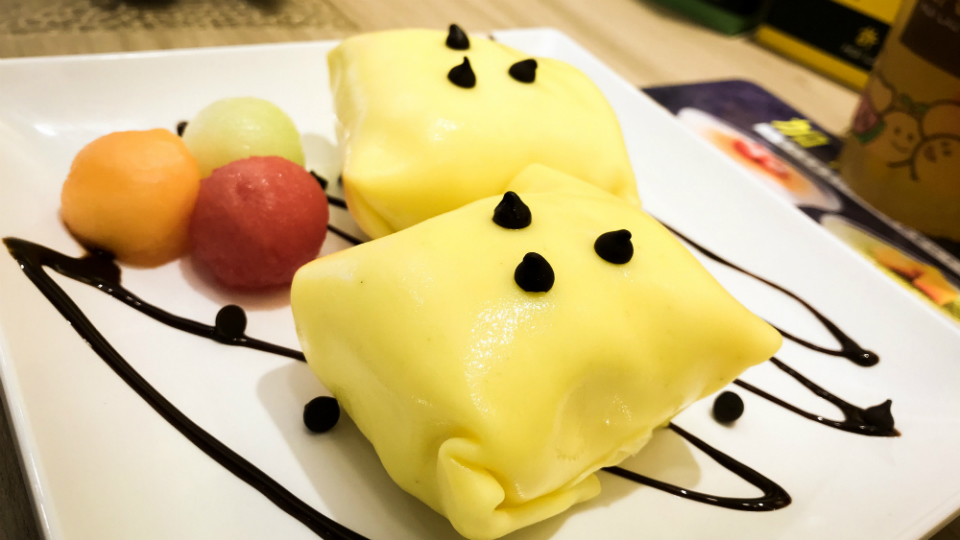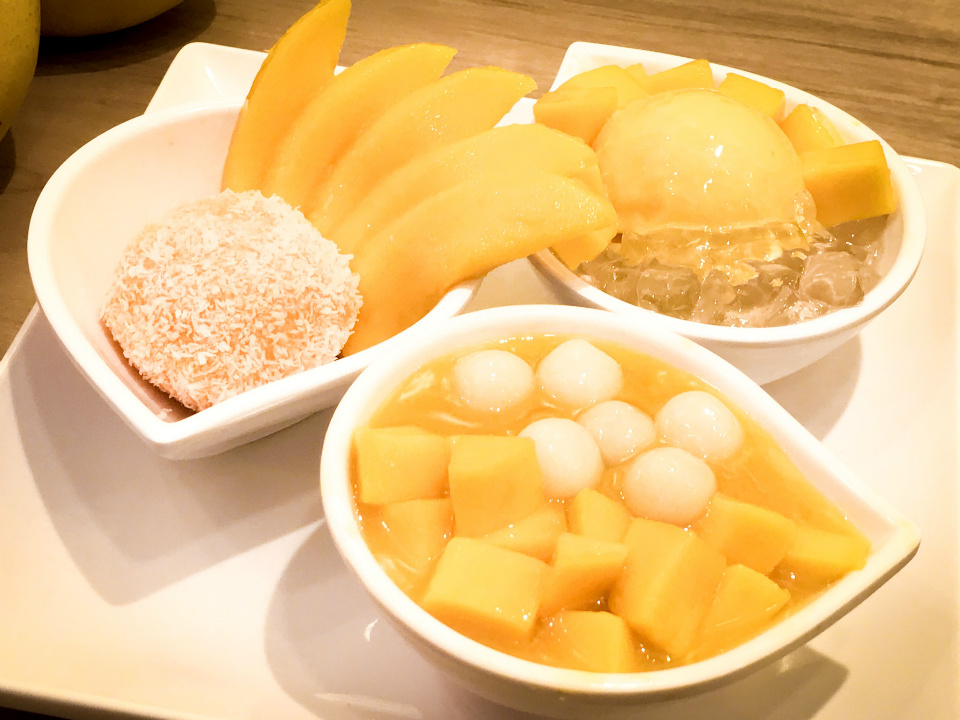 Can't wait for Hui Lau Shan? Let us know in the comments below! – Rappler.com