How important are fisherfolk and farmers in the fight against hunger in the Philippines?
MANILA, Philippines – The Philippines' top food producers are members of the agricultural sector. 
Ironically, members of this sector are considered the poorest in the country who depend on the little profit they gain from their line of work. 
On World Food Day, October 16, we review stories about farmers and fisherfolk in the fight against hunger in the Philippines: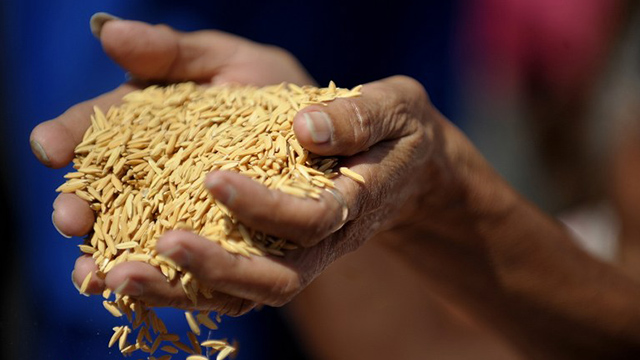 1. PH agriculture: Why is it important?
It's all over the news — either issues on landless farmers, corruption, or climate change. It's everywhere, we're surrounded by it. Agriculture.
But why should we care about it? Find out what links agriculture to poverty and food security. The numbers may shock you.
 2. Empowering farmers against climate change
The country's top food producers, farmers, are the first ones to experience the harsh effects of climate change. With an estimated amount of P50,000 lost each year due to extreme weather conditions, how can we empower the members of the poorest sector?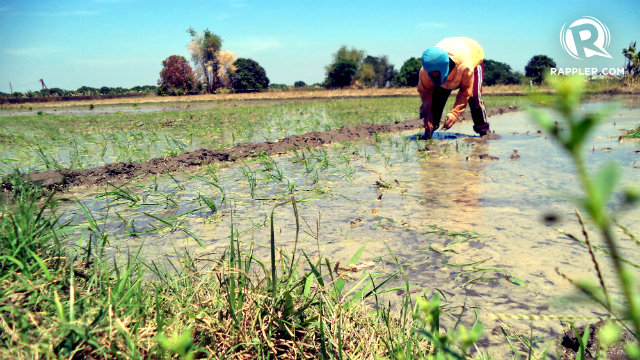 3. The women of Baruya: Invisible food producers
What is it like to be a female farmer in the Philippines? Meet the invisible women of Baruya.
Women are at the frontlines of fighting hunger, both in households and rural communities. They also collectively play crucial roles in feeding the entire nation. And yet women and farmers are among the country's poorest basic sectors. Why is that? 
4. Preserving the tradition of heirloom rice in the Cordillera
On World Food Day, it's important to call for the preservation of the age-old tradition of heirloom rice farming. This is practiced in one of the most famous tourist spots in the Philippines, the Rice Terraces. 
5. How local crops can end malnutrition
Treating undernourished children can be expensive, often needing to import pricey supplementary food from foreign countries. But thanks to the FNRI and the World Food Programme, advocacy groups can now produce supplementary food that can combat malnutrition using inexpensive and locally-available crops. – Rappler.com
October 16 is World Food Day. Are you aware of initiatives against hunger in your area? Is your local government doing enough? Send us your stories at move.ph@rappler.com