Award-winning journalist Aries Rufo dies of cardiac arrest at age 45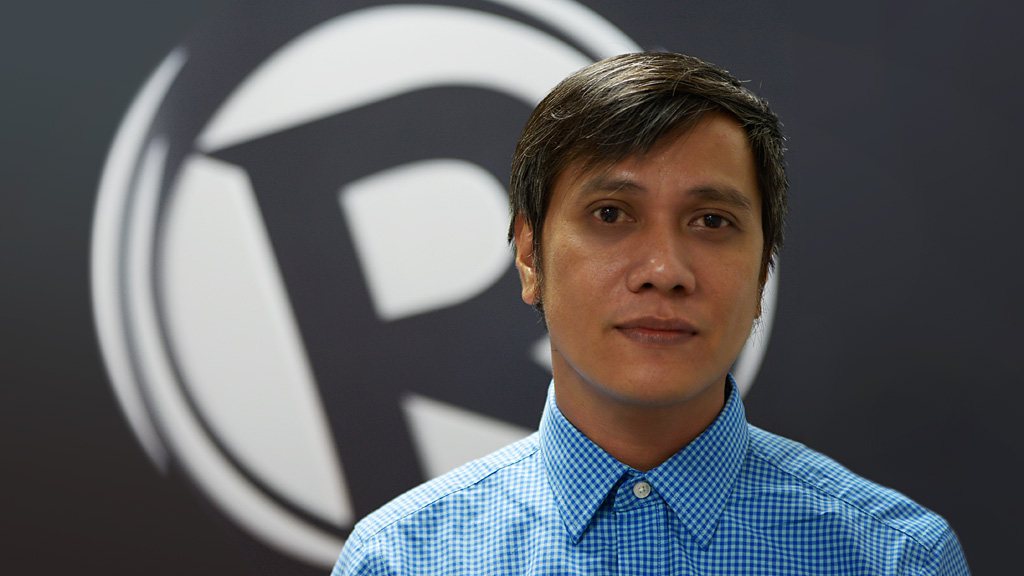 MANILA, Philippines – Multi-awarded journalist Aries Rufo died of cardiac arrest early Saturday afternoon, September 19.
He was 45.
A journalist for more than two decades, Rufo was the senior investigative reporter of Rappler. He first became a reporter at the Manila Times in the early 1990s, before spending a decade with Newsbreak covering the church, the judiciary, politics, where he honed his investigative skills.
He is the author of the groundbreaking book on the Catholic Church, Altar of Secrets, published in June 2013. (WATCH: Veteran journalist unveils 'Altar of Secrets')
Rappler ran excerpts from the book: A bishop and multimillion peso donation and The fall of the rising star.
In 2011, Rufo co-authored, along with Rappler managing editor Glenda M. Gloria and Rappler Head of Research & Content Strategy Gemma Bagayaua-Mendoza, The Enemy Within, a book on corruption in the Philippine military.
In that book, Rufo looked into how dismissed military comptroller retired Major General Carlos Garcia won a plea bargain deal with the Ombudsman. (READ: How the big fish got away)
Among Rufo's many journalism awards is the prestigious Lorenzo Natali Award  in 2008, for his Newsbreak piece, "A cry for justice in the Philippines," about the murder of judges in the country.
In 2004, Rufo, along with Rappler news editor Miriam Grace Go, placed third in the Asian Development Bank in its Developing Asia Journalism Awards held in Tokyo.
Rufo was also a recipient of the Jaime V Ongpin Award in 2004 for his work, "Sins of the Father." 
His wake will be at the Funeraria Paz at Araneta Avenue beginning Sunday, September 20. A Mass will be held at 7 pm on that day.  – Rappler.com