Hello! Here are the stories you shouldn't miss this Friday.
Hello, Rappler readers!
Moro National Liberation Front (MNLF) founding chairman Nur Misuari met President Rodrigo Duterte in Malacañang Thursday, November 3, and thanked him for partially restoring his freedom. The two met hours after a court suspended arrest warrants for Misuari in connection with the 2013 Zamboanga siege where close to 500 members of the MNLF attacked the city to protest government's alleged failure to fulfill provisions of a peace agreement signed with the Ramos government in 1996.
Shortly ahead of midnight Friday, Philippine time, the new US envoy to the Philippines, Sung Kim, took his oath before US Secretary of State John Kerry.
In the United States, too, the election fever rises as a new poll shows Democratic presidential nominee Hillary Clinton maintaining a slim lead over rival Republican candidate Donald Trump. This, with the November 8 elections just 4 days away.
Be up to speed with the news. Here's what you shouldn't miss: 
New US envoy to PH sworn in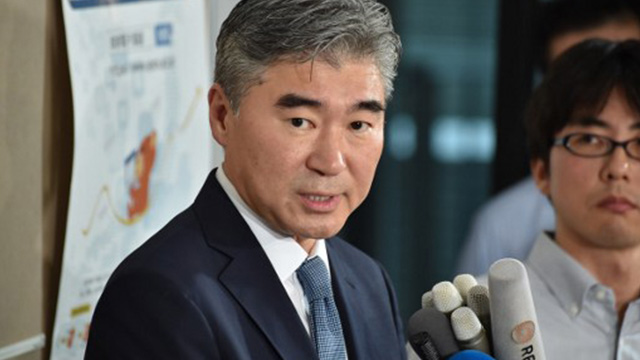 Korean-born Sung Kim, the new US ambassador to the Philippines, took his oath before US Secretary of State John Kerry shortly ahead of midnight on Friday, November 4, Manila time. He takes the place of Ambassador Philip Goldberg, who is ending his tour of duty. He is taking his post at a time when President Rodrigo Duterte has taken a more critical stance against the United States.


Clinton still leads Trump in tight US presidential race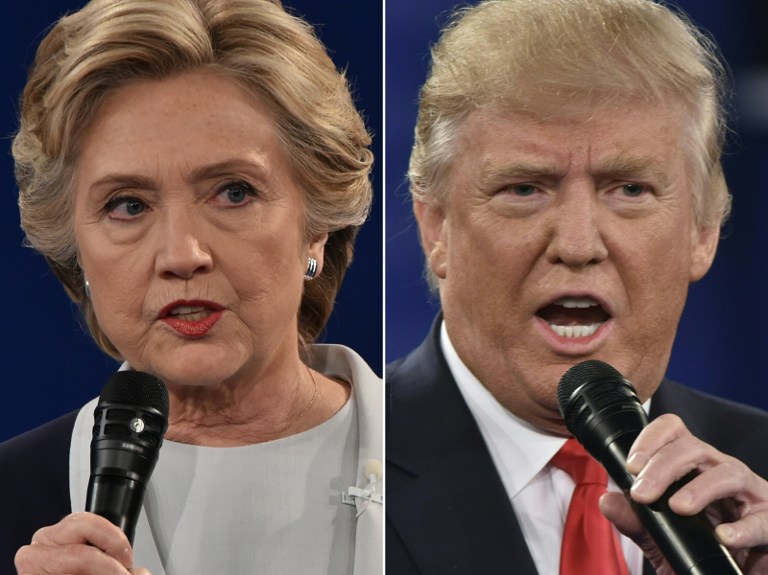 With days to go before election day, Democratic presidential candidate Hillary Clinton clings to a narrow lead over Republican rival Donald Trump. A CBS/New York Times survey showed Clinton ahead with 45% compared to Trump's 42%, with a majority of supporters saying their minds are made up.
Misuari: Malaysia to blame for 2000 Sipadan kidnappings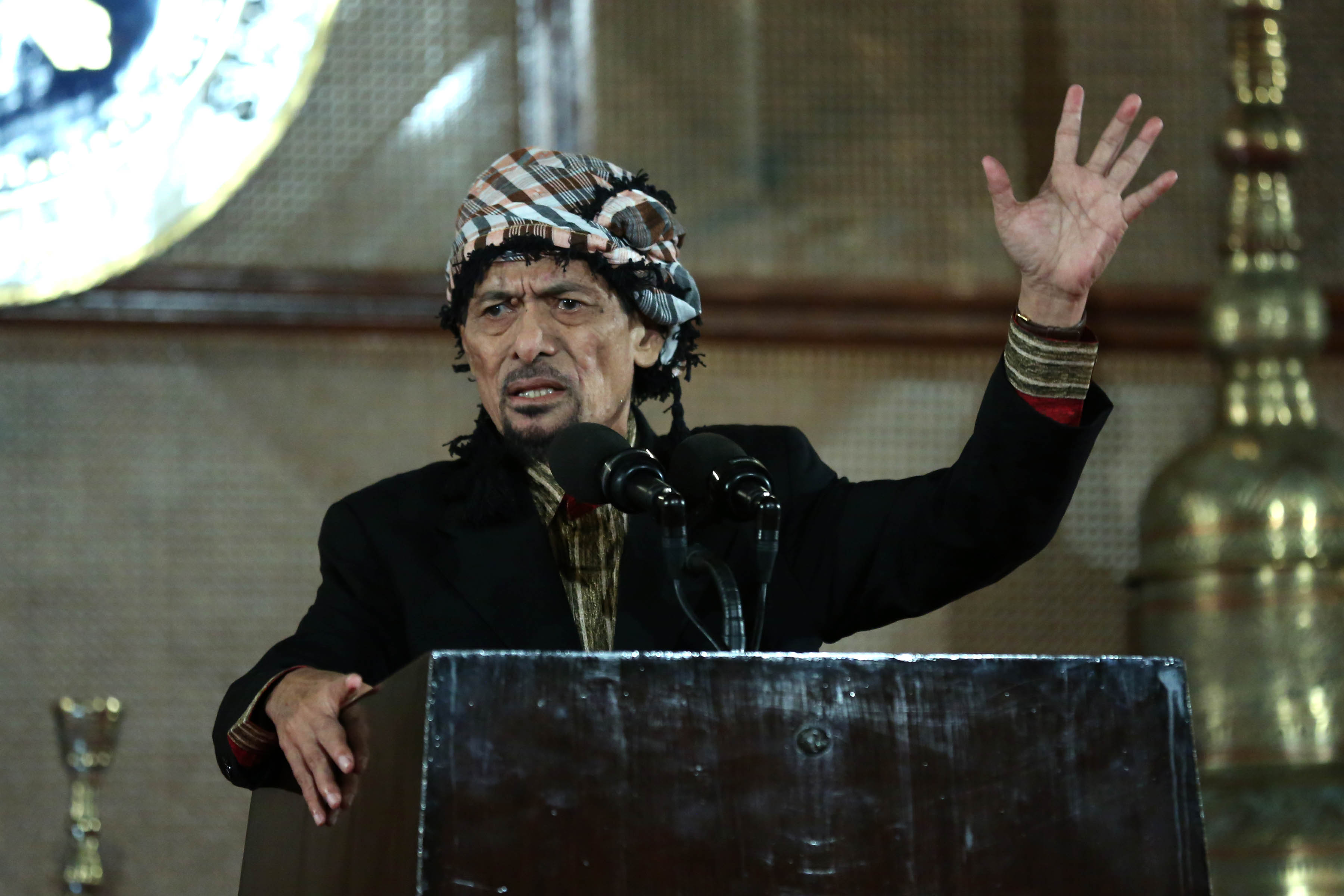 Blame Malaysia for the kidnap-for-ransom activities in Sulu, particularly the 2000 Sipadan kidnappings. This was the allegation made on Thursday, November 3, by Moro National Liberation Front leader Nur Misuari in a speech in Malacañang, contrary to a commonly held belief that the terrorist Abu Sayyaf Group was behind the illegal activities. The charges against Malaysia come a week before President Rodrigo Duterte's scheduled visit to Kuala Lumpur. Misuari, who faces charges of rebellion and crimes against humanity over his role in the 2013 Zamboanga siege, also thanked Duterte for "partially" restoring his freedom. 
US on PH ties: Gov't does not rest on just one man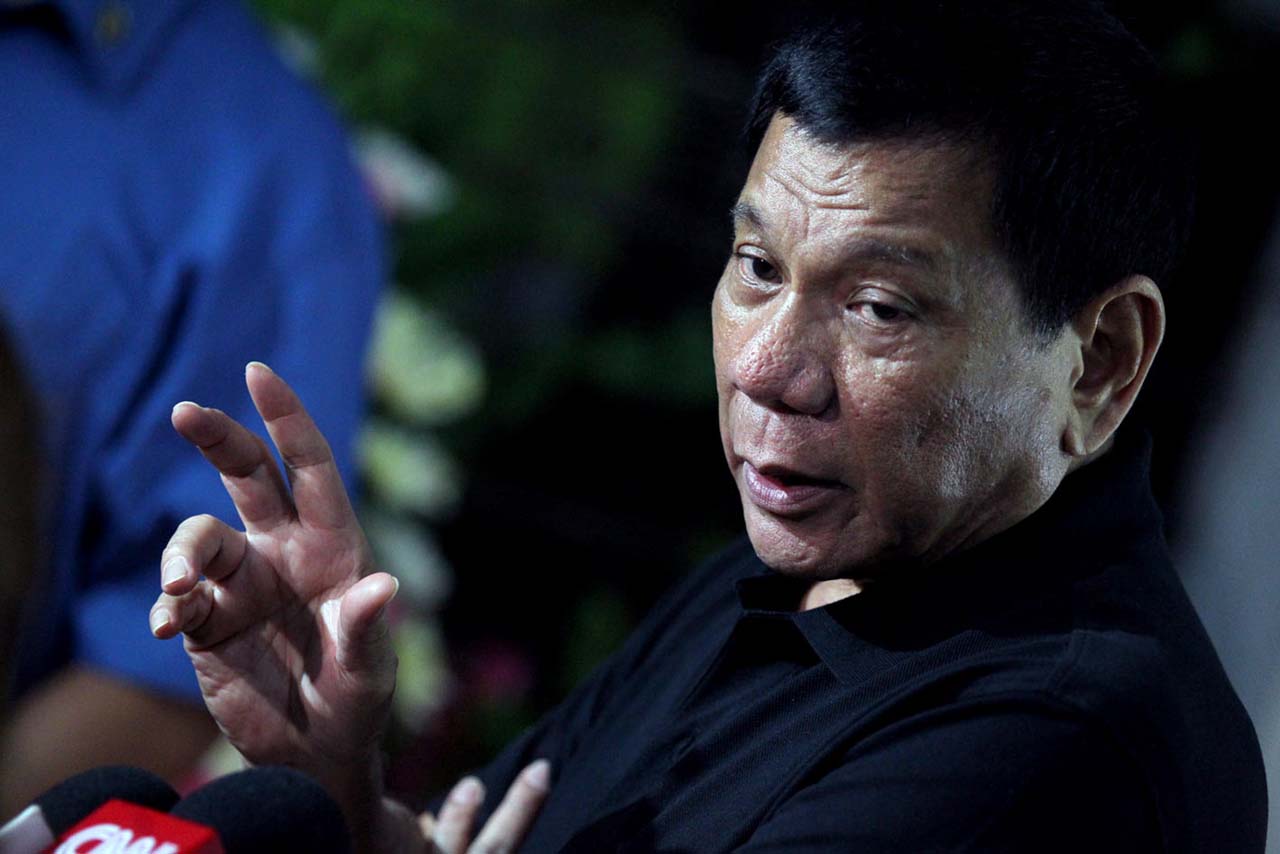 Despite acerbic exchanges between Philippine President Rodrigo Duterte and some American officials, US State Department Spokesman John Kirby said on Wednesday, November 2, that in a democracy, government "doesn't rest on the shoulders of just one individual." Kirby said this during a press briefing when asked how the US can maintain close ties with the Philippine government when it can't have a close relationship with Duterte.
Anti-graft court junks P21.7-M graft case against Elenita Binay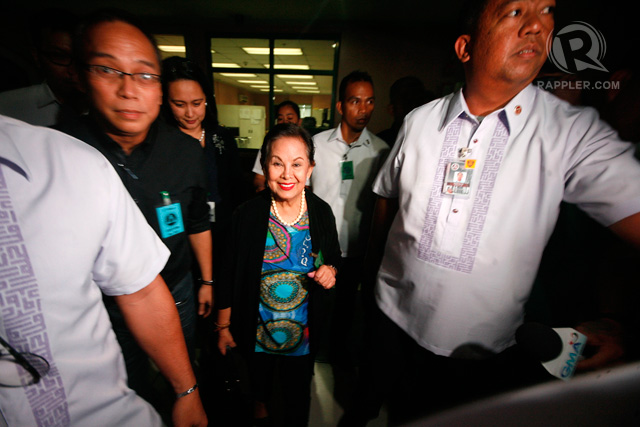 By a vote of 3-2, the anti-graft court Sandiganbayan dismissed the graft case against former Makati mayor Elenita Binay involving the alleged rigged bidding for the purchase of P21.7 million worth of office furniture and office partitions in 2000. The prosecution, according to the court, failed to sufficiently establish beyond reasonable doubt that bidding was indeed rigged.
Beware of these fake news websites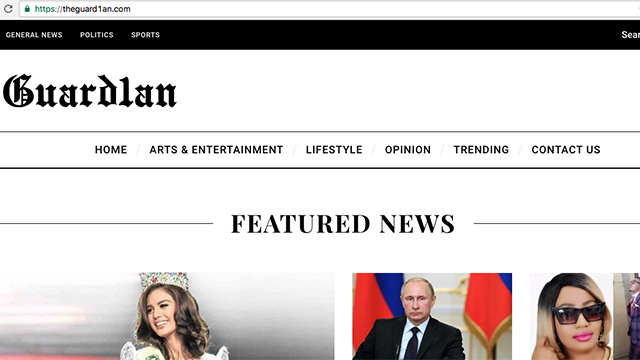 Read carefully and don't be fooled. There's been a whole bunch of fakes masquerading as legitimate news websites of late, leading the less discerning to believe they're reading the real thing. Watch out for bbc-channel.com trying to imitate bbc.com; cnn-channel.com trying to mimic cnn.com; aljazeera-tv.com copying Aljazeera.com; and theguard1an.com imitating theguardian.com. Stay clear of these fakes.
'Wonder Woman' trailer is here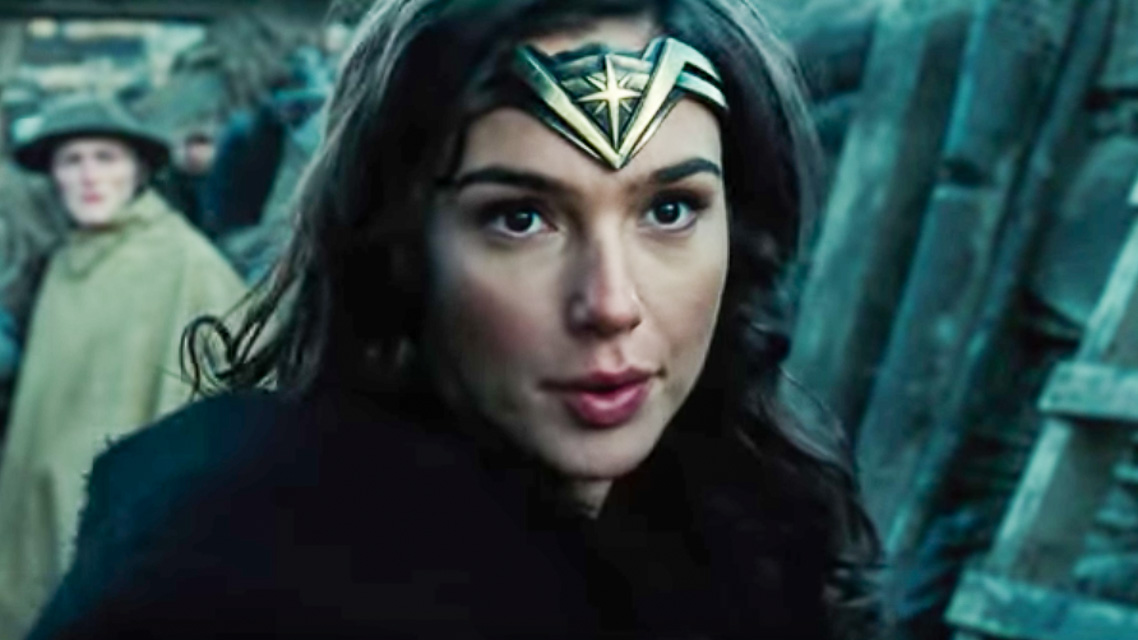 Are you a Wonder Woman fan? A new trailer's out, giving fans a glimpse of the origins of Diana played by Gal Gadot. The film, directed by Patty Jenkins, is set for release in June 2017.