It's the former Makati mayor's second acquittal this month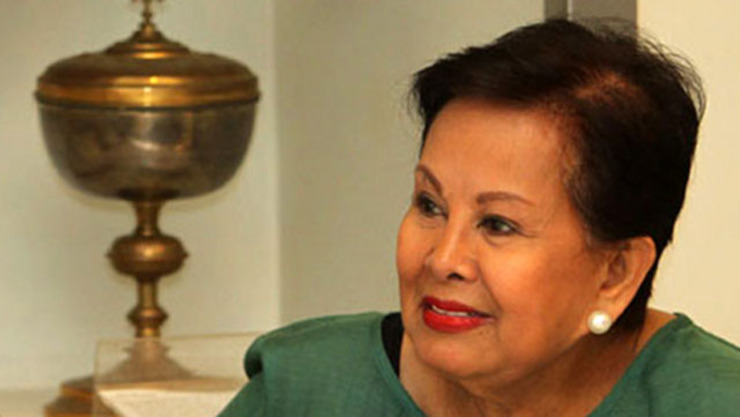 MANILA, Philippines – The Sandiganbayan on Thursday, November 17, acquitted former Makati Mayor Elenita Binay and 2 of her co-accused of charges they purchased overpriced office furniture worth P13.25 million during her term.
The graft court's Fourth Division held that the prosecution failed to establish the elements of conspiracy among the defendants.
Binay's lawyers earlier argued that the subject transaction was merely a repeat order and therefore was exempted by the rules from the requirement on public bidding.
Acquitted together with Mrs. Binay were former city councilor and general services chief Ernesto Aspillaga and private defendant Vivian Edna Edurise, representative of supplier Office Gallery International Inc.
This is Binay's second acquittal this month.
On November 4, the Sandiganbayan's Fifth Division dismissed a graft case against her in connection with the alleged rigged bidding of the the purchase or furniture and office partitions in 2000 when she was city chief. (READ: Sandiganbayan junks P21.7M graft case vs Elenita Binay). 
Binay is the wife of former Vice President Jejomar Binay, who ran – but lost – for president in the May 2016 elections. – Rappler.com