Hello! Here's a roundup of news you need to know this Sunday
Hello Rappler readers,
The biggest organization of Muslim professionals in the country as well as communists have joined many Filipinos in expressing outrage over the hero's burial for the late dictator Ferdinand Marcos.
That "stealth burial" took place with President Rodrigo Duterte abroad, attending the APEC Summit in Lima, Peru. On the sidelines of the summit, Duterte met separately with Russian President Vladimir Putin and Chinese President Xi Jinping.
Below are the big stories you shouldn't miss.
Muslims, communists condemn Marcos burial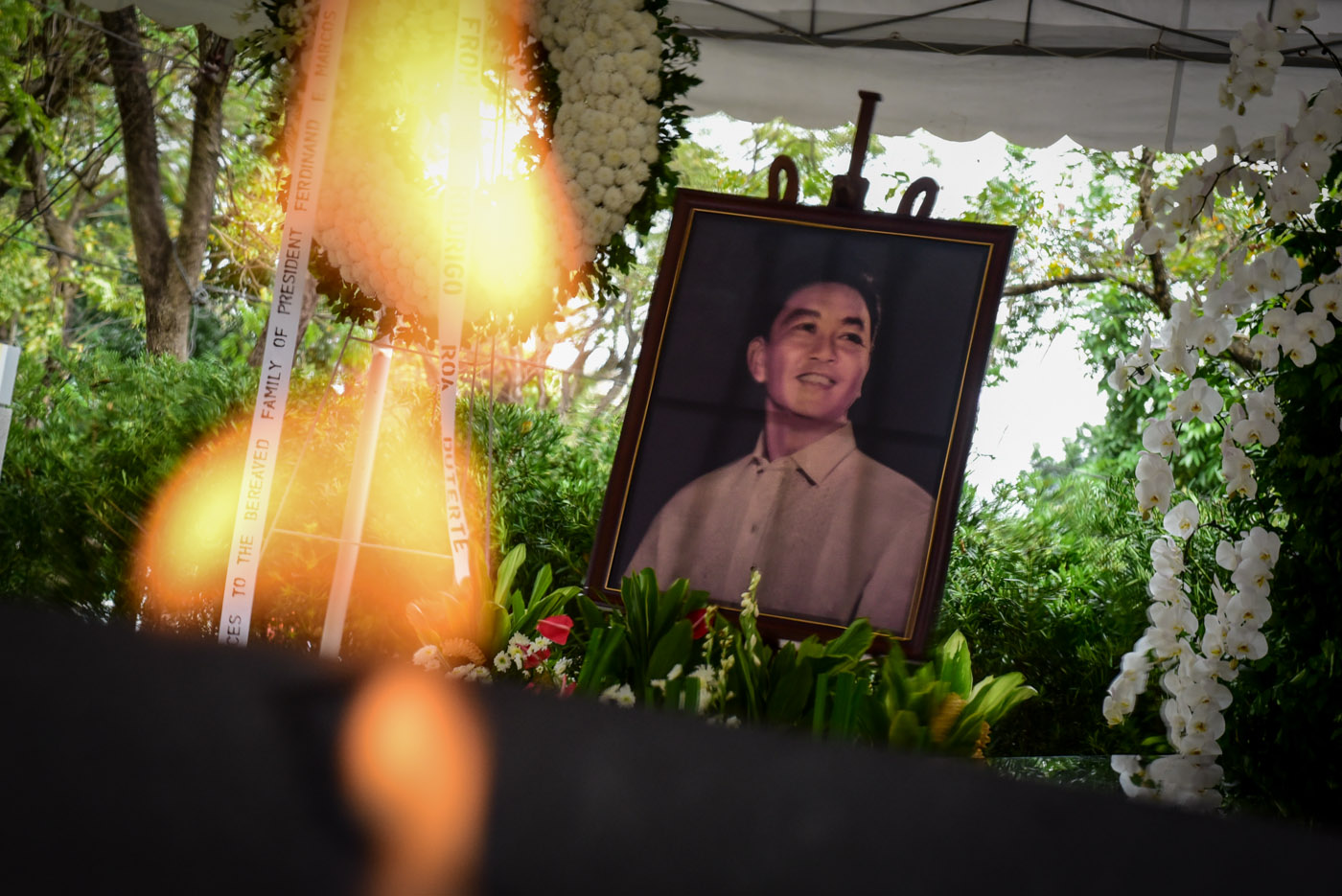 The Young Moro Professionals Network and the Communist Party of the Philippines issued separate statements to condemn Ferdinand Marcos' burial at the Libingan ng mga Bayani. The Muslim group called the move "unforgivable", while the communists slammed President Duterte for showing "gross disrespect and insensitivity to the Filipino people's sufferings" during Martial Law.
'Replica' of Marcos' body left in Batac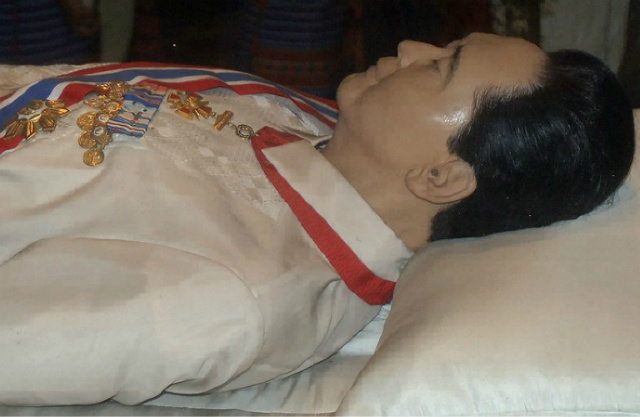 A source privy to the Marcos burial preparations said they left a "replica" of the late dictator's body in his mausoleum in Batac, Ilocos Norte on the day he was buried at the Libingan ng mga Bayani. Marcos loyalists earlier said they "felt cheated" when they saw Marcos' body still displayed in Batac.
Duterte meets Putin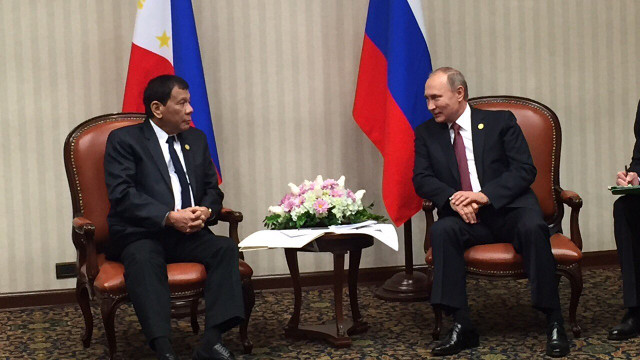 President Duterte met his "idol", Russian President Vladimir Putin, on the sidelines of the APEC Summit in Peru. Duterte talked about "Western nations bullying the small nations", among others, while Putin said Moscow is looking forward to warmer ties with Manila.
China pushes free trade plans at APEC Summit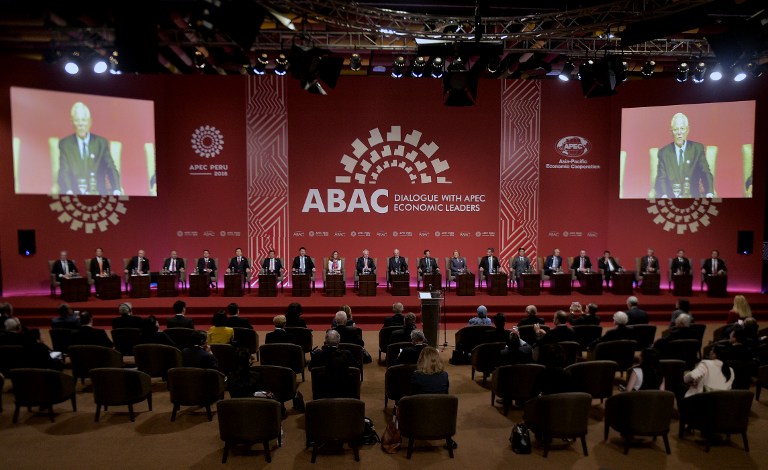 Still at the APEC Summit in Peru, Chinese President Xi Jinping made a pitch for Beijing's free trade plans. China is pushing two alternatives to the Trans-Pacific Partnership: the Free Trade Area of the Asia-Pacific (FTAAP) and the Regional Comprehensive Economic Partnership (RCEP).
Kerwin Espinosa to testify in Senate hearing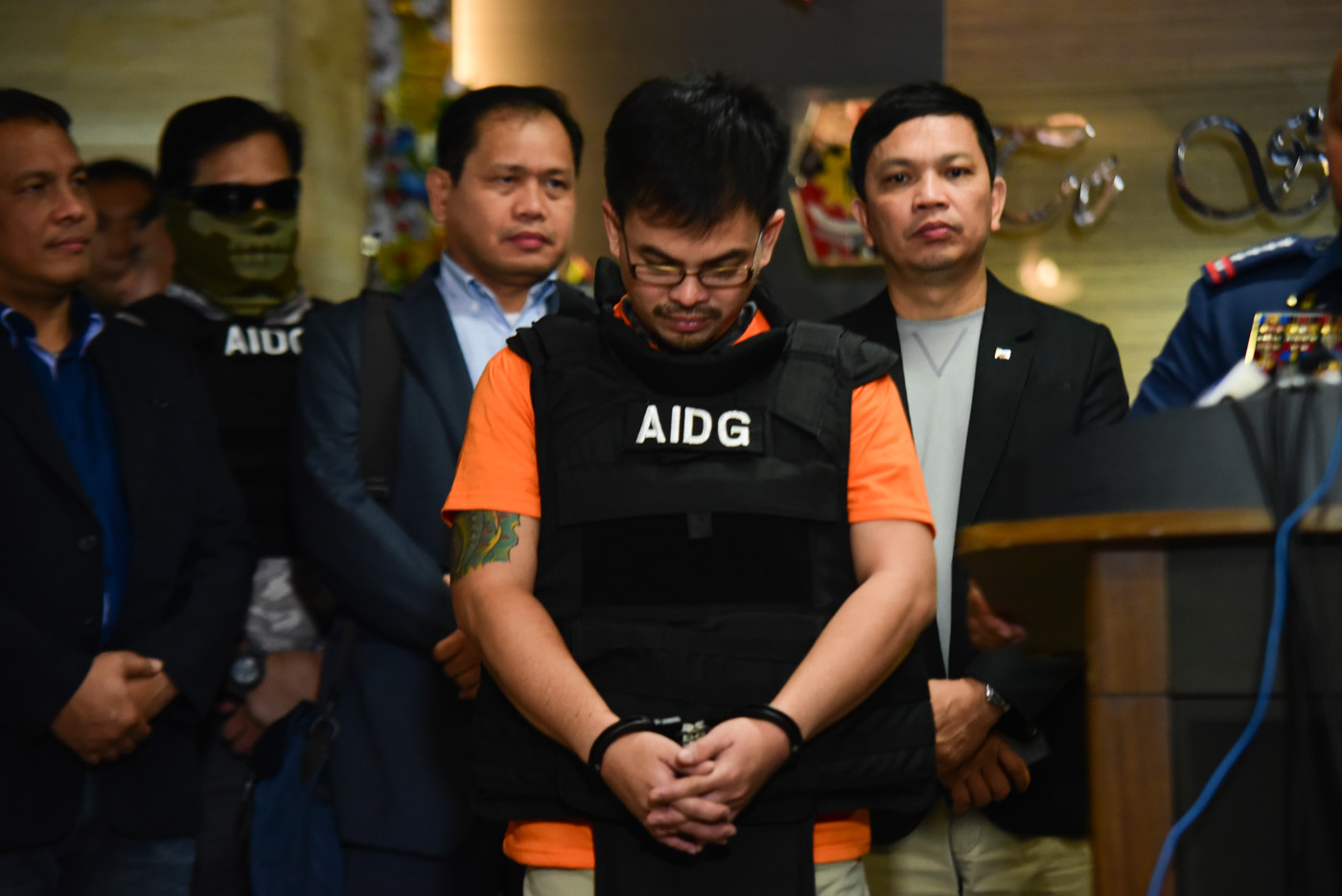 Alleged drug lord Kerwin Espinosa is expected to make revelations when he testifies in a Senate hearing on November 23. Espinosa's affidavit reportedly named government officials and cops he allegedly had transactions with.