Hello! Here are the stories you shouldn't miss this Friday.
Hello, Rapplers!
Declaring "I control foreign affairs anyway," the Philippines' President Rodrigo Duterte ranted on against European countries and Europe-based institutions on Thursday – in a couple of instances, even based on the wrong information. 
Duterte told EU diplomats to leave the country in 24 hours, because he thought an NGO from Europe, whose members condemned his administration's bloody drug war, were diplomats. 
The Chief Executive also dared a United Nations body to kick out the Philippines. He was reacting to the opinion of a Human Rights Watch director, who said the country could be kicked out from the UN Human Rights Council if the mass killings do not stop. 
The President also claimed he told his finance secretary to refuse some $20 million from the United Kingdom. 
In the United States, President Donald Trump was in pulling out mood as well. He announced the US leaving UNESCO, citing its "anti-Israel" bias. 
Here are the big stories you shouldn't miss this Friday. 
U.S. leaves Unesco for cultural body's 'anti-Israel' bias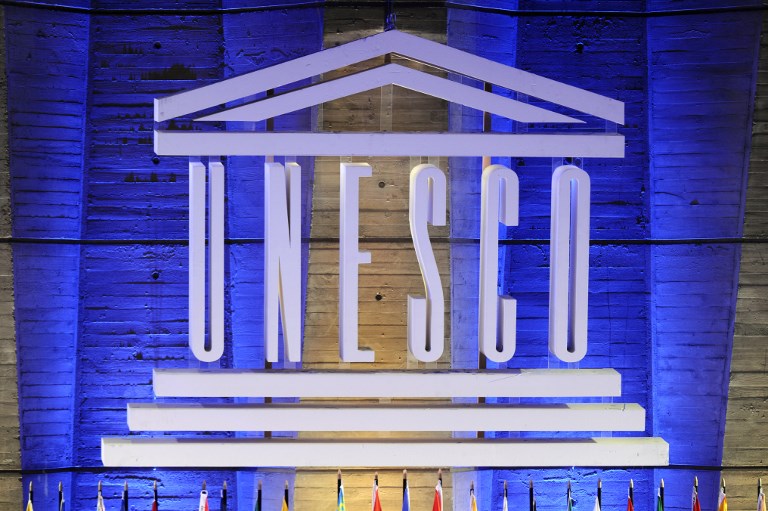 "This decision was not taken lightly, and reflects US concerns with mounting arrears at UNESCO, the need for fundamental reform in the organization, and continuing anti-Israel bias at UNESCO," US State Department spokeswoman Heather Nauert says in a statement.
If UN rights council wants to kick out PH, it can do it now, Duterte dares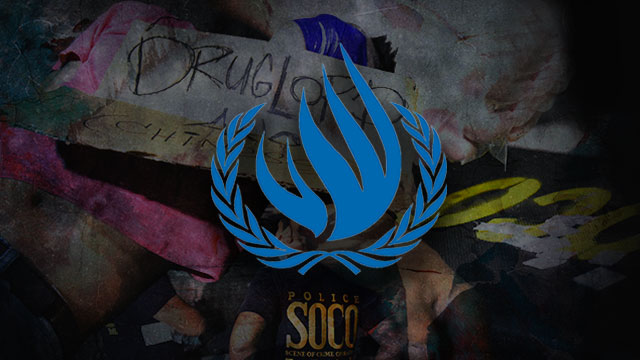 This comes after a Human Rights Watch director said the Philippines can be kicked out of the UNHRC if the drug war killlings continue.
Duterte tells EU diplomats to leave PH – based on wrong info
Malacañang itself admits that President Rodrigo Duterte was reacting to a foreign delegation that does not represent the EU.
Duterte tells finance minister to refused about $20M from UK
"Mabubuhay rin tayo (We will survive). Anyway, I control the foreign affairs of this government,' President Rodrigo Duterte says.
Pulse Asia survey: Duterte keeps 'big majority' approval, trust ratings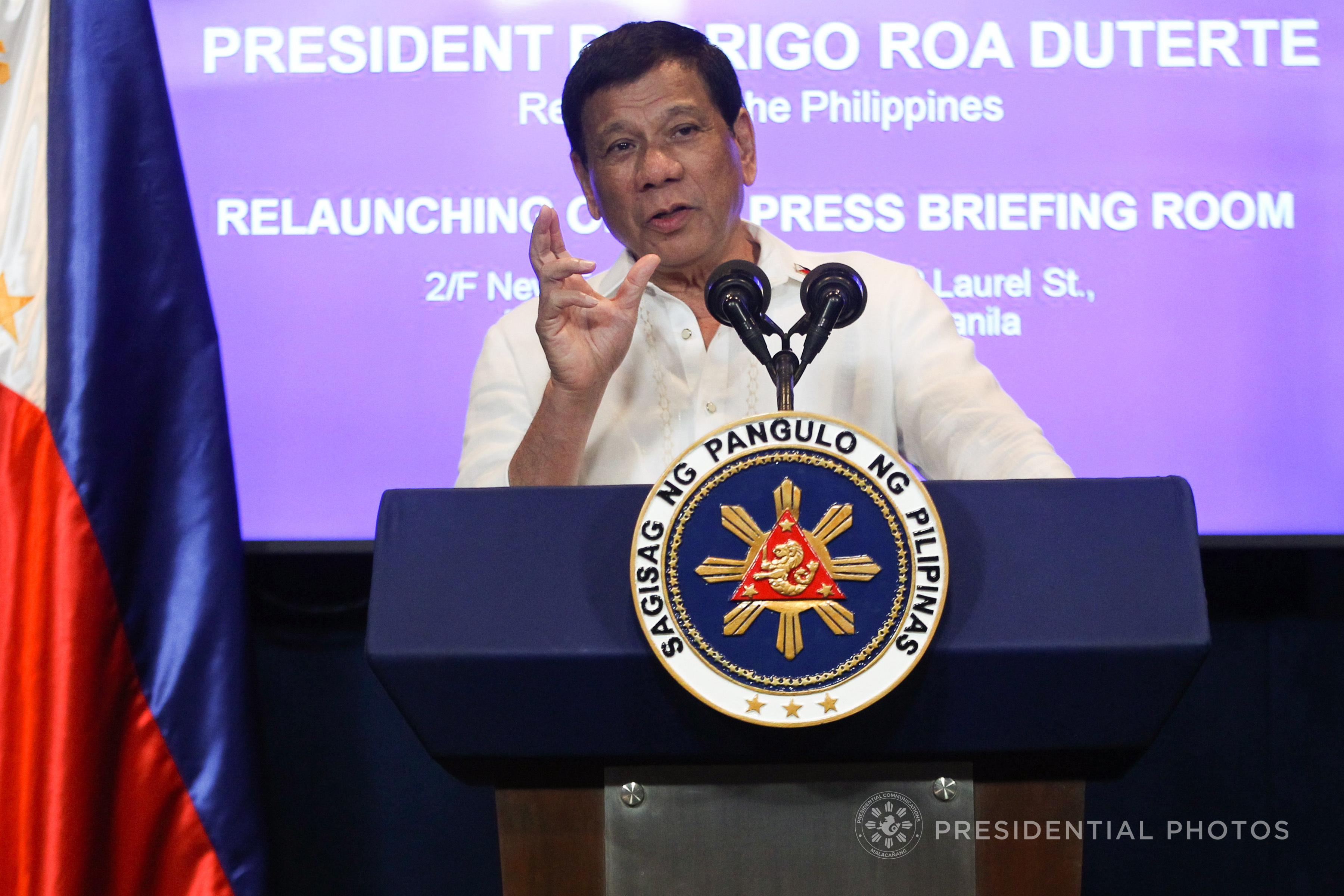 The results of a Pulse Asia survey held in the last week of September show President Rodrigo Duterte's approval and trust ratings at 80%. They capture a different snapshot from the Social Weather Stations poll, conducted around the same time, where the satisfaction and trust ratings of the President dropped by double digits. 
PH renewable energy market attracts European firms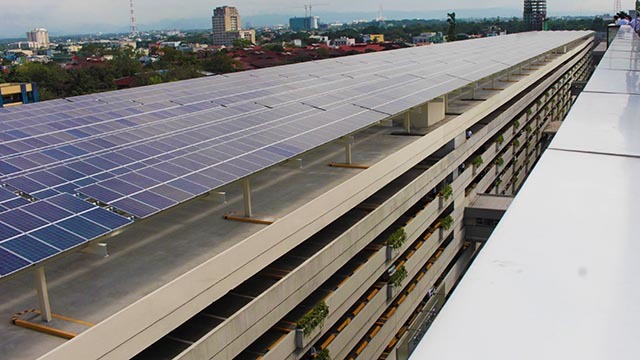 Companies from 13 European countries eye investments in solar generation, hydropower, wind power, and electric vehicles.
Australia to require new English language test for foreign students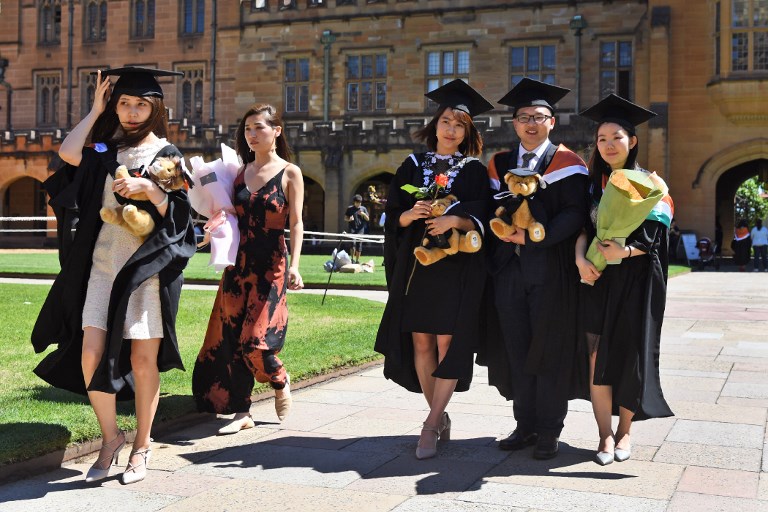 Australia will require foreigners who want to study there to take a new official test of their language skills, in a bid to improve standards across the country's Aus$28 billion ($22 billion) international education market. There are more than 550,000 international students in Australia, according to government data, which lists the lucrative sector as the country's 3rd largest export earner.