The trial period for the visa-free entry is from November 1, 2017 to July 31, 2018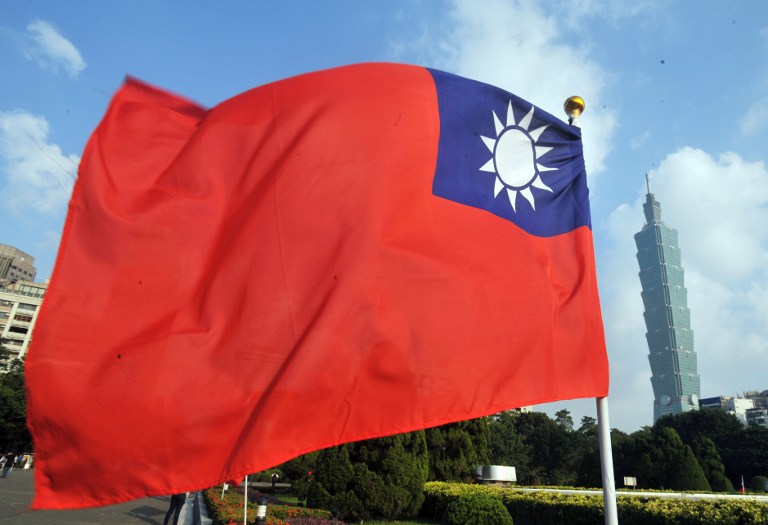 MANILA, Philippines – Filipinos will be granted visa-free entry to Taiwan on a trial basis beginning November 1, 2017 until July 31, 2018.
In a statement on Monday, October 16, the Taipei Economic and Cultural Office (TECO) in the Philippines announced that the visa-free entry will be applicable to Filipinos whose visits will not exceed 14 days.
"Philippine nationals who intend to visit the ROC (Taiwan) for the purpose of tourism, business, visiting relatives, attending functions or events can enjoy visa-free entry to Taiwan, ROC, for a duration of stay up to 14 days," TECO said.
"This visa-free initiative shall undergo a 9-month trial period until July 31, 2018 as part of Taiwan's goodwill and efforts of the 'New Southbound Policy' to build closer people-to-people exchange of visits and an economic community between Taiwan and the Philippines," it added.
Below are the requirements for visa-free entry:
a regular passport with remaining validity of at least 6 months from the date of entry (diplomatic and official passport holders are not eligible for visa-free treatment)
a return ticket or a ticket for the traveler's next destination and a visa for that destination if required
no criminal record in Taiwan
proof of accommodations (such as hotel booking) or host/sponsor's contact information or arrangements of tour, travel, visit, events, meetings, etc 
TECO said Filipinos who will stay in Taiwan "for more than 14 days or for the purpose of study, work, missionary, employment, and other gainful activities" still need to get visas.
Following the granting of visa-free entry to Filipinos, Taiwan Representative to the Philippines Gary Song-Huann Lin urged the Philippine government to also grant visa-free entry to Taiwan nationals.
"Through these significant efforts, we will surely enhance our bilateral tourism, economic, cultural, educational, and other areas of cooperation and exchanges which will eventually bring mutual benefits to the peoples of Taiwan and the Philippines," Lin was quoted as saying. – Rappler.com