Officials from China sit at the main table as the ruling party celebrates its anniversary; the party also features the launch of Chinese President Xi Jinping's book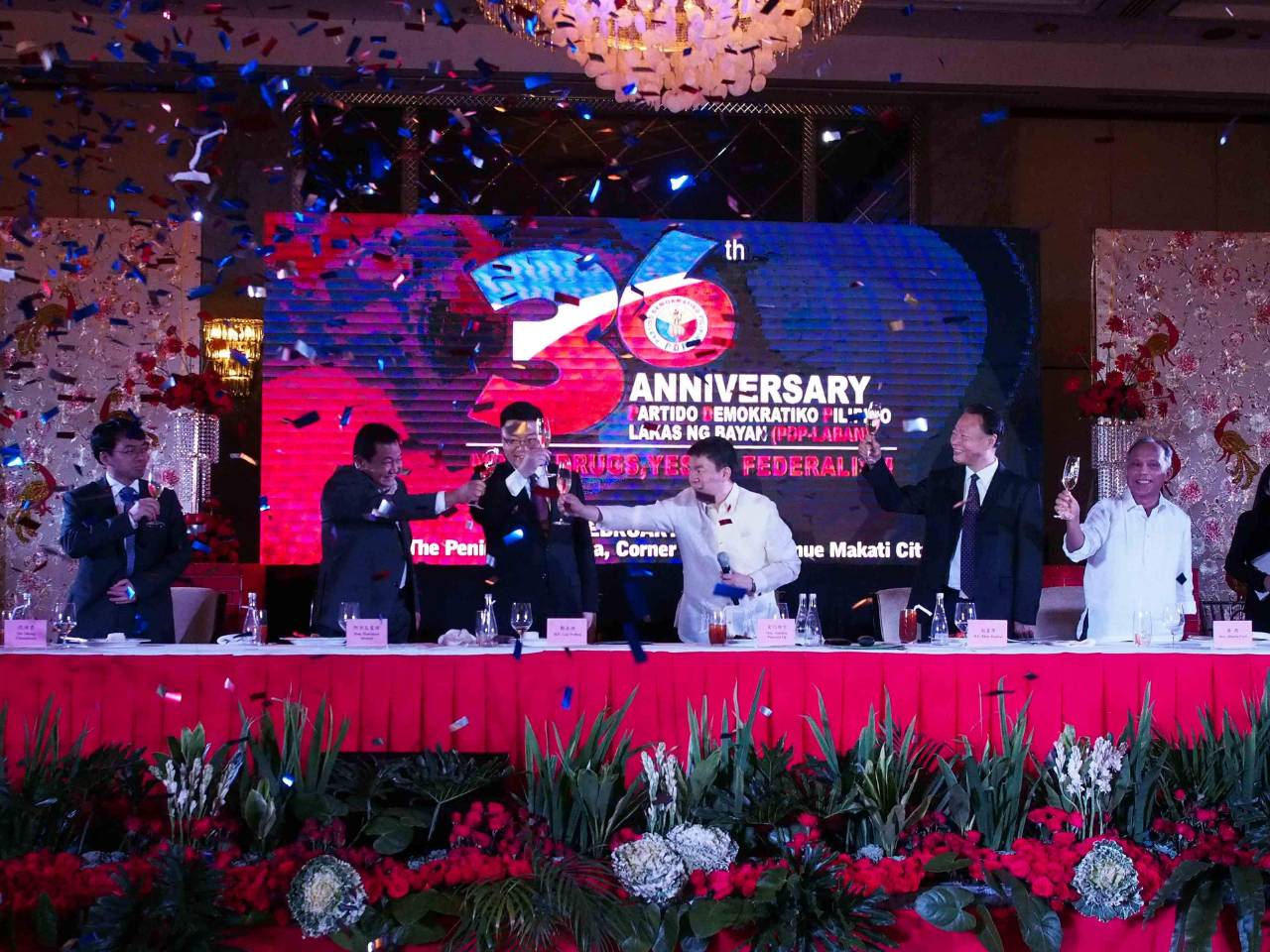 MANILA, Philippines – The ruling PDP-Laban celebrated its 36th anniversary at a posh Makati hotel on Tuesday, February 27.
According to photo releases from the House of Representatives, the event was led by party president Senate President Aquilino Pimentel III, party secretary-general House Speaker Pantaleon Alvarez, and party vice chairman Energy Secretary Alfonso Cusi.
Guests of honor included Dr. Sheng Chuanliang, Communist Party of China (CPC) Vice Minister Giu Yeshou, and Chinese Ambassador Zhao Jianhua.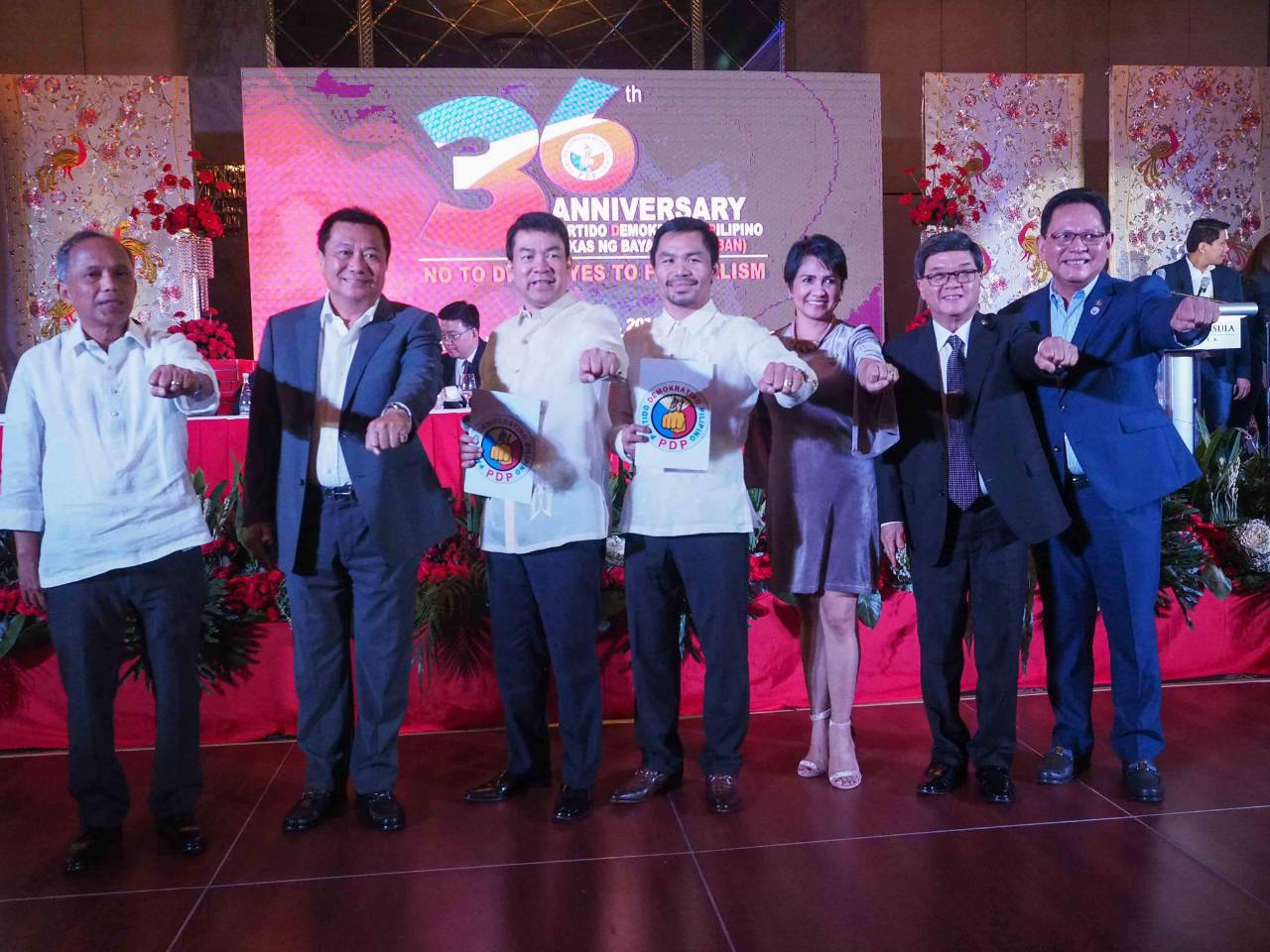 "The PDP party will also feature the launch of the book of China's President Xi Jinping: 'The governance of China,'" according to a release from the House media bureau.
Mr. Sheng, according to the same release, gave party members and guest a "briefing on the life and thoughts of Chinese President Xi Jinping."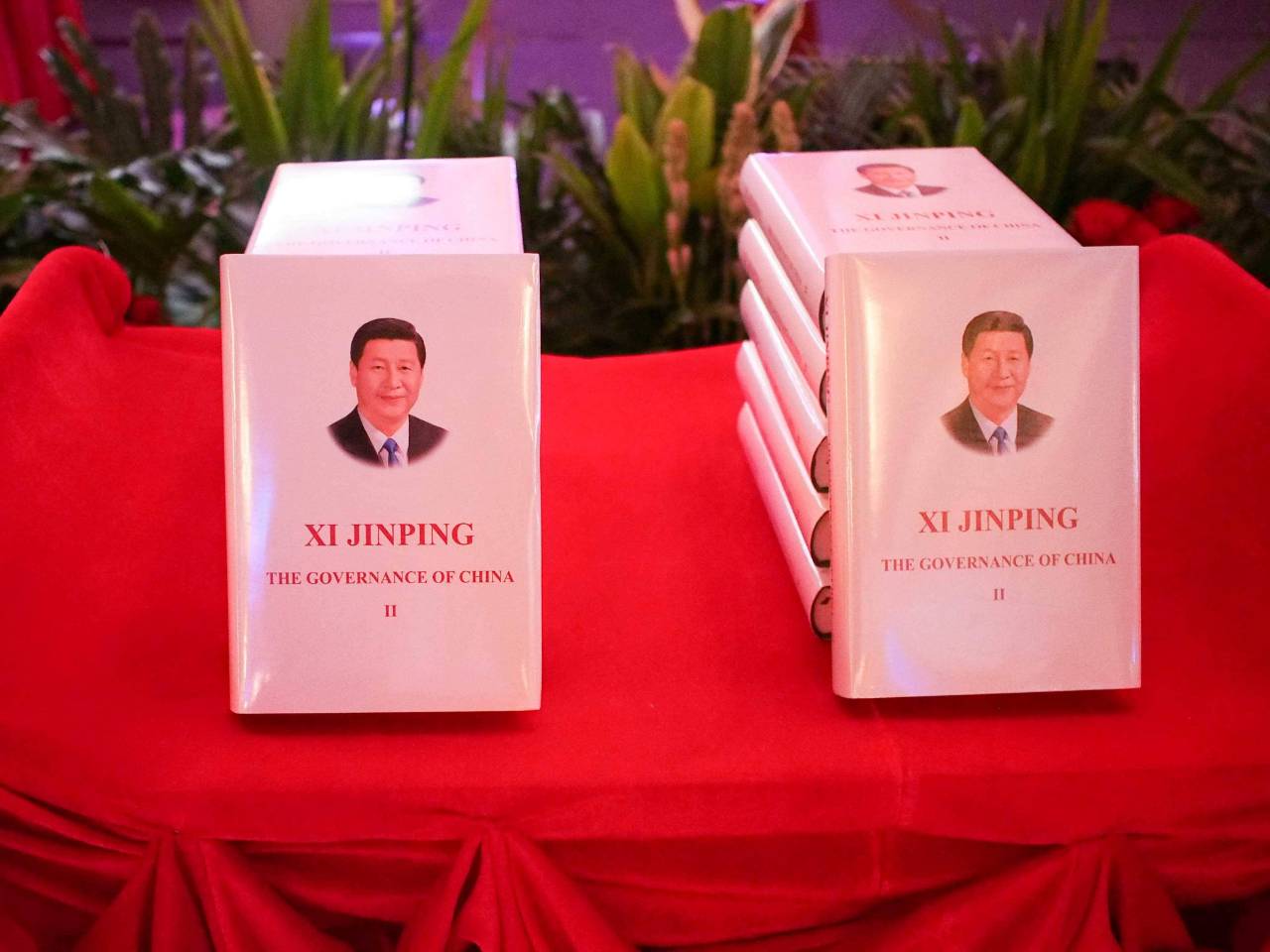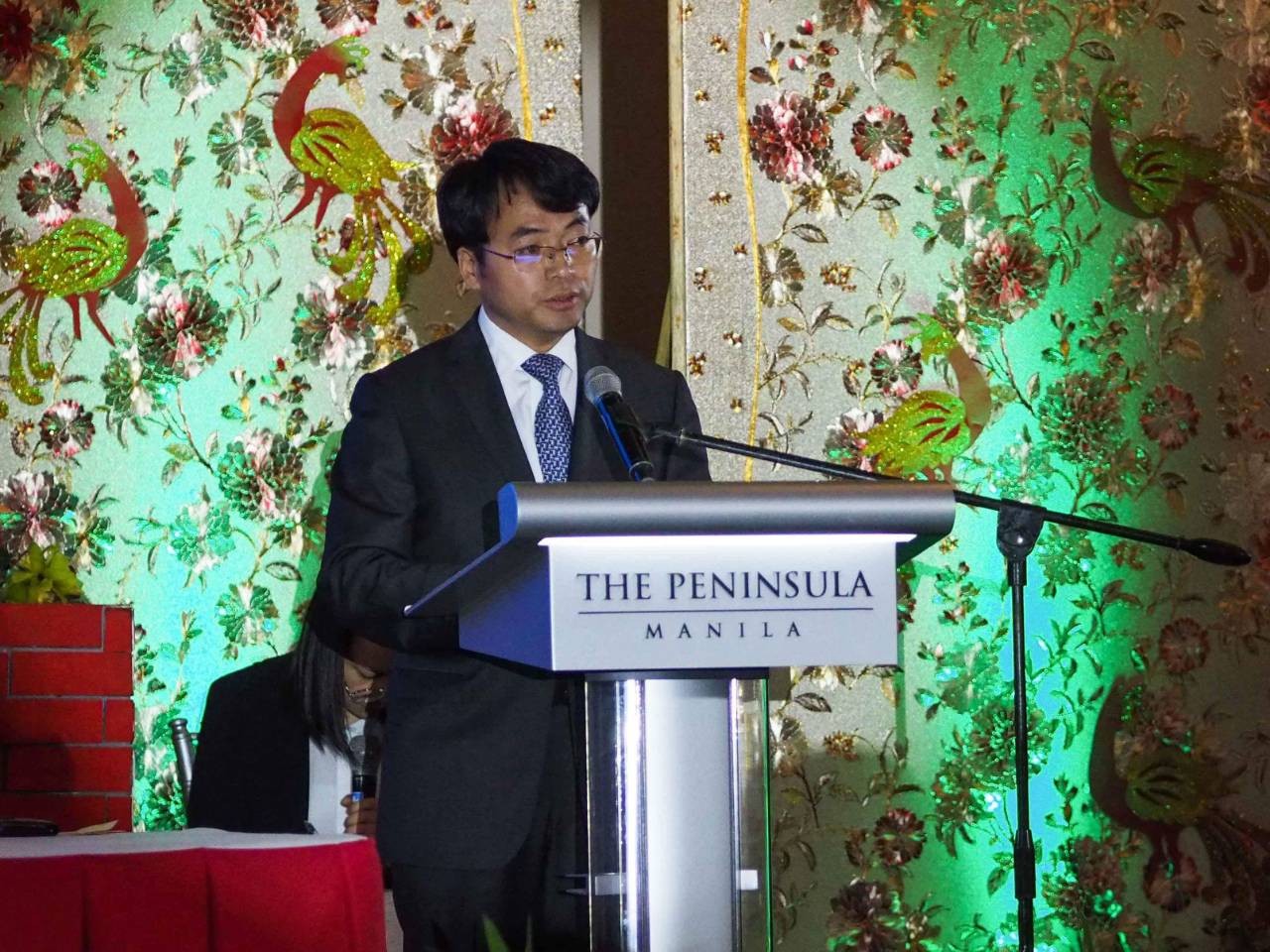 Alvarez said PDP-Laban could learn from the CPC, the sole governing body of China. He noted that the CPC "managed to lift 10M people out from poverty annually."
Pimentel, meanwhile, emphasized the push for federalism because it is "an idea whose time has come."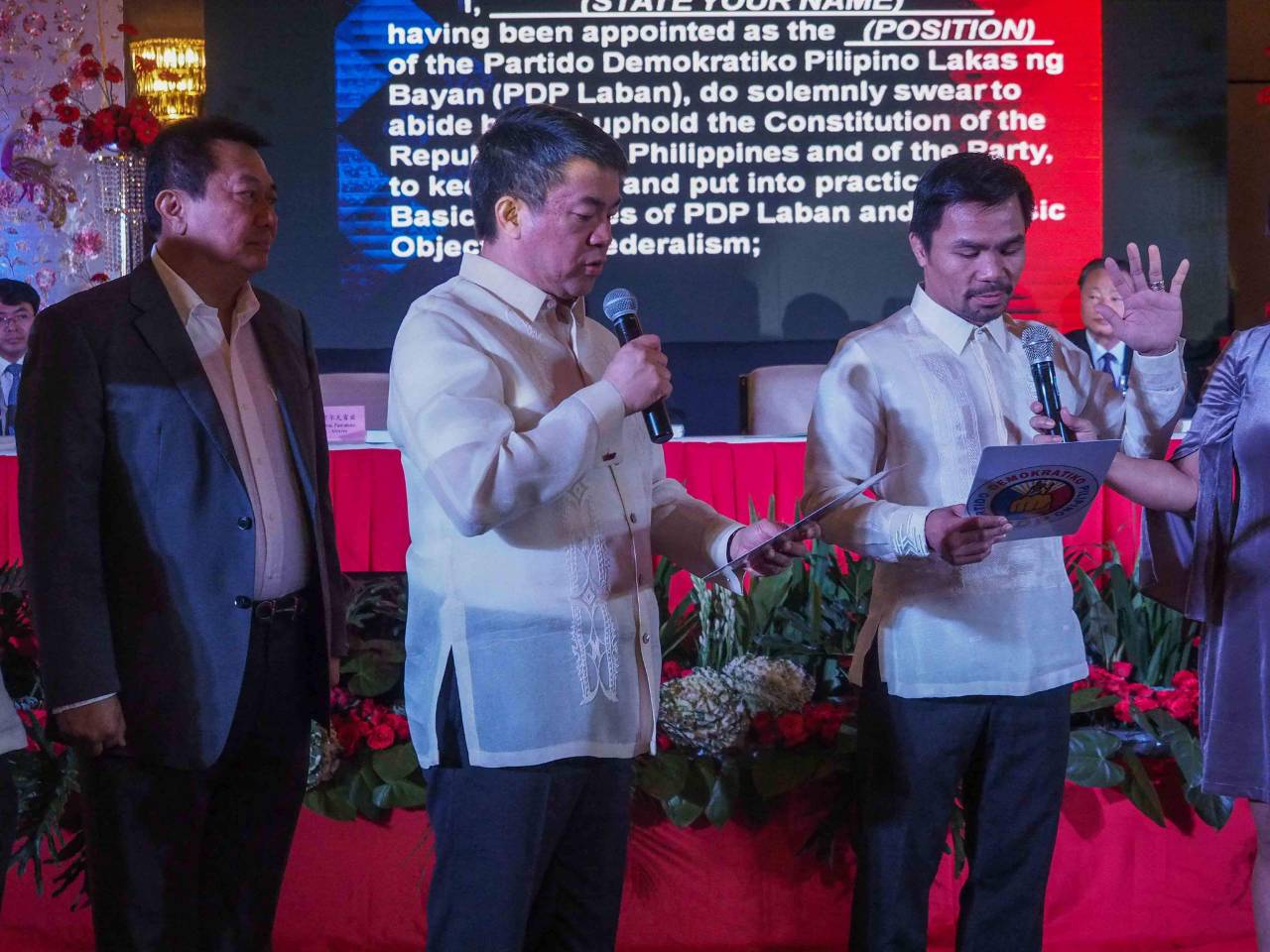 The House is dominated by a supermajority led by Alvarez and PDP-Laban. The Senate majority is likewise allied with the ruling party. – Rappler.com