This is AI generated summarization, which may have errors. For context, always refer to the full article.
The relaxed requirements for multiple-entry visas to Japan for citizens of the Philippines take effect August 1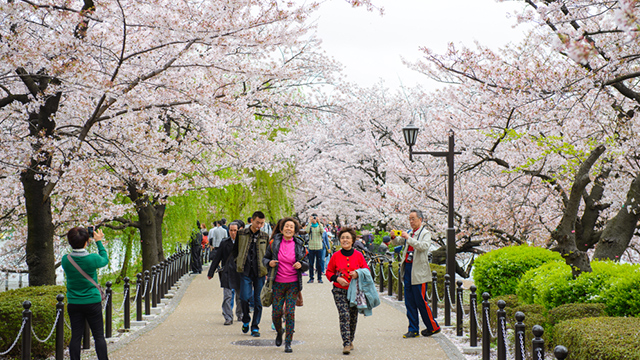 MANILA, Philippines – Japan is further relaxing its visa requirements for citizens of the Philippines, this time by expanding its list of those eligible for multiple-entry visas.  
The program took effect starting Wednesday, August 1. 
In a statement sent to the media, the Japanese embassy in Manila said, "Based on the 'Tourism Vision Realization Program 2018' (Action Program for Realization of Tourism Vision 2018), the relaxation of visa requirements for short-term stay for nationals of the Philippines was decided in order to promote people-to-people exchanges between Japan and the Republic of the Philippines." 
Specifically, the list of who are eligible for multiple-entry visas for short-term stay will be longer. These are Filipino citizens who visit Japan for business purposes. 
Cultural and intellectual figures, as well as government officials, are also covered.  
From the previous 5-year validity period, multiple-entry visas can now be extended to a maximum of 10 years. 
This latest move on the part of Japan "is expected to contribute to improvement of convenience for tourists and increase in repeat visitors as well as further advancement of people-to-people exchanges" between the two countries.  
Below are the requirements and qualifications listed by the embassy: 
Information are available on the Japanese embassy website. – Miriam Grace A. Go/Rappler.com 
Image of cherry blossom viewing from Shutterstock.