Senator Nancy Binay wants the money for fighter jets and attack helicopters diverted to buy assets that can be used in disaster response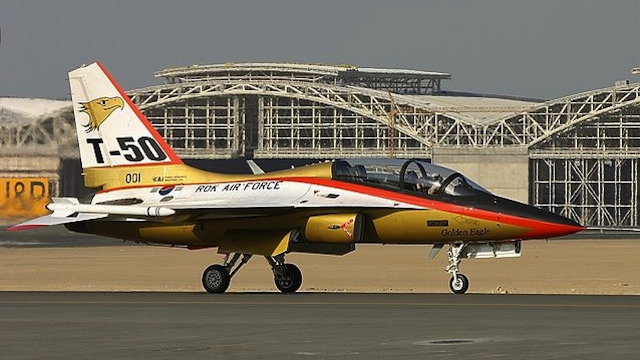 MANILA, Philippines – "Is it true that even the NDRRMC has no sattelite phone?" a shocked Senator Nancy Binay asked defense officials on Wednesday, November 20, during the interpellation period for the 2014 proposed budget of the Department of National Defense.
The lack of communication equipment was the first telltale sign of the government's ill-preparedness for monster typhoon Yolanda (Haiyan). Defense Secretary Voltaire Gazmin and Interior and Local Government Secretary Manuel Roxas III were in Leyte a day before the typhoon swept the Visayas. As soon as Yolanda made landfall on November 8, they went off the grid. (READ: Communications down, Mar can't be reached)
The two secretaries sent to supervise government response were incommunicado for hours until troops from Catbalogan City in neighboring Samar province crossed San Juanico Bridge and walked their way to bring them a satellite phone. It was early evening when they were able to report to Manila what happened there.
"Super Typhoon Yolanda and the 7.2-magnitude earthquake that hit Central Visayas early this month exposed the country's shortness in readiness and capability to mount effective disaster response and relief operations," Binay said.
The National Disaster Risk Reduction and Management Council (NDRRMC) doesn't have satellite phones. It has no tents. It has no generator sets at its disposal. NDRRMC depends on the assets of its member agencies – the DND, Department of Social Welfare and Development, and Department of Enery, among others. 
Learning the lesson, NDRRMC will purchase 17 satellite phones next year. 
Eyeing the billions for fighter jets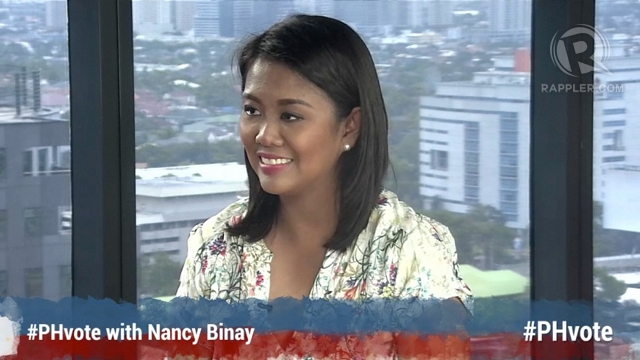 But it's not enough, said Binay. The government should "level up" the country's disaster response capability. 
"Aside from training on readiness, we need additional equipment as well as prepositioned supplies so that we can easily and immediately respond to natural and man-made disasters," she said.
Binay wants the money for fighter jets and attack helicopters diverted to buy assets that can be used in disaster response. It's the position earlier made by former Armed Forces of the Philippines chief and now Muntinlupa Representative Rodolfo Biazon. (READ: Bohol shows need for choppers, not fighter jets)
"Disasters are a plenty in the country and we're not boosting our capability to respond quickly and efficiently. No amount of defense posturing will change how other countries view us," Binay said.
The Philippines is buying 12 South Korean FA-50 fighter jets worth P18.9 billion. The jets are meant to establish minimum credible defense amid growing tension between Manila and Beijing over the West Philippine Sea. But Binay would rather buy "at least 7 brand new C-130 cargo planes, 51 Eurocopter HH-65 Dolphin search and rescue (SAR) helicopters, and one landing ship or a combination of these."
The Armed Forces only has 3 operational C130s. The acquisition of fighter jets is considered a done deal, however. President Benigno Aquino III was in South Korea in October to sign a defense MOU.
Binay also want to divert the P3.4 billion budget for the purchase of 8 attack helicopters to the acquisition of 6 Sea King utility helicopters. The contract has already been awarded to winning bidder Italian aircraft manufacturer AgustaWestland, however. (READ: Air Force gets 8 new attack helicopters)
Binay said the Philippines also needs a hospital ship that can be sent to areas hit by disaster. "The country's topography and scattered islands really make disaster response a tough one as well as time consuming, that is why we need more workhorses in terms of material and equipment," she said. — Rappler.com