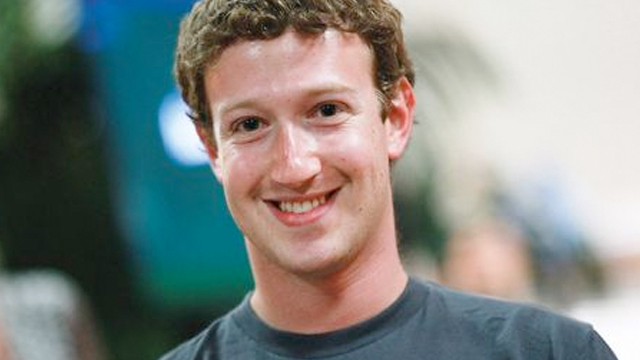 As Facebook prepares for its initial public offering (IPO) Friday, May 18, it set its final price at US$38 a share, roughly equivalent to P1,634. At this price, Facebook is valued at $104 billion, the biggest-ever valuation by a US company at the time of its offering. It is expected to raise $18.4 billion from its IPO, making it the second-largest American IPO of all time, second only to Visa Inc's $19.65 billion in 2008. Given its audience of over 900 million users worldwide, this recent generation of Web firms is the third-most-populous nation. Born in the Harvard University dorm room of its co-founder and chief executive Mark Zuckerberg, Facebook was built in 8 years.

Read the full story on Rappler. 

Other details are available on The Wallstreet Journal.