If the SK elections were to push through between October 28, 2014 and February 23, 2015, the ongoing voter's registration would be suspended temporarily for 3 months before the date of the polls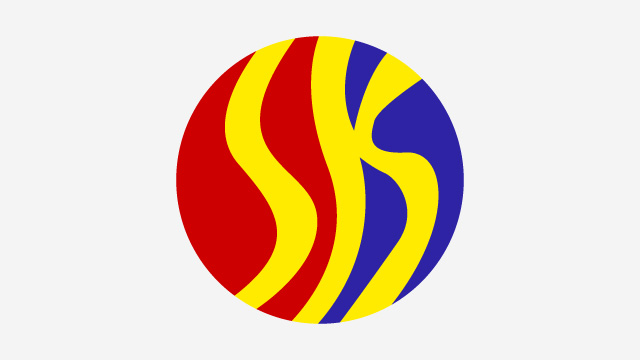 MANILA, Philippines – The Commission on Elections (Comelec) is already preparing for the Sangguniang Kabataan (SK or youth council) elections, following its postponement last year in favor of the passage of an SK reform law.
Meanwhile, with 4 months left in Congress' self-imposed one-year deadline, SK reform bills have yet to reach plenary.
"We are also waiting for news on the law concerning SK reforms," said Comelec spokesperson James Jimenez in a phone interview with Rappler.
Comelec could set the SK elections between October 28, 2014 and February 23, 2015, in accordance with Republic Act 10632, the law that postponed the 2013 SK elections, said Jimenez.
The ongoing voter's registration for the 2016 national elections – which runs from May 6, 2014 until October 31, 2015 – would then be suspended temporarily for 90 days or 3 months before the SK polls. But this is dependent on the possibility that the SK polls would push through, Jimenez reiterated.
The SK elections were originally scheduled to take place on October 28, 2013, simultaneously with the barangay (village) elections. There was no holdover for the outgoing SK officials or appointments of temporary SK officials.
Over 3 million Filipinos aged 15 to 17 years old and eligible to vote in the SK polls have already registered.
Still at committee level
Congress said that it would aim to pass an SK reform law within a year, but most reform bills, if not all, are still pending at the committee level.
Three Senate bills and at least 19 House bills were filed in the 16th Congress to reform the SK system.
For his part, Senator Paolo Benigno "Bam" Aquino VI filed Senate Bill 1090 that would establish the Liga ng Bayaning Kabataan (LBK) to "overhaul the youth representation system and instill the true spirit of volunteerism on the youth, aside from taking it from clutches of partisan politics."
Aquino called on the youth to convince their representatives in Congress to pass the needed reforms, including the following:
expansion of the age group for electoral eligibility

participation of youth organizations

efficient utilization of the SK Fund for training and capacity-building among the youth
Senators JV Ejercito and Ferdinand Marcos Jr have also filed SK-related bills. Ejercito filed a Sangguniang Kabataan Empowerment bill, while Marcos, in Senate Bill 663, proposed to extend the term of barangay and SK officials to 5 years from the current 3 years.
Meanwhile, the National Youth Commission (NYC) urged the government to prioritize the passage of the SK reform law.
The inclusion of the SK reform and empowerment bills in the priority legislative agenda "would send the right message on the importance of youth participation and representation in societal affairs and governance," said NYC Chairman Leon Flores III through the agency's Resolution No. 30. – Rappler.com