To commemorate the life of the martyred senator, father of the current president, Malacañang encourages Filipinos to read Ninoy Aquino's undelivered speech from 31 years ago
MANILA, Philippines – "I am prepared for the worst, and have decided against the advice of my mother, my spiritual adviser, many of my tested friends, and a few of my most valued political mentors. A death sentence awaits me." 
This was part of the speech former Senator Benigno "Ninoy" Aquino Jr planned to deliver upon his return to the Philippines 31 years ago, on August 21, 1983.
He never got to deliver his speech. Aquino was shot in the head upon stepping out of the plane. 
On the anniversary of his death, Malacañang posted the full undelivered speech of Aquino on its website, in commemoration of his life.
In a statement, presidential spokesperson Edwin Lacierda referred to Aquino as a martyr "who stood for our national freedom and integrity: Jose Rizal, Jose Abad Santos, and Ninoy Aquino's fellow victims of Martial Law."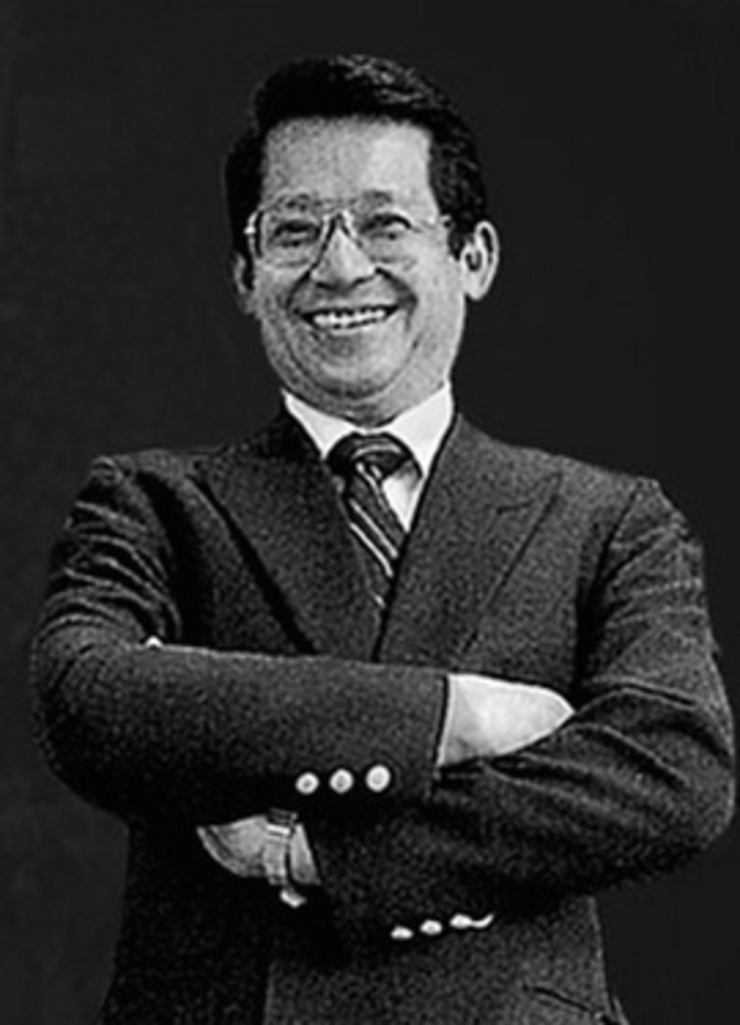 He also asked the Filipino people to revisit the speech, along with pausing in "prayer and reflection."
"Let us pledge to transmit his thoughts and the reasons he took his fateful stand to the generations who were not yet around in 1983, but who continue to enjoy the freedom of choice, thought, and expression that he fought and died for, and which characterizes our country today," he said.
Communications Secretary Herminio Coloma Jr also issued a statement to remember the man who "gave his life for the Filipino people." 
 "Out of the dark night of the dictatorship, his supreme sacrifice illumined the path that led Filipinos back to the daylight of democracy. Even in the face of violent persecution, he was a staunch advocate of truth, reason, and justice," he said.
In the undelivered speech of Aquino, he asked for either "immediate execution" or to be set free, and clarified he "seek[s] no confrontation."
"I could have opted to seek political asylum in America, but I feel it is my duty, as it is the duty of every Filipino, to suffer with his people especially in time of crisis," his speech read.
"I never sought nor have I been given assurances or promise of leniency by the regime. I return voluntarily armed only with a clear conscience and fortified in the faith that in the end justice will emerge triumphant."
Aquino's death triggered the People Power Revolution that ultimately overthrew President Ferdinand Marcos after 21 years in power and led to his wife Corazon Aquino's ascenscion to the presidency. – Rappler.com