9
The people, places one year after Typhoon Yolanda
MANILA, Philippines – One year after Super Typhoon Yolanda (Haiyan) left over 6,000 people dead and over a thousand more missing in Central Visayas, many survivors are still suffering from emotional distress amid efforts to physically rebuild their lives.
Over 4 million people were displaced when Yolanda destroyed or damaged almost everything in its path on November 8, 2013. At least one million of these survivors were residents of coastal communities swept by tidal surges as high as 10 meters, and are being prioritized for relocation.
Here are the images, then and now (please hover mouse on pictures to reveal changes):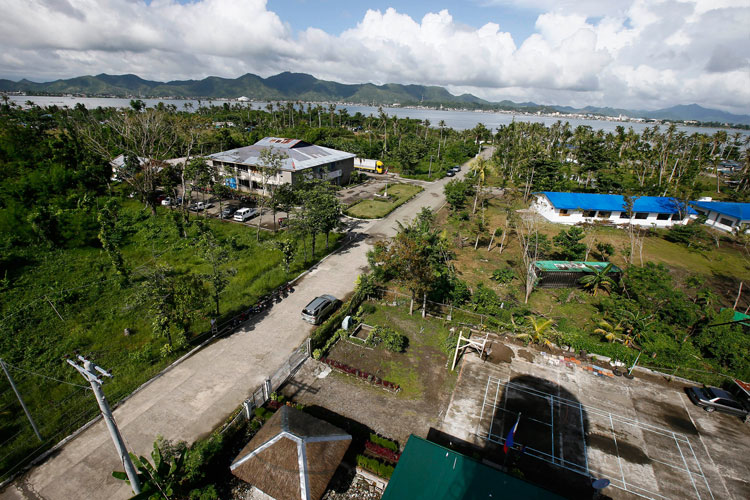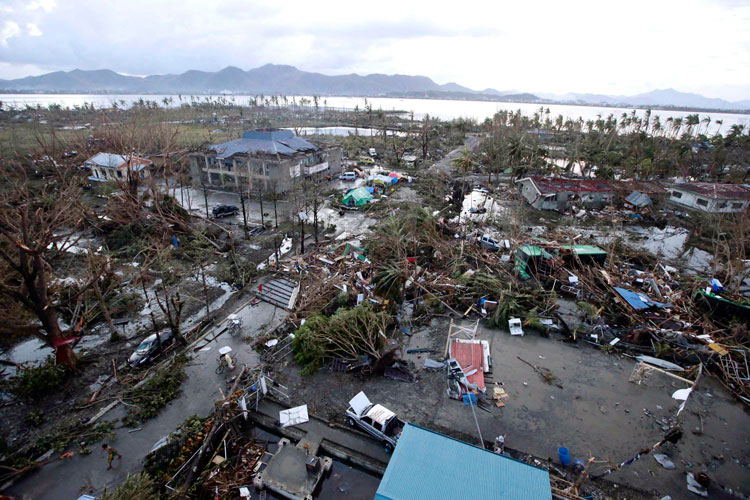 THE CITY. The typhoon ravaged city of Tacloban photographed 09 November 2013, a day after Yolanda/Haiyan hit land.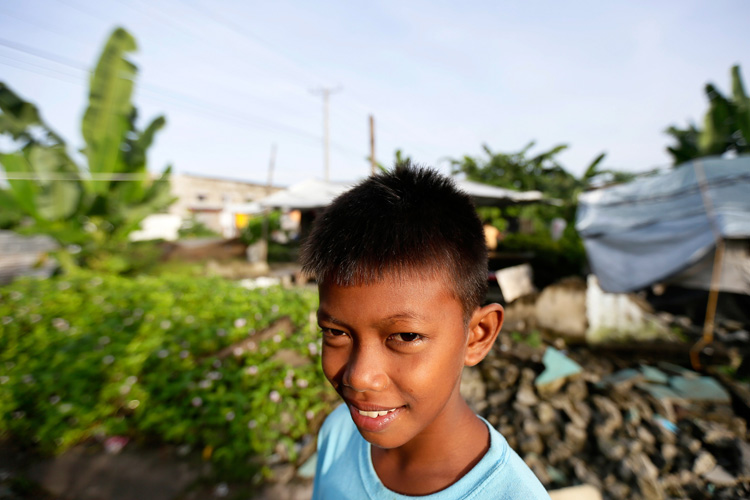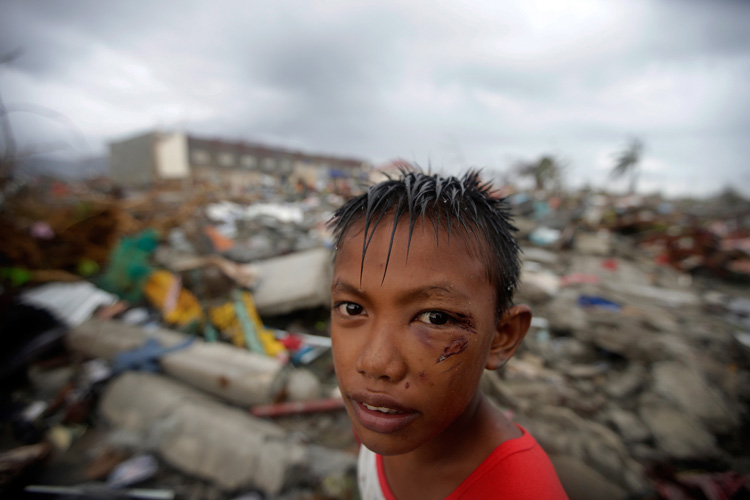 POSTER BOY. Survivor Joshua Cator, 12, lost 23 relatives including his mother and younger sister. Cator became the poster boy of the Philippines' disaster and relief effort in the aftermath of Typhoon Yolanda/Haiyan.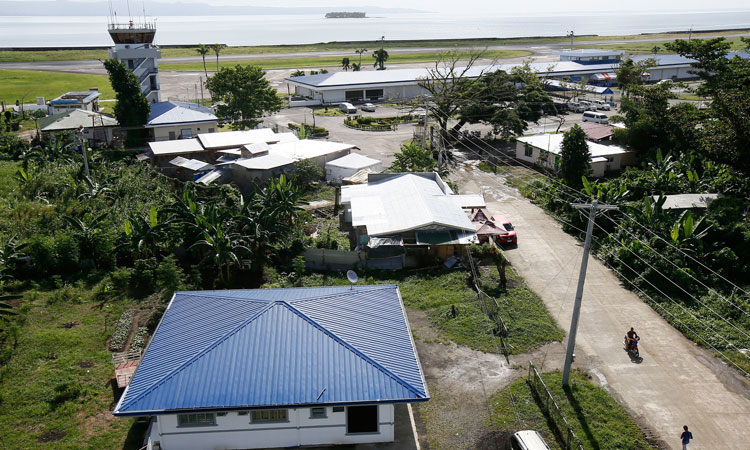 DZR AIRPORT. A view of the Tacloban City airport on 09 November 2013. It has gone a major facelift one year after.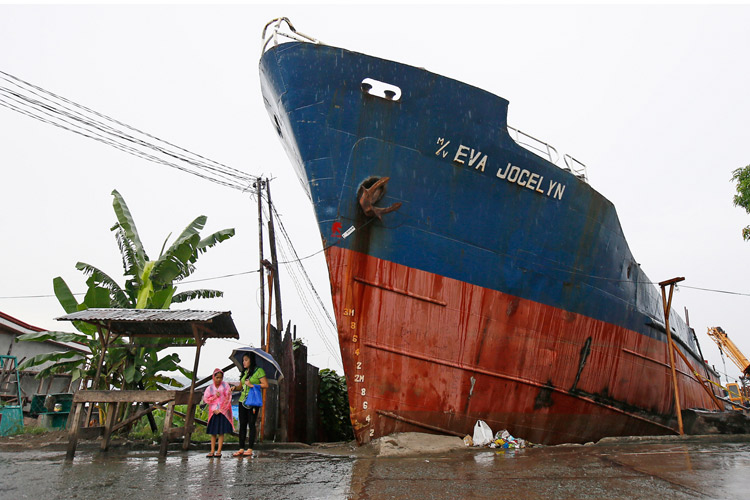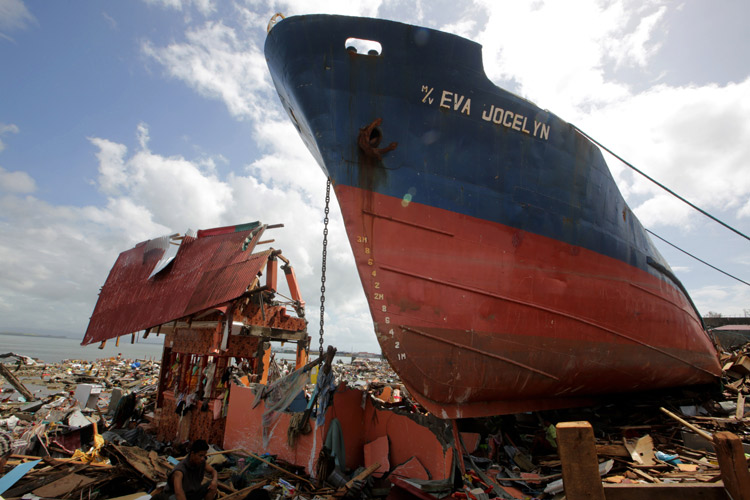 ANIBONG. Six ships ran aground in the coastal village of Anibong in Tacloban City at the height of Yolanda. Most of the ships are still there and are now being "scrapped" or cut down into pieces.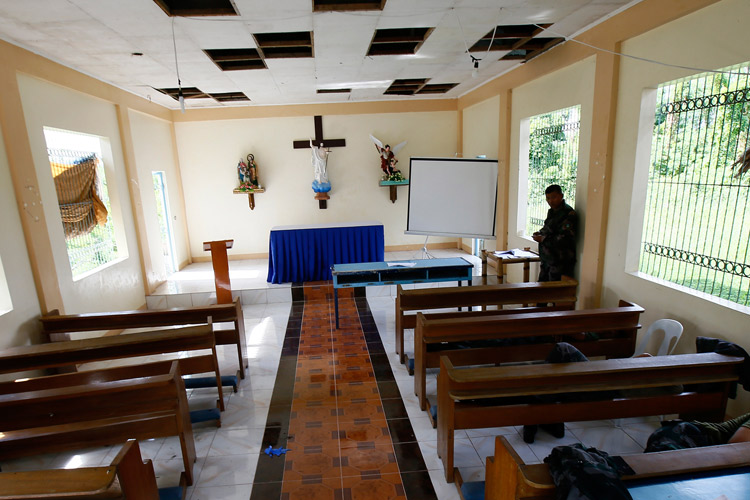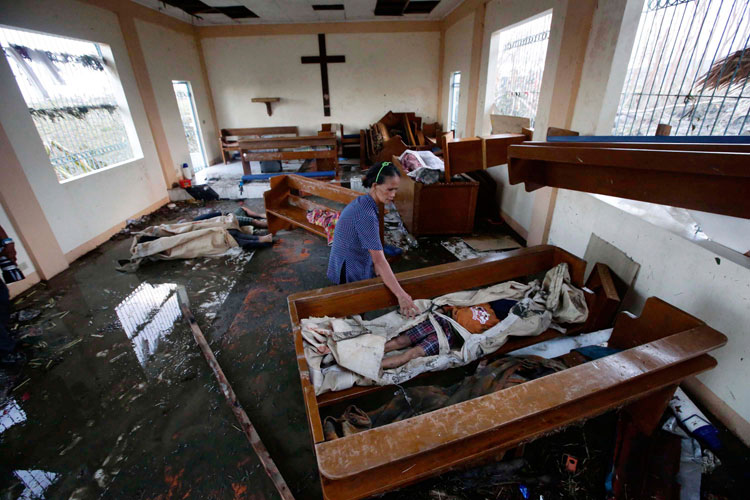 DEATHS. An elderly woman next to a recovered victim inside a chapel in Tacloban City in 2013. It is estimated that Yolanda/Haiyan claimed more than 8,000 lives.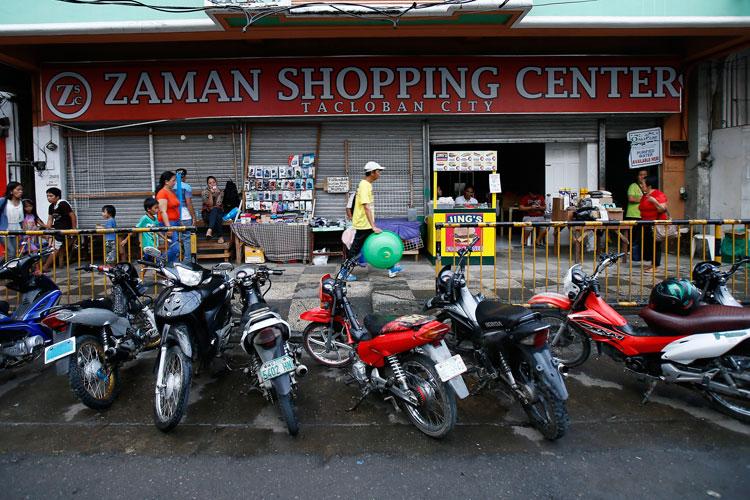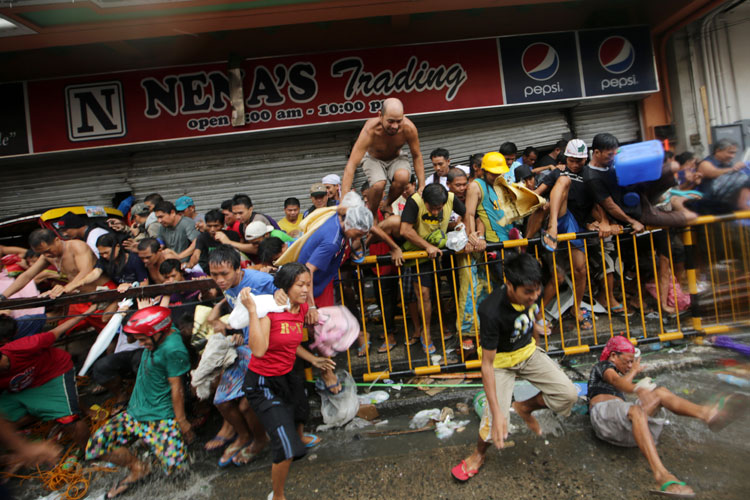 LOOTING. As relief operations came 4 days after Yolanda/Haiyan hit the country, people resorted to looting shops and stores. Nena's Trading is now known as the Zaman Shopping Center.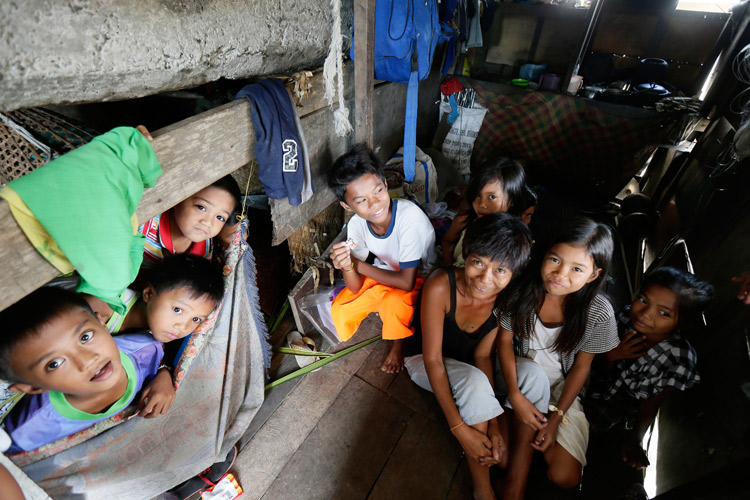 STILL HOMELESS. When Yolanda/Haiyan struck, the Macospad family was living in a makeshift home under a bridge in the village of Palaypay in Basey, Eastern Samar province. Today, they are still living in the very same area.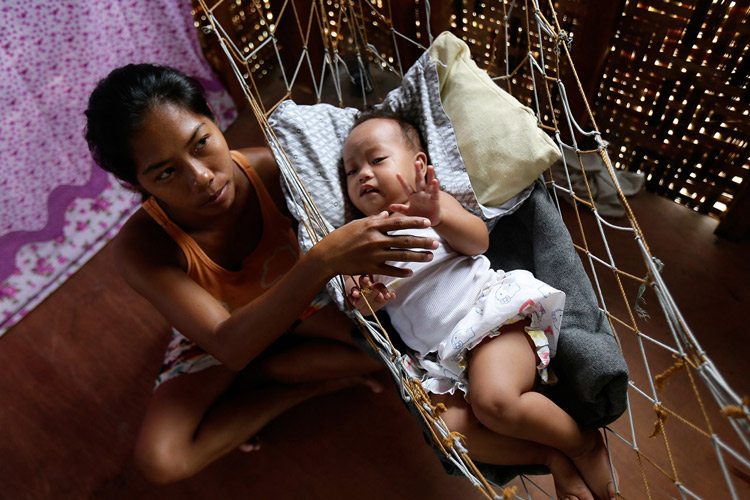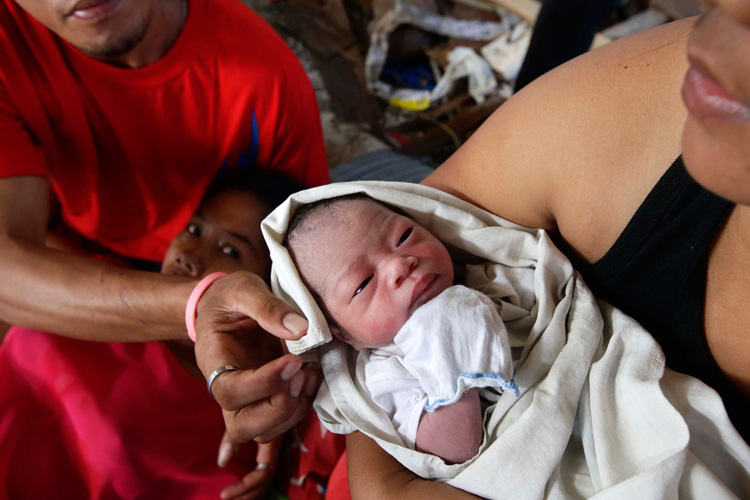 BEA JOY. Emelie Sagales, 22, of San Jose, Tacloban City gave birth inside a typhoon damaged building on 11 November 2013. Bea Joy was named after her grandmother who perished during the onslaught of Yolanda/Haiyan.
-Rappler.com
For Rappler's full coverage of the 1st anniversary of Super Typhoon Yolanda (Haiyan), go to this page.
We keep you informed because you matter
We tell you the stories that matter. We ask, we probe, we explain.
But as we strive to do all this and speak truth to power, we face constant threats to our independence.
Help us make a difference through free and fearless journalism. With your help, you enable us to keep providing you with our brand of compelling and investigative work.
Joining Rappler PLUS allows us to build communities of action with you. PLUS members will receive our editorial newsletters and industry reports, get to join exclusive online conversations with our award-winning journalists, and be part of our monthly events.
Make your move now. Join Rappler PLUS.