The health department is already investigating 'highly suspicious' benefit payments to PhilHealth-accredited health care providers, particularly eye centers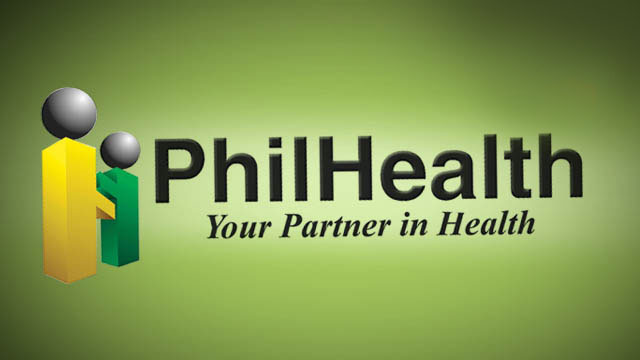 MANILA, Philippines – The Senate blue ribbon committee will begin on July 1 its probe into questionable  or Philippine Health Insurance Corporation (PhilHealth) claims amounting to about P2 billion ($44.33 million), its chairman announced on Thursday, June 25.
The investigation comes after Health Secretary Janette Garin and PhilHealth president Alex Padilla said they have discovered "highly suspicious" benefit payments to a number of PhilHealth-accredited hospitals and clinics.
"We must get down to the bottom of these right away to ensure that the funds of PhilHealth are protected from unscrupulous parties," Senator Teofisto Guingona III said in a statement.
Part of the alleged scam is an eye center that filed claims worth P170 million ($3.77 million) in 2014 – 143% higher than its claims in 2013.
The health department is already investigating other eye centers, and has ordered a halt in the processing of the questionable claims while investigation is ongoing.
Guingona, who filed the resolution for the Senate probe, called the alleged scam as "an orchestrated and systematic effort to take advantage of PhilHealth" and its funds. For 2015, PhilHealth has allocated about P98.66 billion ($2.19 billion) for benefit payments. 
Since private health care providers have been implicated, the senator is also worried this issue will threaten the partnership of the government and the private sector in providing health care to Filipinos.
PhilHealth is the government's national health insurance program aimed at providing affordable health care to Filipinos. 
As of December 2014, about 87% or 86,224,256 Filipinos are already members of Philhealth. – Jee Y. Geronimo/Rappler.com
*US$1 = P45.12