AFP chief Faustino says terrorist leader Salahuddin Hassan was killed by Philippine Army troops
The Armed Forces of the Philippines (AFP) on Friday, October 29, announced that Philippine Army troops have killed the leader of the Daulah Islamiyah in Maguindanao. 
"The AFP leadership commends the operating units from the Army's 6th Infantry Division (6ID) for the successful operations that led to the demise of wanted terrorist leader Salahuddin Hassan," AFP chief of staff General Jose Faustino Jr., said in a statement on Friday. 
The Philippine military said Hassan, leader of Daulah Islamiyah-Hassan Group (DIHG), was the mastermind behind the series of bombings and terror attacks in the provinces of Maguindanao, North Cotabato, and Sultan Kudarat.
Hassan and his wife Jehana Minbida, who served as the finance officer of the DIHG, were killed following the special operations of the Army's 6ID in Sitio Pinareng, Barangay Damablac, Talayan, Maguindanao on Friday morning. According to the AFP, the couple's remains were also recovered the same day.
The Army personnel also retrieved a 5.56 R4 rifle, a bandolier, and long magazines loaded with ammunition. According to the 6ID, Hassan's death was a result of their sustained military operations in the area.
"The successful neutralization of said terrorist leader came after the continuous manhunt and sustained military operation with the help of several leads from concerned residents in the area who reported the presence of suspicious armed individuals in their community," the 6ID said. 
Colonel Pedro Balisi, commander of the 1st Mechanized Brigade, which guards the area, told the 6ID that Hassan's group tried to escape in Sitio Pinareng by engaging troops in battle. However, Hassan was seriously wounded in the operation. 
Balisi added that Hassan was left by his group in the area, alongside his wife. In a separate interview, the commander also told Rappler that the firefight lasted for about five minutes. 
Hassan, known as Abu Salman of the Bangsamoro Islamic Freedom Fighters, carried a P1.3-million reward on his head. He was described by a security expert as being a protégé of the notorious bomb maker Zulkifli Bin Hir, alias Marwan.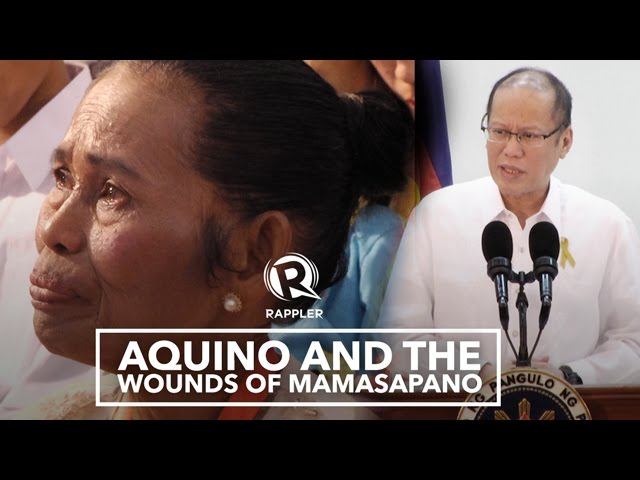 Marwan was killed in the famed 2015 Mamasapano Clash that cost the lives of 44 elite policemen. Of late, Hassan reportedly led a faction of the Dawla Islamiya terror group operating in south central Mindanao and was also known for his aliases Orak, Salah, and Tulea. 
Based on the records of the 6ID, Hassan was also the former leader and founder of Al-Khobar Group involved in various terror attacks in the south from 2007-2015. The slain terrorist leader also replaced Hatib Sawadjaan as the overall amir (chief) of the DIHG. – with reports from Frencie Carreon and Rommel Rebollido/Rappler 
Frencie Carreon and Rommel Rebollido are awardees of the Aries Rufo Journalism Fellowship