The Bangsamoro Transition Authority has approved an initial P50-million fund to buy more medical oxygen for the region's COVID-19 referral hospitals
Bangsamoro Autonomous Region in Muslim Mindanao (BARMM) officials moved to beef up the region's medical oxygen stocks as they anticipated a surge in COVID-19 cases and infections caused by more transmissible variants of the virus.
With 592 active cases in five provinces and Cotabato City under the special administrative region as of Friday, August 27, BARMM remains as the region in Mindanao with the least documented number of COVID-19 cases since 2020.
Dr. Alethea de Guzman, head of the Department of Health's Epidemiology Bureau, said on Friday that while BARMM was the only region in the country with no documented case of the highly transmissible variants, "this is because of the low number of samples we get from that region."
BARMM officials were unsure that the region would be spared given the threat posed by COVID-19 variants, especially the Delta variant.
BARMM Parliament Member Ziaur-Rahman Adiong on Wednesday, August 25, said the region's 51-member Bangsamoro Transition Authority (BTA) has approved an initial P50-million fund to buy more medical oxygen for the region's COVID-19 referral hospitals.
Adiong said this was done in ancitipation of a surge in COVID-19 cases and the number of patients who need hospital care in BARMM.
BTA Bill 95 or the Oxygen Buffer Stock of 2021 will "help ensure adequate supply of oxygen in various provincial hospitals in the region that can be used by patients."
Adiong said the additional oxygen supplies would be distributed to hospitals in Maguindanao, Basilan, Sulu, Tawi-Tawi, and Lanao del Sur.
BARMM officials have noted an increasing number of COVID-19 patients in the region's hospitals. Adiong said the Amai Pakpak Medical Center in Marawi City alone has been having bed space problems.
Other medical facilities in BARMM, he said, have also reported higher occupancy rates and increasing demands for ventilators.
"The Delta and other virulent COVID-19 variants are a growing threat, and we should respond quickly," Adiong said.
In neighboring South Cotabato province, health officials called on  the provincial government to consider putting up a medical oxygen plant because of the increasing demand.
Dr. Conrado Braña, head of South Cotabato's public hospitals, said prices have doubled since the onset of the pandemic in 2020. 
A 40-liter cylinder medical oxygen tank there now costs nearly P1,000, more than double jump from the previous price of P400 per tank.
Braña said that at the South Cotabato Provincial Hospital alone, the province's primary COVID-19 treatment facility, the demand was 90 to 100 tanks of medical oxygen daily.
"We really need to have our own plant to be able to cope with the increasing demand," he said.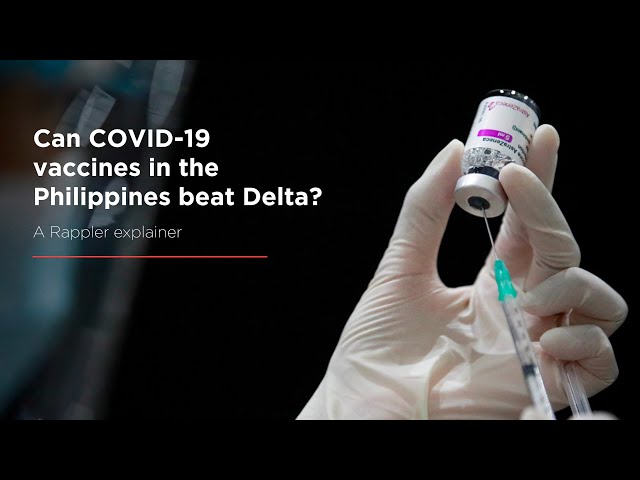 – Rappler.com
Rommel Rebollido is a Mindanao-based journalist and an awardee of the Aries Rufo Journalism Fellowship.