Check out photos of the redesigned Carbon Market
The Carbon Market in Cebu City is getting a major renovation for the first time in over 100 years. The winning bidder, Megawide, is the same company that renovated the Mactan Cebu International Airport and built the new international terminal.
The entire project will cost a total of P5.5 billion.
The project intends to hire those who work in the market to do the construction, masonry, tile-setting and scaffolding in the work to try to employ members of the community who will be affected by the closures of the portions of the project that are being built.
According to Megawide, the design was inspired by the old train station in Carcar City in southern Cebu combined with an industrial design and local weaving patterns.
The project is a joint venture with the Cebu City government. The city will still own the property, while Megawide will shoulder the total cost of the project and will earn revenue from rental fees, while permits and taxes will be paid to the local government unit.
Cebu City projects it will earn P50 million annually after the project is completed.
This is how the Carbon Market looks from above right now.
Take a look at the renderings provided by the developer below.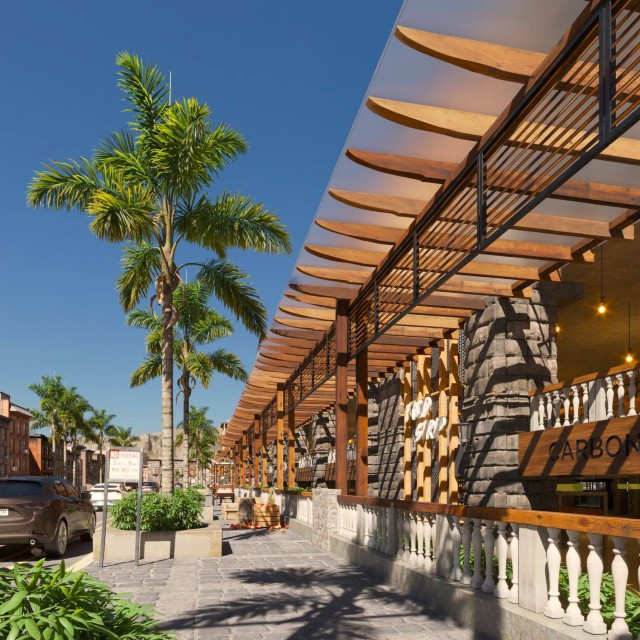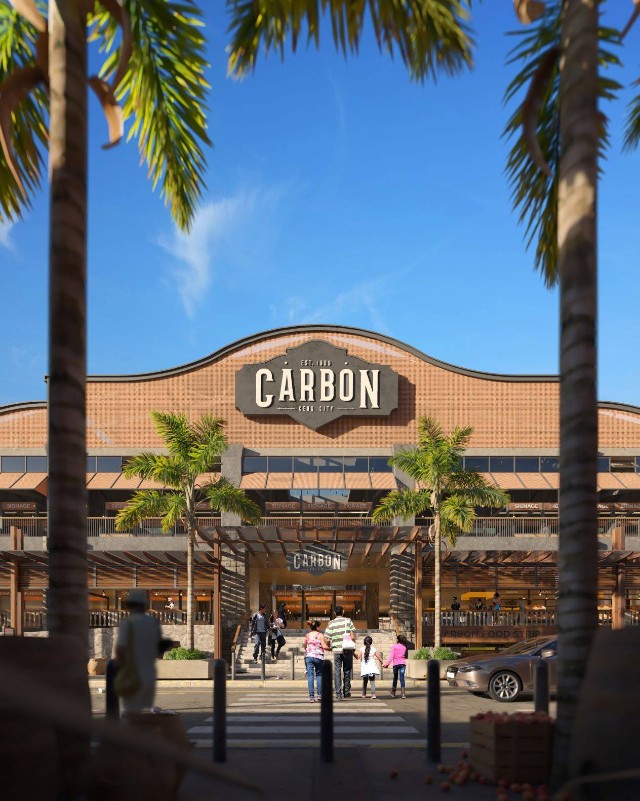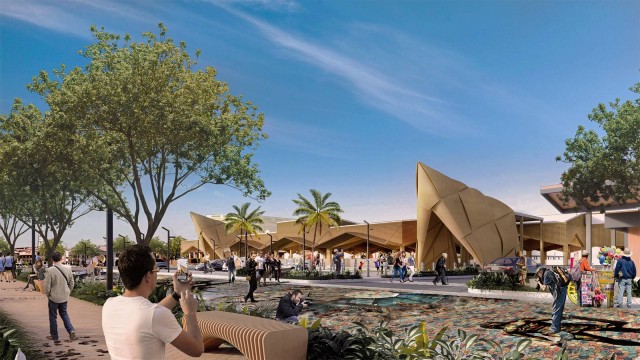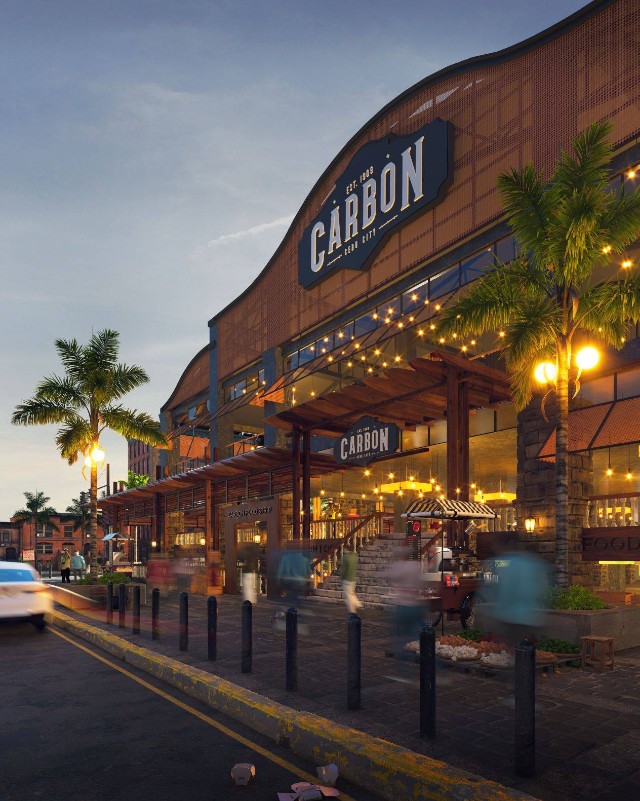 – Rappler.com