WHAT YOU NEED TO KNOW
How many people have tested positive for COVID-19 in the Philippines? How many have recovered, and how many have died? What is President Rodrigo Duterte doing about it? What should the public expect in terms of the economy and vaccine development?
Bookmark and refresh this page for the latest news updates, opinion articles, and analysis pieces about the COVID-19 pandemic in the Philippines.
LATEST UPDATES
PH posts over 2,000 new COVID-19 cases for 4th straight day
The Philippines now has 576,352 confirmed COVID-19 cases after the Department of Health (DOH) reported 2,113 new cases on Sunday, February 28.
This is the 4th consecutive day that over 2,000 new cases were reported.
The DOH reported 29 new deaths due to the coronavirus disease, bringing the death toll to 12,318, while the recoveries are up by 9,418, raising total recoveries to 534,271.
Of the total cases, 29,763 are active.
Only one licensed testing laboratory was unable to submit data, said the DOH on Sunday.
AstraZeneca doses arriving in PH on March 1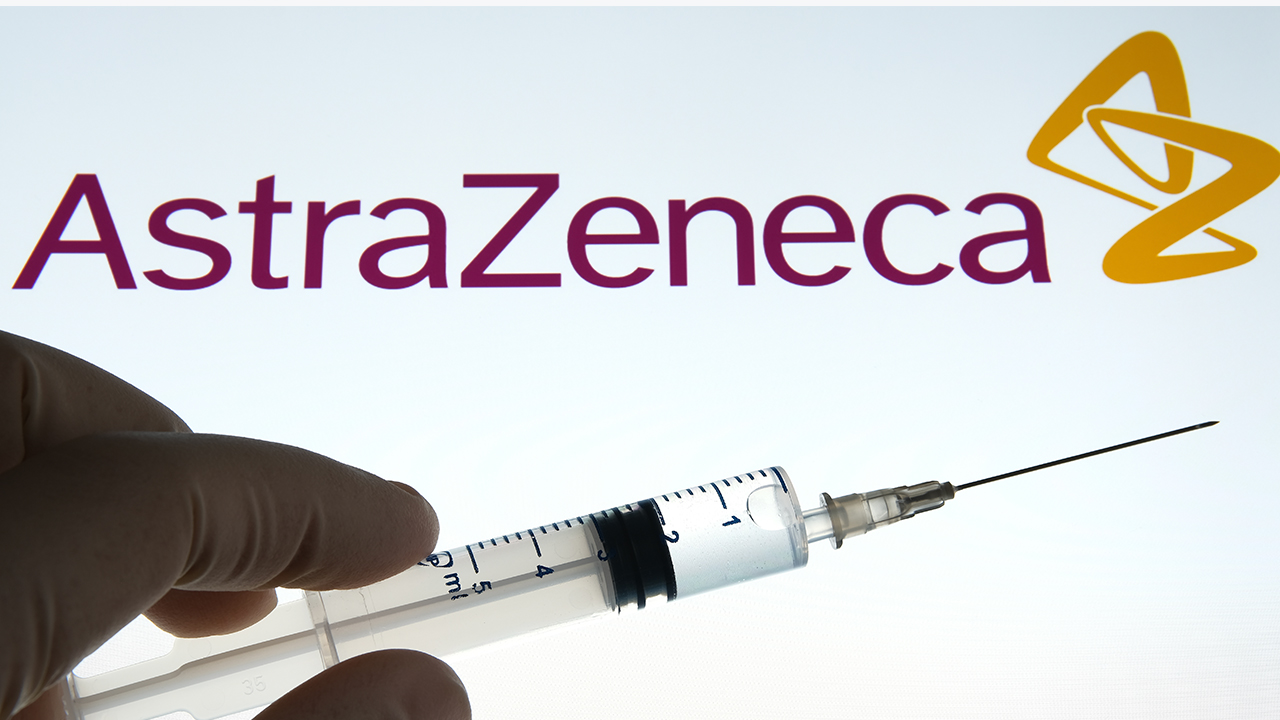 The Philippines will receive 525,600 doses of vaccines developed by British drugmaker AstraZeneca and the University of Oxford on Monday, March 1, Presidential Spokesperson confirmed on Saturday, February 27.
The vaccines are part of the first round of allocated doses from the COVAX facility, from which the Philippines is entitled to 44 million COVID-19 vaccine doses. Read the full story here.
Pacquiao says gov't vaccine acquisition 'too slow'
CAGAYAN DE ORO CITY – Two days before the arrival of the first batch of COVID-19 vaccines in the country, Senator Manny Pacquiao said the government acquisition of the coveted vaccines is "too slow" and recommended cutting procedures to speed up the process.
"We need to improve. When it comes to actions, we are too slow. Maybe it is slow because there are too many government agencies that the papers needs to go through," Pacquiao said in a media interview in Cagayan de Oro City on Friday night, February 26.
"[There are] too many approvals that are required. Perhaps we can shorten the processing of the papers especially the permits so that we can expedite programs like vaccinations," Pacquiao added.
The country is set to receive its first batch of vaccine doses – 600,000 jabs of Sinovac vaccine donated by China – on Sunday, February 28.
DOF to include COVID-19 vaccine imports in Mabuhay Lanes
The Department of Finance on Thursday, February 25, approved the inclusion of all COVID-19 vaccine importations in Mabuhay Lanes or express lanes for faster processing of tax and duty exemptions.
Finance Secretary Carlos Dominguez III also approved the waiving of filing fees for COVID-19 vaccine import applications.
Through Mabuhay Lanes, government personnel are tasked to swiftly process applications for the tax and duty exemptions of certain groups of importers within 24 hours.