The Department of Health says that it is 'more accurately described as a variant first reported in the Philippines' not 'Philippine variant'
The Department of Health (DOH) on Saturday, March 13, confirmed the detection of a new COVID-19 variant found in the Philippines, but said that it is "more accurately described as a variant first reported in the Philippines" not "Philippine variant."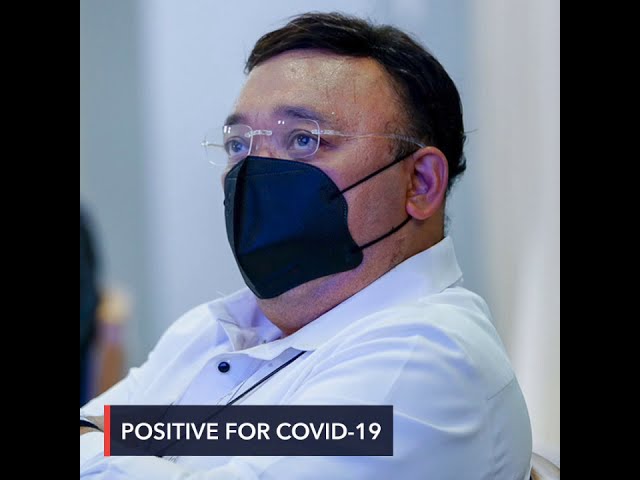 "The WHO discourages use of places to identify variants. The so-called UK and South African variants were tagged so because these variants were first reported in these countries," the DOH said.
The DOH said that the new variant called P3 is "not identified as a variant of concern as current available data are insufficient to conclude whether the variant will have significant public health implications."
The health department reported 98 cases of this virus type. It said that the Philippine Genome Center reassigned 85 cases previously detected, with having "mutations of concerns," to P3.
"Upon verification with the Phylogenetic Assignment of Named Global Outbreak Lineages (PANGOLIN), the said samples with these mutations have been reassigned to the P3 variant, belonging to the B1128 lineage, to which the P1 variant also belongs. 13 additional cases were detected in this batch which bring the total P3 variant cases in the country to 98," the DOH said.
The DOH also reported the first case of the COVID-19 Brazil variant in the country.
In February, the PGC had detected COVID-19 "mutations of concern" in samples in Central Visayas, identified as E484K and N501Y.
The mutation N501Y is present in the variants first found in the United Kingdom (B117), South Africa (B1351), and Brazil (P1) – making them more transmissible than the original version of the virus.
Meanwhile, B1351 and P1 have the E484K mutation, which experts say may have an effect on vaccine efficacy.
But prior to the confirmation of the P3 variant by the DOH, Japanese health officials reported on Friday, March 12, that they found this new virus type in a passenger from the Philippines who arrived in Japan on February 25.
Japan's National Institute of Infectious Diseases (NIID) recommended "enhanced vigilance and border health measures to be implemented for this variant." – Rappler.com