President Rodrigo Duterte hopes his successor will be 'more competent' in tackling the gaps in Philippine education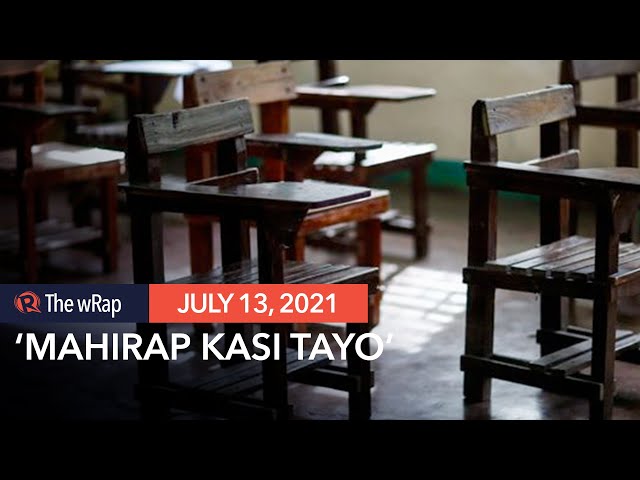 President Rodrigo Duterte attributed the Philippines' low education ranking, reported in a World Bank study recently taken down, to the nation's status as a "third world country."
"Mahirap lang talaga kasi tayo (It's because we're poor). We are a third world country, classified as one. Ang mahirap sa atin is (Our problem is) always the constraint of money," he said on Monday, July 12, during a meeting with Cabinet members.
"Kung may pera sanang marami (If we only had a lot of money) then we could've upgraded everything to compete or reach in parity with the other first class countries," he added.
Duterte was reacting to the World Bank's public apology to the Philippine government for publishing a report before getting inputs from the Department of Education.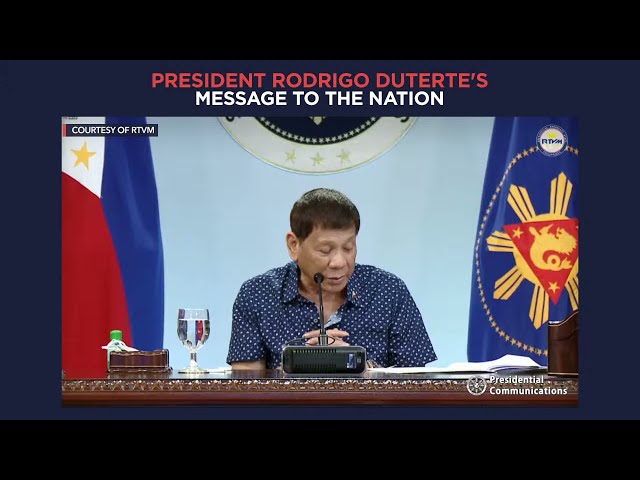 Education Secretary Leonor Briones, however, said she isn't refuting the findings of the report, adding she only took issue with the timing of its publication and that it supposedly did not consider the historical context of the state of Philippine education.
Duterte, meanwhile, said he accepts World Bank's apology.
Leaves it to next president
But rather than making suggestions on how to improve Philippine education, Duterte said the problem is best left to his successor, whoever wins as president in the 2022 national elections.
"We will just work on it. I hope the next administration will be more competent than us now, more bright than us now, and more productive than us now," said Duterte.
Last Sunday, July 11, Vice President Leni Robredo said the government should declare a "crisis in education" to deal with the problem head-on rather than being "defensive."
Briones, during the meeting with Duterte, said she "[doesn't] know" who should judge if a crisis in education should be declared, obliquely referring to Robredo's comment. But she emphasized that she is the first Philippine education secretary to order that the country's educational system be assessed by the Program for International Student Assessment, starting in 2018.
Briones drew flak for appearing not to handle criticism well after calling the World Bank report "insulting" and demanding an apology. Malacañang and Finance Secretary Carlos Dominguez III backed her call, and the World Bank eventually took down the report. – Rappler.com