Both players face 5-game suspensions for violating the NBA's anti-drug program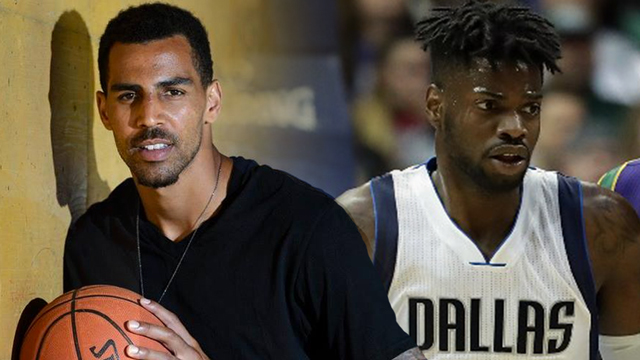 NEW YORK, USA – Dallas Mavericks player Nerlens Noel and the Utah Jazz's Swiss star Thabo Sefolosha have been suspended for 5 games each for violating the NBA's anti-drug program, the league said Tuesday, April 3.
A brief statement from the league said Noel's suspension would begin immediately, starting with Tuesday's game against the Portland Trail Blazers.
Sefolosha's ban will begin with the next NBA regular season game for which he is fit and eligible to play.
No further information was available.
Sefolosha has not played for the Jazz since suffering a season-ending knee injury in January.
The 33-year-old small forward later issued an apology for the incident which led to his ban.
"I would first like to apologize to the Utah Jazz organization, specifically to our great owners, management, coaching staff & my teammates," Sefolosha wrote on Twitter.
"I also would like to apologize to the NBA and to the fans, who have loyally supported me for the last 12 years. I've made errors in judgment, for which I take full responsibility.
"I will continue to work extremely hard, all summer long, to recover quickly from this injury, and come back stronger and better next season."
Utah are battling to lock down a playoff spot in the Western Conference and are currently 6th in the standings. – Rappler.com